In her forthcoming book,
America Series
(Damiani Books, 2023), Swedish-American-Greek artist and photographer Florence Montmare captures a visual record of America following the tradition of Walker Evans, Robert Frank, and Richard Avedon. As a female immigrant artist, she shares a different point of view on the country than those portrayed by these photographers in the 1930s, 1950s, and 1980s.
"Their portraits had such an impact on me; however, they were of a certain era and created by men," Florence Montmare says. "The time is right for a new look at the country, and this is from a woman's point of view."
During 2021-2022, in the wake of the pandemic and with an electric vehicle doubling as a makeshift studio, Montmare embarked on a road trip through nearly 30 states, from New York to California and back. The westward journey via Route 66, the "Mother Road," speaks to America's historic western migration – a road of hopes, dreams, and opportunities.
While recharging her vehicle, she met and photographed people from all walks of life. "Like a throw of the dice, it was left up to chance whom I would encounter," Montmare says. Against the backdrop of a uniform man-made landscape, with the repetition of shopping centers, endless parking lots, and advertising billboards urging people to consume more, Montmare witnessed the economic differences in America. She encountered homeless young men in New Jersey; young girls competing in a beauty pageant in Pennsylvania; and Cheyenne and Arapaho social workers looking to find safe homes for Native foster children in Oklahoma.  "There is something radical about an encounter with a stranger," she says. "In the meeting between the eyes, all things external seem to fall away. The reveal: each person standing against the same blank canvas illuminates how in the end, more connects us than divides us."
America Series offers an unflinching, deeply personal yet universal portrayal of a transforming nation while the climate crisis alters the physical and social landscape.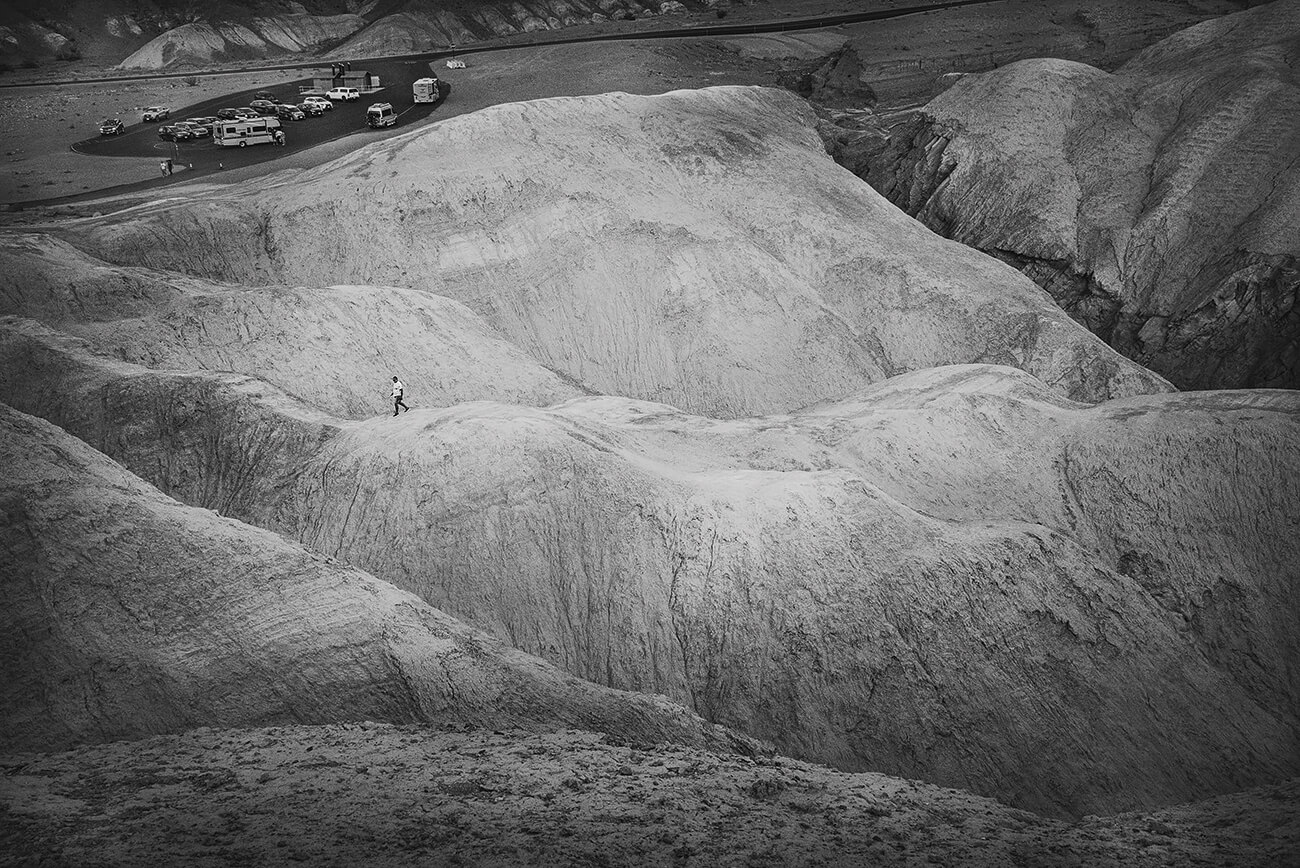 Death Valley, California © Florence Montmare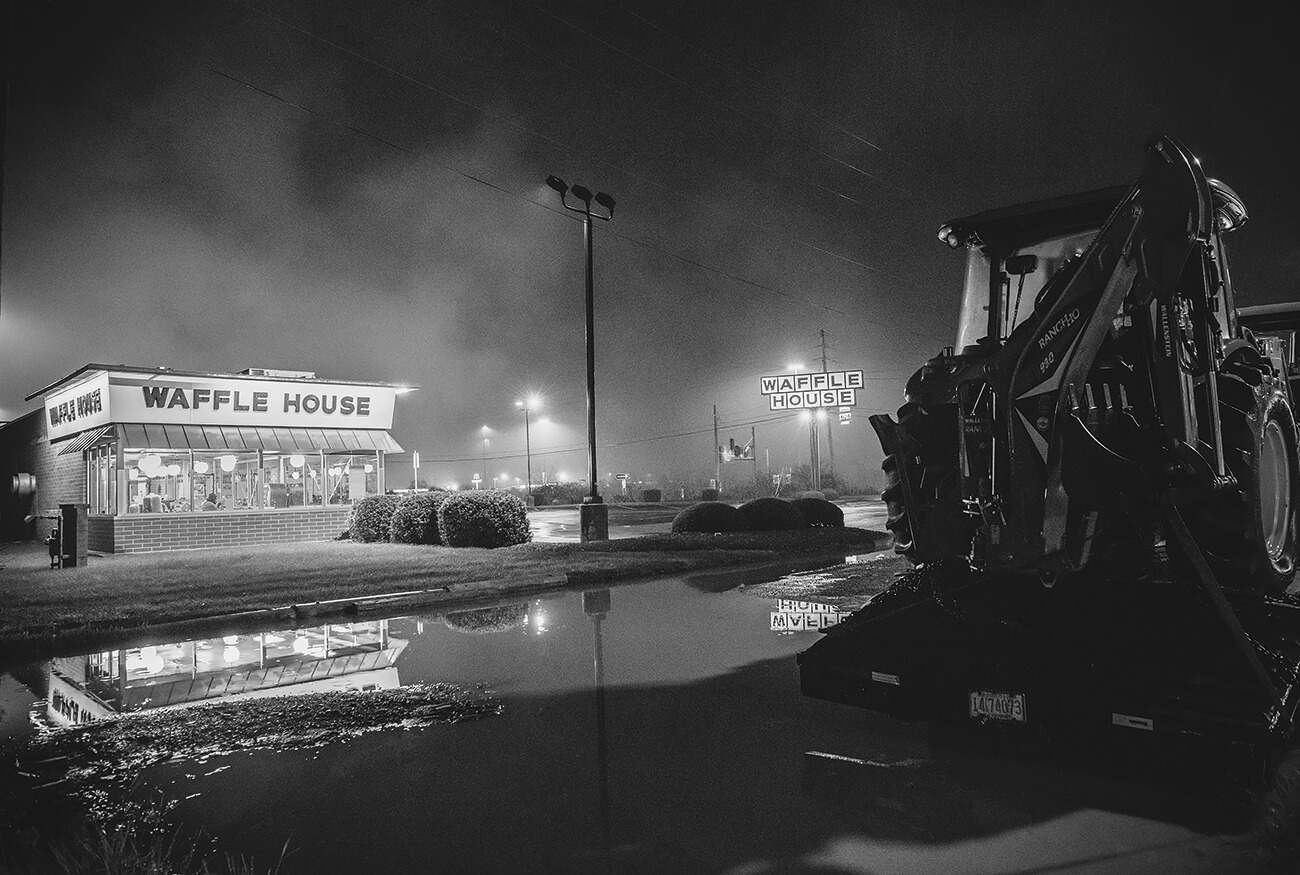 Waffle House, Pensylvania © Florence Montmare
About the Author
New York- and Stockholm-based artist and photographer Florence Montmare creates photographs, films, performances, installations, books, and commissions while exhibiting her work internationally. Previous projects include Scenes from an Island at Fotografiska New York (2020-2021), Helsinki Photo Festival (2020) and Bergman Center Gallery (Sweden 2019); Illuminations (New York 2014, 2015) and It Happens in the Meeting (Sweden 2017). She was an artist in residence at Ingmar Bergman Estate (Sweden 2015, 2017) and is represented by Ivy Brown Gallery, New York.
www.florencemontmare.com
@FlorenceMontmare
Katriel, Nevada © Florence Montmare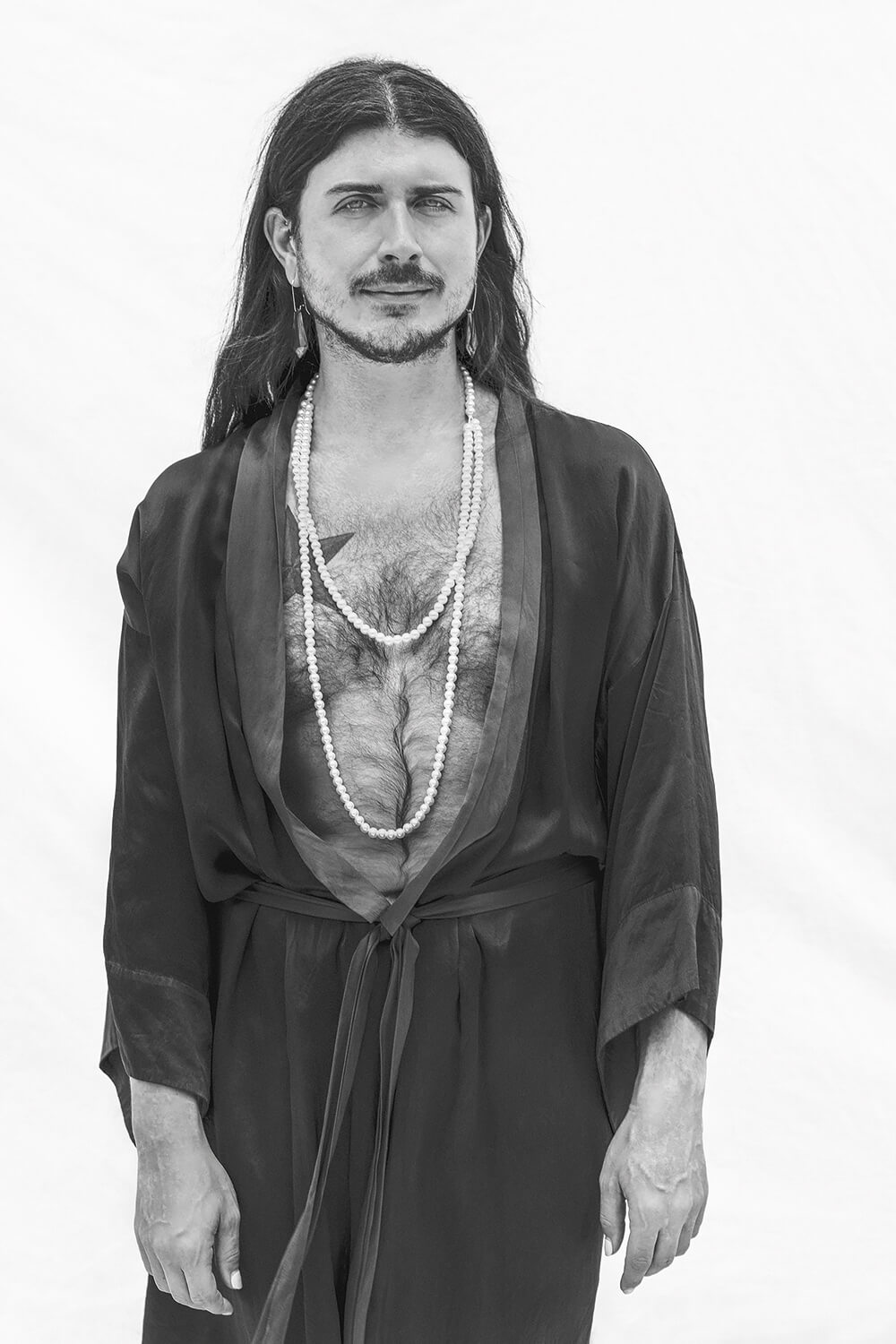 Osun, New York. © Florence Montmare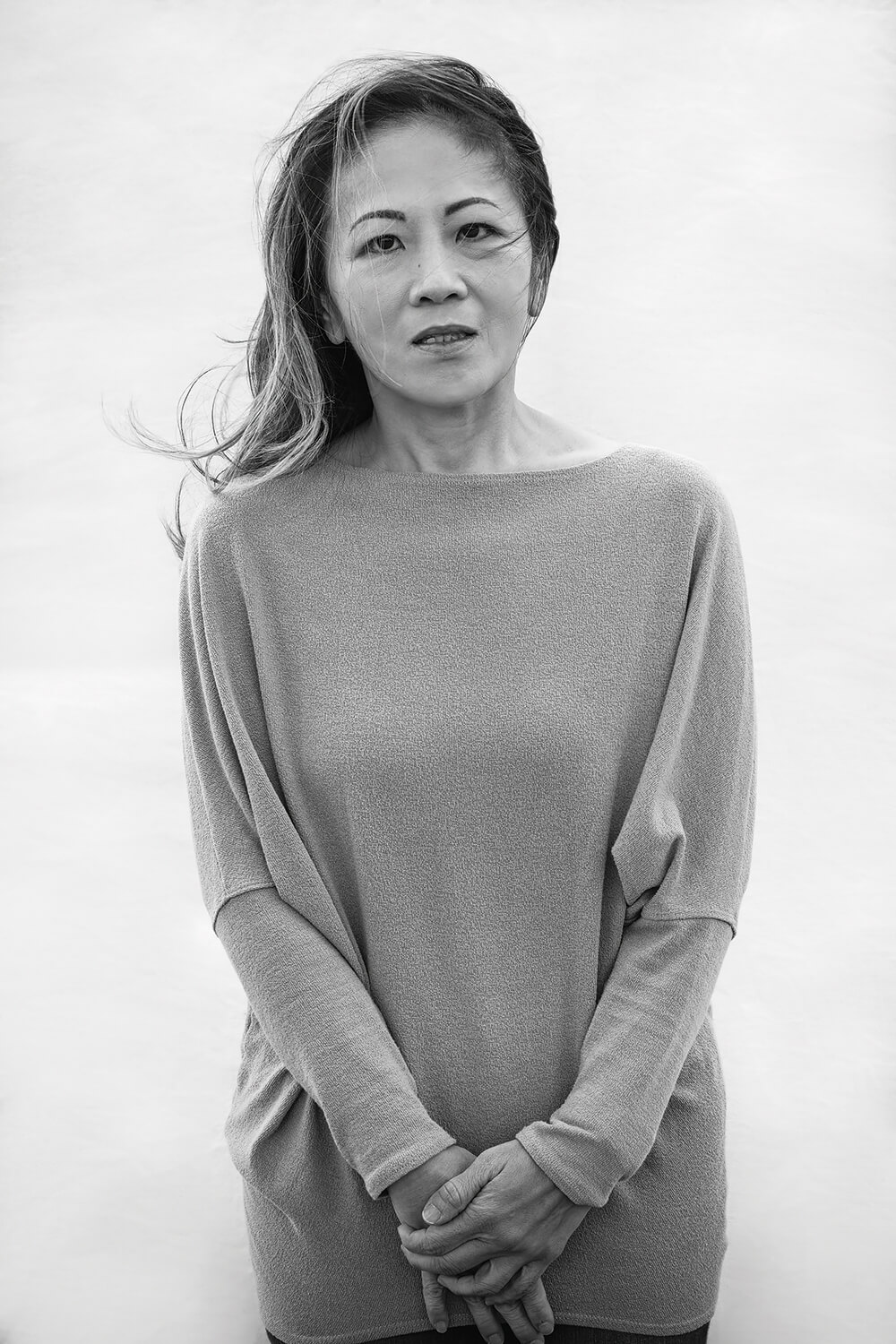 Sue, Michigan. © Florence Montmare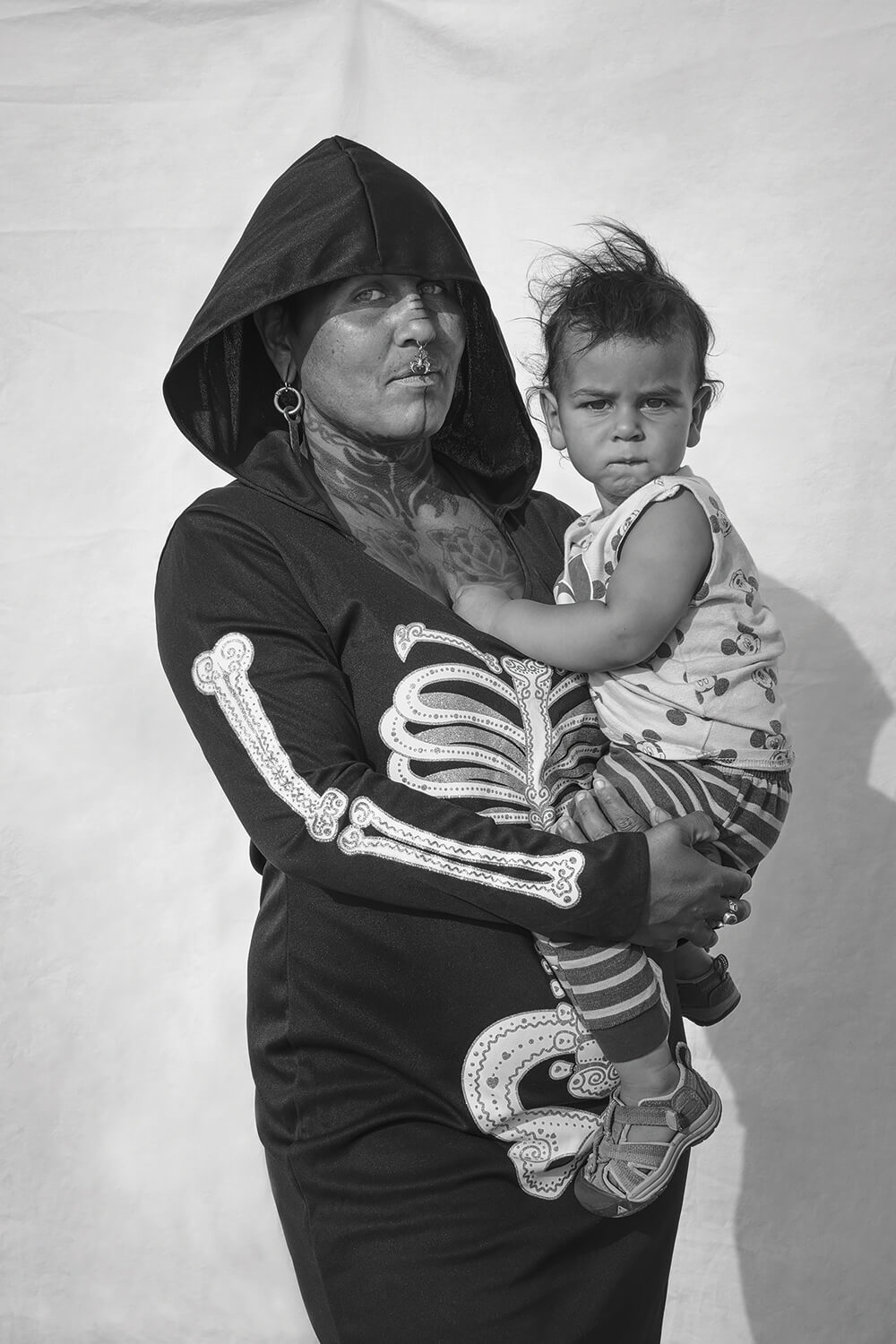 Vida and Prince, California © Florence Montmare