'Look. I love the drug. I love the shit. But it don't love me.'
Cheryl and Troy have been married for more than 25 years. They spent ten of those years living on the streets of Melbourne addicted to heroin.
In this ground-breaking collaboration, photographer and writer Ali MC conveys the couple's compelling narrative in photographic audiobook and audio-visual installation.
Ali MC worked with Cheryl and Troy over five years on the project, with the aim of using first- person experiences of drug addiction and homelessness to raise awareness of these issues.
Using analogue photography, this project has been designed to combine audio, visual and text to ensure accessibility for a range of abilities.
Uniquely, the photo book contains a QR code by which readers can listen directly to the voices of Cheryl and Troy, accompanied by the soundtrack featured in the AV Installation.
H: A Love Story is available to purchase online:
www.alimc.com.au
Around 1 in 200 Australians experience homelessness every day. Proceeds from this project will go towards ending this injustice. Housing is a human right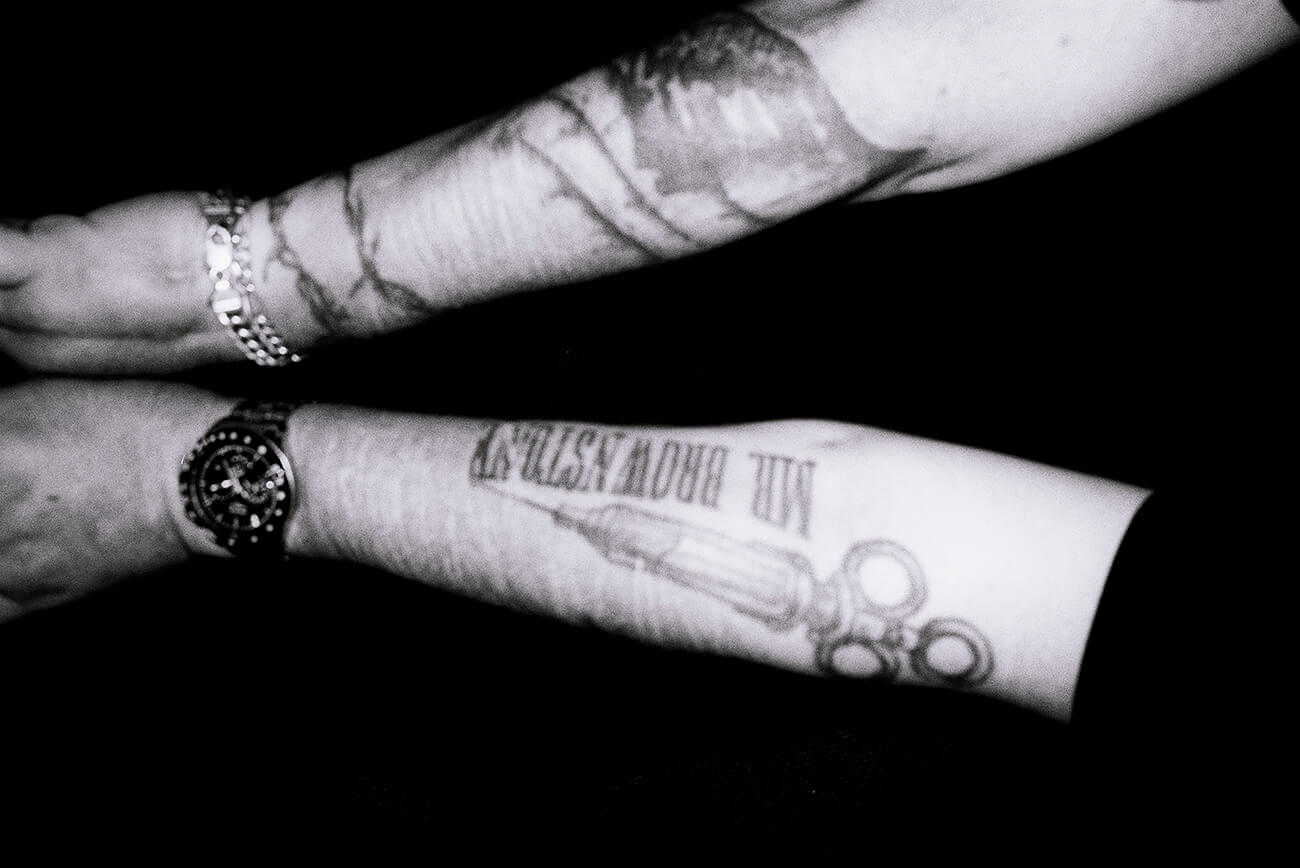 From the series H: A Love Story (2023) © Ali MC
From the series H: A Love Story (2023) © Ali MC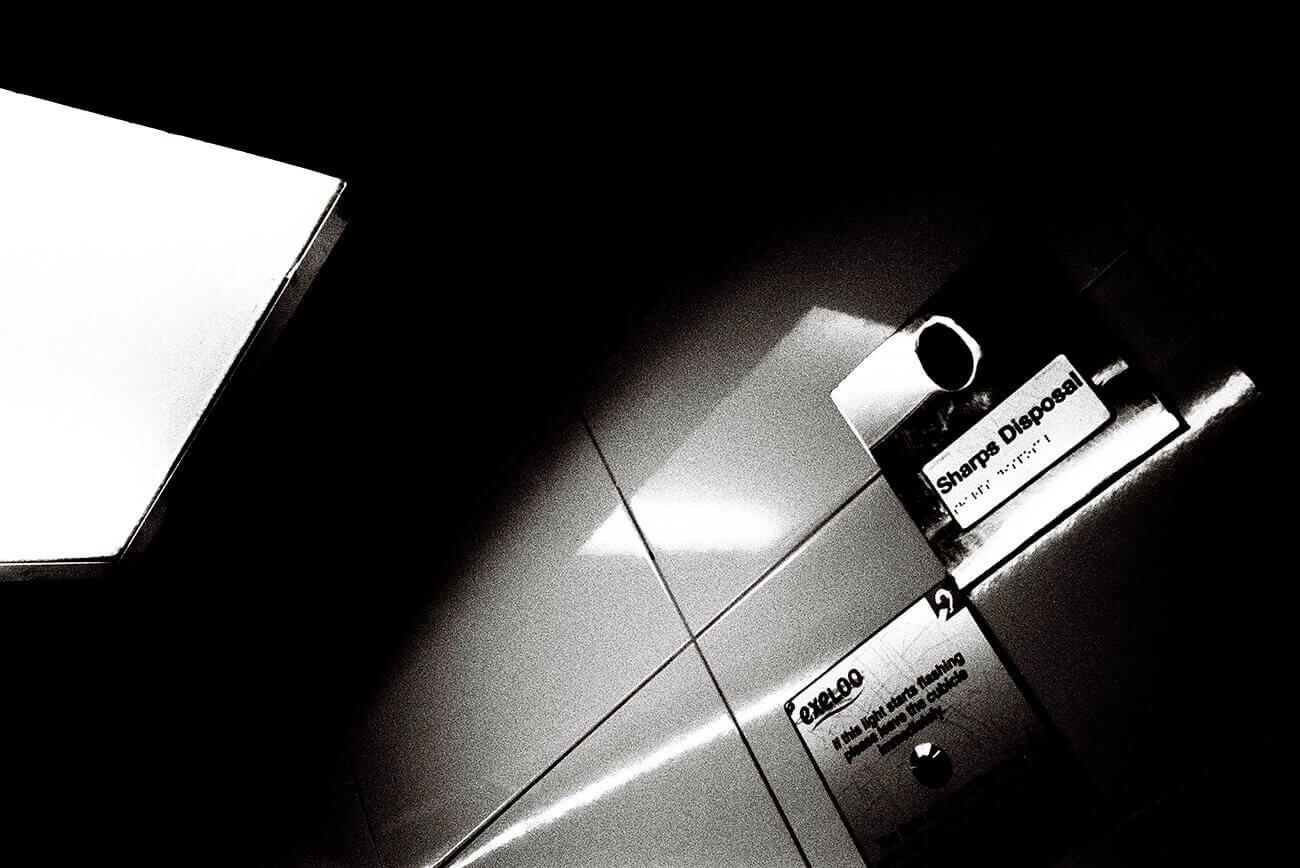 From the series H: A Love Story (2023) © Ali MC
Ali MC
A former touring musician and producer, Ali MC is a photographer, writer and lecturer in law and criminology.
He is also a regular contributor to Al Jazeera and has had his work featured extensively in a variety of publications internationally.
Recent photographic projects include Rohingya refugees in Burma and Bangladesh, Khasi stone labourers in India, marginalised groups in Timor-Lesteand street scenes in Iran.
In 2023 he launched H: A Love Story, a long form analogue 'photographic audiobook' and AV installation about homelessness and heroin addiction in his home city of Naarm (Melbourne, Australia).
His portrait of Indigenous singer Archie Roach was selected in the 2021 national Bowness prize and a portrait of esteemed Indigenous actor Jack Charles shortlisted in the 2022 Australian Photography Awards.
A collection of his protest photography was also recently acquired by the State Library of Victoria archives.
Working predominantly in 35mm and medium format, Ali's work is grounded in research and academic study, holding a Bachelor of Arts with Honours in History and a Masters in Human Rights Law.
www.alimc.com.au
@alimcphotos
All about Ali MC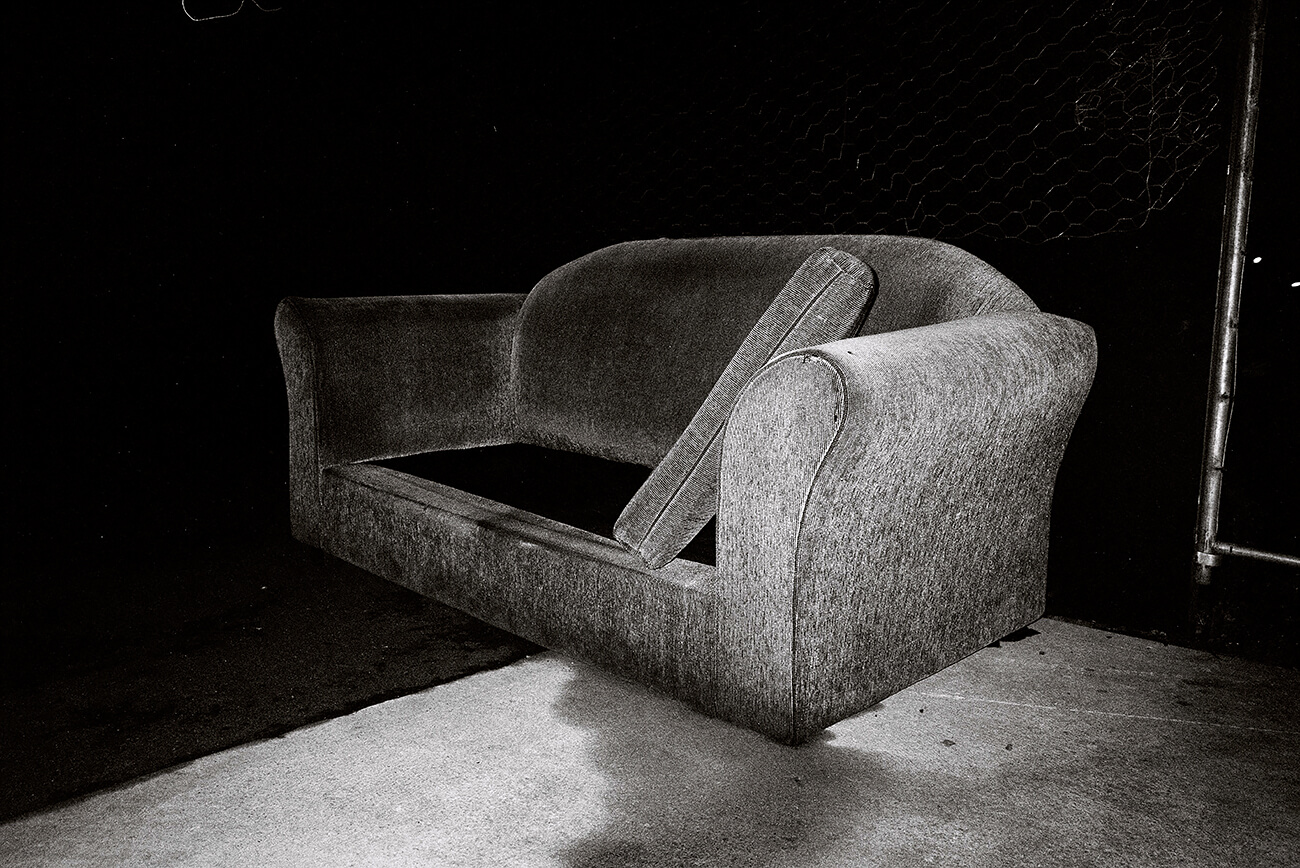 From the series H: A Love Story (2023) © Ali MC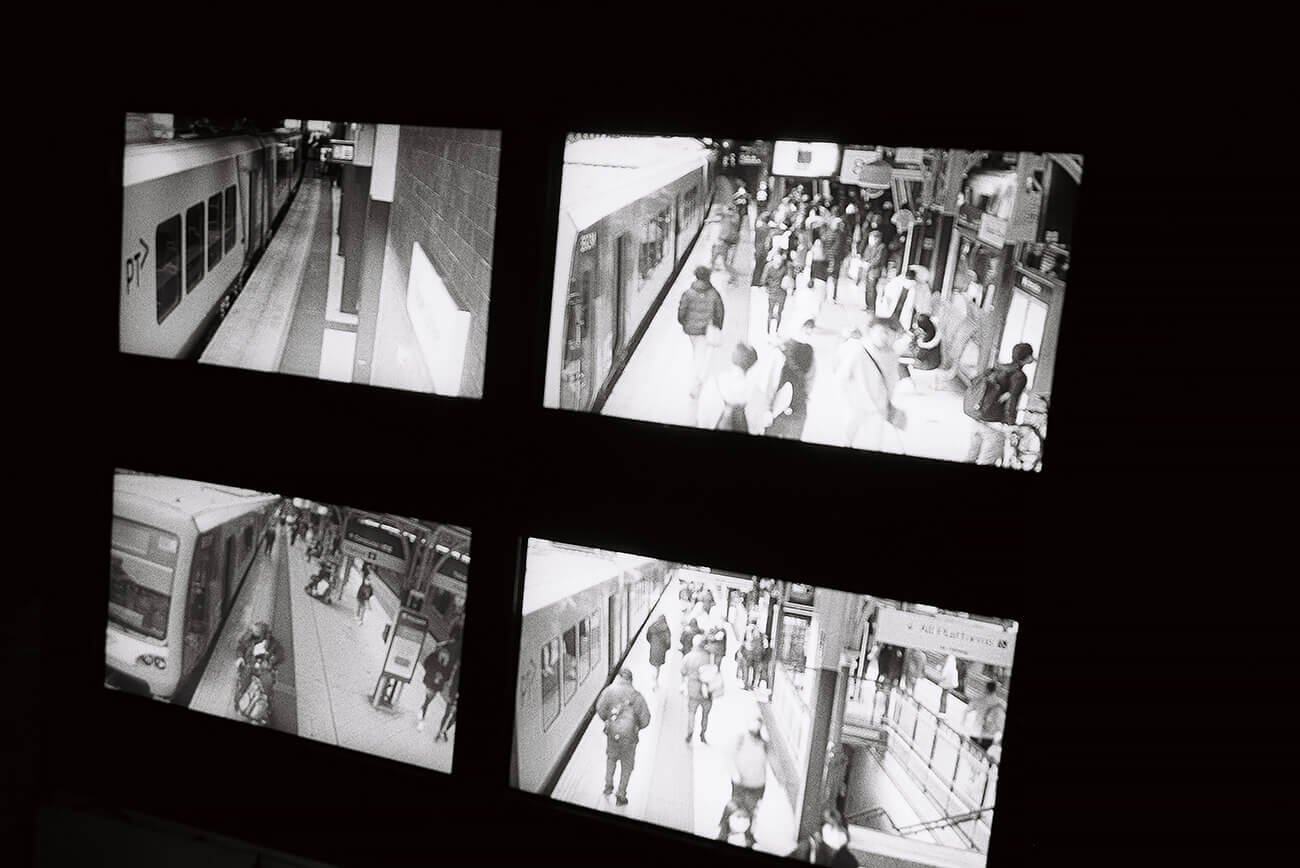 From the series H: A Love Story (2023) © Ali MC