According to the theory of Infinite Hierarchical Nesting of Matter, cosmological levels are strictly self-similar. This means that for each class of objects or phenomena at a given scale level there is a similar class of objects or phenomena at any other scale level. This gives us reason to suppose that the order inherent in the universe may also be inherent in the smallest elements.
This project was created as a part of my work at Treedeo studio. In it I examined the mixing of oil, water and acrylic paints, aiming to create artistic images.
I spent weeks and even months, much like a medieval alchemist, blending different colors, materials and things in different aggregate states days on end, each time trying out a new idea. The uniqueness of this type of photography lies in the fact that you can never fully control the process. And even if you repeat all the actions exactly, you will still get a slightly different result. The enchantment inherent in physical science is always present in this process. This romanticist perception of scientific theories served as the foundation for the project's concept.
However, my experiments in this project were not only about the, so to speak, natural science component, but also about the photographic one. I used different types of light sources and lighting schemes in an attempt to find the most expressive way to capture it.
While in the majority of photographs I used a flash light and a fill light scheme, in the first photograph, a constant light source combined with a key lighting creates the effect of illuminating the main subject, thereby bringing it closer in the viewer's perception to a cosmic phenomenon. I also experimented with a LED strip, creating back light, as the main constant light source. This also yielded interesting results but for several reasons, these shots did not make it into the final selection.
There is immense potential for development and experimentation. I hope my project will encourage people to explore this direction in photography, which is as infinite as the Universe itself.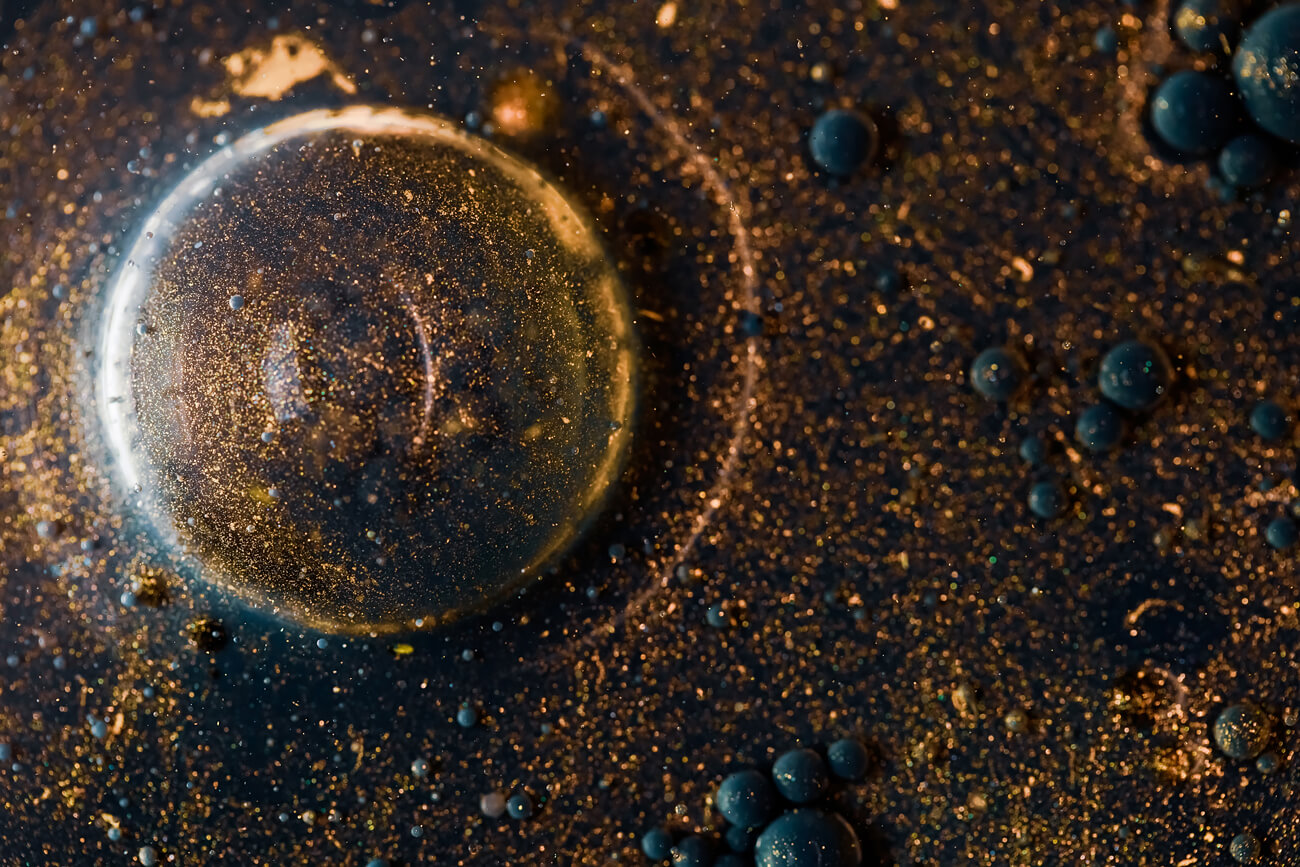 Cosmogony I © Oleg Buyanov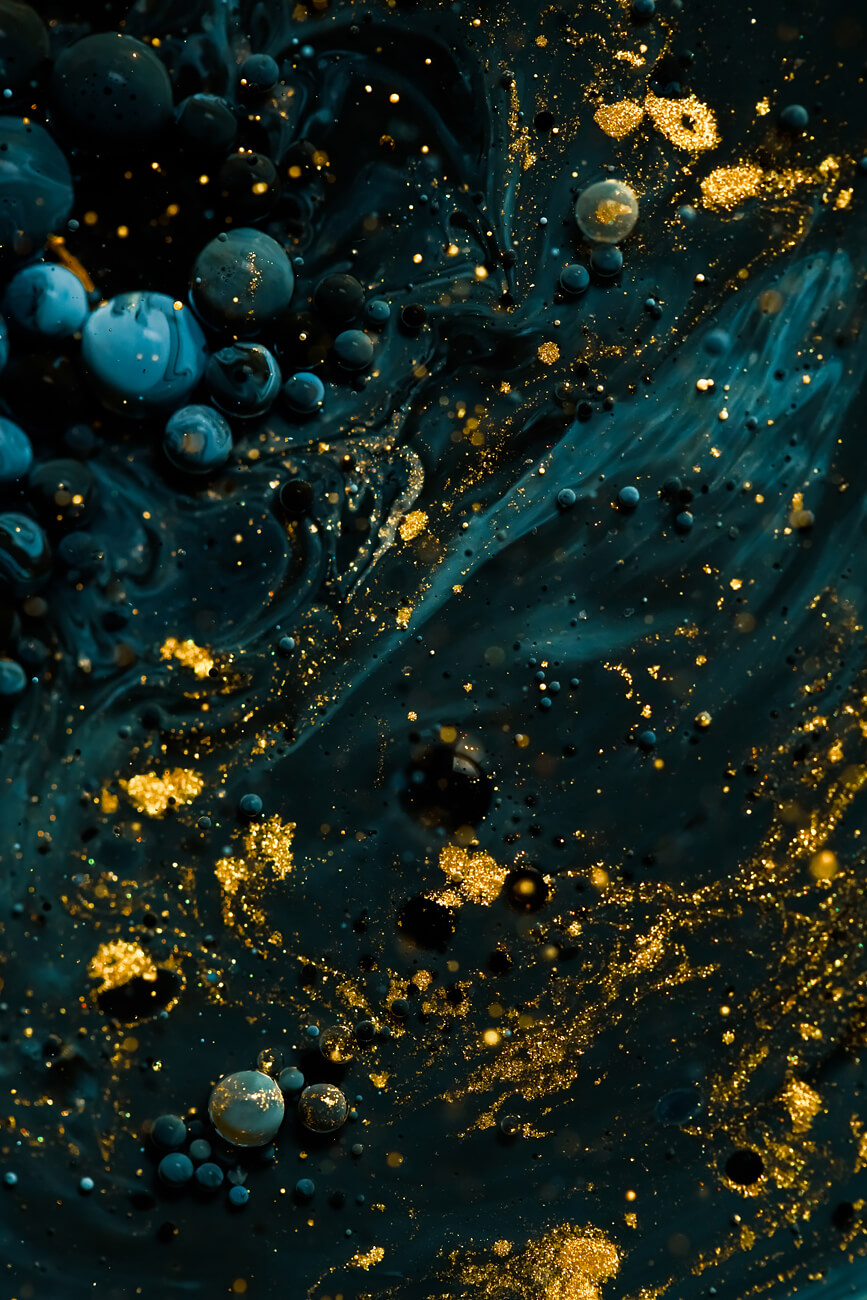 Cosmogony II © Oleg Buyanov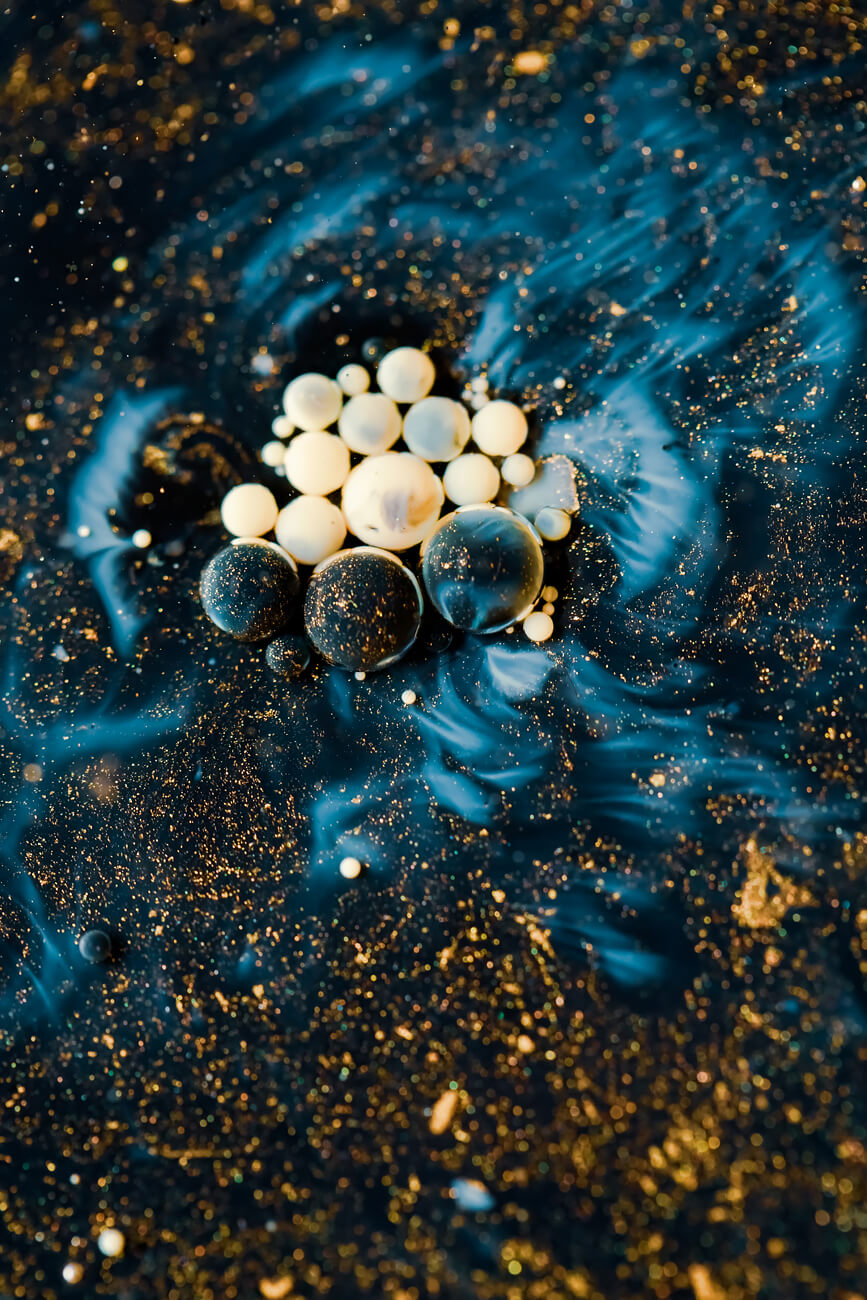 Cosmogony III © Oleg Buyanov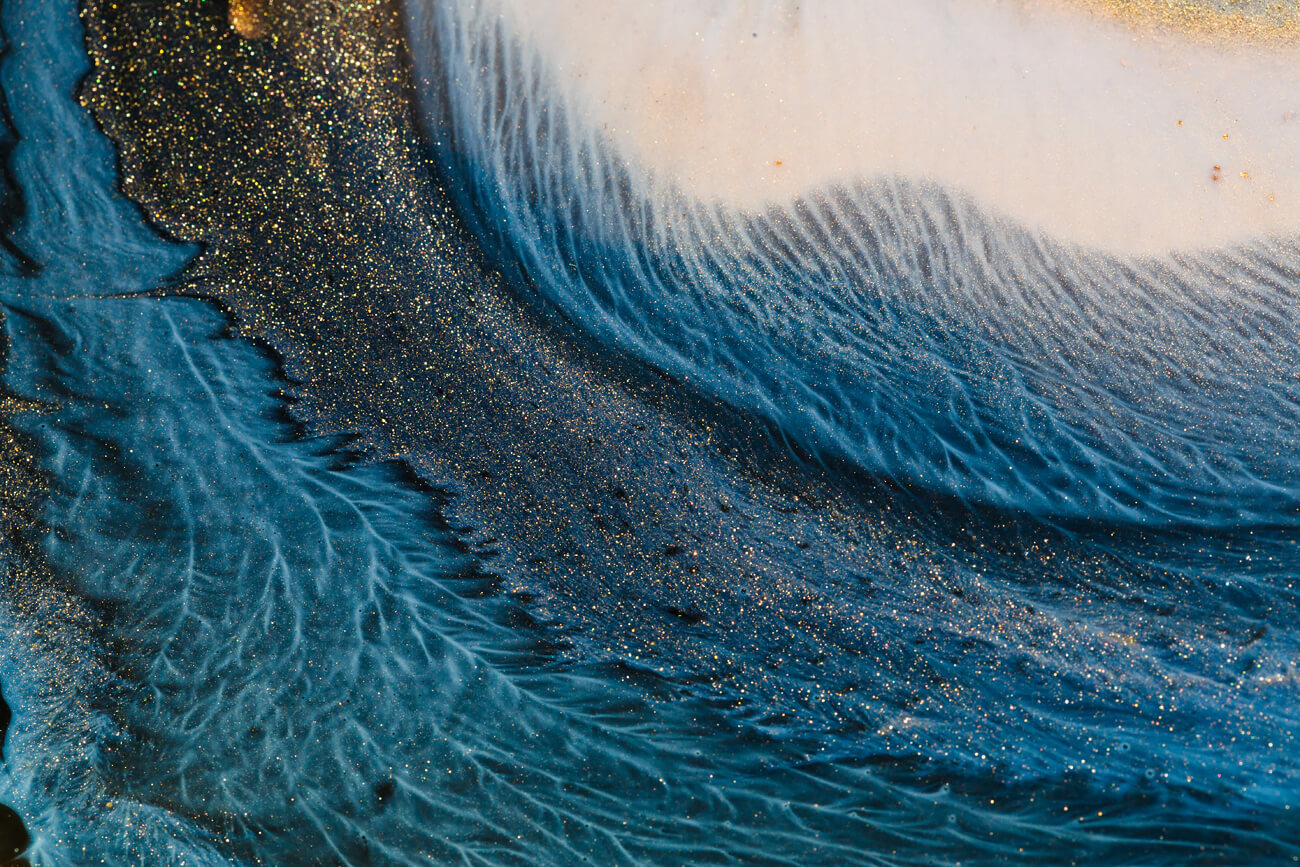 Cosmogony IV © Oleg Buyanov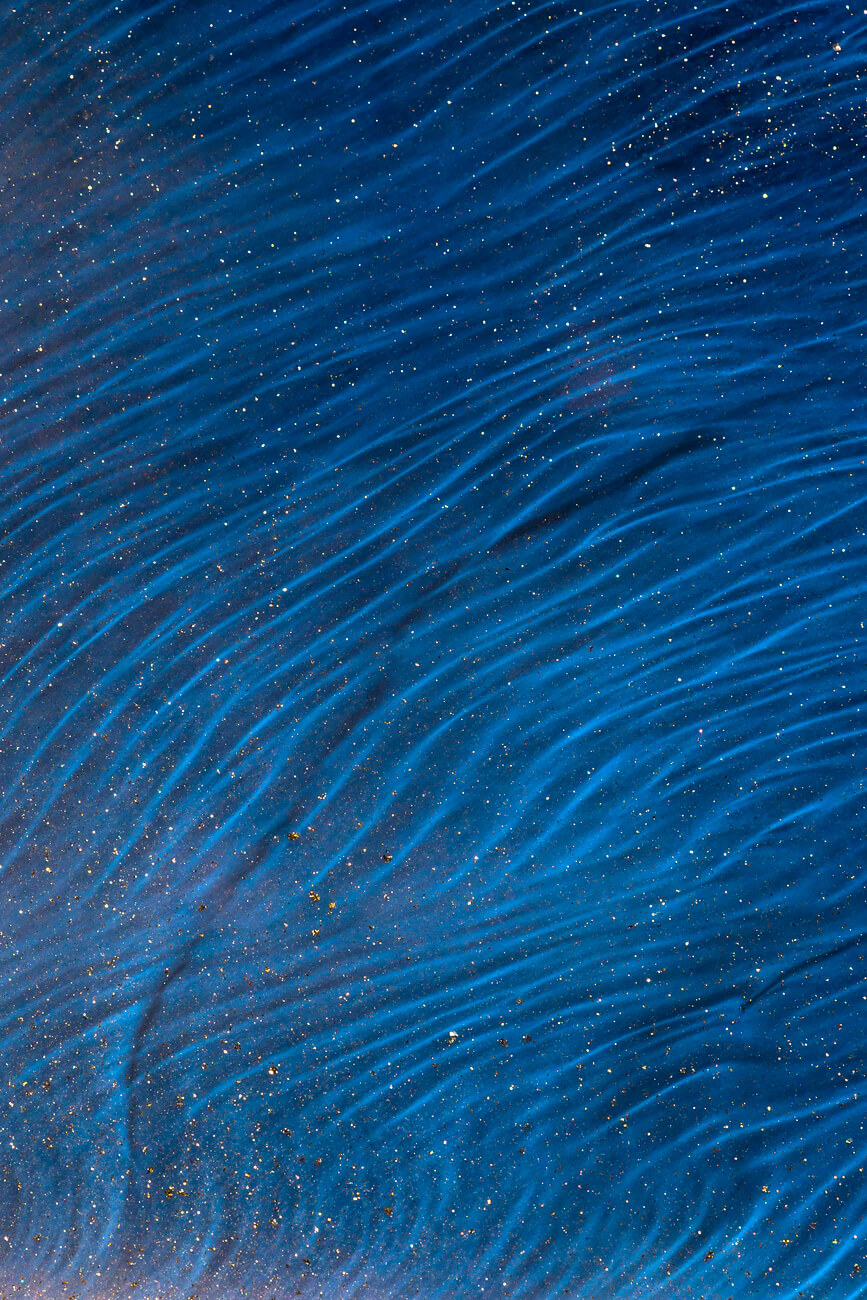 Cosmogony V © Oleg Buyanov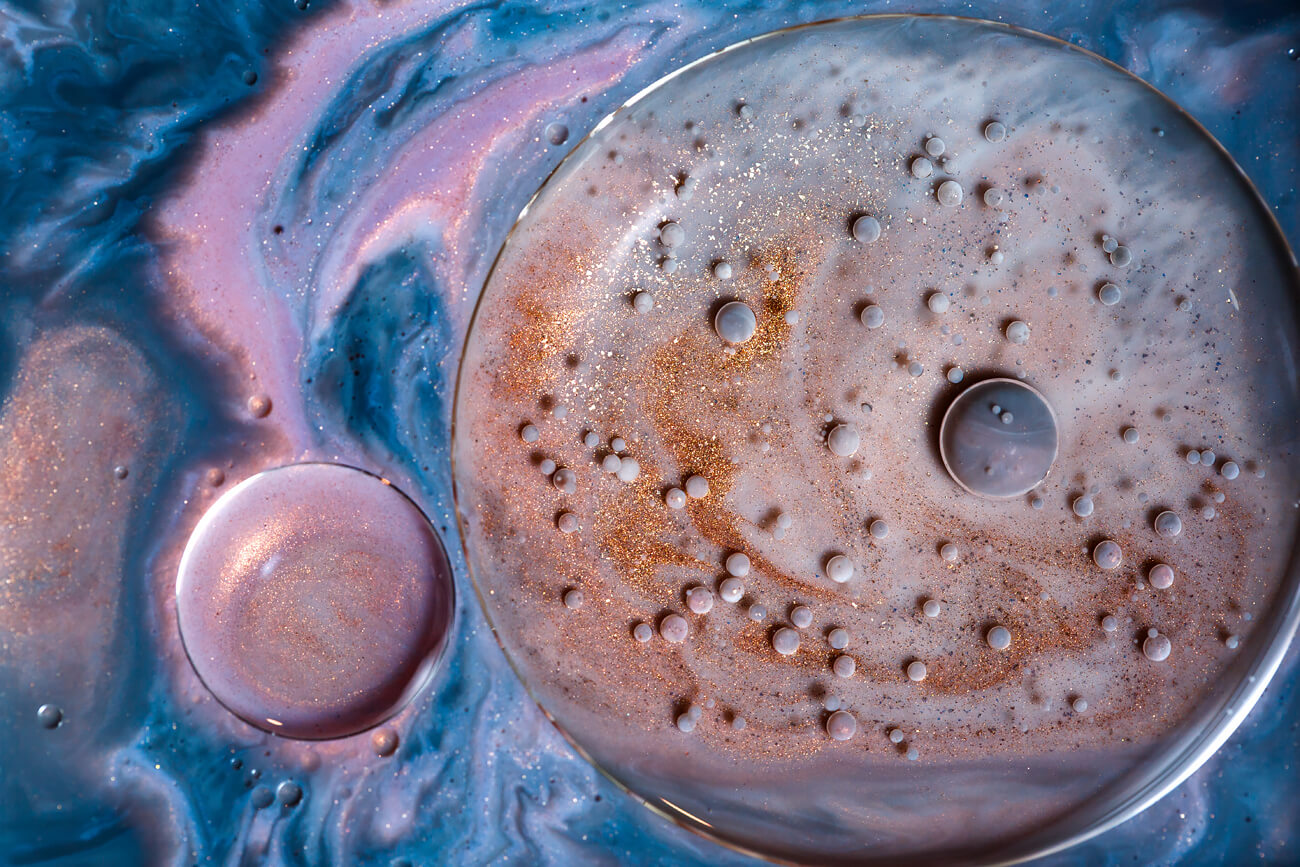 Cosmogony VI © Oleg Buyanov
Oleg Buyanov
Oleg Buyanov was born in 1993 in Krasnoyarsk (Siberia), Russia. In 2016 graduated faculty of Journalism and worked as a photographer and a media producer in Saint Petersburg. From 2022 lives in Jerusalem, Israel. His photography focuses on finding elusive beauty in the changing world.
His works has been featured in Hintology magazine, Art Of Photography 2023 exhibition at Art Square Gallery New York, Harmony exhibition (2023) at Pop Up Gallery Jerusalem, The Alphabet of Modernity: Observations exhibition (2023), The Alphabet of Modernity: Points of Strength exhibition (2022), 1st place in the Photography nomination at the Tvori-Gora Festival (2011)
Oleg Buyanov on Behance
@ole.buyanov
Cosmogony VII © Oleg Buyanov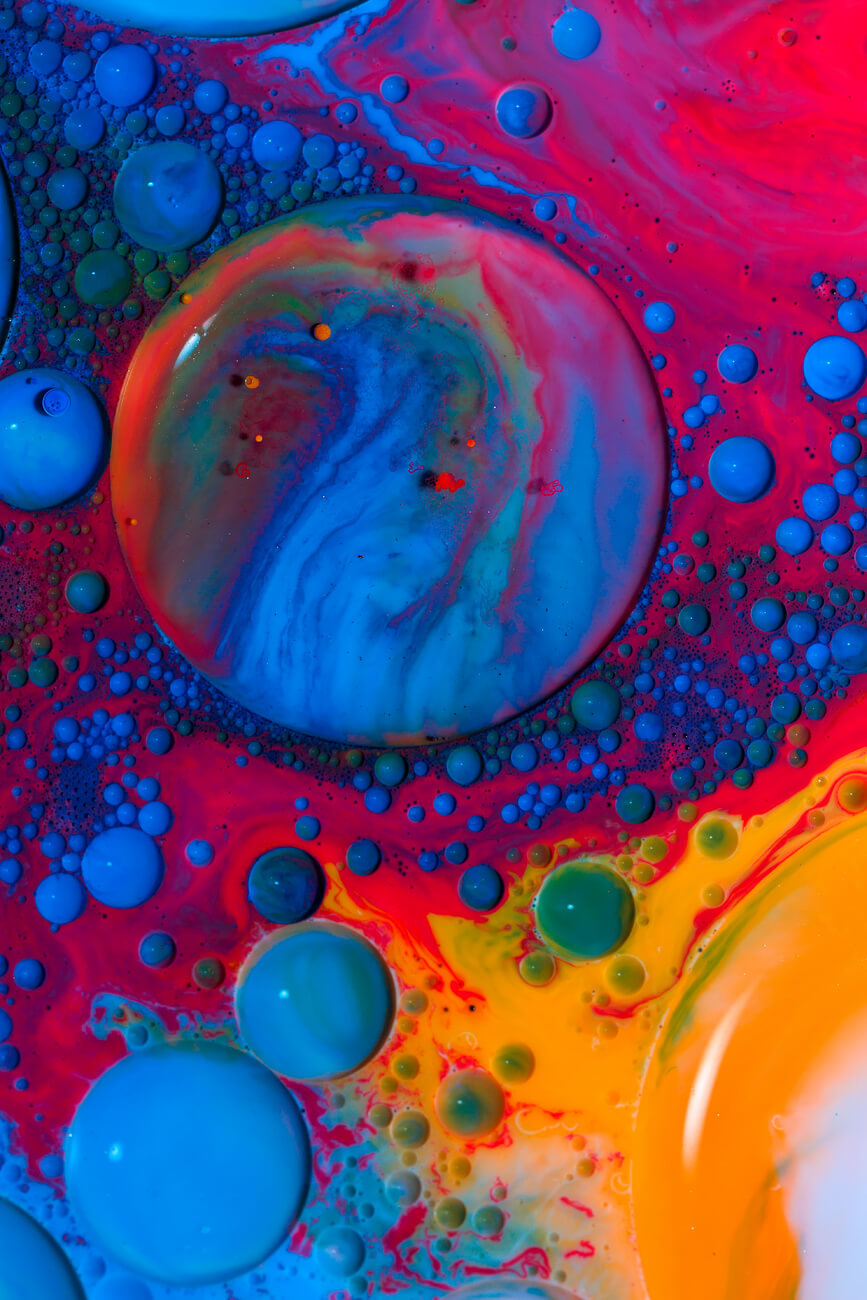 Cosmogony VIII © Oleg Buyanov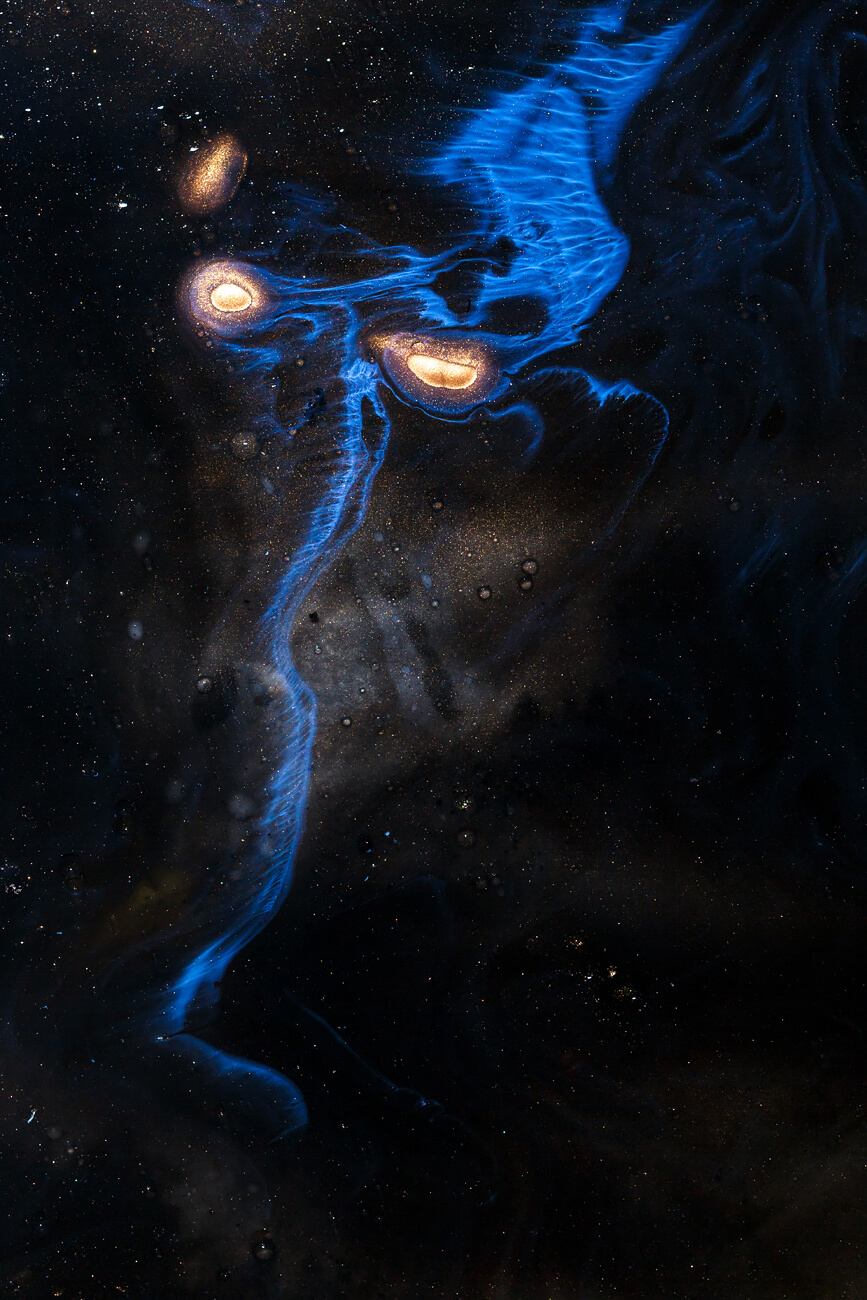 Cosmogony IX © Oleg Buyanov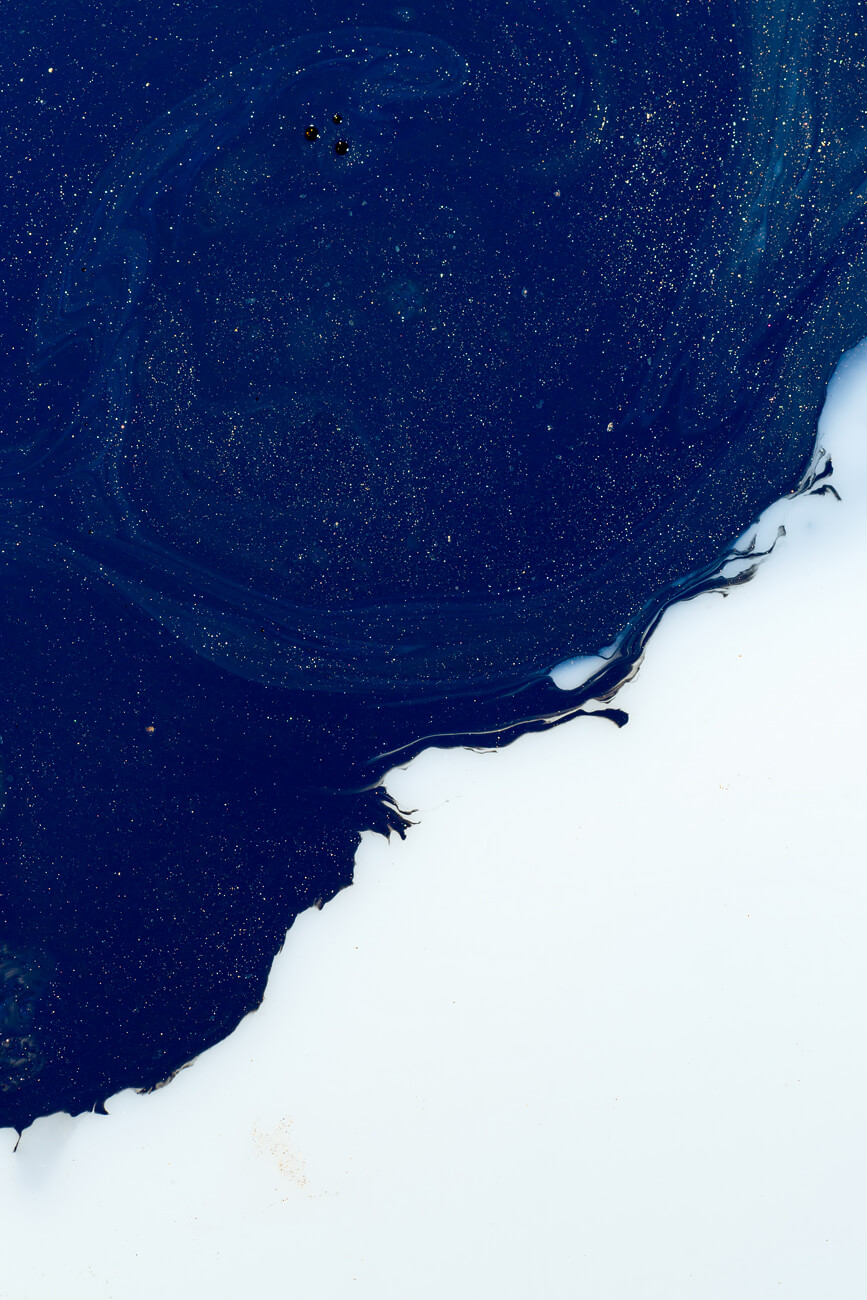 Cosmogony X © Oleg Buyanov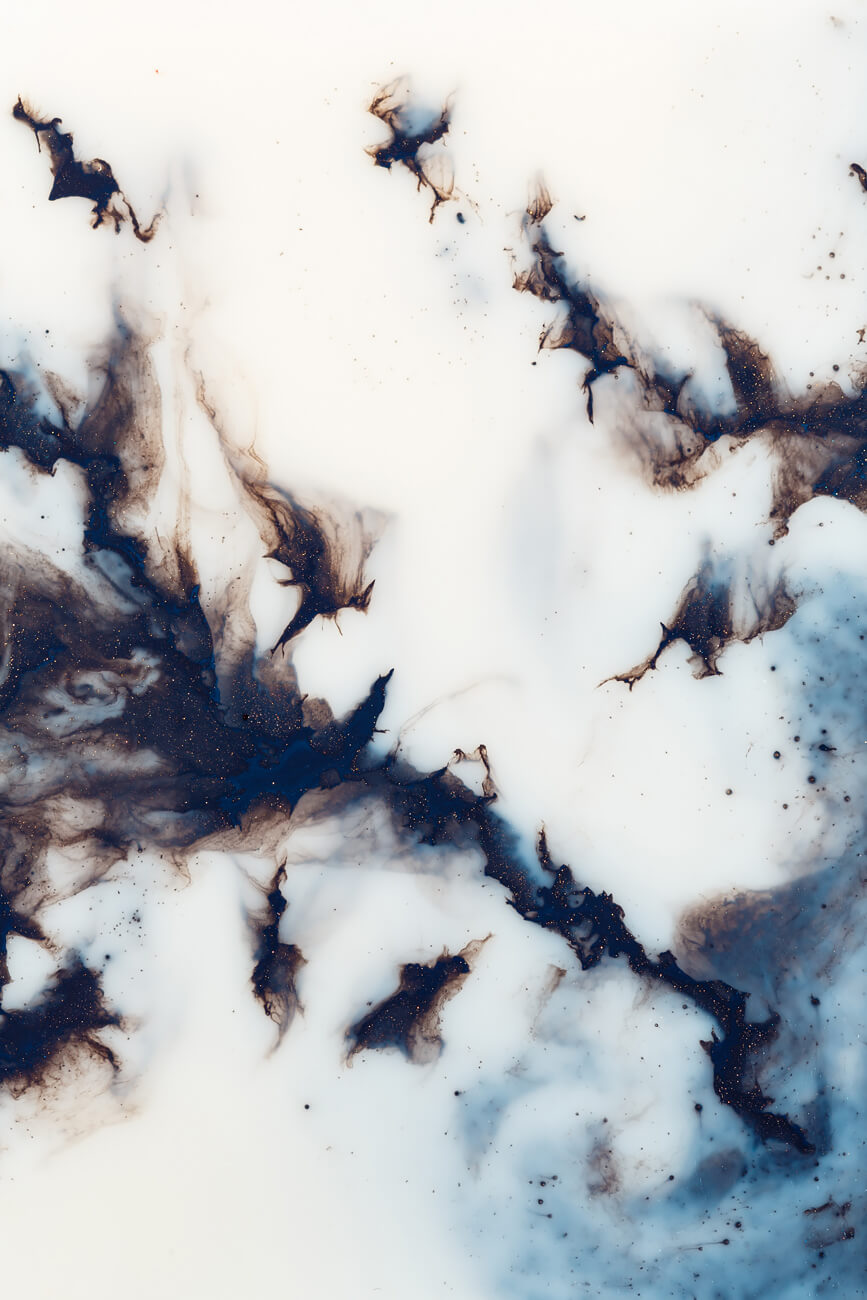 Cosmogony XI © Oleg Buyanov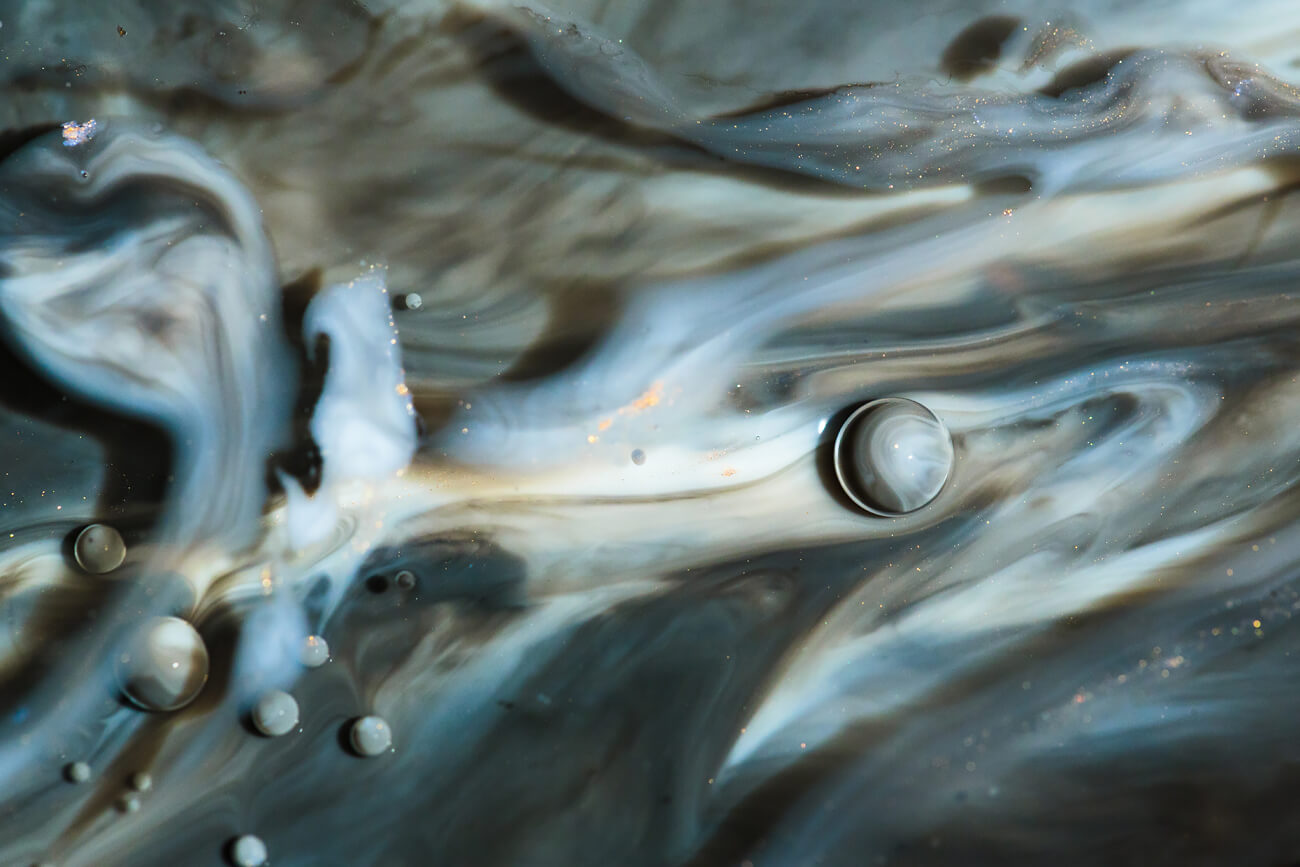 Cosmogony XII © Oleg Buyanov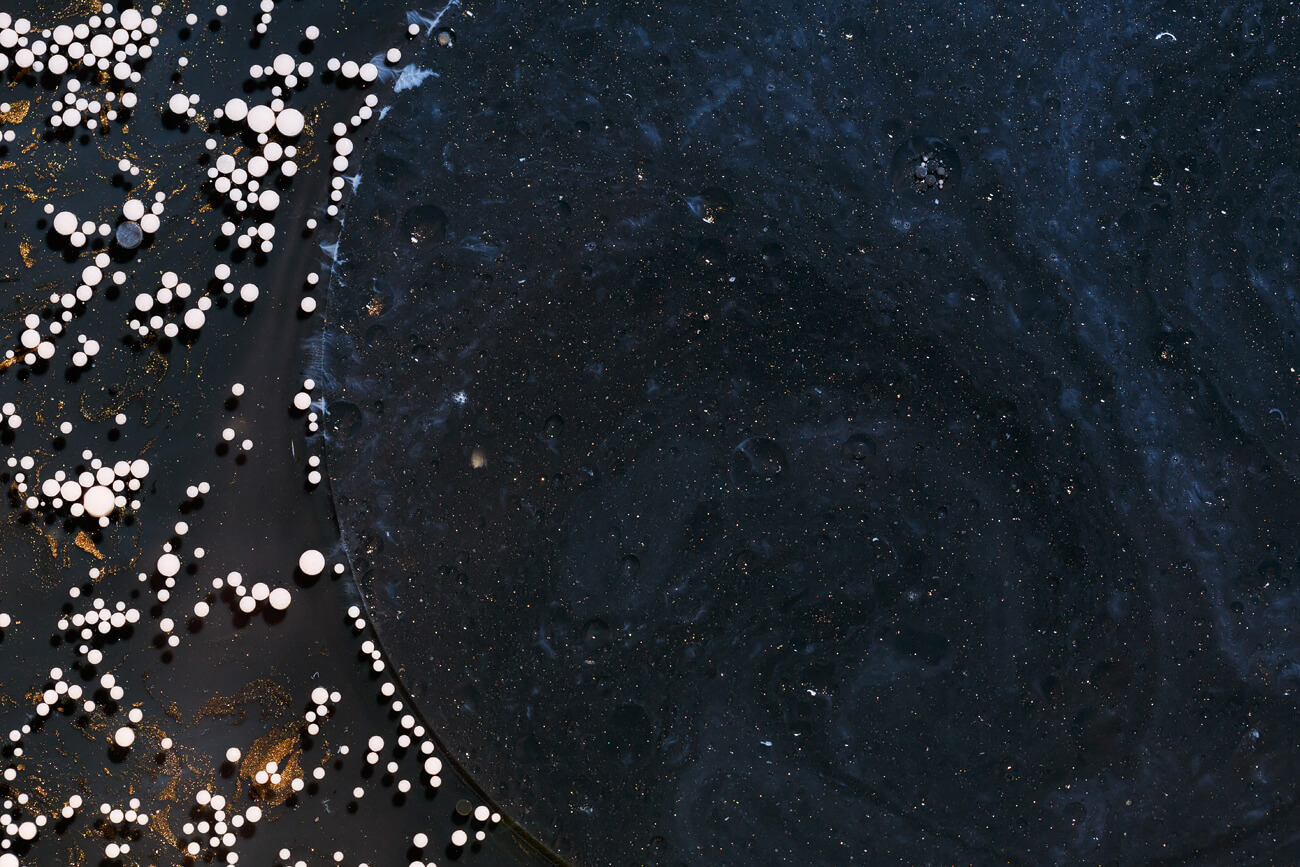 Cosmogony XIII © Oleg Buyanov