In one way or another, we are all in search of the path that is right for us; of a way of life that allows us to feel in balance and in harmony with the people and things which surround us.
Like the searcher, the place itself, Lunigiana, also seeks a new way. Crossed in ancient times by the Via Francigena and now by a motorway, it remains for many a land of passage.
By chance or by fate twenty years ago my family and I put roots down in a local forest but shortly after left for distant lands. I returned seeking a creative shift that had yet to manifest. These images are my journey between January and May 2022.
The project is a mix of portraits and possible paths, to follow or leave. I wanted to meet people and hear their stories and I photographed routes to find my own path ahead.
There are photographs of those who have just arrived and those who never left, of newborns and centenarians, of friends and of strangers.There are well beaten paths and marked roads and dirt roads to the unknown; we can change direction at an intersection or we can venture and search for one.
The possibilities are endless but the way our own.
Stefano Azario, Bagnone, June 2022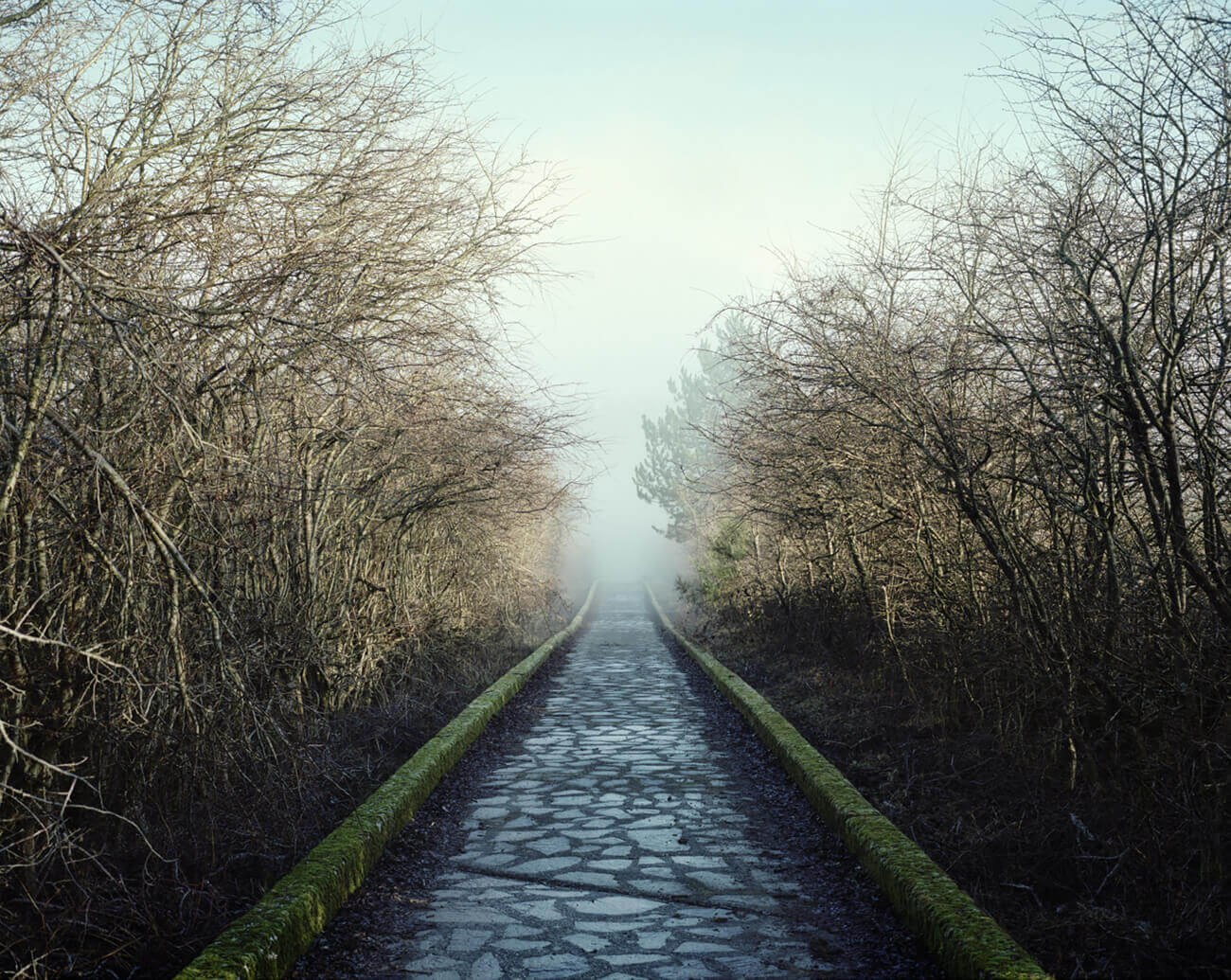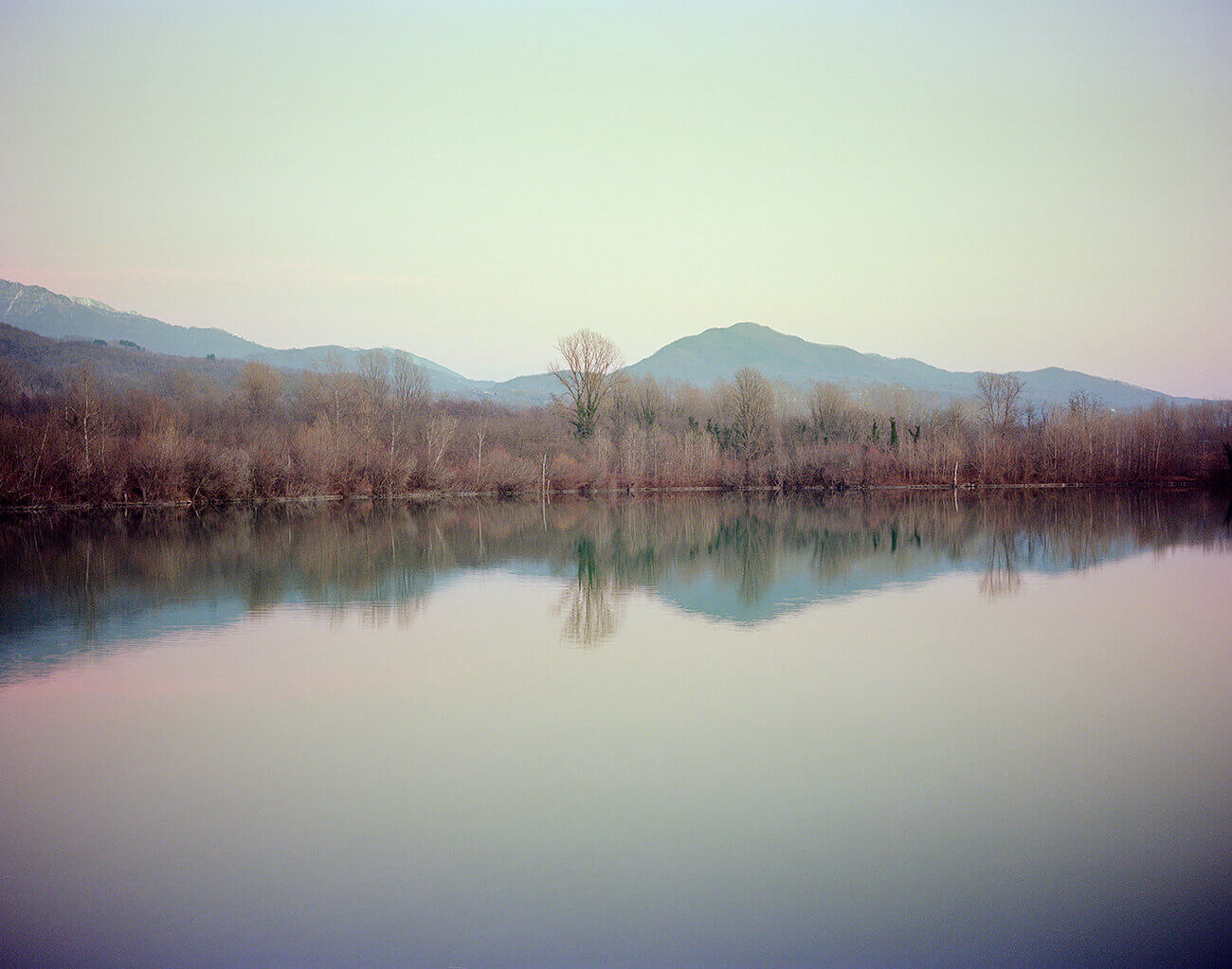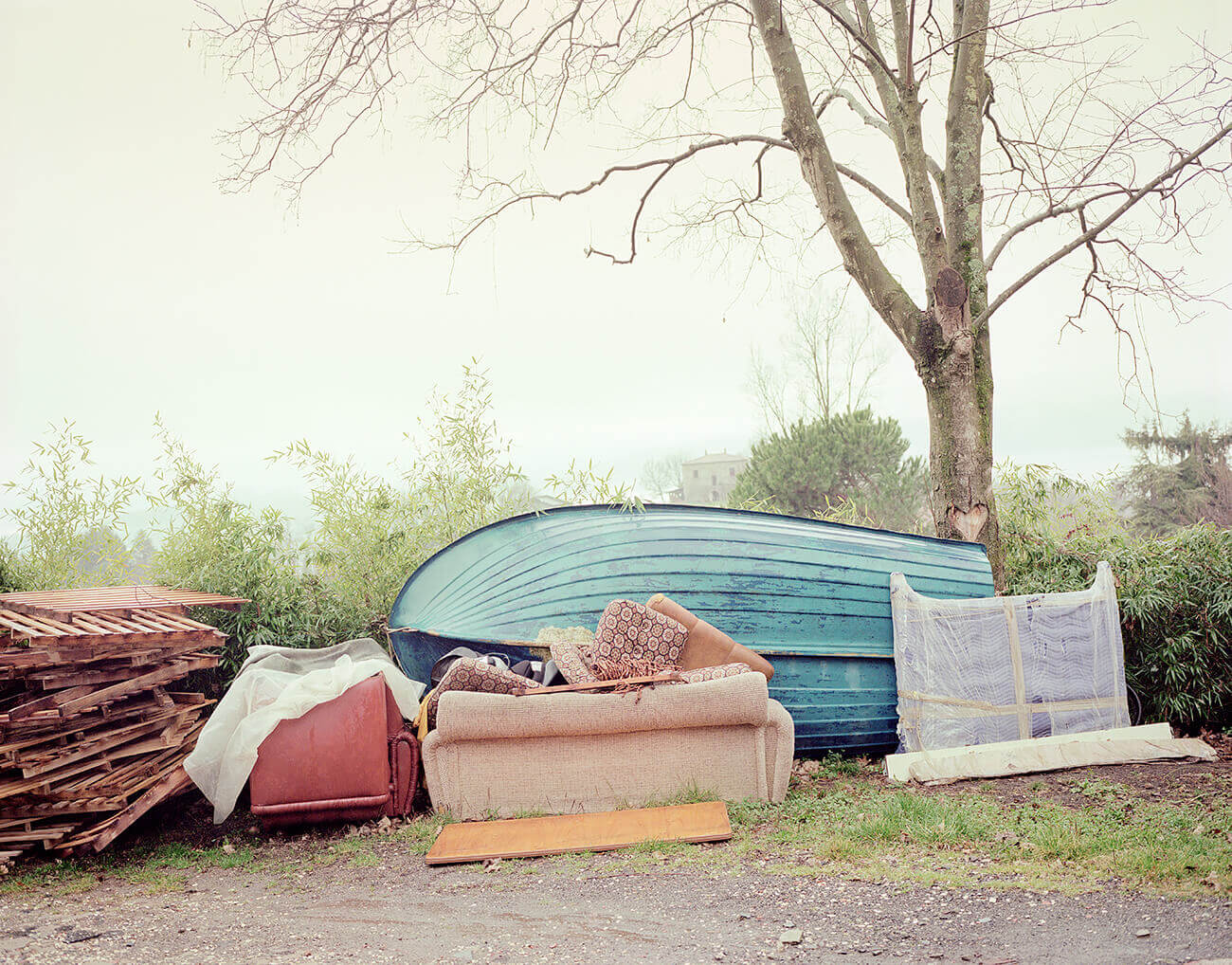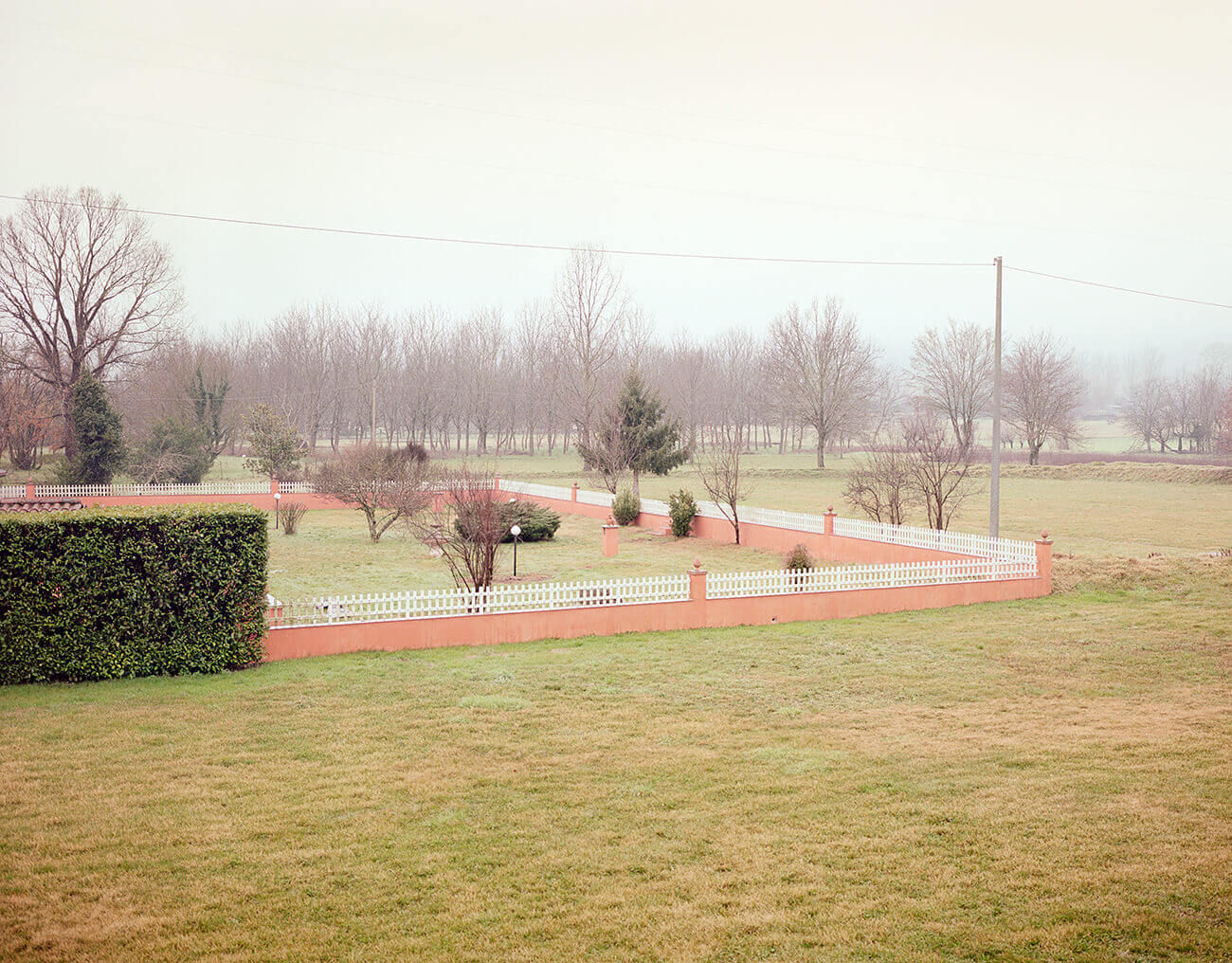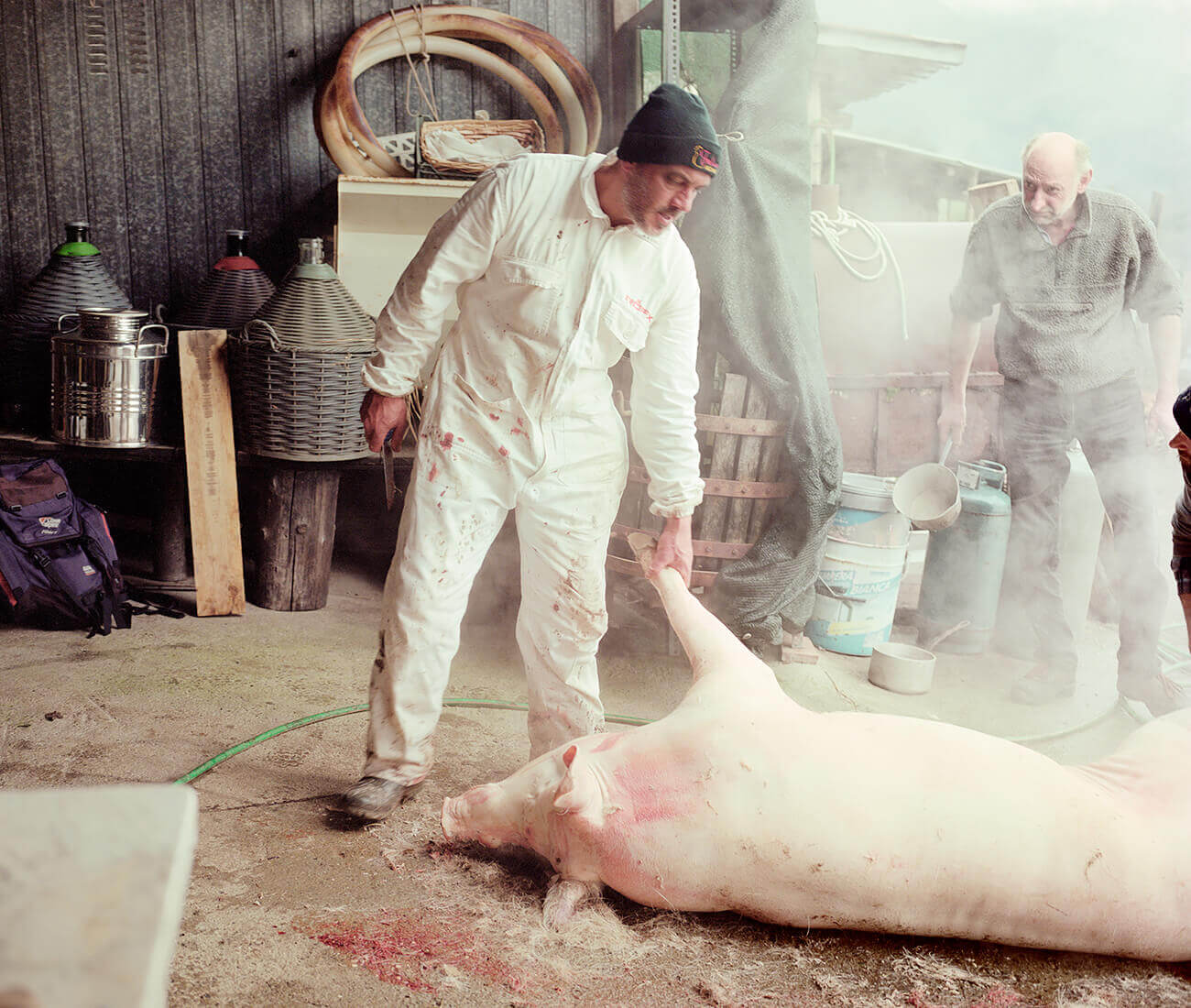 Stefano Azario
Born in Paris, July 31 1966,
Stefano Azario
is a photographer and director now living between Milan and New York.
Stefano began taking photographs at the age of 11 in 1977, shortly after the loss of his father. His family moved from Italy to London in 1979, where he eventually studied photography at the London College of Printing.
Having developed a reputation as one of the best-known commercial photographers of children and babies, Stefano is currently working more in documentary and fine art photography.
A turning point in Stefano's career came in 1992 when Vogue Bambini began commissioning him regularly until the magazine's demise in 2018. In 2013, Stefano's photography was featured in an entire issue.
In 1994, Stefano started shooting for Gap Kids and BabyGap global advertising campaigns uninterrupted for over 25 years. Major publications, advertising agencies, and globally known brands have worked with him. Benetton, Uniqlo, and Armani are just a few of the brands he has collaborated with.
In his photography, Stefano tries above all to lead from the heart. With the likes of Dorothea Lange Irving Penn and Luigi Ghirri as inspiration, Stefano is nimble in his working ways; at home directing on large video sets or shooting solo. Whether accessing his intimate and tender vision of children and babies or shooting in the Indonesian forest, he enjoys using a whole gamut of different cameras, films, and technology constantly challenging his way of seeing.
His last exhibition In Cerca Della Retta Via at the No Gallery in Pontremoli, was put together with the patronage of the Italian Ministry of Culture as part of the Lunigiana Land Art festival in 2022.