By the standards we've become used to now, the images though quite candid seem almost crazily innocent all these decades later, but it's that very thing that make them more revealing. And when it comes down to it, isn't that what we want photography to do?

Liam Passmore
: Publicist, writer, and editor.
Note: This contest led Albair to continue photographic explorations of nudity highlighted from 1973-2022. With the tight editing of John-Michael Gariepy, the striking design and layout, this limited edition book is a classic.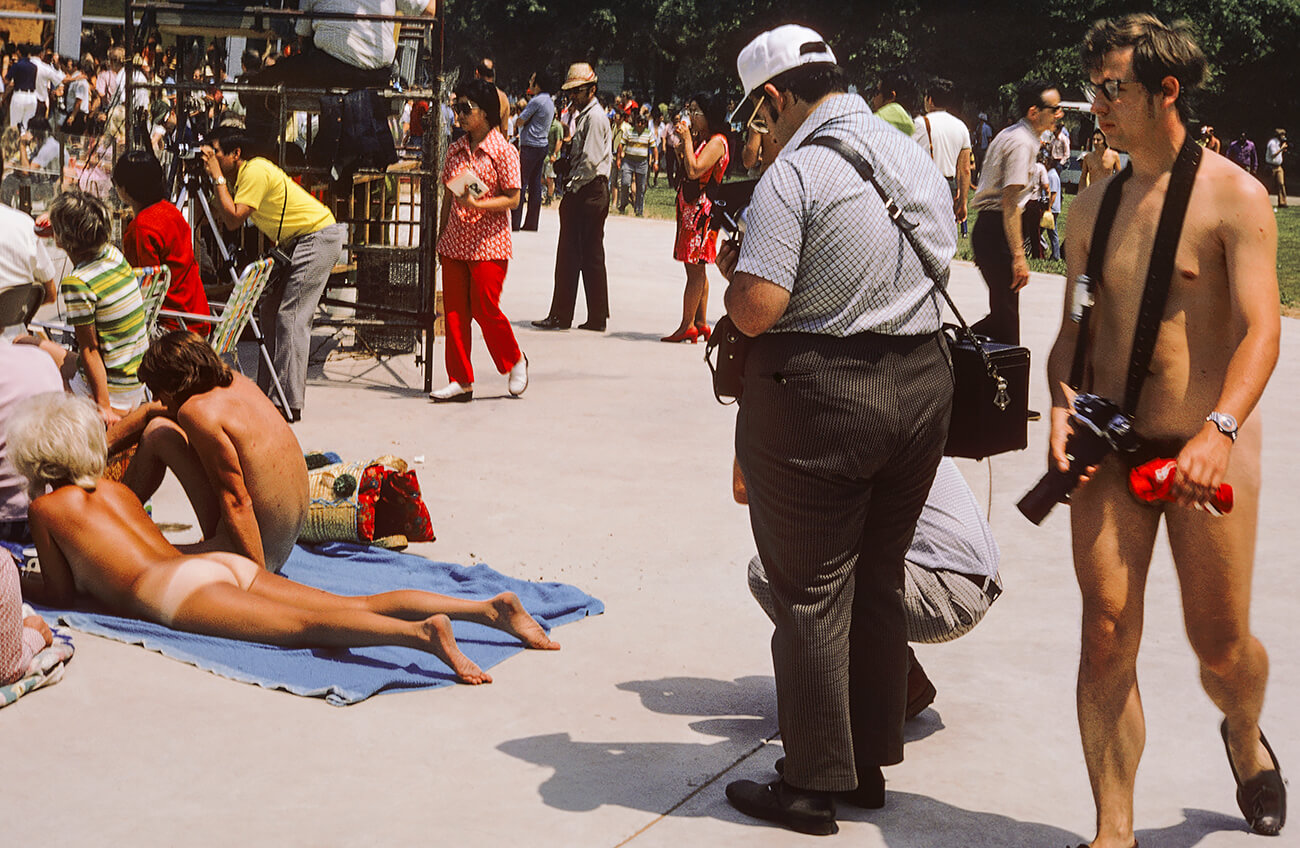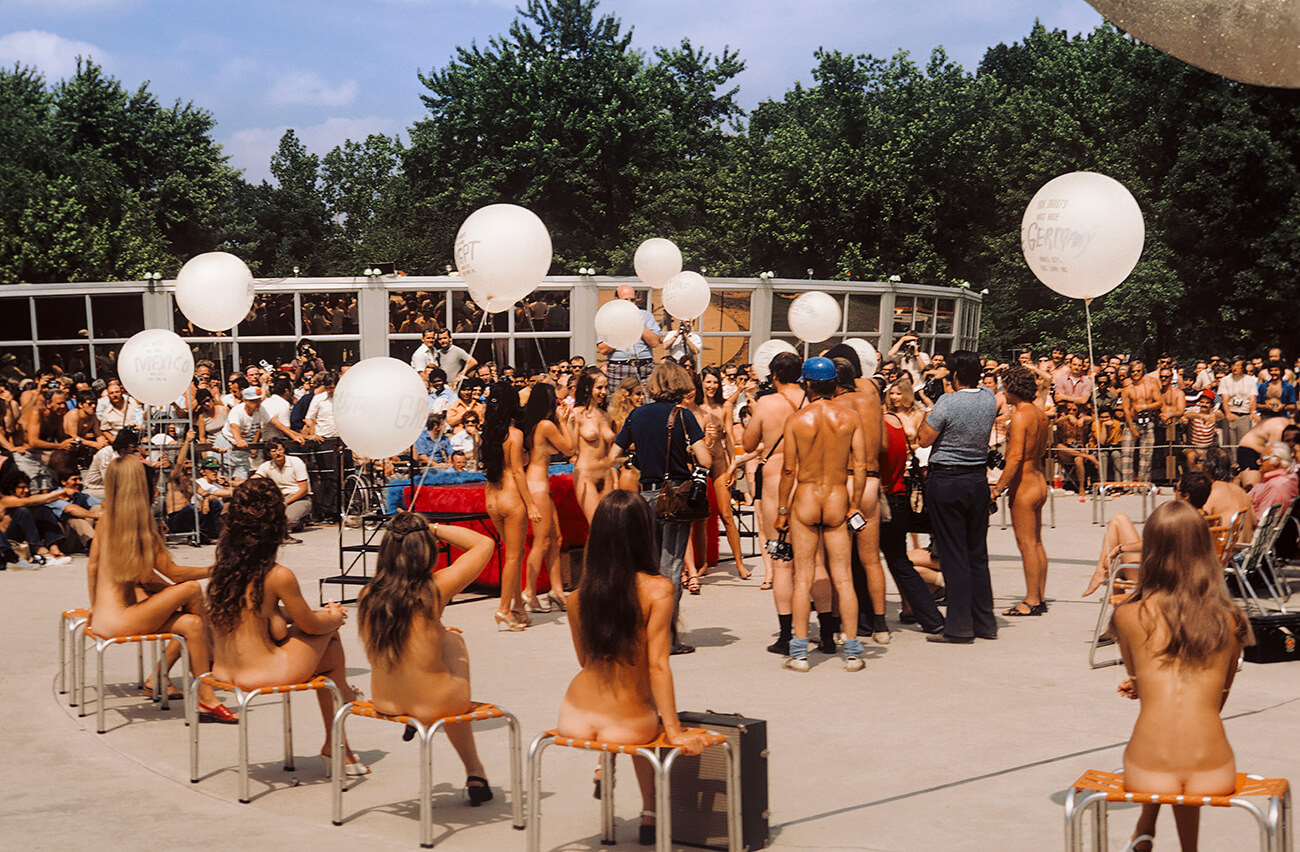 Stephen Albair
Stephen Albair was born in Massachusetts and raised in New Hampshire. He currently lives and works in San Francisco. Educated at Illinois State University in 3-D design, he has been a lecturer, and college teacher for over 40 years. Since 1972 he has worked as a self-taught photographer, especially in tableau photography. Numerous exhibition of his work have been stages in the US and three exhibitions in Thailand. In 2022 his work was shown in a one person exhibition at the Griffin Museum of Photography, Westchester, MA. By mastering the techniques of tableaux photography he has created a significant body of work that illustrates his skills as an artist and storyteller.
This is his fifth book as he continues to produce new work and writings. His photos represent intuitive responses to ideas and self-reflection. He maintains a strong focus in nude photography that stems from his experiences in 1973, while attending the Miss Nude world Contest. Photography also provides him a unique ways of viewing the world through life's ambiguities, love, loss, and longing. Ideas evolve through a meaningful search for content, with no specific audience in mind. Ultimately, the audience perceives content based on their own personal experiences.
stephenalbair.com
@stephen_albair
All about Stephen Albair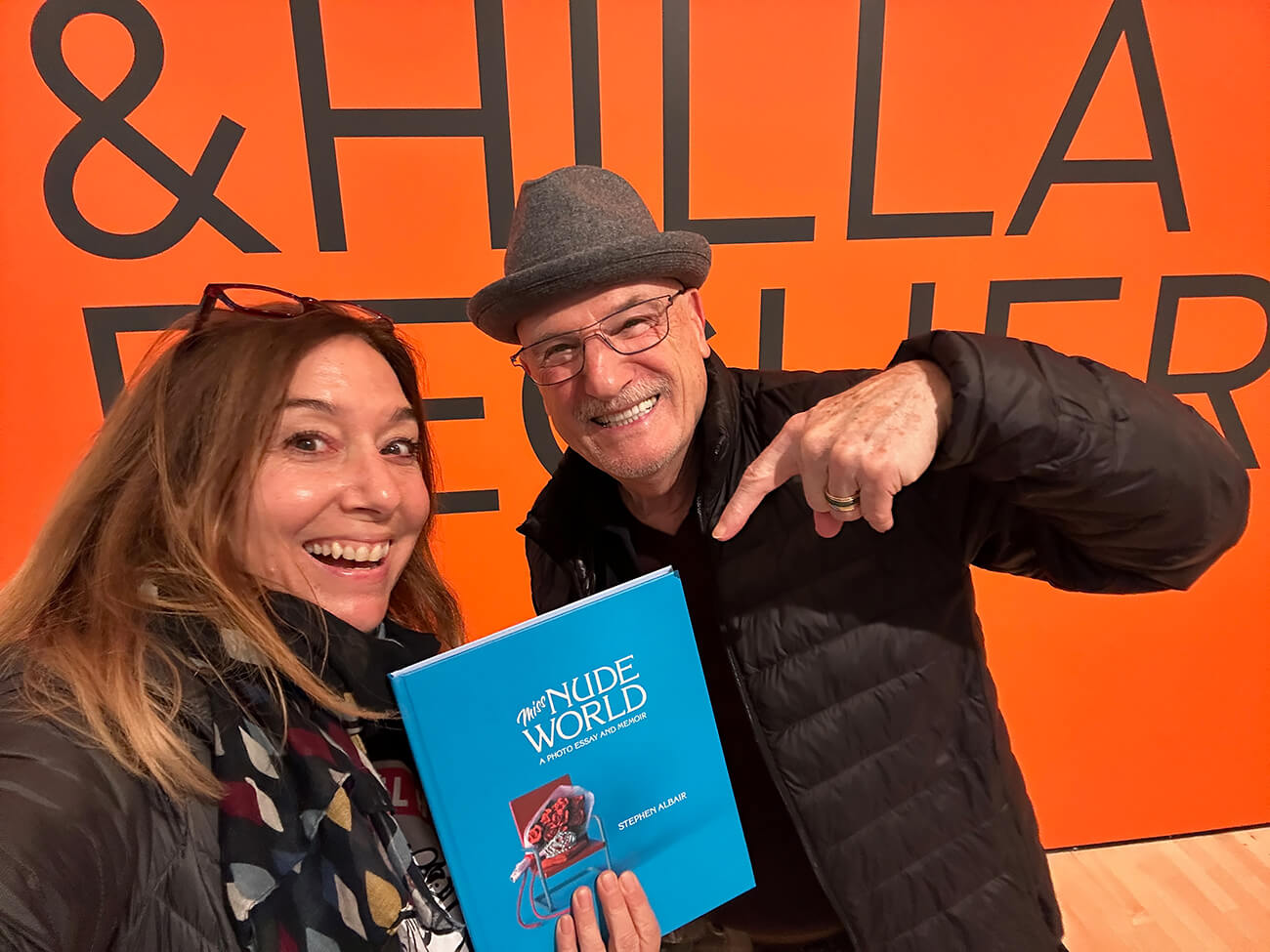 Ann Jastrab and Stephen Albair
Nude contestants strut their wares before a panel of judges and an audience in various states of undress.The producer of the event, a predatory self-made millionaire, runs his nudist camp like a theme park. Lost in the crowd is the story of one photographer who learns to accept nudist culture by baring it all. The Truth was Nude - The Lie was Clothed.
Stephen Albair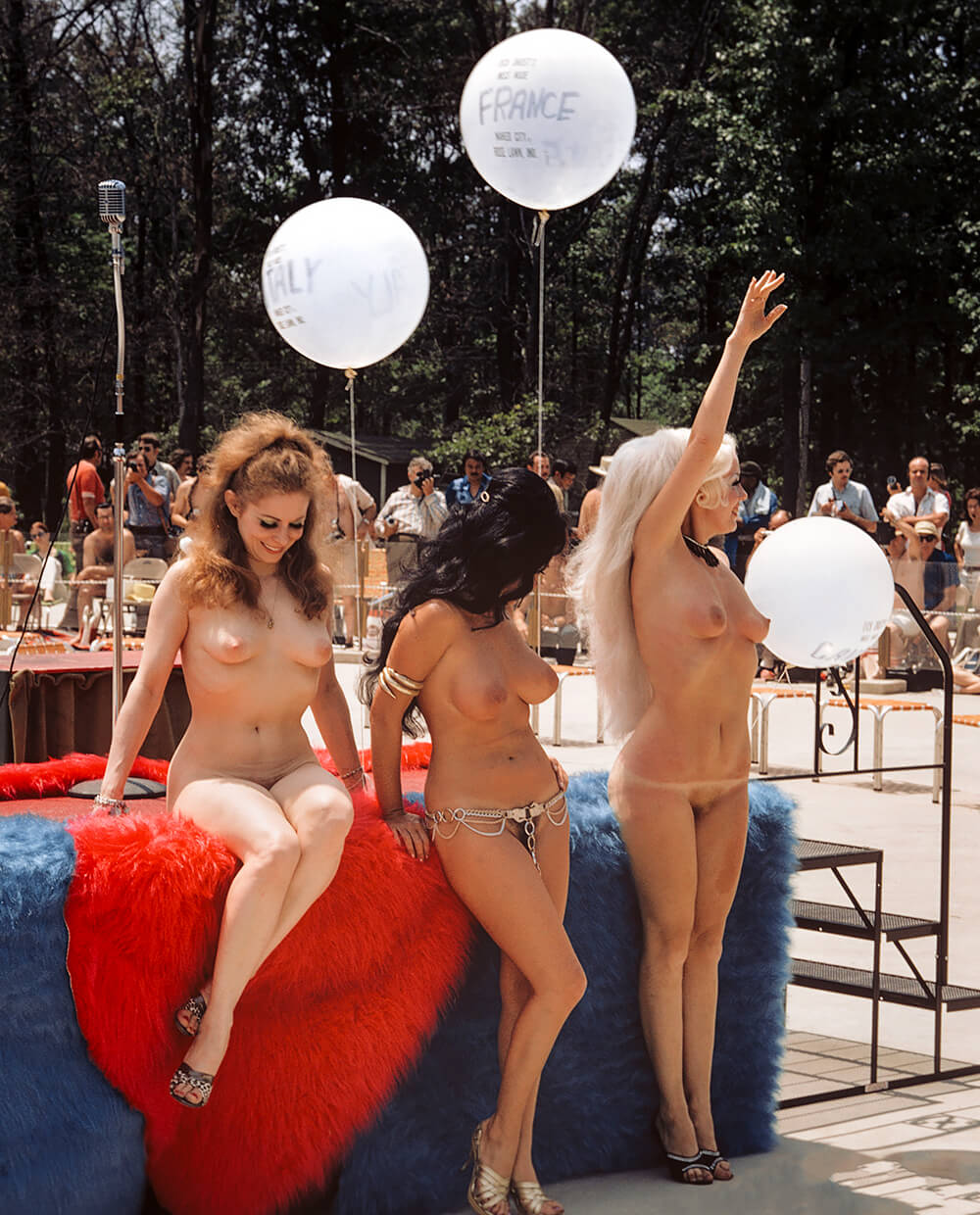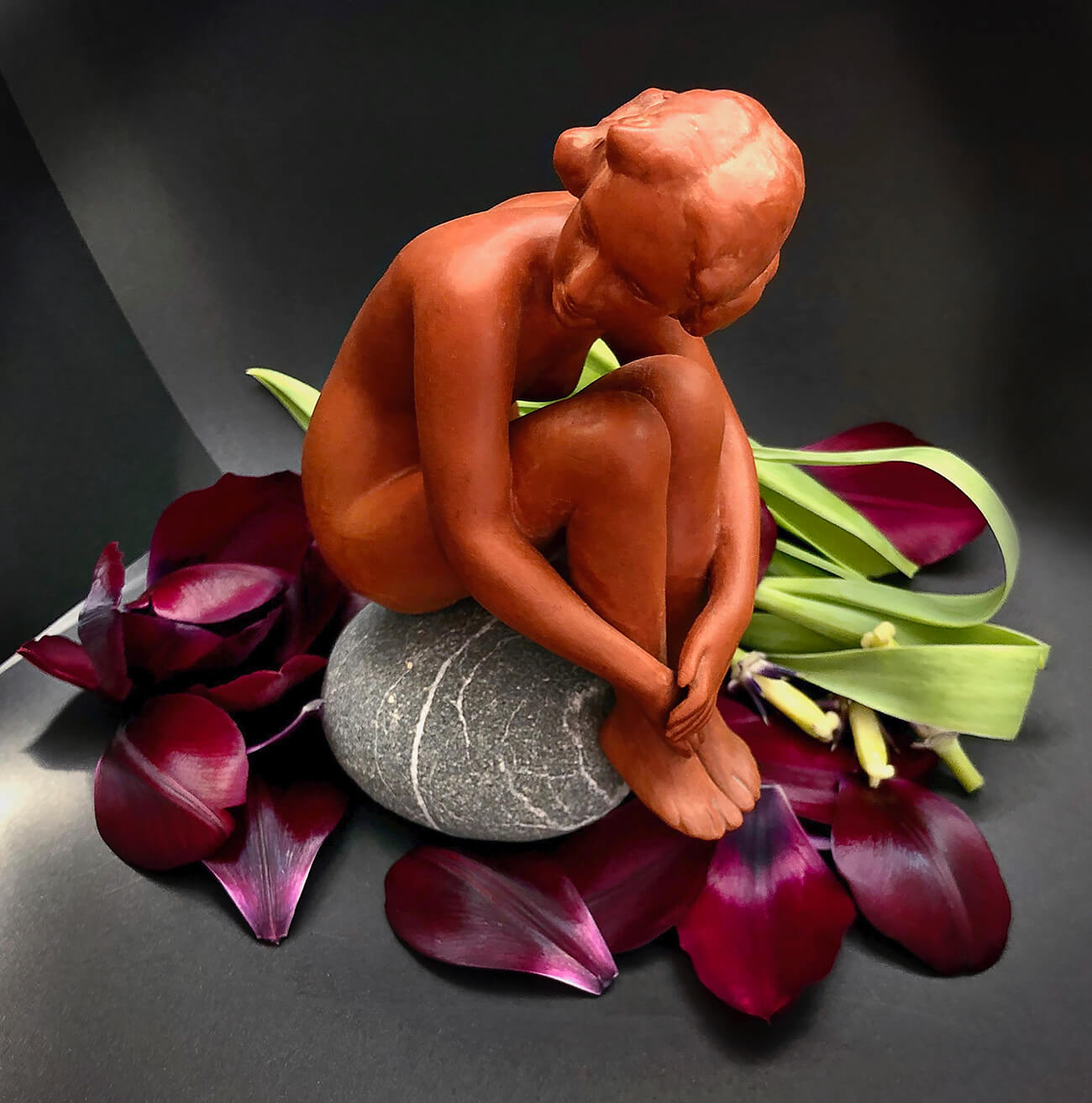 Niche 2022 © Stephen Albair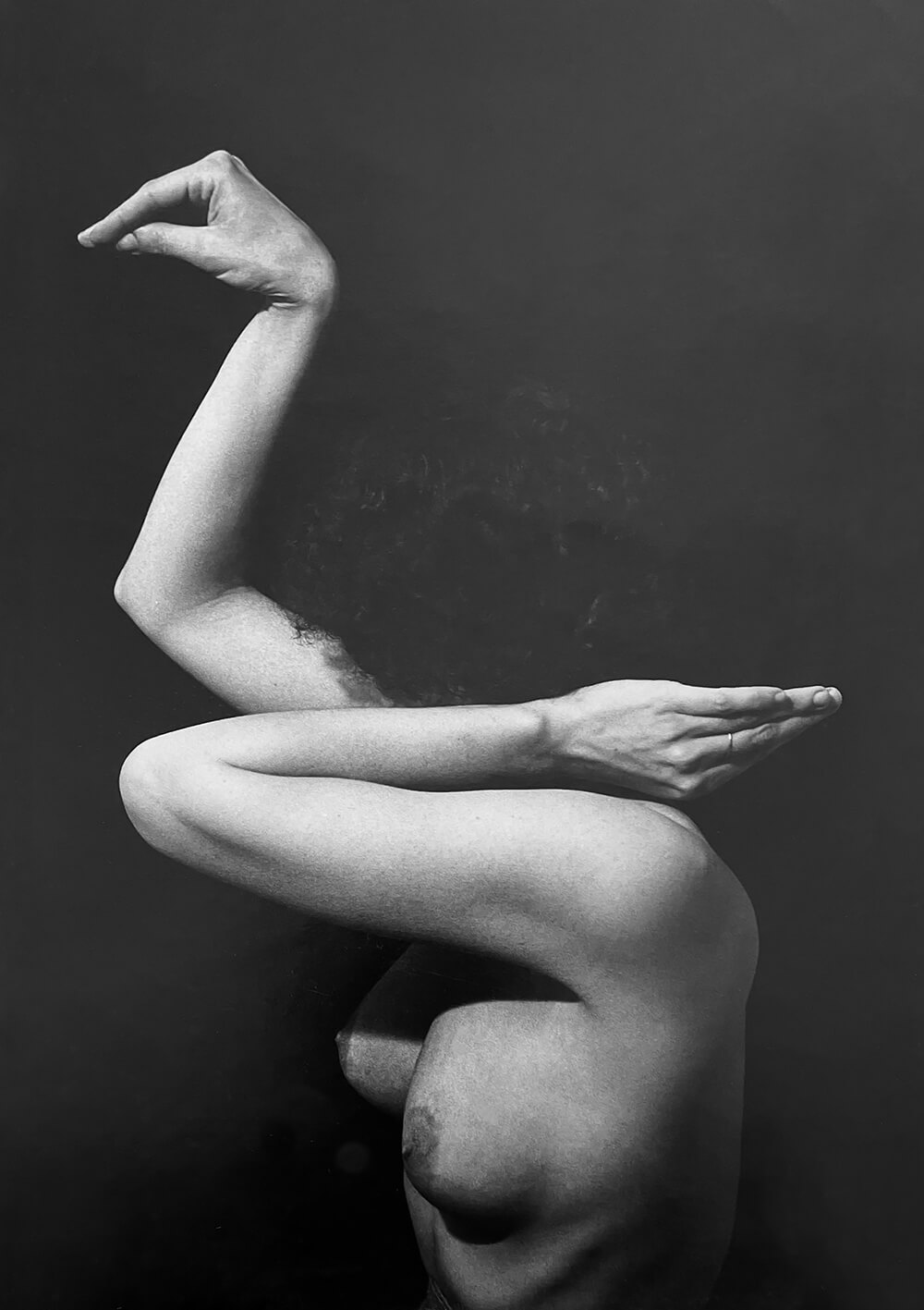 Amy Portrait 1975 © Stephen Albair