All About Photo is pleased to present 'Los Olvidados, Guatemala' by Harvey Castro
Part of the exclusive online showroom developed by All About Photo, this exhibition is on view for the month of February 2023 and includes twenty photographs from the series 'Los Olvidados, Guatemala'
Sandrine Hermand-Grisel, is the curator for this month's show.
LOS OLVIDADOS, GUATEMALA
My project, Los Olvidados Guatemala, is a poignant examination of the communities that are marginalized and left behind by natural disasters. On November 5, 2020, the village of Queja was destroyed by a landslide caused by Hurricane Eta, leaving 58 people dead and the survivors with nothing.
This tragedy is not unique to Queja, but it is a familiar story for many communities in Guatemala, particularly those in the highlands, where poor infrastructure and inadequate resources leave them highly vulnerable. The destruction of crops and homes leads many to migrate for survival, often at great risk. In 2018, I photographed the aftermath of Hurricanes Irma and Maria in Puerto Rico, where an estimated 135,000+ climate refugees relocated to the United States in the first six months after the storm.
When I arrived in Guatemala a few days before the bicentennial anniversary of independence from Spanish rule, I saw parallels to what I had experienced in Puerto Rico, where marginalized communities were left without agency and forgotten.
Representation is crucial to my work as a documentary photographer and immigrant of color. Through my photographs, I hope to bring attention to these communities' resilience and struggle and ensure that they are not forgotten.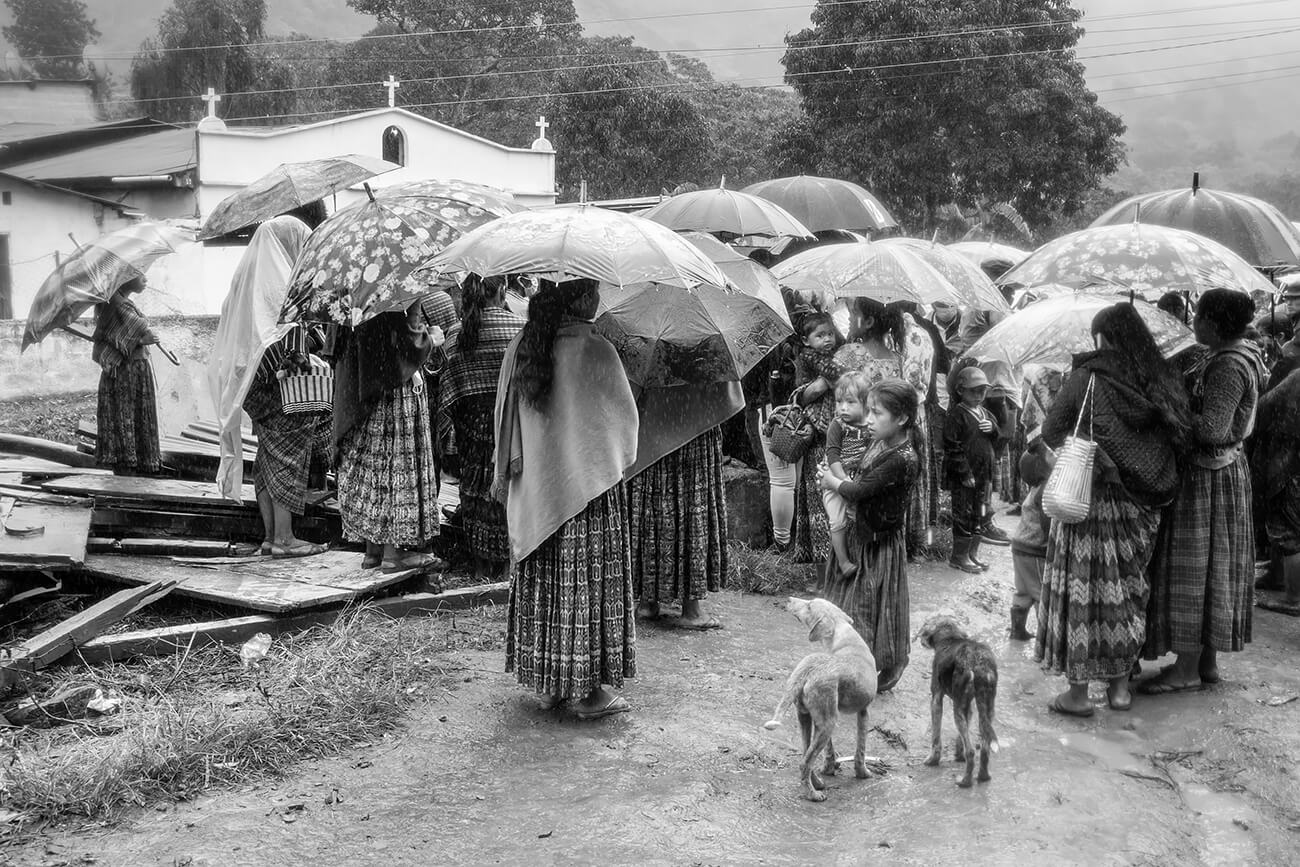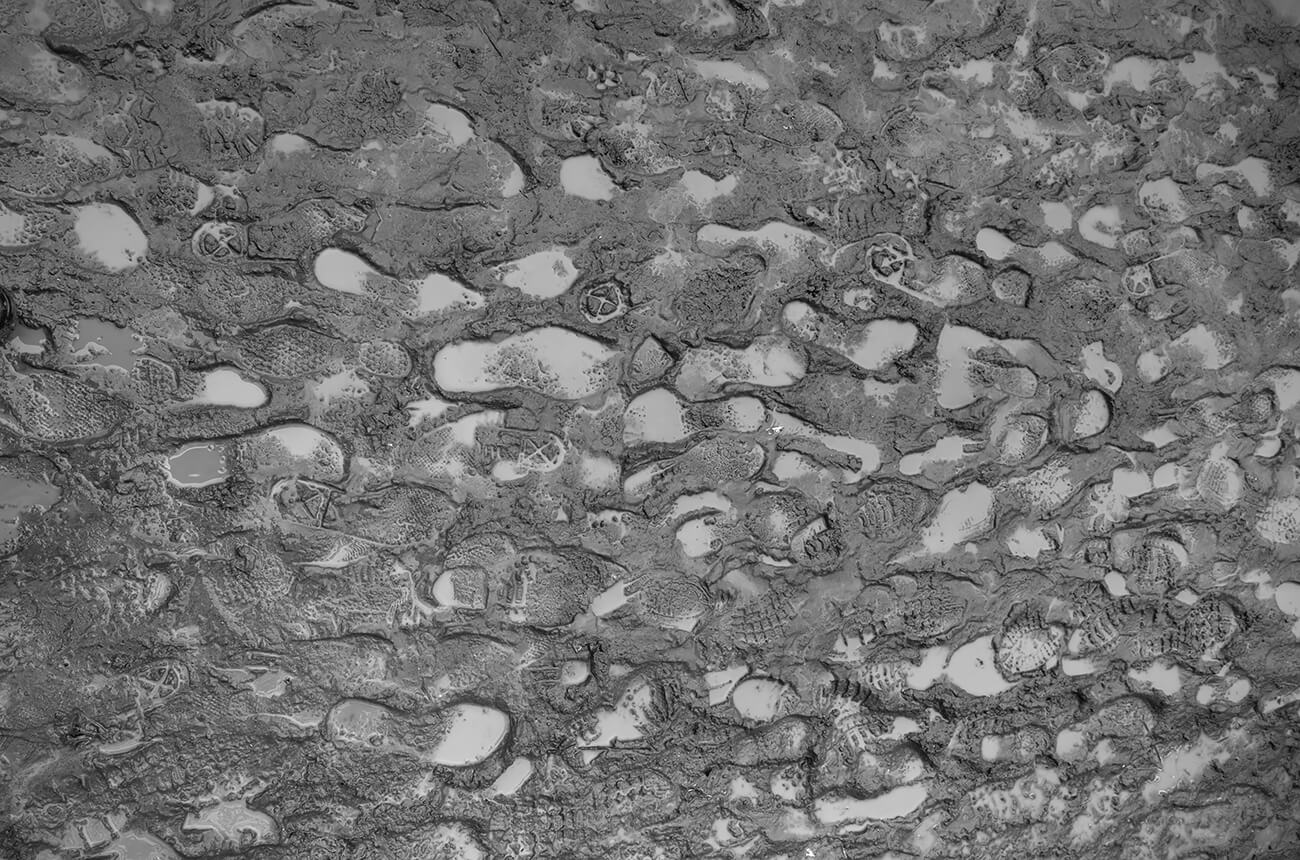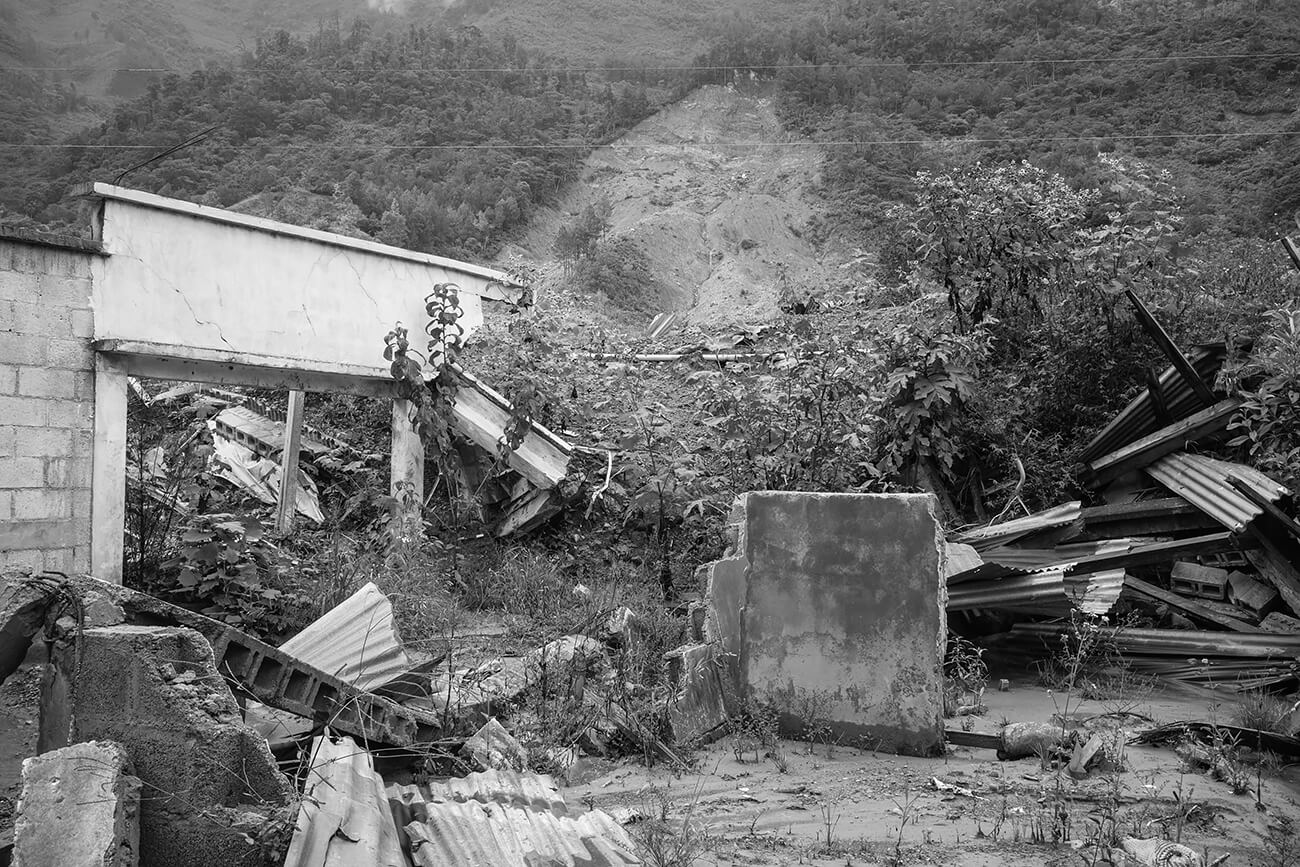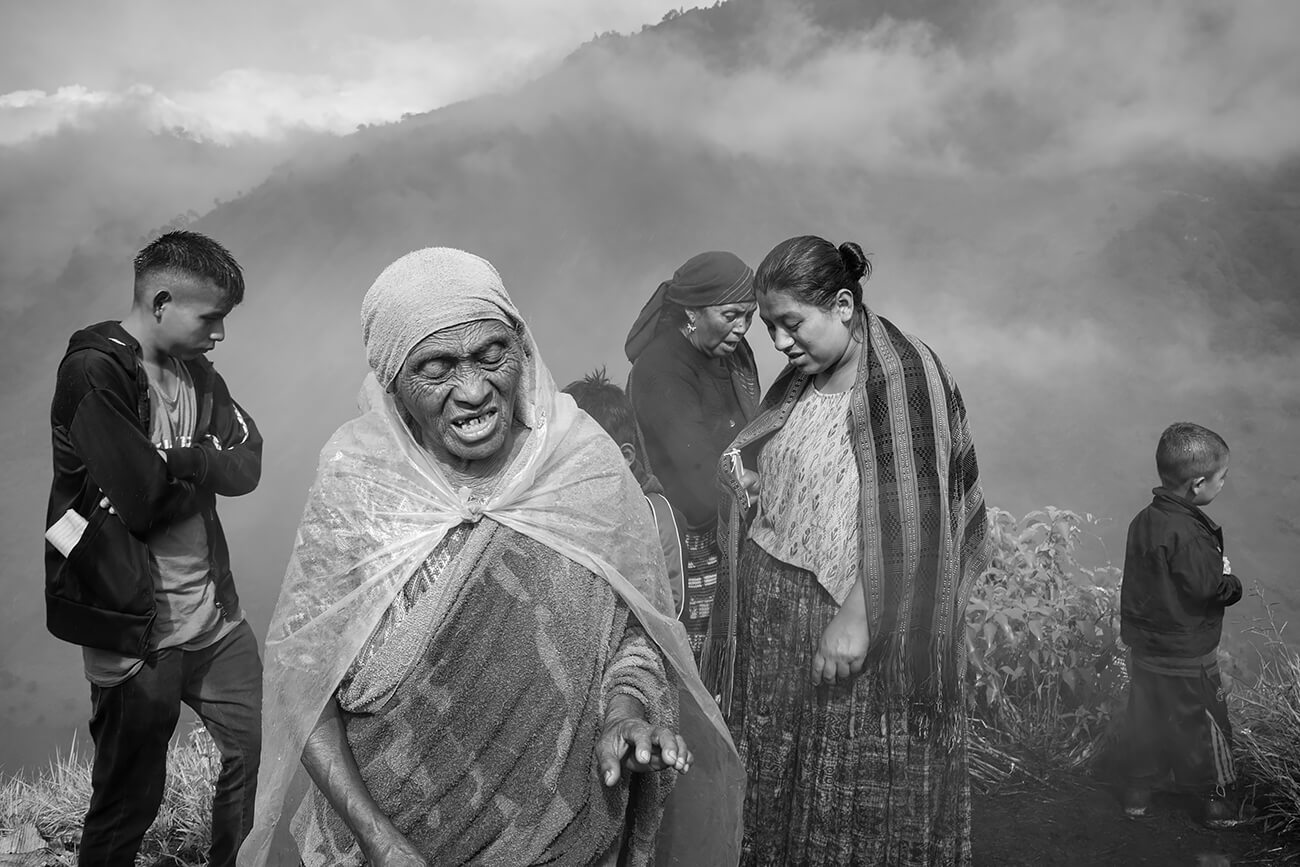 Harvey Castro
Harvey Castro is a multidisciplinary artist, visual storyteller, and documentary photographer who employs a variety of mediums, including still and moving images, audio recordings, and historical content, to delve into the complex relationship between climate change and immigration, identity, diversity, and inclusion.
His work is deeply personal, drawing inspiration from his experiences as an immigrant and person of color, distinguished by its authenticity and genuine connection with the subjects he photographs. In his art, Castro captures candid, intimate moments that reveal the emotions, thoughts, and feelings of those he photographs, depicting their struggles with adversity and exclusion and moments of joy and camaraderie within their communities.
Through his evocative imagery, Castro encourages viewers to consider how climate change impacts us. He invites us to join him in working towards solutions and building a more just and inclusive world. Based in Oakland, California, Castro continues to use his art to advocate for social change and raise awareness of critical contemporary issues.
harveycastro.co
@harveycastro.co