As a board member of PhotoAlliance, I get to see the inner workings of the organization and also am privy to upcoming events before they are announced. I'm going to let you in on some of this exciting news here, but first off, PhotoAlliance is a nonprofit organization dedicated to supporting the understanding, appreciation and creation of contemporary photography.
The group is comprised of artists, students, professionals, amateurs, enthusiasts, and collectors. Their goal is to foster connections within the San Francisco Bay Area photographic community through public programs and educational activities including workshops, lecture series, and portfolio reviews.
Linda Connor
, distinguished educator and acclaimed photographer, founded PhotoAlliance in 2002 with some other champions of the medium of photography and it has been growing and evolving ever since.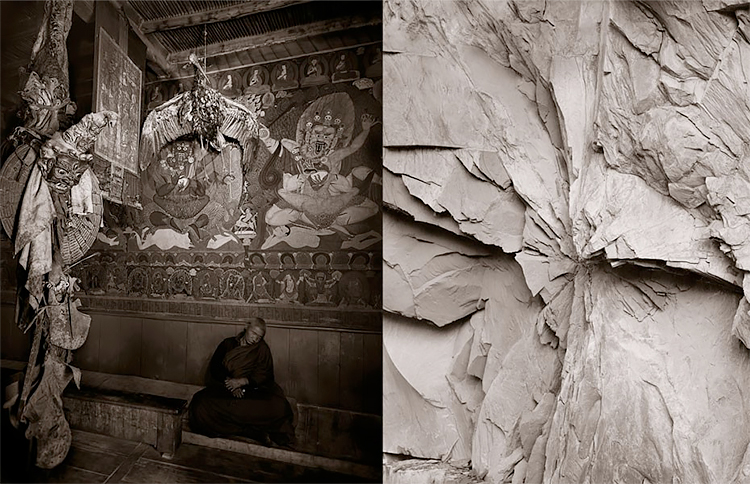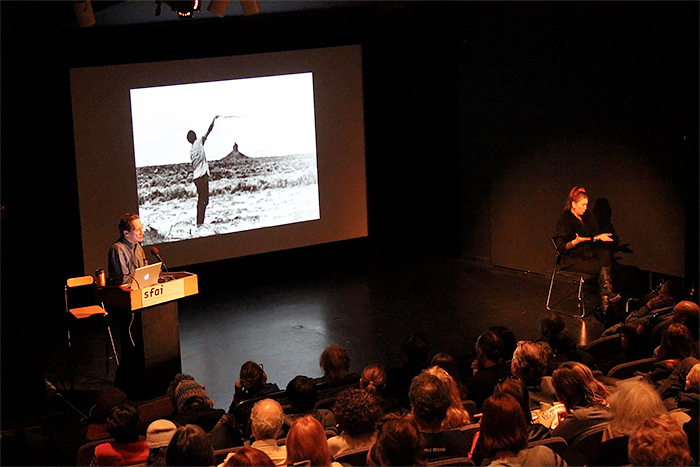 PhotoAlliance lecture at SFA
Every month PhotoAlliance hosts a different lecture at the San Francisco Art Institute, and this December is no different. On the evening of December 4, 2015, at 7:30PM, two excellent speakers will present their work. The opening act will be SFAI alumnus,
Daniel Postaer
. He recently graduated with his MFA in photography in May 2015 and is back from his travels to present new images as well as discuss his unique brand of street photography. Postaer is a native of Los Angeles, but has lived and worked abroad for years. We're all looking forward to his homecoming.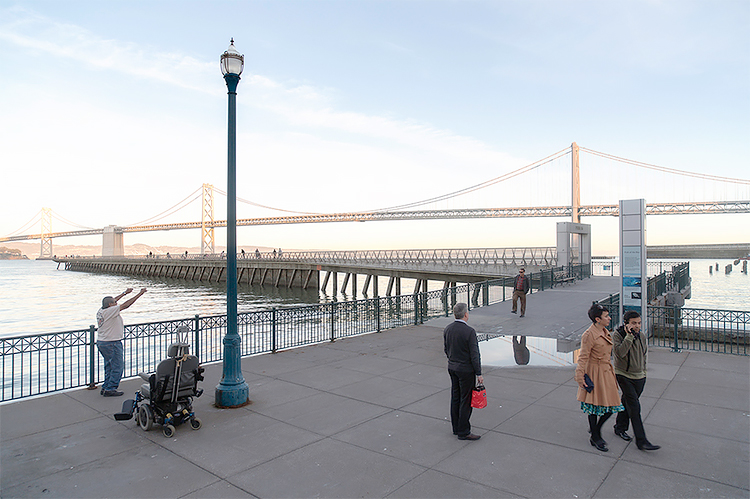 Along with Postaer, December's keynote speaker is Canadian photographer,
Greg Girard
. Based in Shanghai, Greg Girard is working to record the changes taking place in China and across Asia for leading editorial and corporate clients. Girard has multiple photography books about this subject with his work examining the social and physical transformations taking place throughout the region. Born in Canada in 1955, Girard grew up in Vancouver. In 1986 he began his photographic career at Asiaweek, covering news and features in Hong Kong. Between 1987 and 1997 Girard photographed on assignment across Asia. In 1993, with co-author Ian Lambot, he published the book City of Darkness, a document of the final years of Kowloon's Walled City, a Hong Kong high-rise that was home to 35,000 people.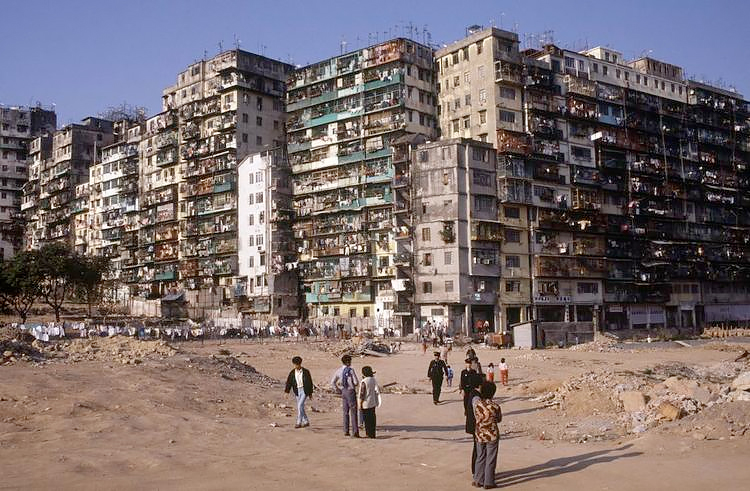 In 2002, in collaboration with fellow photographer Fritz Hoffmann, Girard launched the picture agency documentCHINA, an online archive specializing in contemporary photography from China, Hong Kong, and Taiwan. Girard's photographs have appeared in publications such as Time, Newsweek, Fortune, Forbes, Elle, Paris-Match, Stern, the New York Times Magazine, and others worldwide. His work has been exhibited in galleries in South Korea, London, Germany, Helsinki, and New York.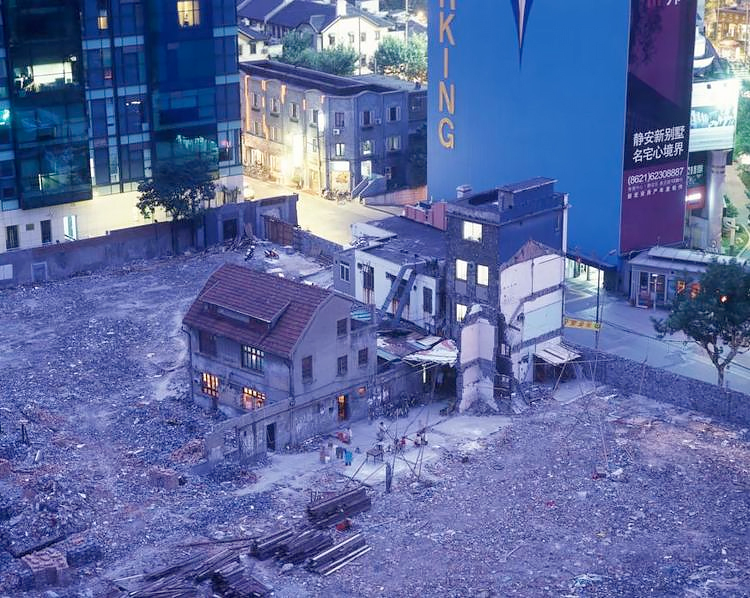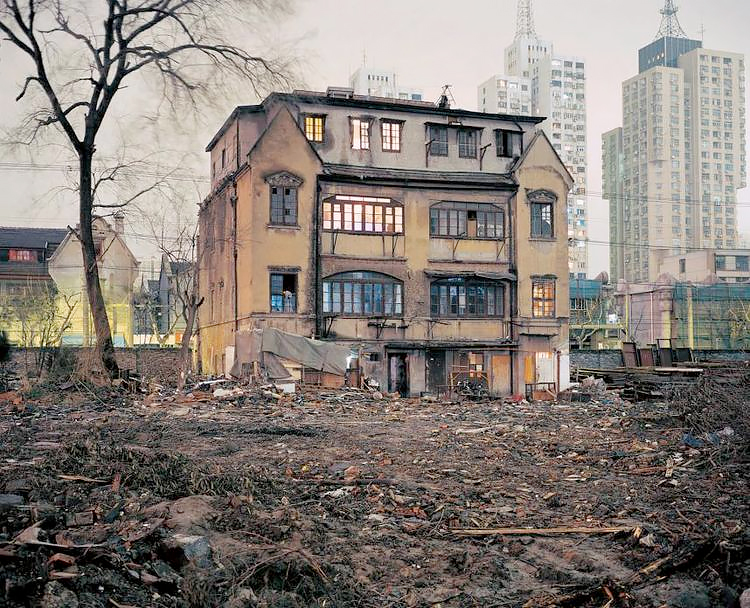 Along with this final lecture of the year, PhotoAlliance is also pleased to announce their collector print sale. The
Collector Print Program
allows supporters to develop their own photography collections while advancing the lecture, workshop and mentoring programs that PhotoAlliance provides. They are pleased to offer you first choice of the newest additions to the print program. With more than 50 other prints in this well developed program, there is surely something for every collection. The prints also make wonderful gifts for new collectors and those who admire art photography. All prints are original works, printed exclusively for PhotoAlliance under the direction of the artists.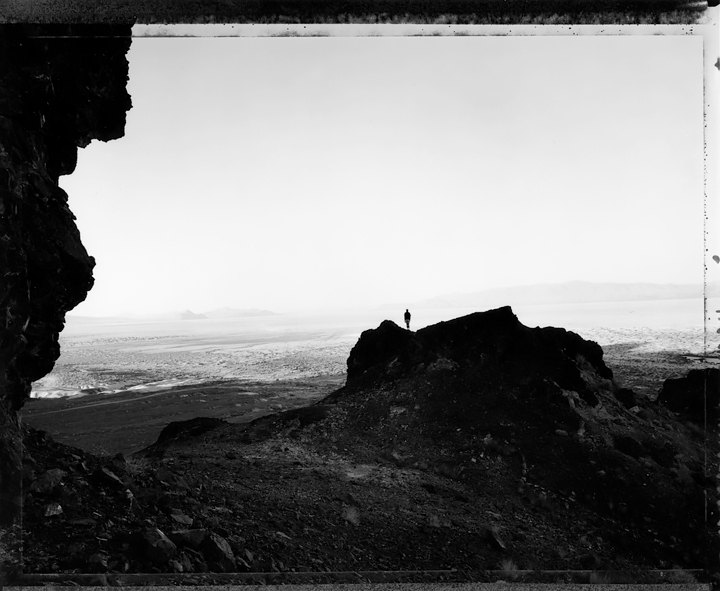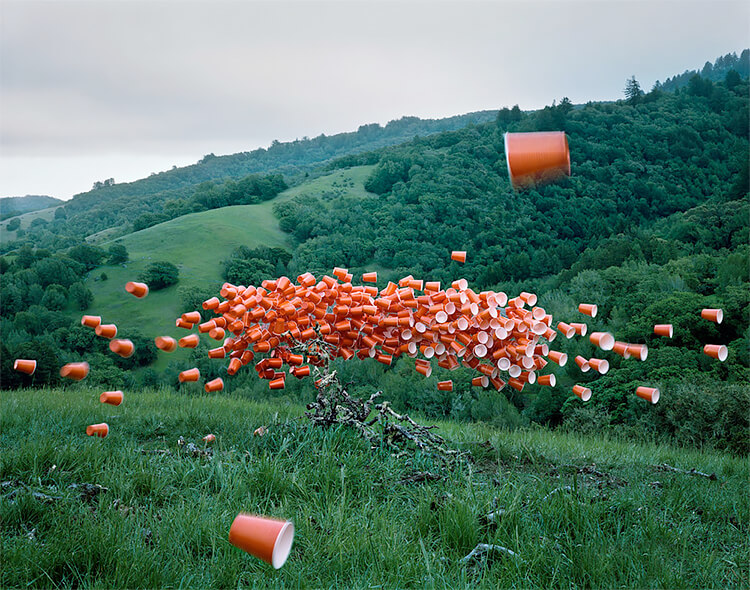 And in the spring of 2016, PhotoAlliance will host its 10th annual portfolio review. The Our World Portfolio Review will take place March 11-13, 2016. This is a fantastic opportunity to show your photographs to professionals who publish, exhibit, write and teach. Get new ideas, make connections, and have the chance to share your work. For those of you who haven't done a portfolio review before, they foster growth and community as well as provide important opportunities to make contacts, both with your peers and colleagues as well as professional connections. Its character is akin to a workshop, but with the true advantage of getting your work in front of the right people. Registration for San Francisco's one and only portfolio review is open soon.
Mark your calendars for all these great opportunities! There's more than one reason to travel to San Francisco these days!