After moving across the state, and making some major life changes, Troy turned in camera inward and started documenting his youngest son. His youngest son was full of anxiety, and fears, that would often lead to migraines. Capturing his son was how Troy learned to deal with these issues of growth and change in all its complexities. The organic work eventually led to Troy turning the camera inward even more. Which led to the start of this work.
The Fragility of Fatherhood takes place over five years of work. The work explores the delicate nature of how fragile each role is within a family. Troy was a stay-at-home dad while attending grad school when this work was being made. Everything is always moving so fast, and this collection of work slows down the pace of those moments that are often fleeting within a home. There is care and passion in showing other family members within the work. We get the feeling that Troy is not alone but is lost in this role that can crumble at any given moment. This work is from the father's viewpoint, but our stereotypical gender roles are broken here. The work explores what is like to blend these roles- along with how we often need, to rely on each other within each family unit.
The soft-touch cover of the book relates to how the touch of a caregiver is meant to approach each moment. The intimate size of the book allows the viewer to fall into this world, which pushes and pulls the viewer throughout the work.
Overall, this work is intimate, and quiet, and provides a look into the emotions and feelings that many families deal with. Troy has captured these moments to share and to let others know that they are not alone in this journey of parenting.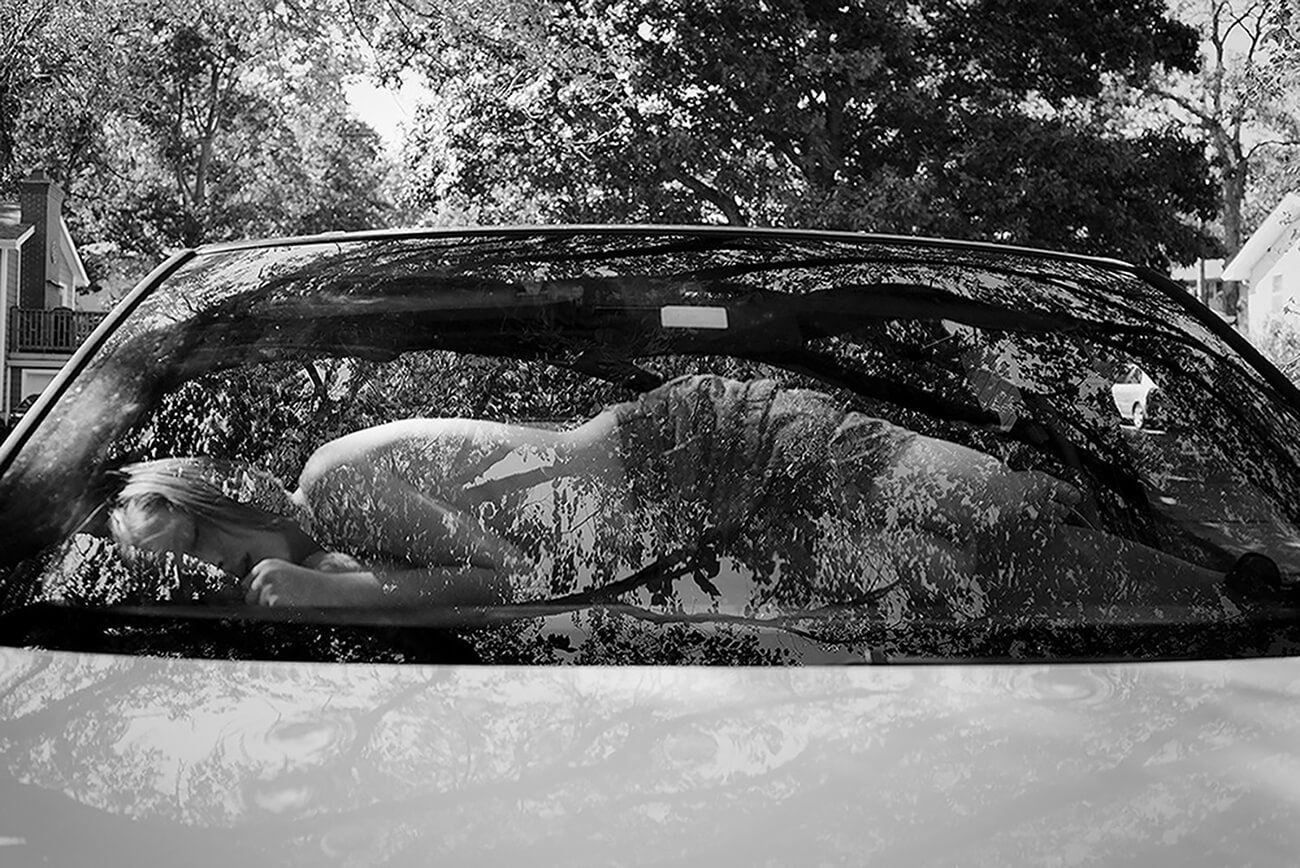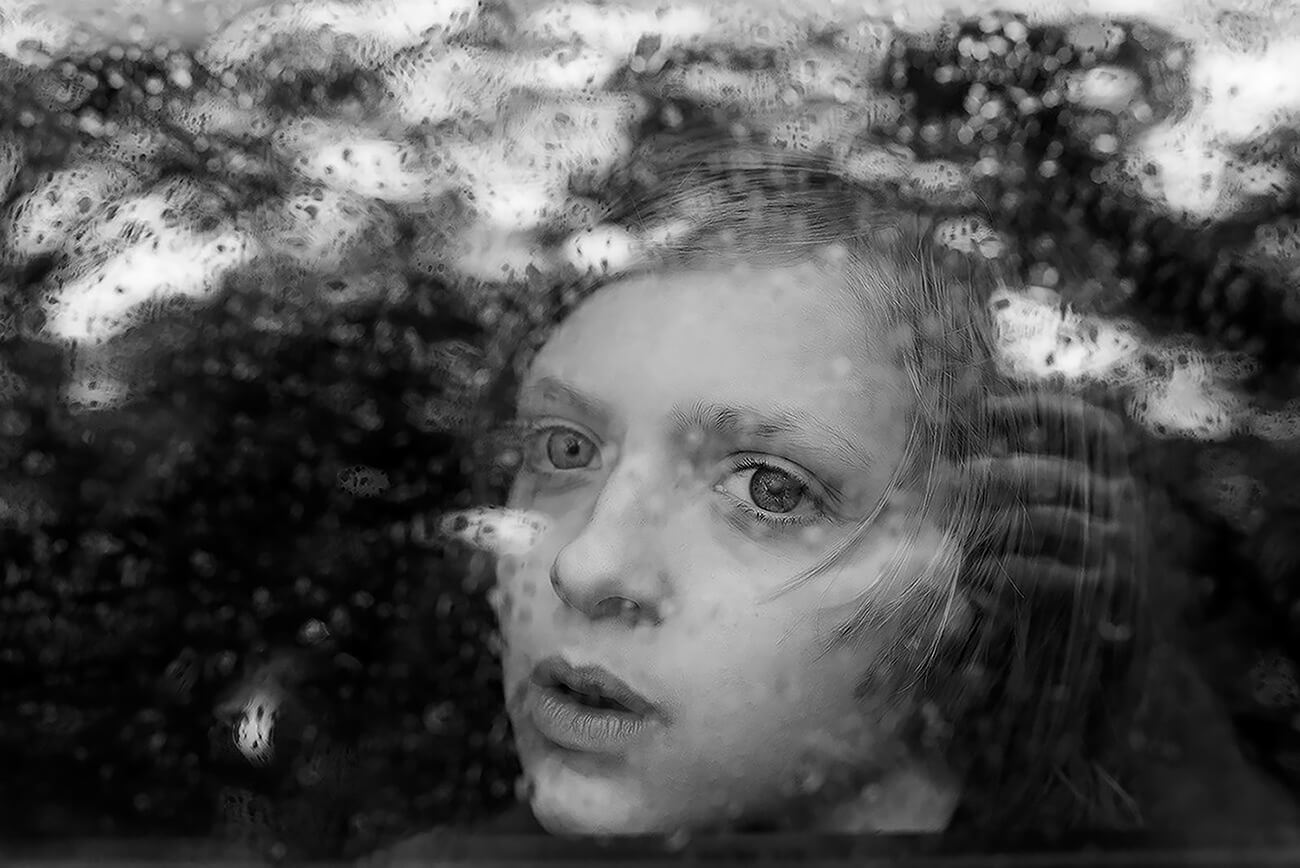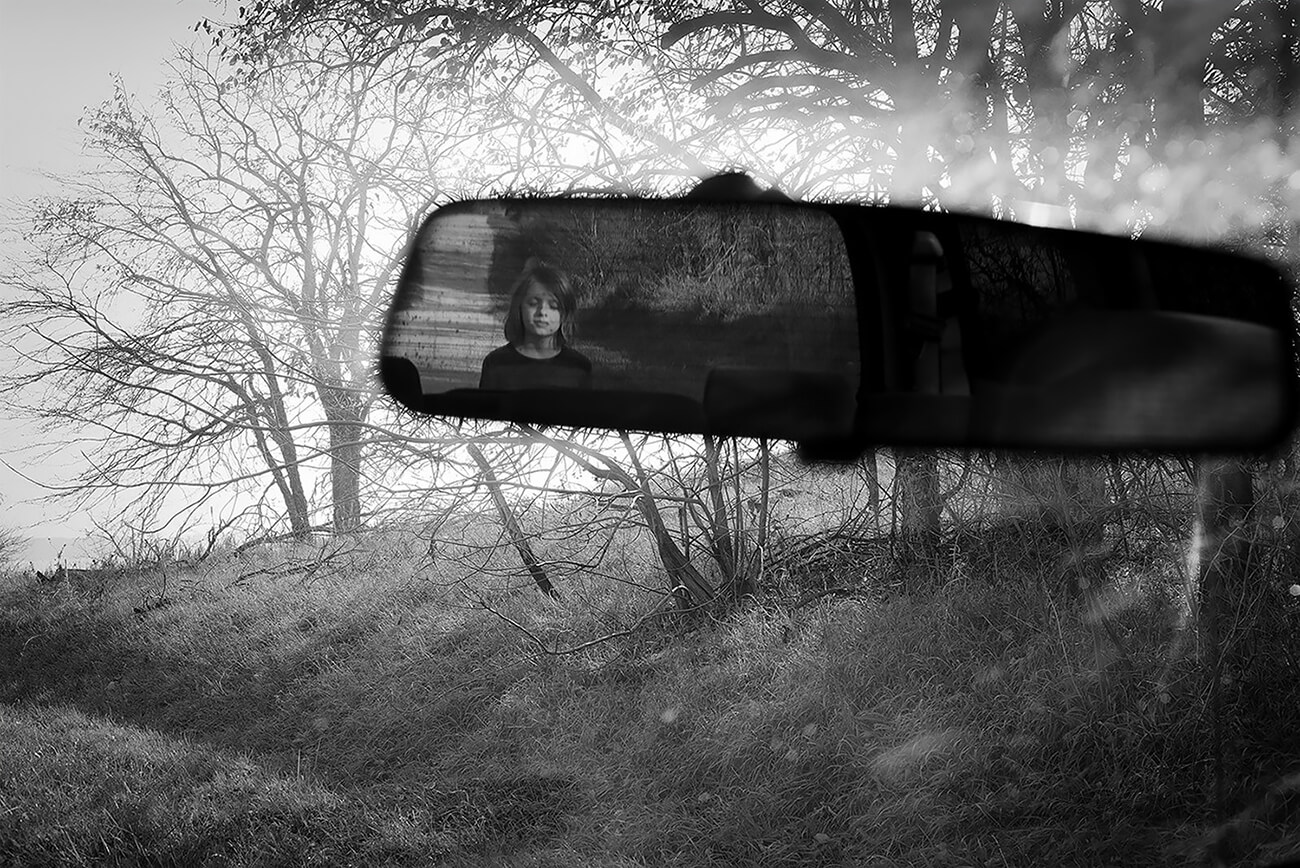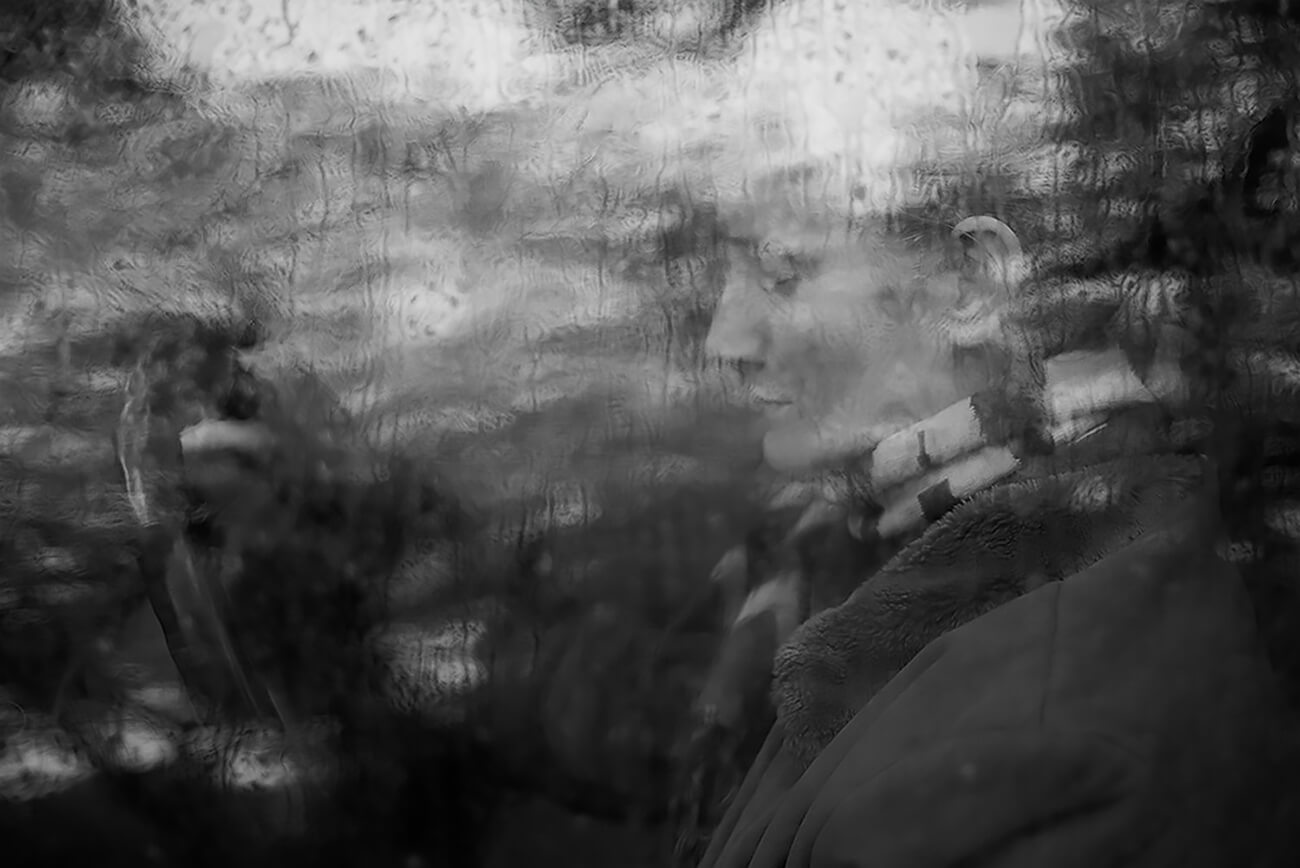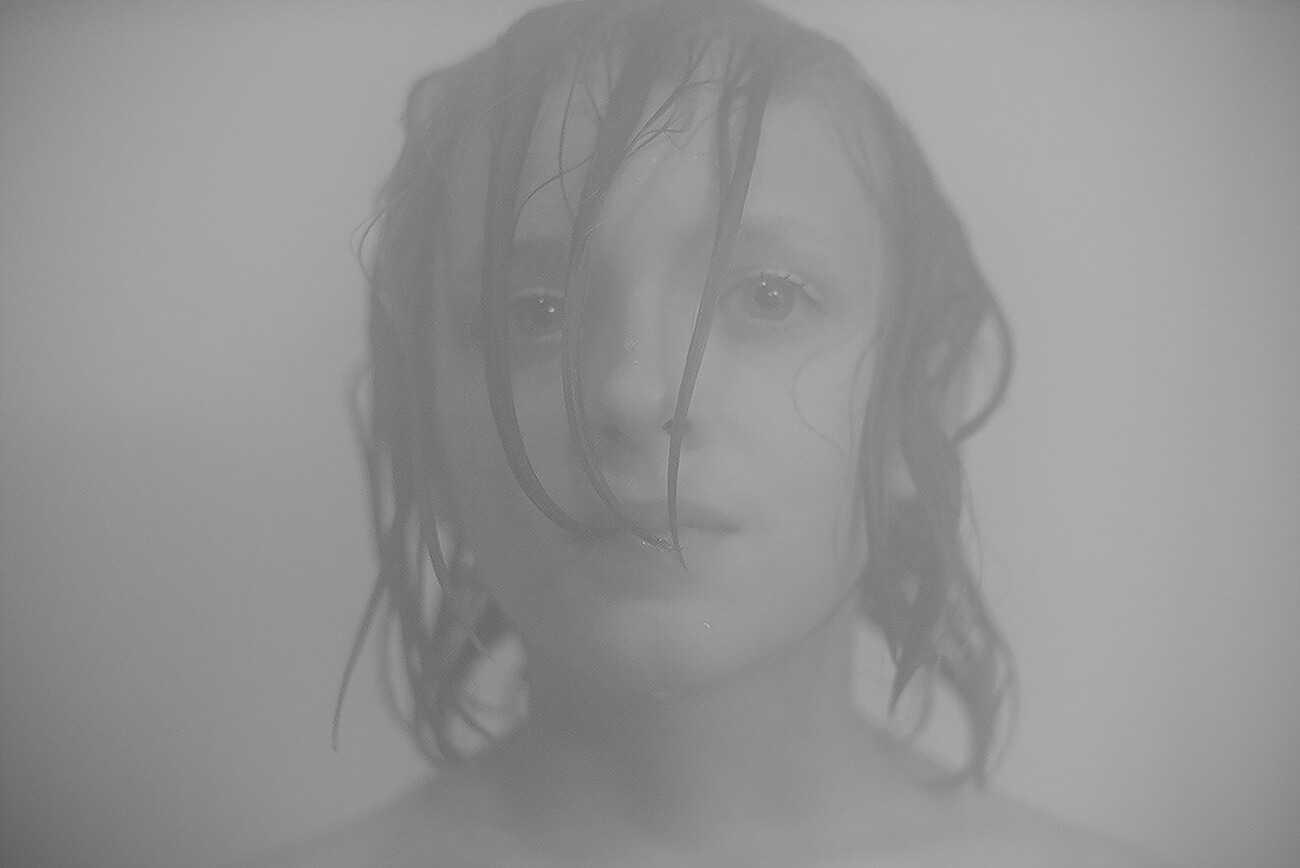 ''The Fragility of Fatherhood'' is an intimate exploration of fragile the roles of father, son, husband can be, once we seek true expression.
Troy was born in rural Kansas in 1975 and currently lives in Topeka, Kansas. His work and research explores the delicate balance of family, fatherhood and the outcome of the family photo album. Motivated by intellectual and psychological inquiry of these intimate topics, Troy photographs his own family as a means of understanding the emotional qualities that come along with fatherhood. It has become his means of understanding while creating an honest interpretation of the idealized family album.
He received his BFA from the Academy of Art University in 2015 and his MFA in 2019. His work has been seen in Lensculture, Black and White Magazine, Lenscratch, Feature Shoot, Plates to Pixels, The Photo Review, Fraction Magazine, Der Greif and FotoRoom.
www.troycolby.com