The Center for Photography at Woodstock (CPW) is pleased to present
Race, Love, and Labor (an excerpt)
, a group exhibition of artists who completed Woodstock AIR, CPW's acclaimed Artist-in-Residency. This is a re-presentation of the landmark exhibition first organized by noted art historian Dr. Sarah Elizabeth Lewis for the Samuel Dorsky Museum of Art at SUNY New Paltz in 2014. This abbreviated version of the original show provides new historical context and cultural meaning for ten significant American photographers. It will be on view at CPW, 474 Broadway, Kingston, from January 14 to March 19, 2023.
Race, Love, and Labor (an excerpt) springs from the idea that throughout history, photography's aims have been twinned and contradictory: to separate and control people, and to assert self-determination and self-expression. The Labor in its title speaks to the latter—to how the work of creating photographs is an undertaking of rebirth and of claiming agency in the context of violence or threat.
Why re-present a selection from this exhibition, and why now? Since the debut of this exhibition in 2014, social upheavals have rent the fabric of American culture, adding fresh urgency to the artworks' original meaning. The Black Lives Matter movement; the struggles against violence toward LGBTQ trans people; anti-immigration prejudices and assaults against Asian people; the resistance to nativism; and the mass confrontation with death, isolation, and economic destabilization brought on by the pandemic have dramatically reshaped social conditions in the United States. For this reason, Race, Love, and Labor (an excerpt) invites further scrutiny and reconsideration of the original project.
Woodstock AIR, the CPW residency from which the show's artists are drawn, aims to elevate voices from marginalized communities. For the past 23 years, Woodstock AIR has offered BIPOC artists time and space to develop their art-making free of distractions. The ten artists in this exhibition are Endia Beal, William Cordova, LaToya Ruby Frazier, Tommy Kha, Deana Lawson, Pixy Liao, Dawit Petros, Paul Mpagi Sepuya, Xaviera Simmons, and Joanna Tam.
"What unites these images," notes Dr. Lewis, "is an animating sense of what it means to live in this lineage of photography's paradox—to reduce and to exult. These photographs, the gift of a moment in time through a unique residency, show us where a future path may lead."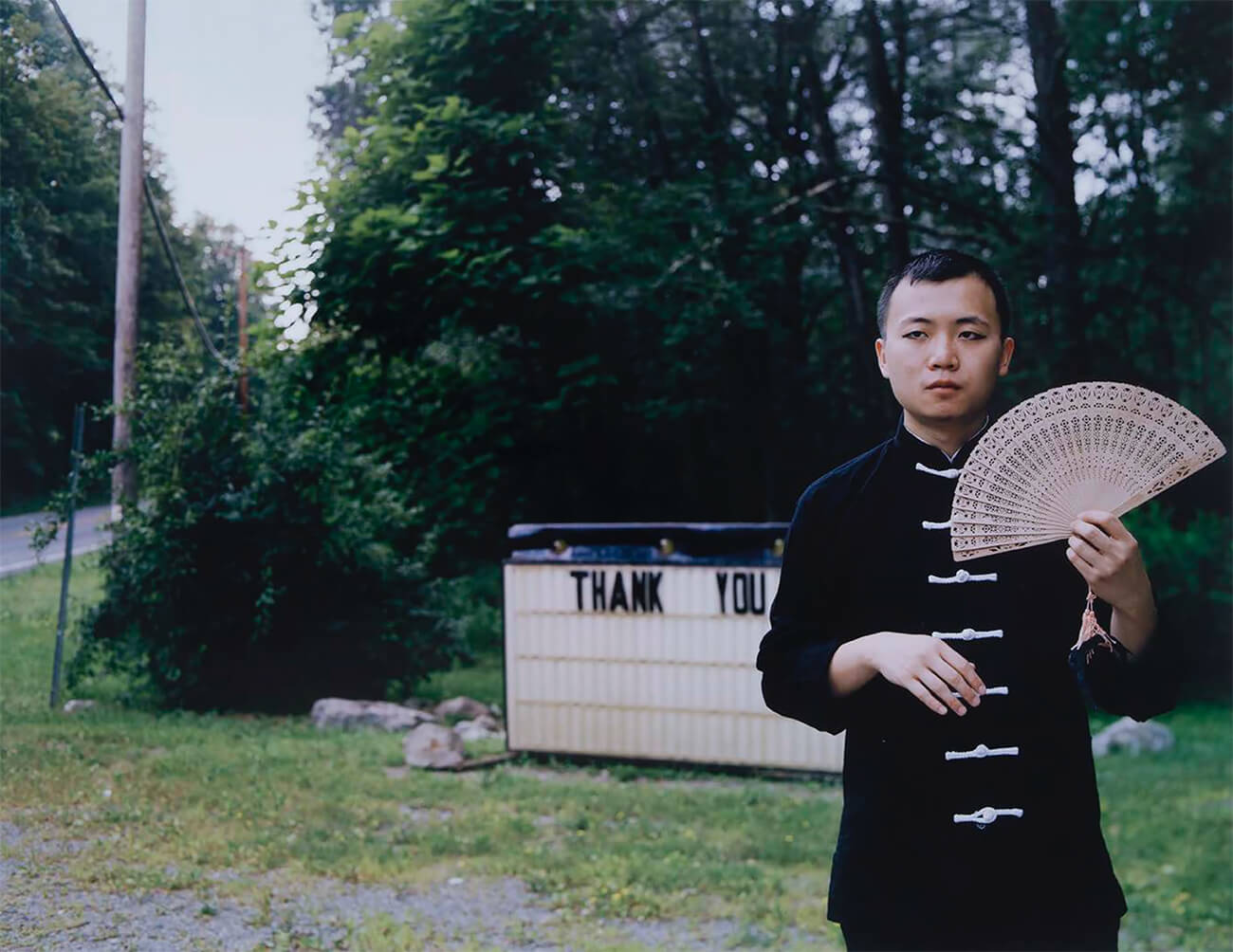 Tommy Kha (American, born 1988) Little Polite, West Hurley, NY 2011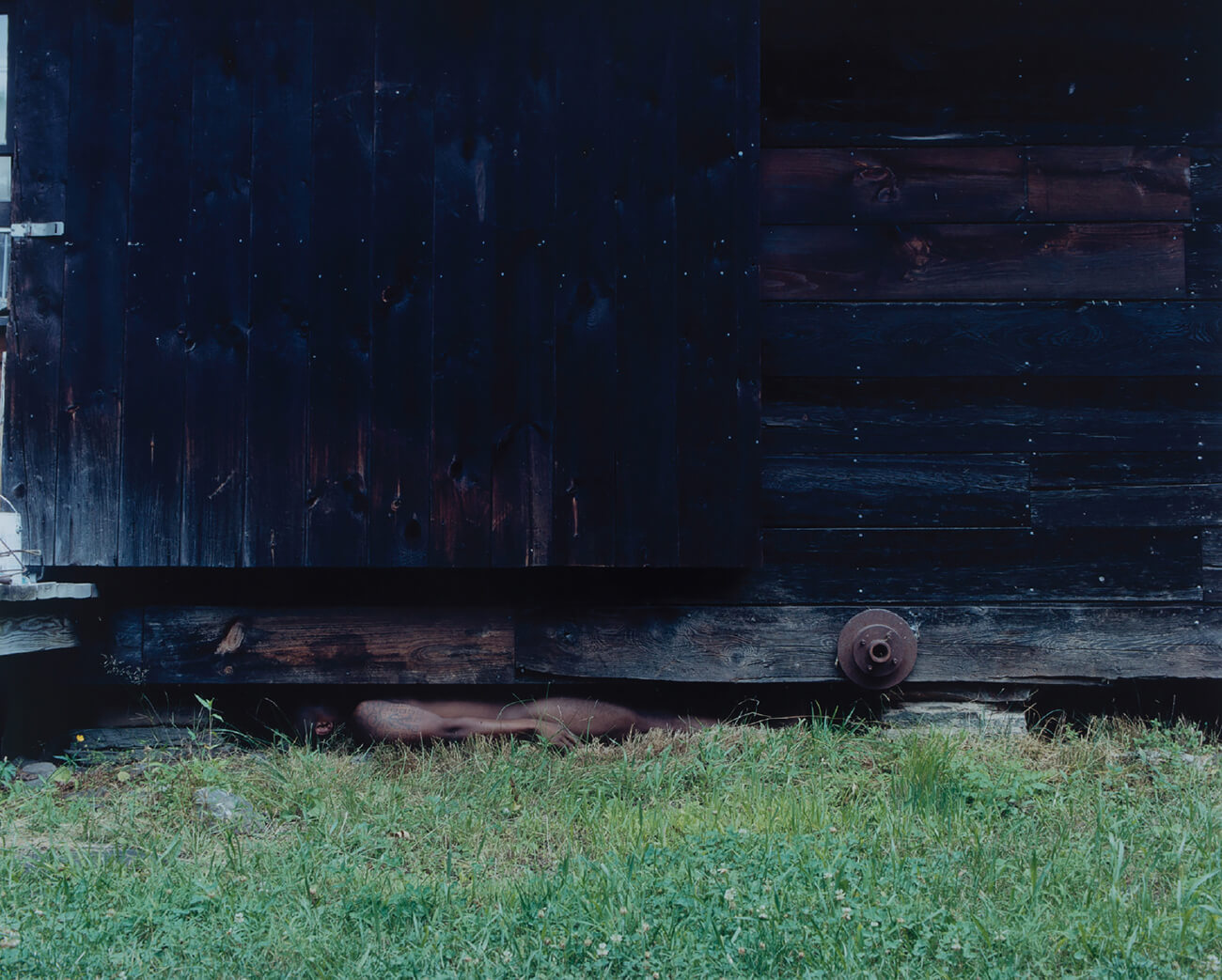 Dawit L. Petros (Eritrean, born 1972) Support Structure as Me 2007 (1/2)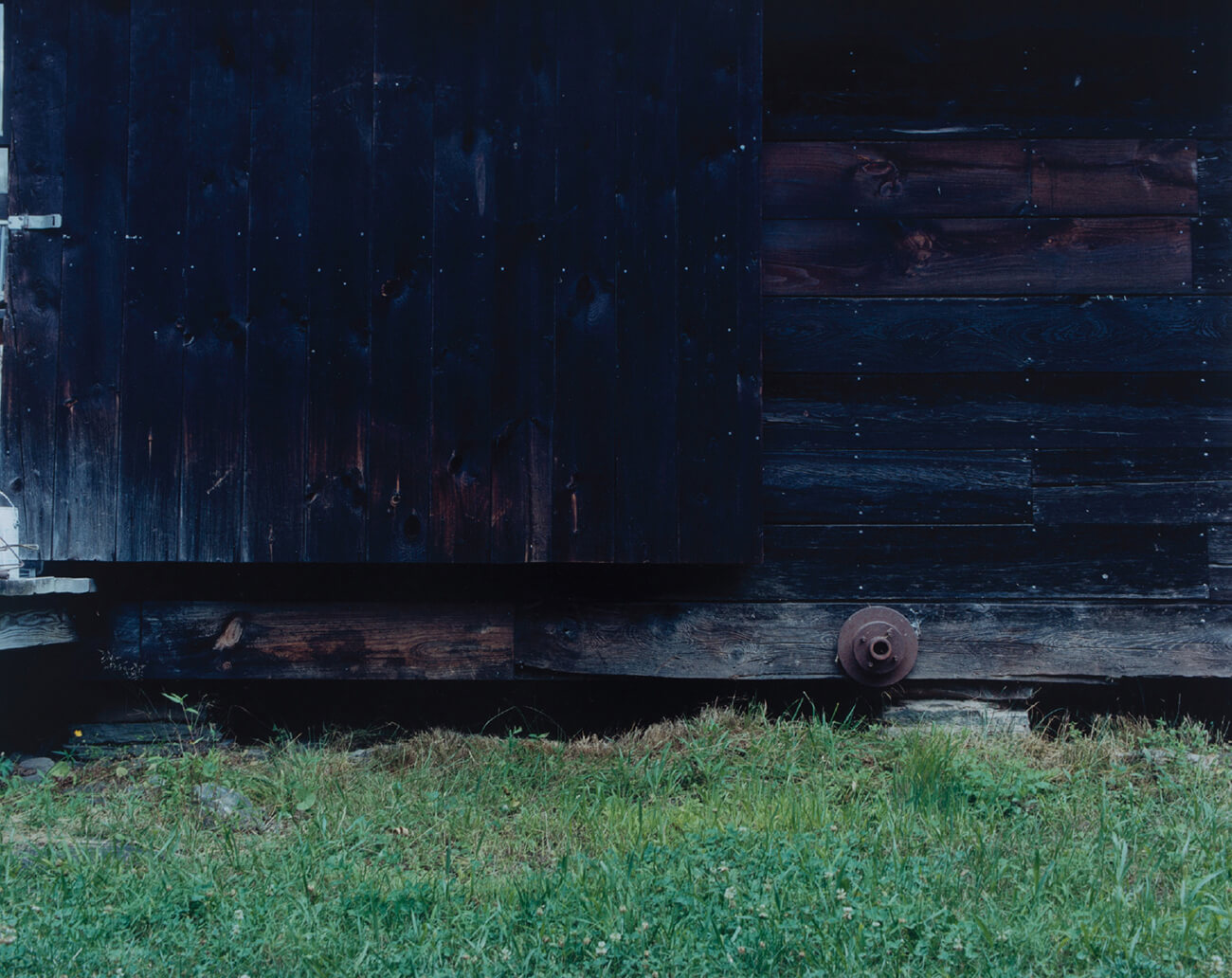 Dawit L. Petros (Eritrean, born 1972) Support Structure as Me 2007(2/2)
About the Curator
Dr. Sarah Elizabeth Lewis is an Associate Professor of History of Art and Architecture and African and African American Studies at Harvard University. She is the founder of the Vision & Justice Project, an organization dedicated to examining art's central role in understanding the relationship between race and citizenship in the United States.
Exhibition Location and Schedule
The exhibition Race, Love, and Labor (an excerpt) will be on view at CPW's facilities at 474 Broadway in Kingston, NY, from January 14 through March 19, 2023. The gallery will be open Thursday through Sunday from 11:00 – 5:00 pm, as well as by appointment throughout the week. CPW galleries are free and open to the public.
About CPW
The Center for Photography at Woodstock is a community-based and artist-oriented organization dedicated to understanding contemporary culture and society through photography. CPW fosters opportunities to create and explore photography through exhibitions, residencies, workshops, digital and darkroom workspace, and more. In late 2021, after 45 years in Woodstock, the CPW relocated to the Mid-Town Arts District of Kingston, NY. CPW receives support from the New York Council on the Arts, the National Endowment for the Arts, the Joy of Giving Something, the Philip and Edith Leonian Foundation, Arts Mid-Hudson, our members and other supporters.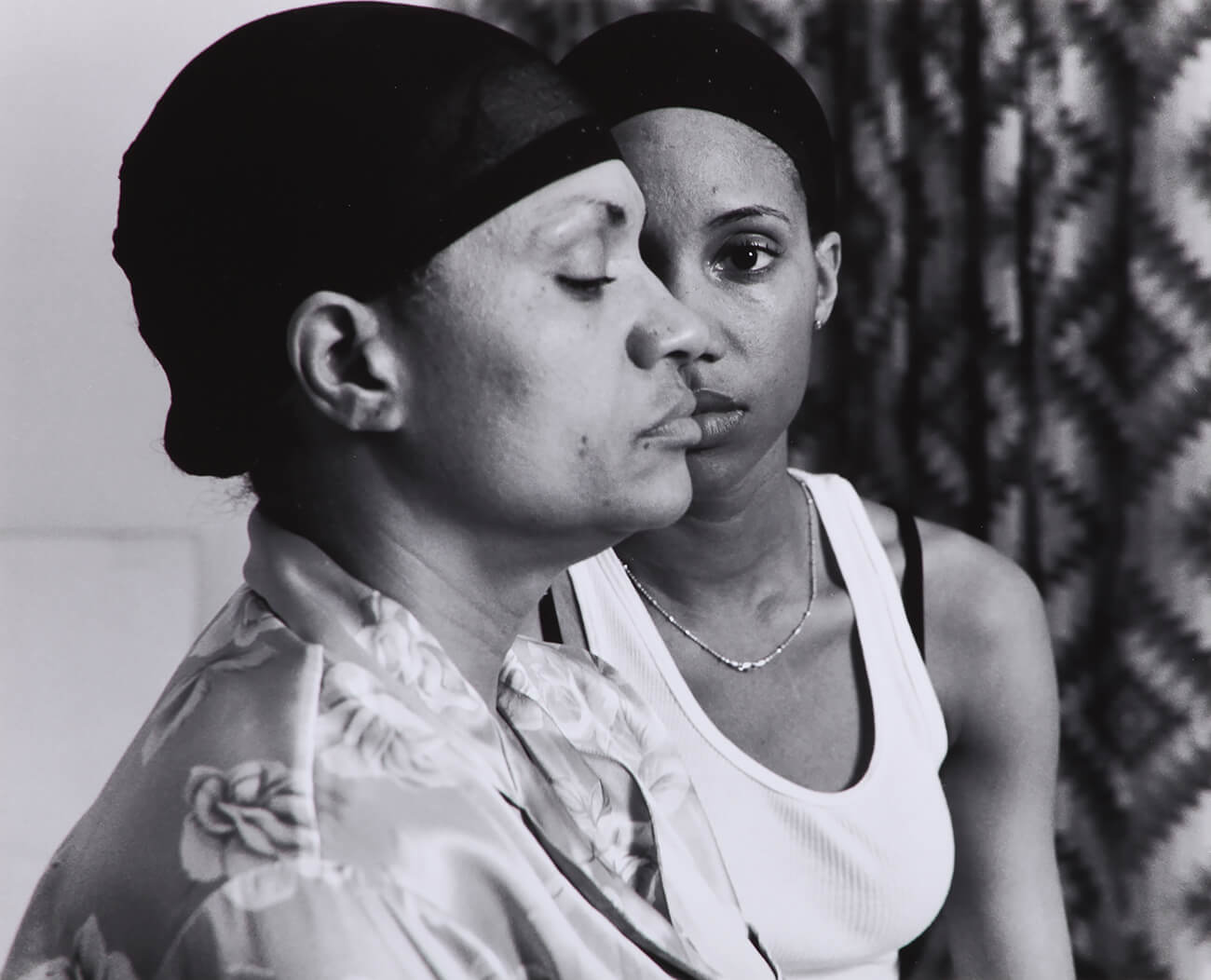 Momme, Latoya Ruby Frazier (American, born 1982) 2008