Photographic Arts Council Los Angeles
is pleased to announce the inaugural opening of
Photo Forward Los Angeles
, taking place on Saturday, February 18, through Sunday, February 19, 2023. Produced by the Photographic Arts Council Los Angeles (PAC LA), a non-profit organization, the presentation of a new art fair in Los Angeles is consistent with PAC LA's mission to further an evolving and public conversation about photography and lens-based arts. This free art fair will feature both vintage and contemporary works, offering an expansive exhibition of photography, books, and ephemera, presented by exhibitors established in their field. Participants were selected based on the diversity of their curatorial focus and their engagement with historical and contemporary representations of the medium. Works presented are priced in a range for beginning to advanced collectors. For more information, please visit
photoforwardla.com

The two-day photography fair will open on Saturday, February 18, from 11:00am to 7:00pm and continue on Sunday, February 19, from 11:00am to 5:00pm. The fair will be held at the Danziger Gallery, Bergamot Station Arts Center (B1) at 2525 Michigan Avenue, Santa Monica, CA 90404. The gallery is located at the center of the Bergamot complex near the Michigan Avenue entrance. Photo Forward Los Angeles will be a site of interchange between collectors, curators, artists, students and educators, all a part of a vibrant community of photo advocates. The public is invited to this free public event. For visitor information to Bergamot's campus, please visit
bergamotstation.com
.
Photo Forward Los Angeles exhibitors will include:
Aperture
, New York,
Joseph Bellows Gallery
, La Jolla,
Stephen Bulger Gallery
, Toronto,
Danziger Gallery
, Santa Monica,
Etherton Gallery
, Tucson,
Paul Hertzmann, Inc.
, San Francisco,
The Hulett Collection
, Tulsa,
jdc Fine Art
, Gleneden Beach, Oregon,
McIntosh Collection
, Los Angeles,
Minor Matters Books
, Seattle,
Andrew Smith Gallery
, Tucson, and
Scott Nichols Gallery
, Sonoma.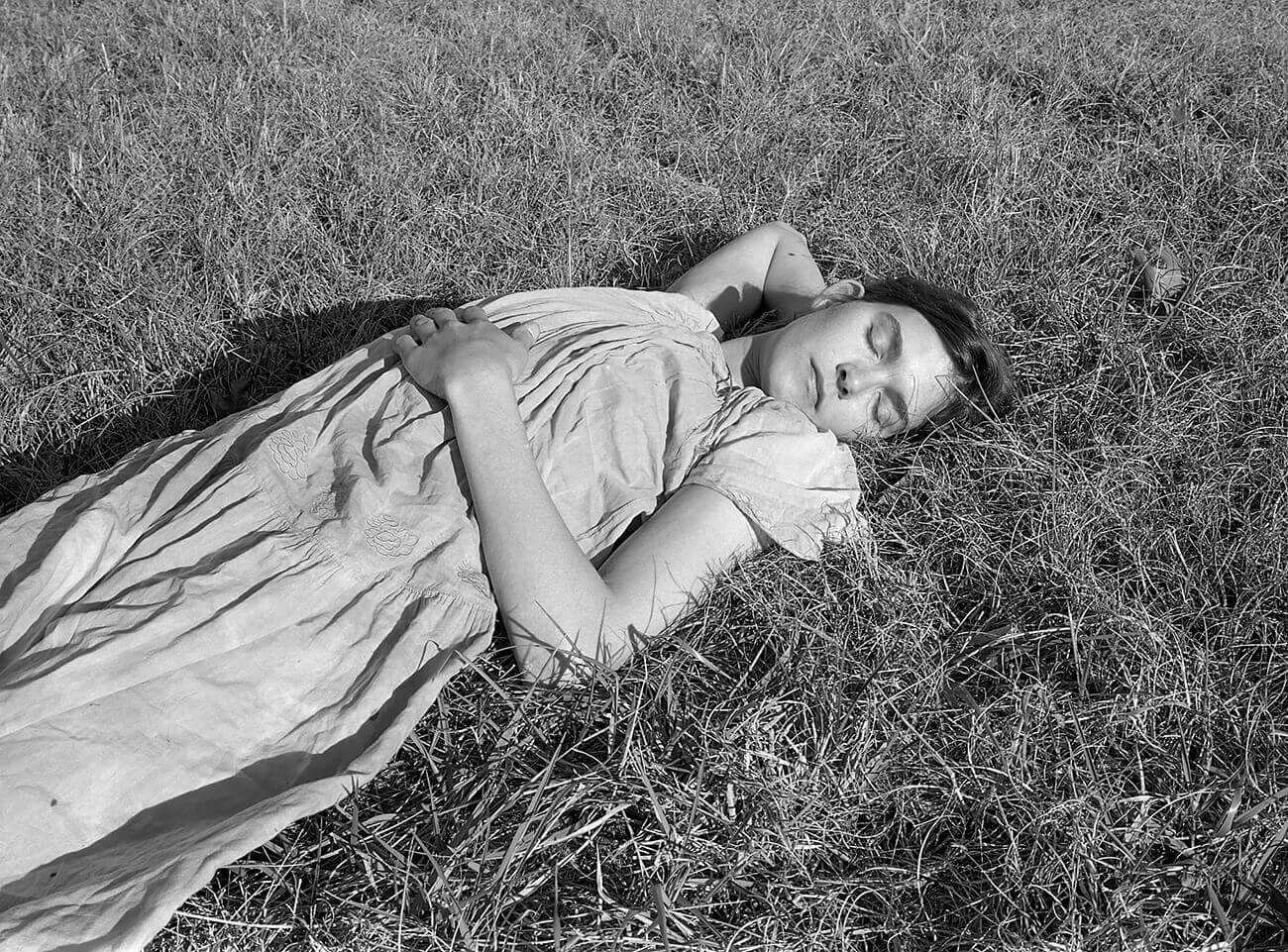 Carey in Full Sun, Farmington, Georgia 1966 © Mark Steinmetz, Joseph Bellows Gallery
Special Events
Throughout the weekend, Photo Forward will host a number of special events including book signings as well as talks with noted photographers.
On Saturday the 18th, exhibitor Andrew Smith Gallery will present an artist talk at 2:00pm with celebrated photographer and filmmaker,
Shelley Niro
, who will be speaking about her creative work (
learn more here
). This special appearance previews her upcoming museum show,
Shelley Niro: 500 Year Itch
, which will run from May 27, 2023 - January 1, 2024 at the National Museum of the American Indian, George Gustav Heye Center, New York City.
Also on Saturday from 2:00-4:00pm, Scott Nichols Gallery invites attendees to its corner of the fair for a
book signing
with acclaimed photographer
Bill Owens
who continues to celebrate the endurance of his iconic suburban photographs in The Legacy of Suburbia: Photographs 1964-2022. Additional Owens books will also be available for purchase.
Seattle based publishing company Minor Matters also plans to host several book signings with the following photographers:
Saturday 18th, 1pm
Between, Everywhere
by
Rachel Demy
with
Death Cab for Cutie
Saturday 18th, 4pm
Crystal Clear: Western Waters
by
Sant Khalsa
Sunday 19th, 1pm
White Noise
by
Jesse Diamond
Sunday 19th, 3pm
Seeing Being Seen: A Personal History of Photography
by
Michelle Dunn Marsh
Visit Photo Forward's Programming page to learn about these events and more including a pre-fair curated walkthrough.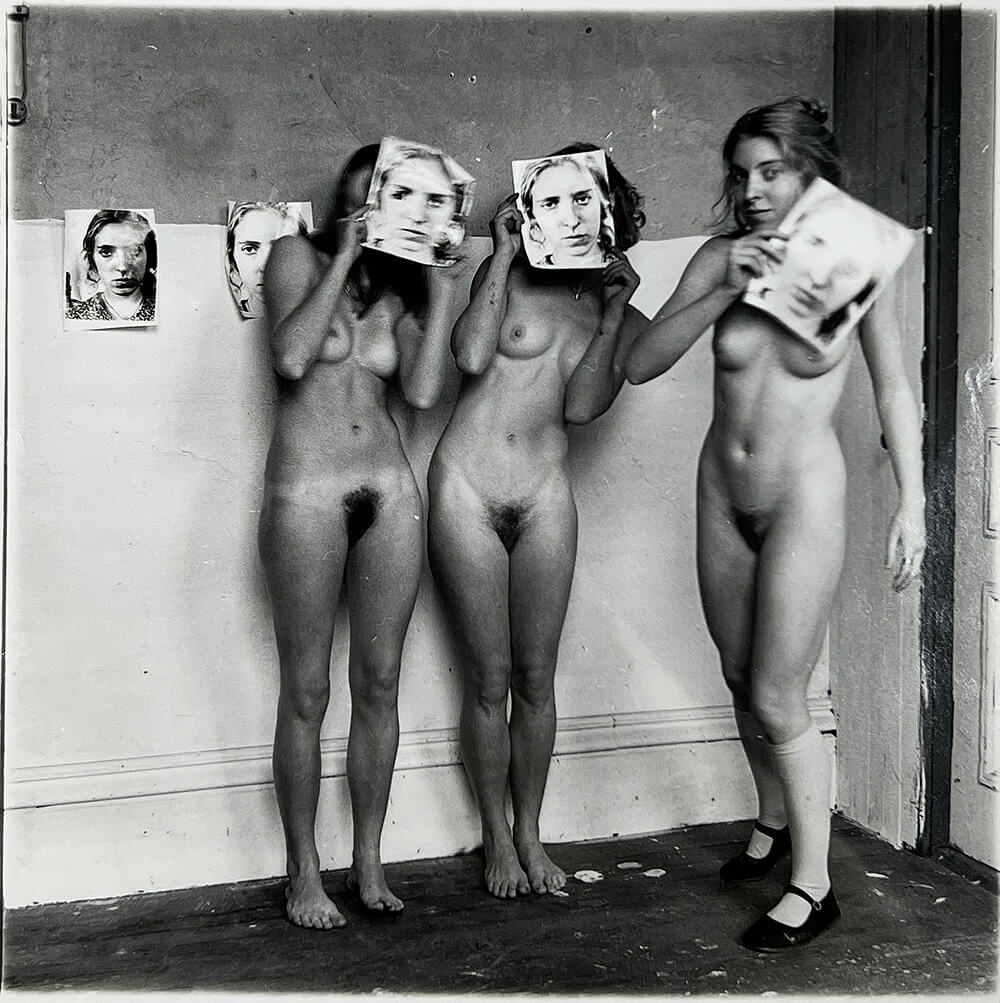 3 Figures, Providence, RI. (Woodman on right) © Francesca Woodman, Danziger Gallery
ABOUT:
Photographic Arts Council Los Angeles
Photographic Arts Council Los Angeles (PAC LA) is a Los Angeles-based organization helping people explore and gain inside access to the photography world in an open and welcoming environment. Museums, gallerists, artists, foundations, and educational institutions all recognize and respect PAC LA as a strong independent voice and resource.
Photo Forward Los Angeles
Photo Forward Los Angeles is part of the expanding mission of the non-profit organization, Photographic Art Council Los Angeles. Founded in 2013, PAC LA strives to educate and empower communities through an evolving public conversation about photography and photo-based arts, the primary visual language of our time. PAC LA is committed to creating learning opportunities through unique, collaborative programming that engages and unifies in a space without exclusion. Presenting the inaugural Photo Forward Los Angeles show advances PAC LA's goal to provide a space for interaction between emerging and established collectors as well as providing liaisons between collectors, artists and galleries.
Visitors to Photo Forward Los Angeles can expect to see masterworks by West Coast photographers working in the f/64 tradition, American work from the 1970s, contemporary artists exploring alternative processes, 20th century Latin American and Japanese photographers, as well as work from the 19th century. Masterworks, contemporary works, vernacular photographs, and photo books will be on offer in a range of prices accessible to every collector.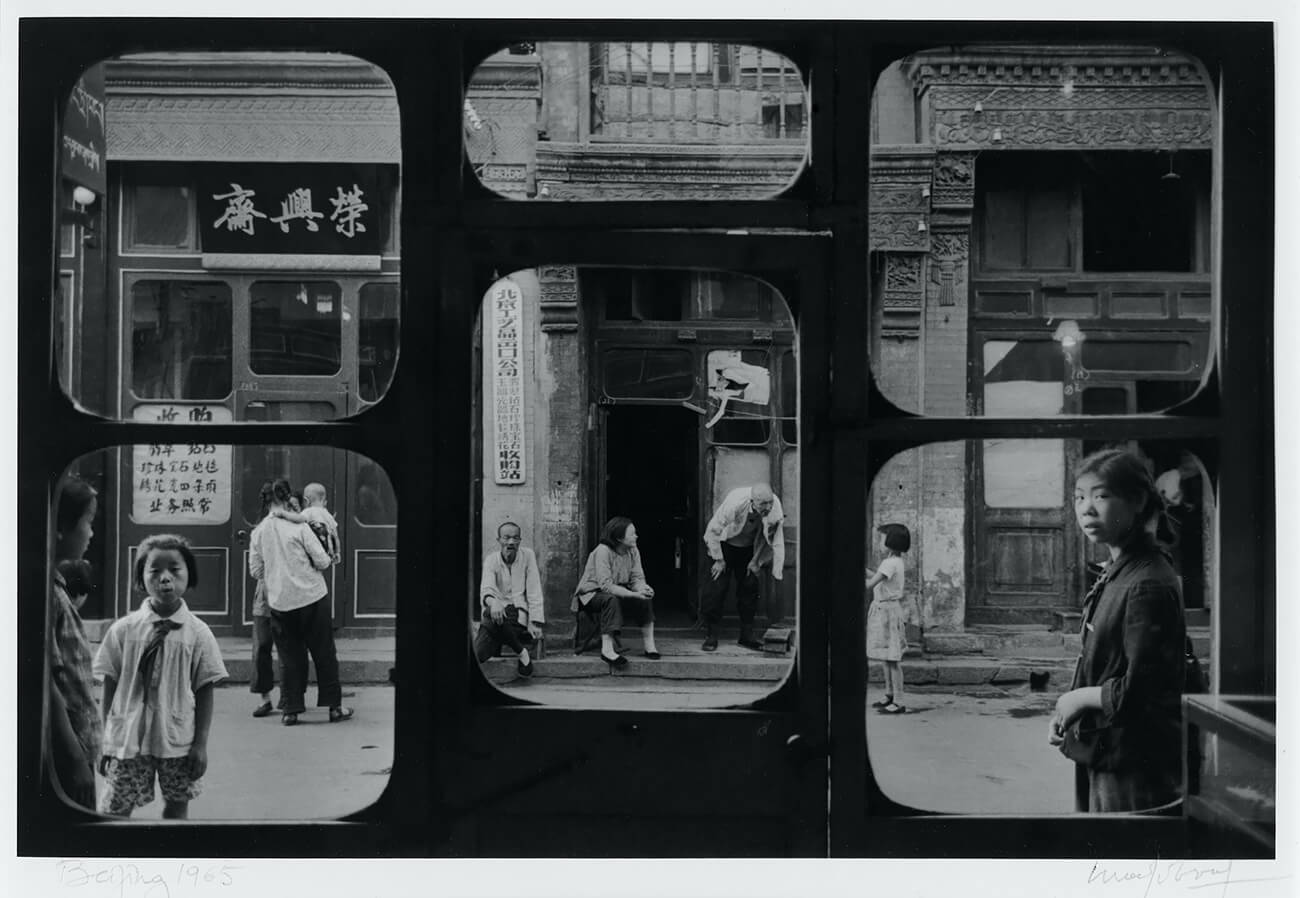 China, 1948 © Marc Riboub, Etherton Gallery
Lost Cloud, Paris, France, 2015 © Kit Young, The Hulett Collection
Participating Galleries & Publishers
Aperture
Bergamot Station Arts Center
Joseph Bellows Gallery
Stephen Bulger Gallery
Danziger Gallery
Etherton Gallery
JDC Fine Art
Paul Hertzmann, Inc.
The Hulett Collection
The McIntosh Collection
Minor Matters Books
Scott Nichols Gallery
Andrew Smith Gallery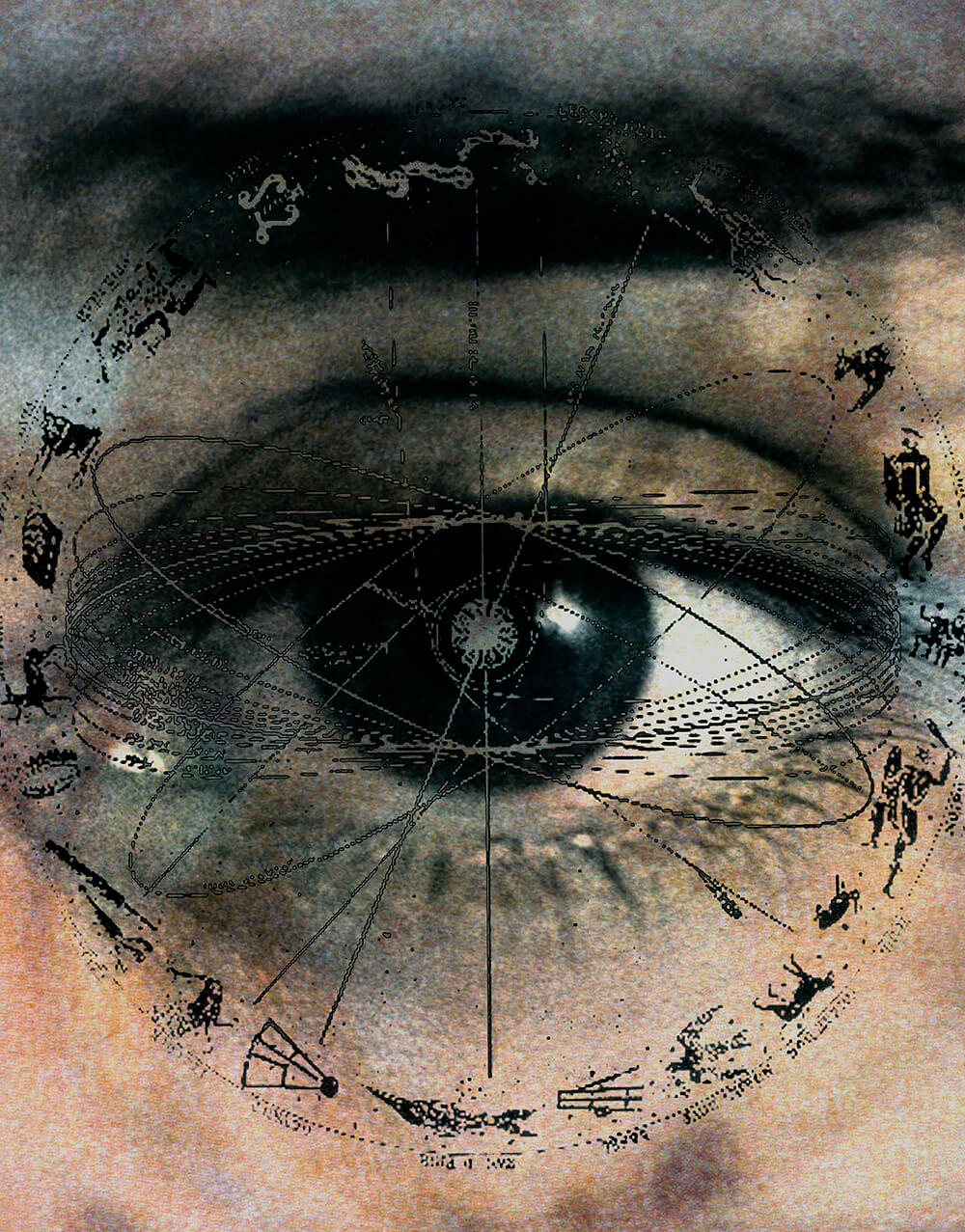 Nuevo Mundo #4, 1998/2017 © Tatiana Parcero, jdc Fine Art
Richie (He already wants to be a policeman)... from 50th Anniversary Suburbia Collection portfolio 2022, produced by Bill Owens and True North Editions © Bill Owens, Nichols Gallery