Benro is a company that is very well established among the photography community, especially due to their popular tripods. In the same regard, the Research & Development team has been working during the last years in bringing innovative filter system solutions.
Recently, Benro positively ended the Kickstarter campaign for the world's first detachable multi-functional filter mount adapter system. The
Benro Aureole
is a device that places between a lens and the camera sensor. In a nutshell, it is a drop-in adapter that allows the use of DSLRs lenses with mirrorless cameras. A transition that many photographers are experimenting nowaday.
The Aureole is not only a new filter system, it is a revolutionary solution that will save you costs, space, and weight. For instance, with circular screw-on filters, photographers must have distinct size filters or several adapters to be used in different thread sizes depending on the variety of lenses they are carrying. In the same regard, square or rectangular filter holders tend to be bulky and expensive. Again, Aureole puts all of this behind.
Innovation
If you are a landscape photographer or videographer, you will agree that using filters might be sometimes troublesome when removing or replacing filters that are mounted in front of the lens or behind it.
Aureole's drop-in filter solution incorporates a dual mounting filter system that offers the possibility to exchange or add filters without removing the lens or using additional adapters. The direct consequence will be better focusing on your content creation instead of the operation itself.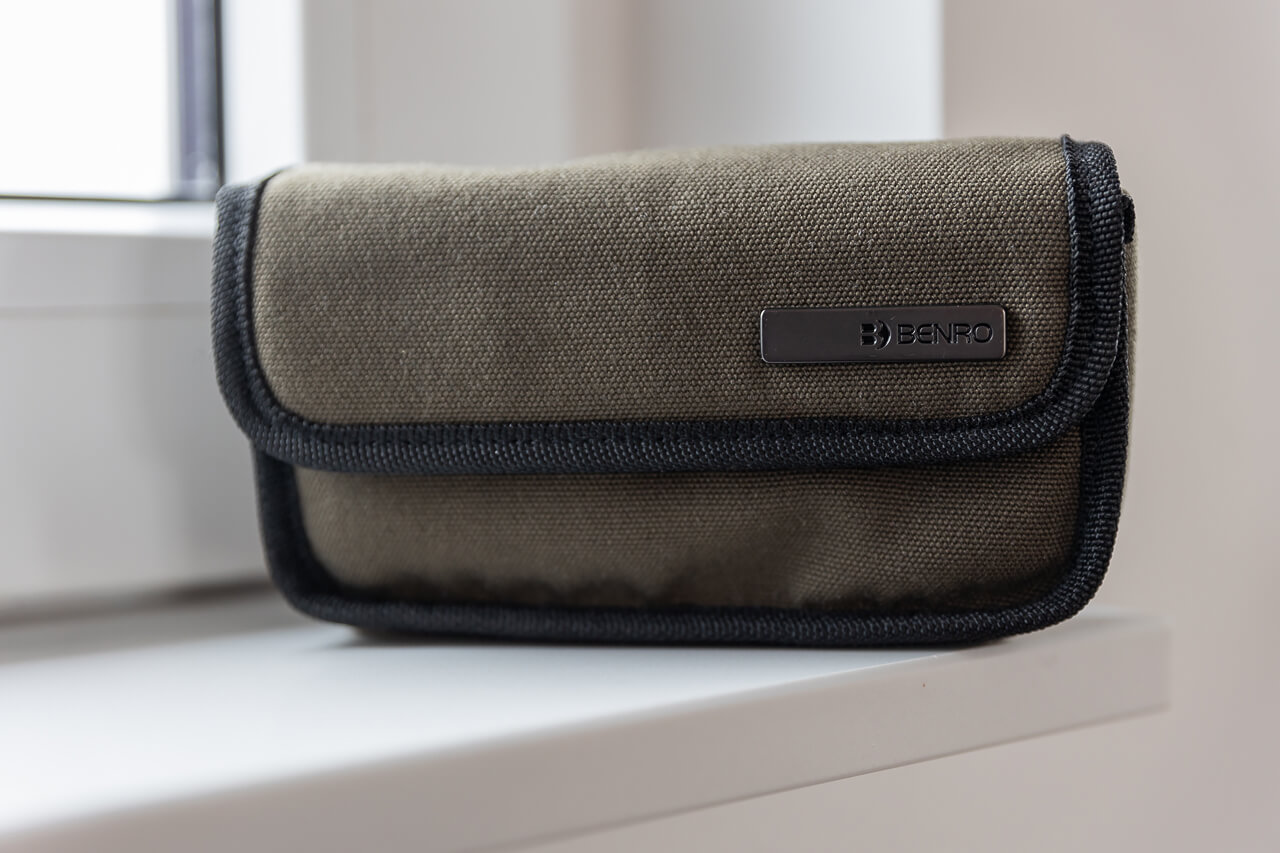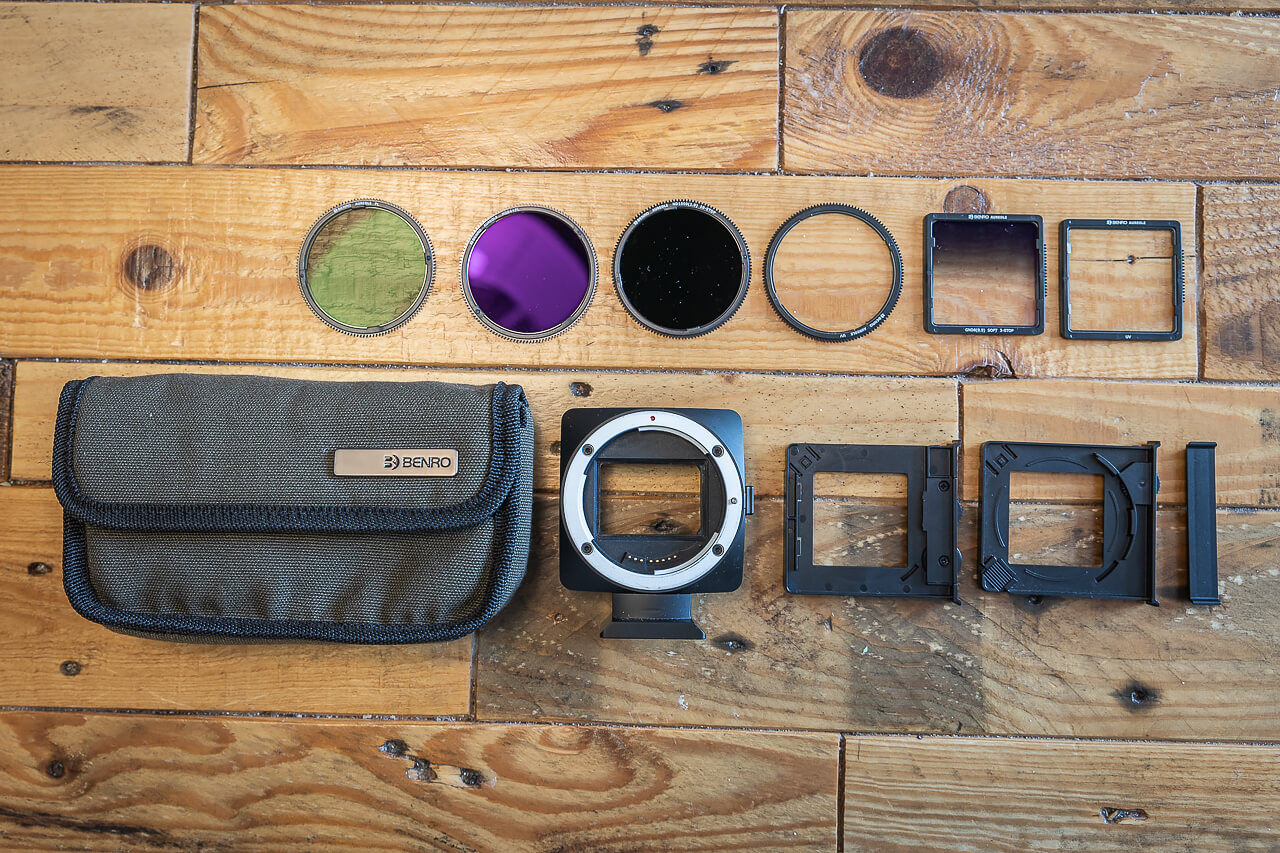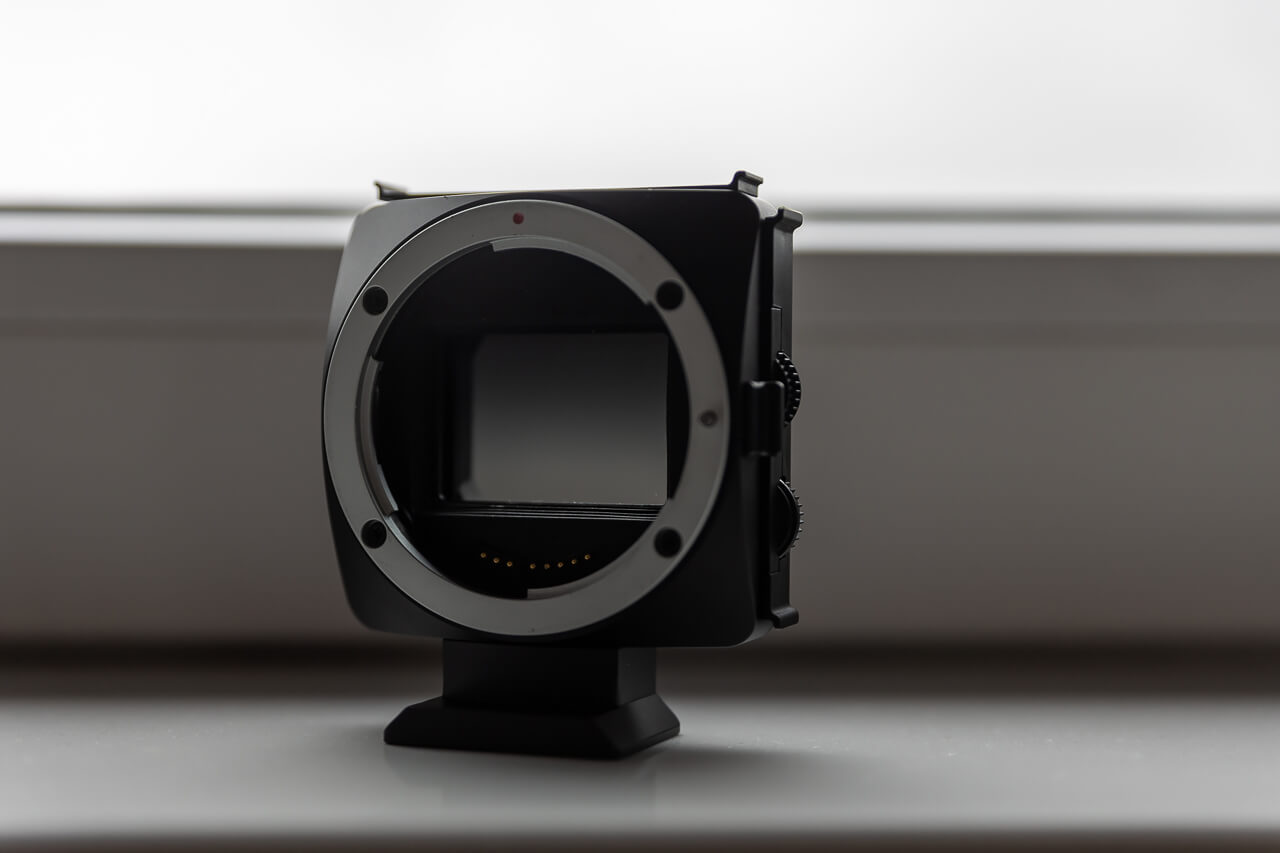 Compatibility
Until now, Benro offers two alternatives -an RC1 Canon EF to RF adapter, and an RE1 Canon EF to Sony FE adapter. Probably, more camera systems will follow.
Multiple-cameras system
As of now, Benro plans to offer the Aureole in eight versions, adapting Canon EF and Nikon Z lenses to RF, E/FE, M4/3, Z, L, X, and GF lens mounts. As this product just hit the market, it is expected that additional mount adapter options will be based on customer's feedback.
How the Benro Aureole works
The new filter system is capable of accommodating a single round or square filter, or two round filters, or a square filter + a round filter. Within the different options, Benro offers polarizing filters, ND filters, and ND grad filters. A flop is not having variable ND filters.
The square filters have a gear rack within their frames and the circular filters can be rotated by a knurled wheel. All you need to do is to slide up and down to adjust the transition point when inserting them. It is important to mention that the filters can be inserted from the top or the side, depending on your composition.
Also, it is appreciated that at the base, there is a 1/4 -inch tripod screw socket that will bring better balance and comfort when using heavier and larger lenses, such as telephotos.
Stacking options
A main differentiation from Aureole against similar options is that the ''double filter'' solution offers the possibility to take two different filters at the same time. You can insert a square and a circular filter simultaneously or you can play with other possibilities. For instance, circular + circular, or circular + squared. The circular filters can be used with variable neutral density (ND) or circular polarizers (CPL), while the square filters can act as a graduated filter or density filters.
The adapter is capable of accepting one filter from the top and another one from the side, which gives versatility for composing in a portrait or landscape mode. Also, leaving one filter in place while swapping the other brings extra security for avoiding the entrance of unwanted dust into the sensor.
The most important takeaway is that this system offers diverse options for video or long-exposure photography. You could use a UV and a CPL, an ND and a GND, a CPL and an ND, or a CPL and GND.
Filter options
Even though the system is quite new into the market, Benro already offers a wide portfolio within the filters compatible for Aureole.
It is already possible to find a GND0.9s (3 stop) graduated ND filter, an ND64PL (6 stop) polarizing filter, an ND1K (10 stop) neutral density filter, a standard polarizer, and a couple of clear ''flange distance compensation'' filters. The most recent addition is a clear night filter for night photography.
As a complement, you can also choose extra options such as a GND1.2S (4 stop) graduated ND filter, as well as ND8 (3 stop), ND16 (4 stop), ND32 (5 stop) ND filters.
Flexibility in composition
As mentioned before, the flexibility to insert filters from the side or from above will allow compositions, both horizontally, and vertically in hand-hold or tripod modes.
Electronic communication
On top of the benefits explained above, Aureole also offers electronic control, IS, and full use of autofocus, and aperture in the communication between the lens and the camera's body.
Built construction
Aureole is mainly made of aluminum alloy. It greatly improves the stability and safety after mounting.
Price
The Benro Aureole is already
available
with a retail price of USD 249 with the possibility to choose your own kit.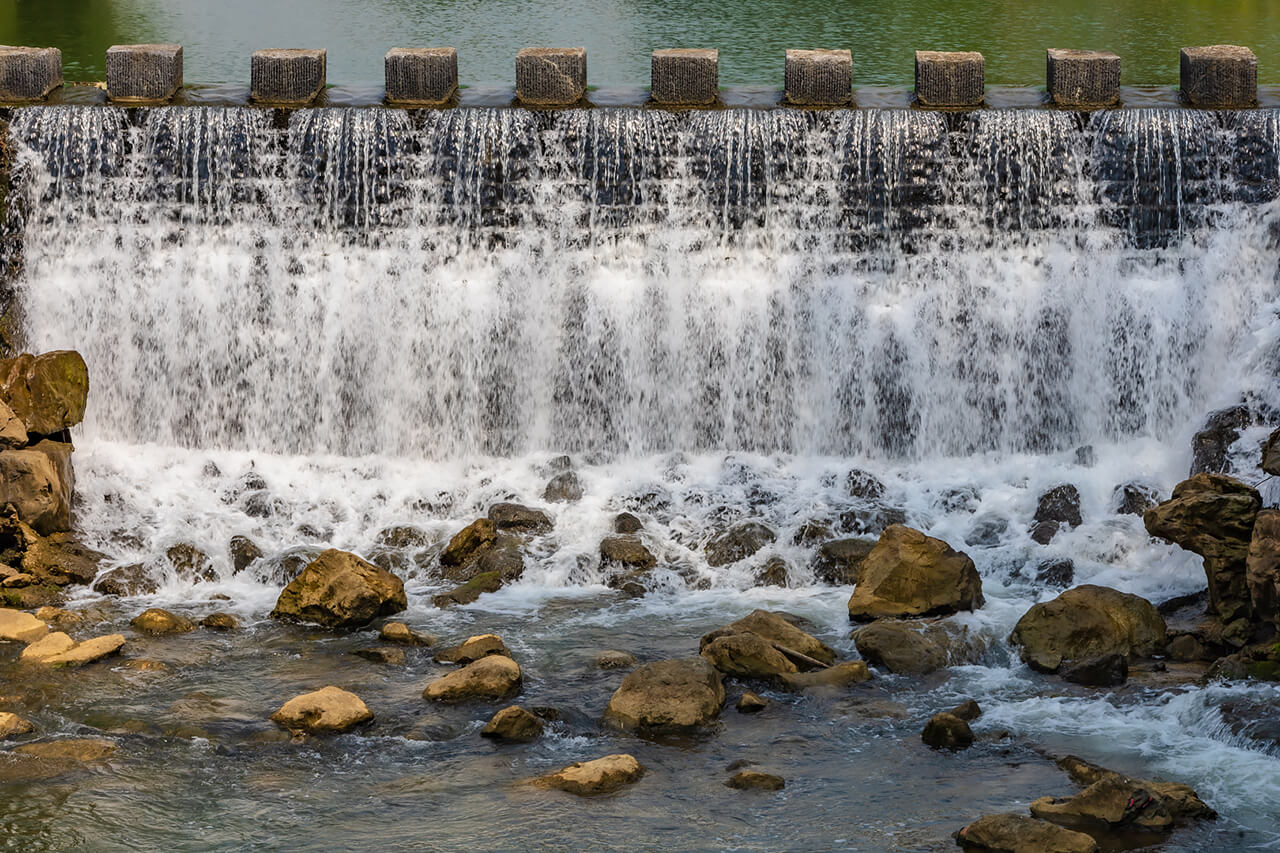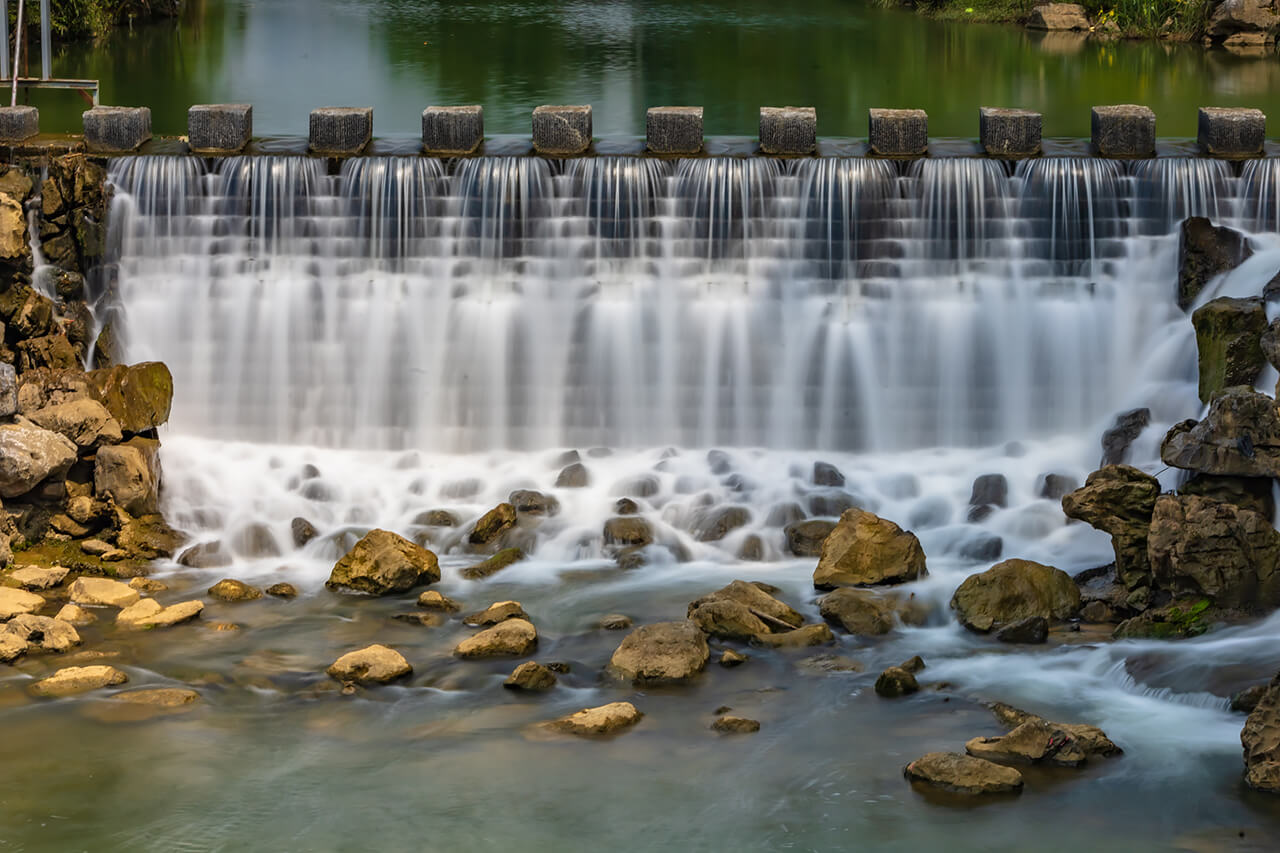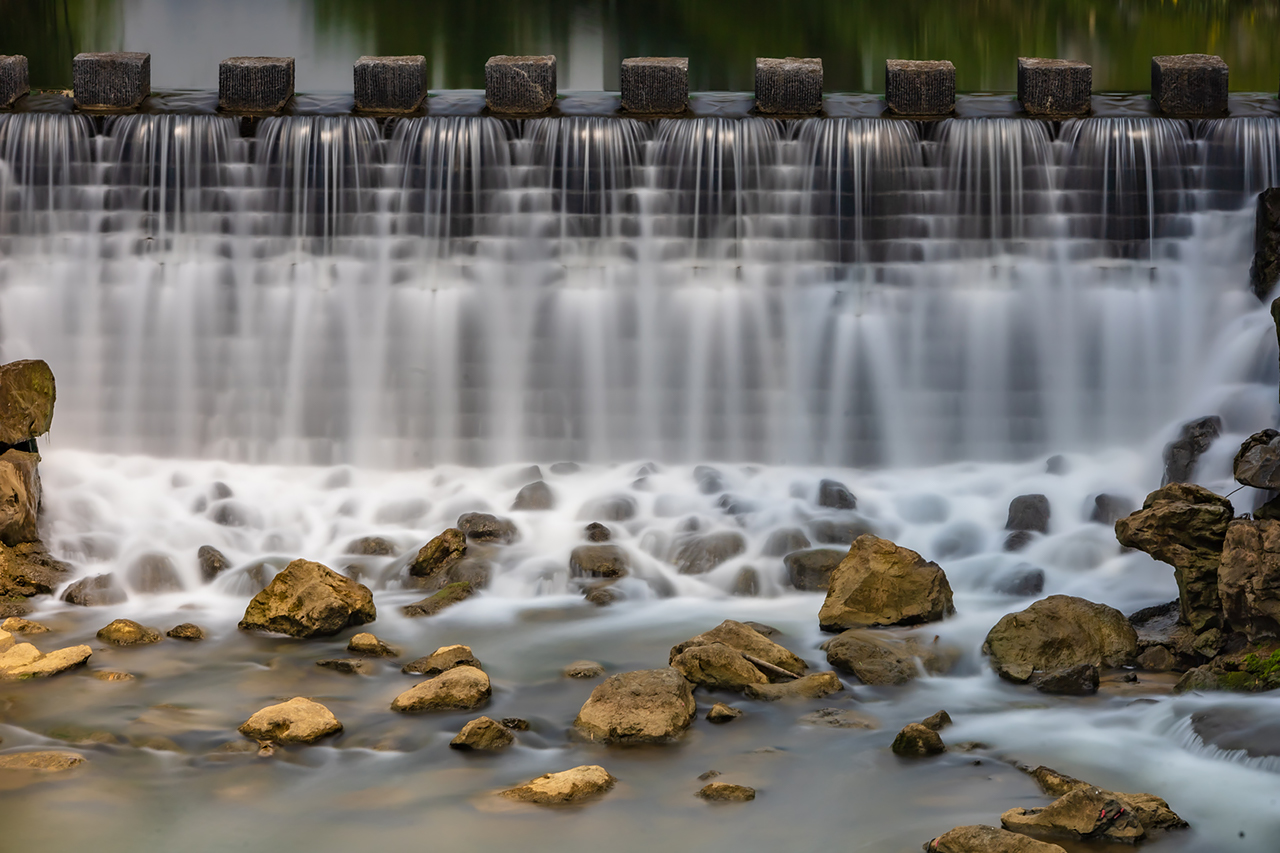 Pros
Innovative system with a light and a small footprint
Affordable
Flexible to compose vertically or horizontally
Full electronic communication
Cons
Closed system and is not compatible with other brands
Not weatherproof
Final Thoughts
The Benro Aureole seems a pretty niche proposition. It only works for users who want to use Canon EF lenses on Canon RF or Sony FE bodies, but there are many photographers who could use this opportunity when switching from a DSLR system to mirrorless.
For those content creators, this seems like a great option to add a device that can create long-exposures or videos with an optimum light-control on a device with a minimum footprint with a solution that is quite compact and light.
Even though this project is still in an early stage, Benro has a solid reputation in the industry and during the last years, the company has been providing high-quality filters that sustain the integration into this new system.
Benro Aureole is affordable and capable of substituting heavy and bulky adapters, as well as squared, and circular filters with an innovative setup that seems unique, and capable of bringing quality outcome.