Originally published in 1983 , Sirkka-Liisa Konttinen's
Byker
is recognised as a seminal body of work and a modern classic of photography. Konttinen documented a close-knit community in Newcastle in an area that was her home for seven years and which was destined for wholesale redevelopment. The work gained national recognition as a key photographic account of a rich working class culture on the eve of its destruction. The book was selected by The Observer as one of the top ten books of the year.
Sirkka-Liisa Konttinen is a Finnish-born photographer and filmmaker and a founder member of the Amber Film & Photography Collective and the Side Photographic Gallery based in Newcastle upon Tyne. Along with Byker, her other long term projects in photography and film include Writing in the Sand, Letters to Katja, The Coal Coast, Song For Billy, Step by Step, Keeping Time, Byker Revisited, Today I'm With You and Still Here.
In 2011 Konttinen's photography and Amber's films were inscribed in the UNESCO UK Memory of the World Register as being of outstanding national value and importance to the United Kingdom.
A limited edition of 100 copies is also available at an initial launch price of £85.00. Please note that the price will increase to £95.00 on Monday November 7th. The edition includes the book and a 10 x 8 giclée print made by Spectrum Photographic, Brighton, with supervision by Sirkka. Each print is signed and numbered and presented in a glassine sleeve. The print is of one of Sirkka's most loved images, 'Girl on a Spacehopper', which also features as the cover image of the book.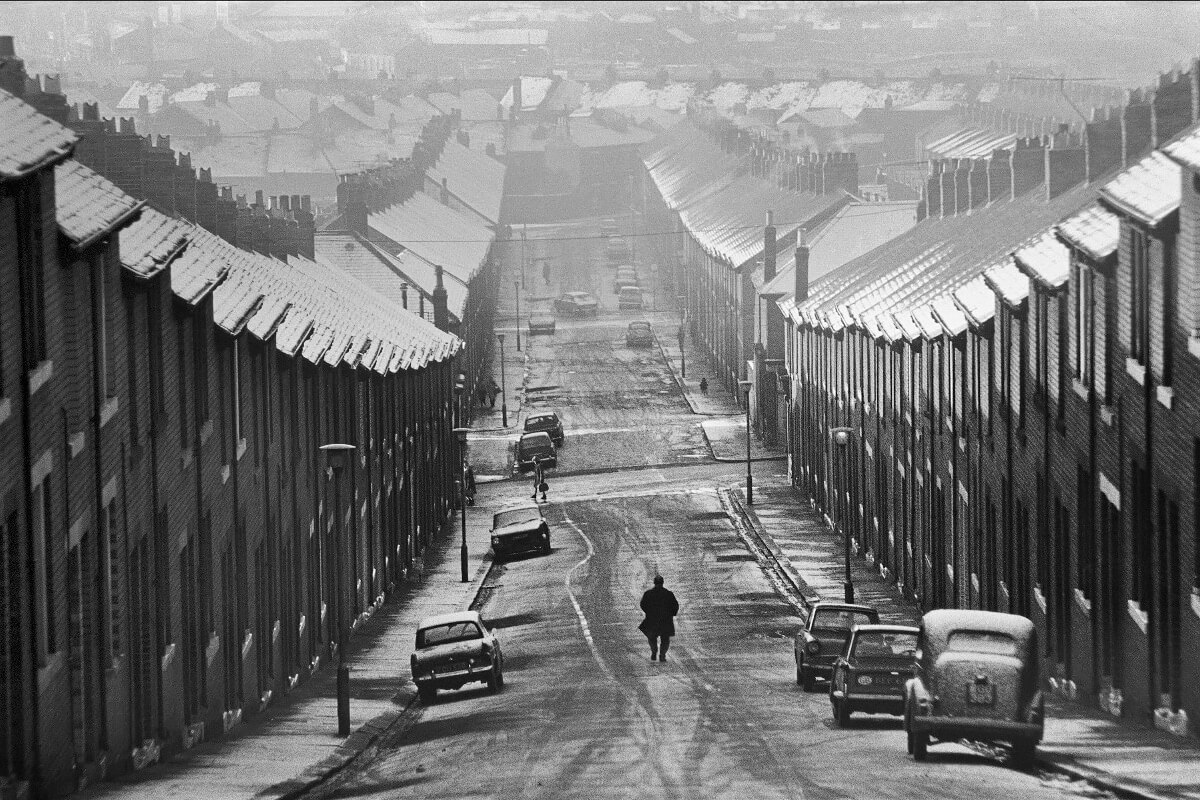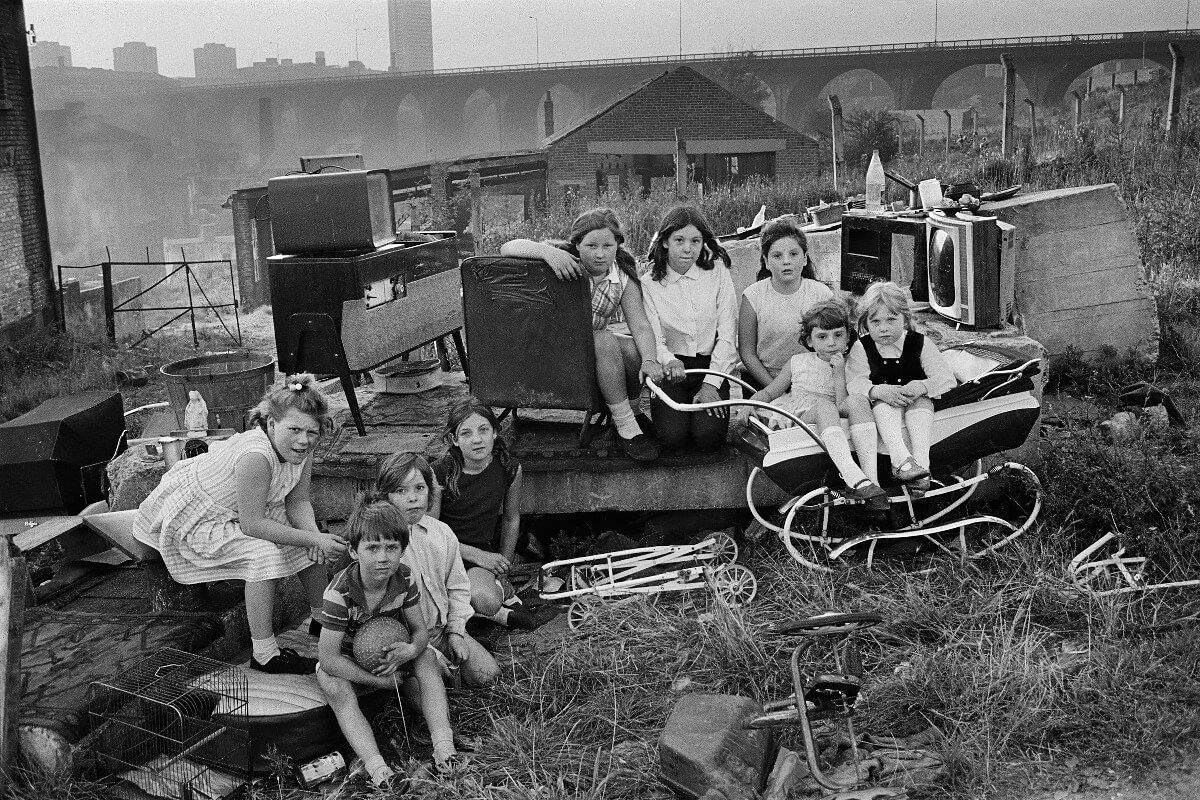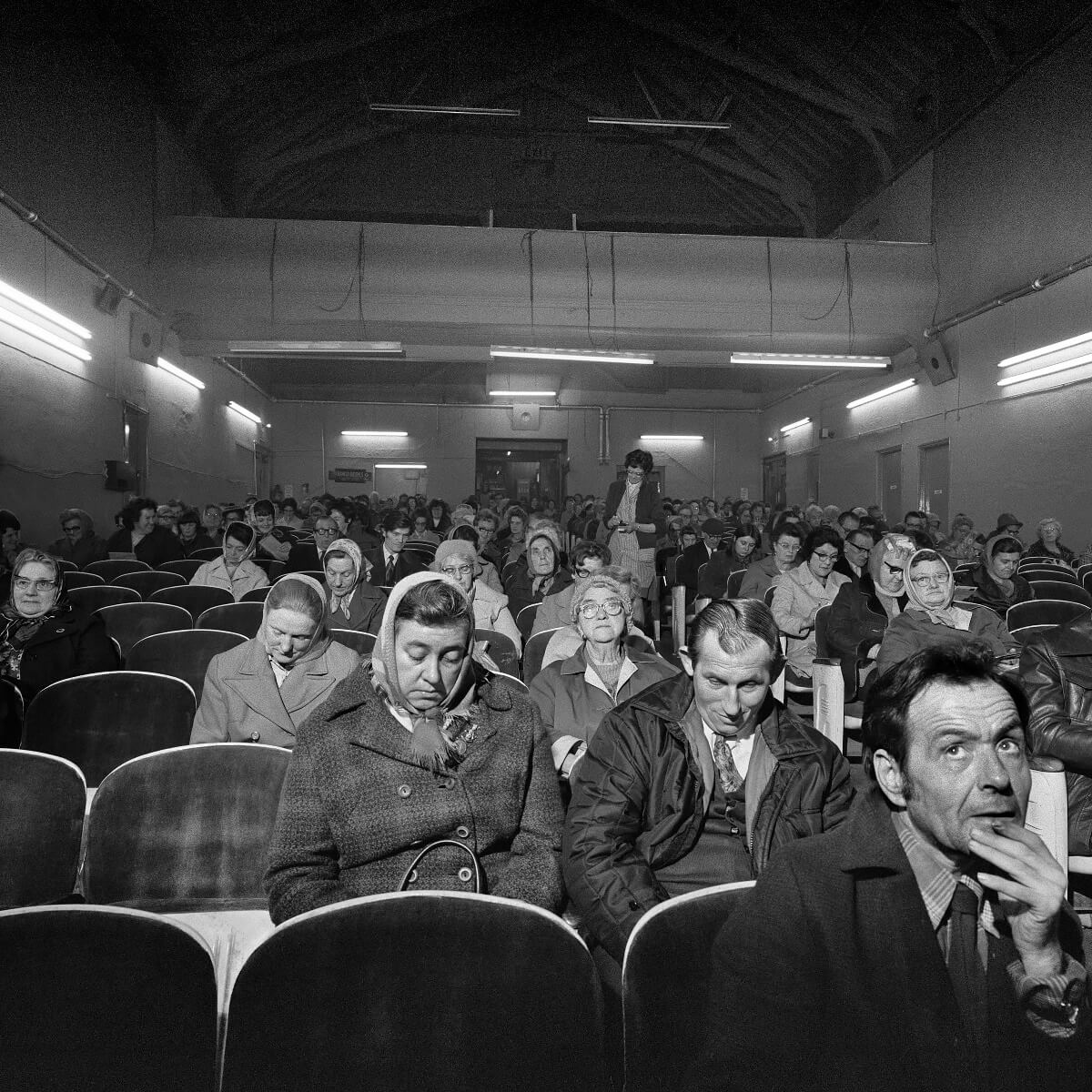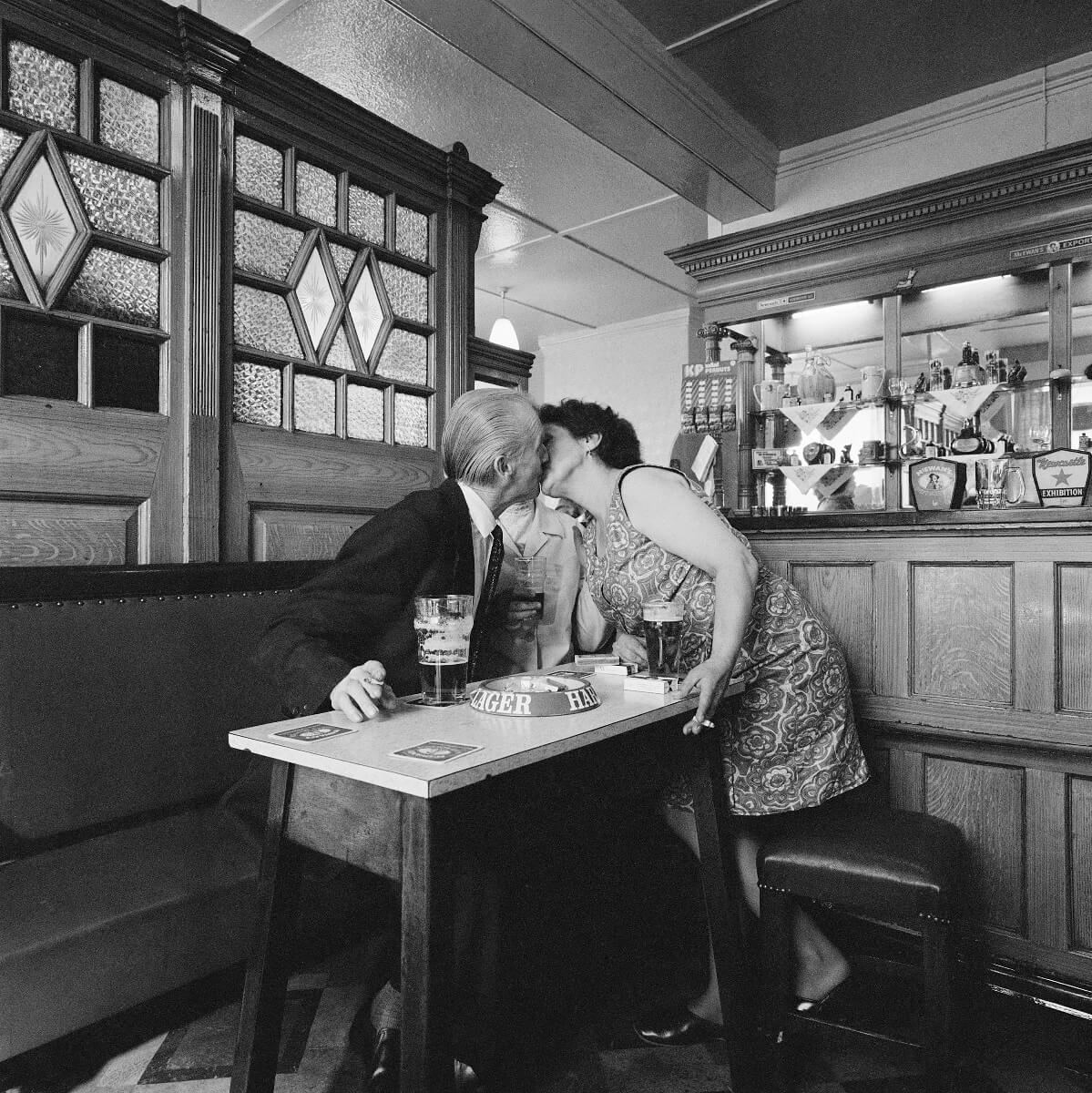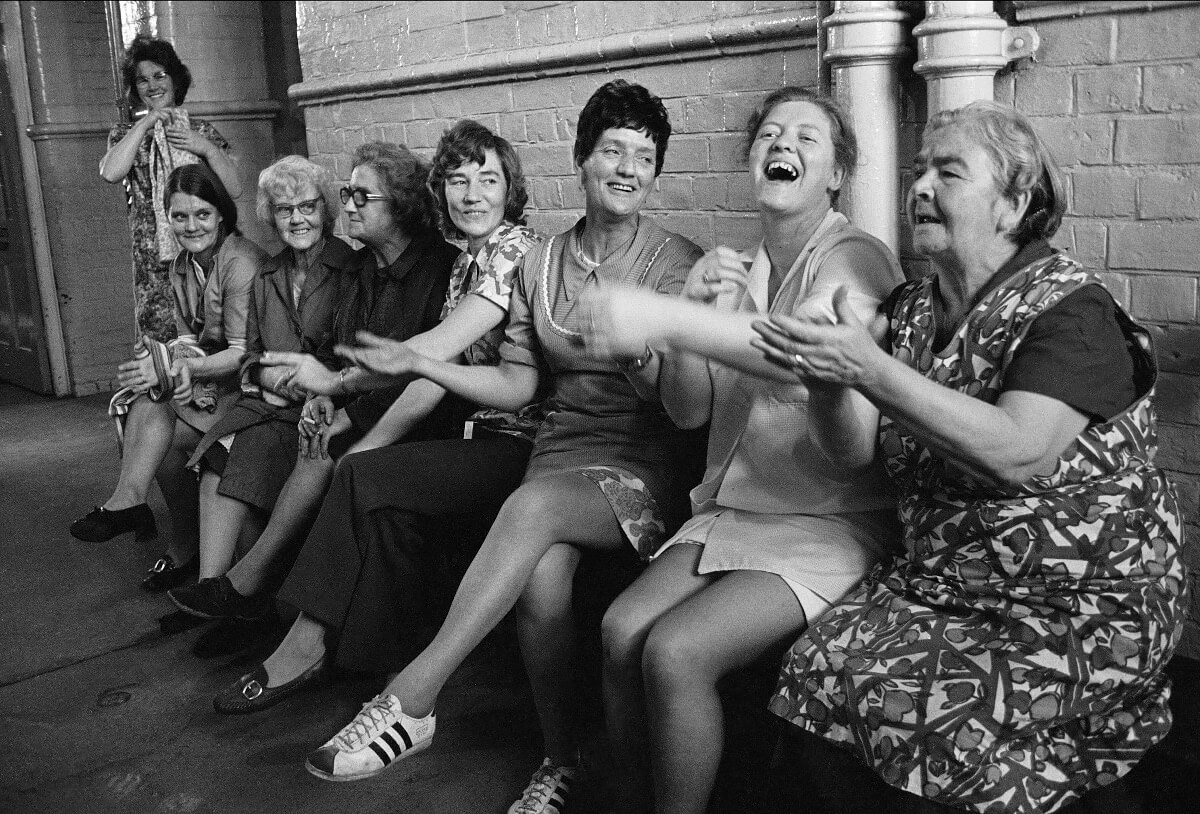 Sirkka-Liisa Konttinen
Konttinen was born in Myllykoski, municipality of Sippola (from 1975 part of the town of Anjalankoski, from 2009 part of the town of Kouvola), Finland in 1948. Konttinen became interested in photography at the age of 12 and was a member of a photography group in a nearby town. Intending to pursue photography as a career, she was apprenticed to a fashion photographer in Helsinki for a year. Konttinen studied photography in London in the 1960s, and cofounded the Amber collective, which moved to the northeast of England in 1969.
From 1969 Konttinen lived in Byker, and for seven years photographed and interviewed the residents of this area of terraced houses until her own house was demolished. She continued to work there for some time afterwards. This resulted in the book Byker, which in David Alan Mellor's words bore witness to her intimate embeddedness in the locality. In 1980 she became the first photographer since the Cultural Revolution to have her work exhibited by the British Council in China.
Konttinen's next project was a study of girls attending dance schools in North Shields, their mothers, and the schools. The book Step by Step came from this. The book was an influence for the film Billy Elliot.
Three years of photographing the beach between Seaham and Hartlepool resulted in the series Coal Coast.
Konttinen later returned to Byker and photographed its new residents in colour.
More on Sirkka-Liisa Konttinen