CENTER
's premier juried portfolio review event, the Review Santa Fe Photo Symposium, is a conference for photographers and lens-based artists seeking audience expansion, critical discussion, and community connection. One of the oldest portfolio review events in the U.S., Review Santa Fe, enters its 21st year in 2022. The conference programs include portfolio reviews with esteemed reviewers, Project Presentations, The Democratic Lens: Photography & Civic Engagement Scholar Lectures, and more. View the 2022 event schedule.
2022 EVENT
The portfolio review events and photo symposium is scheduled to take place Nov 17-20, 2022, in Santa Fe, NM. We are planning on hosting in-person events as well as offering some online components. However, the in-person programming is subject to change as CENTER reserves the right to make the necessary changes based on the latest studies and updates regarding the COVID-19 virus and its variants to ensure the safety of its staff, event participants, and the public. Stay up to date with our COVID-19 updates and restrictions for the event.
PROGRAM ACCESSIBILITY
Sign-language interpretation, program guides, assistive listening devices, and other guest facilitation are all available upon request. Please contact us to inform us of your needs.
LAND ACKNOWLEDGEMENT
> We acknowledge that Santa Fe, NM, is located in the ancestral and unceded traditional territories of the Tewa people, who continue to maintain connections to this land. O'ghe P'oghe - the original Tewa name for Santa Fe, which means White Shell, Water Place - thousands of years ago, was a center place for Northern and Southern Tewa communities. We honor these people of the past, present, and future who inhabited, held sacred, and stewarded this land.
Each year CENTER highlights excellence and innovative contributions to the field with the annual awards and project grants seen at the Review Santa Fe Photo Symposium. By providing the select lens-based artists with financial support, publications, exhibitions, networking, and presentation opportunities, we can ensure these important stories extend to diverse and expansive audiences.
The free and open-to-the-public events are held both online and in-person to ensure audiences from around the world can participate. Join us this year in October and November to hear from and see the 2022 Award and Grant winning projects, vetted lens-based projects, and scholars representing key voices in the field.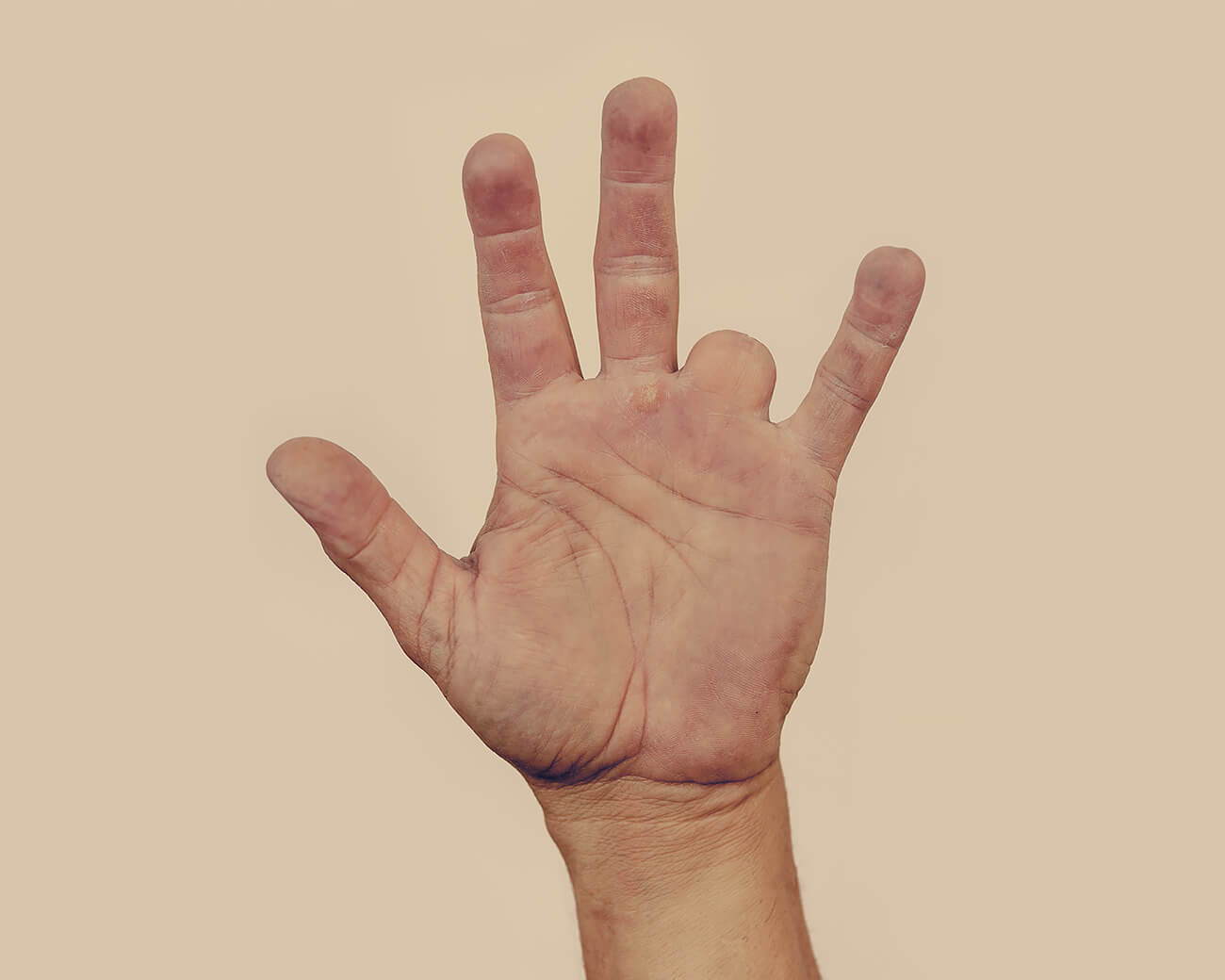 OCTOBER 25 - 28 PROJECT PRESENTATIONS | 12 - 2pm MT | online
For 4 days, join the 8 CENTER Award + Grant-winning artists for an intimate view of their projects and processes in conversation with Holly Stuart Hughes, Independent Editor, Writer, & Grant Consultant: Sequencing & Editing Multimedia for Clarity with Esha Chiocchio • Environmental Award The Value of Feedback on Text & Images with Luis Corzo • Social Award Finding Your Personal Voice with Dan Fenstermacher • Multimedia Storytelling Award Writing & Images with Arista Slater-Sandoval • Personal Award Finding an Audience for Personal Projects with Heather Evans Smith • Me&Eve Grant Editing a Long-Form Photo Project & Grant Proposal with Maximilian Thuemler • Development Grant Inspiring & Teaching Conscientious Creativity with Uche Okpa-Iroha • Teaching Award Balancing Assignments & Self-Assignments with David Walter Banks • Launch Grant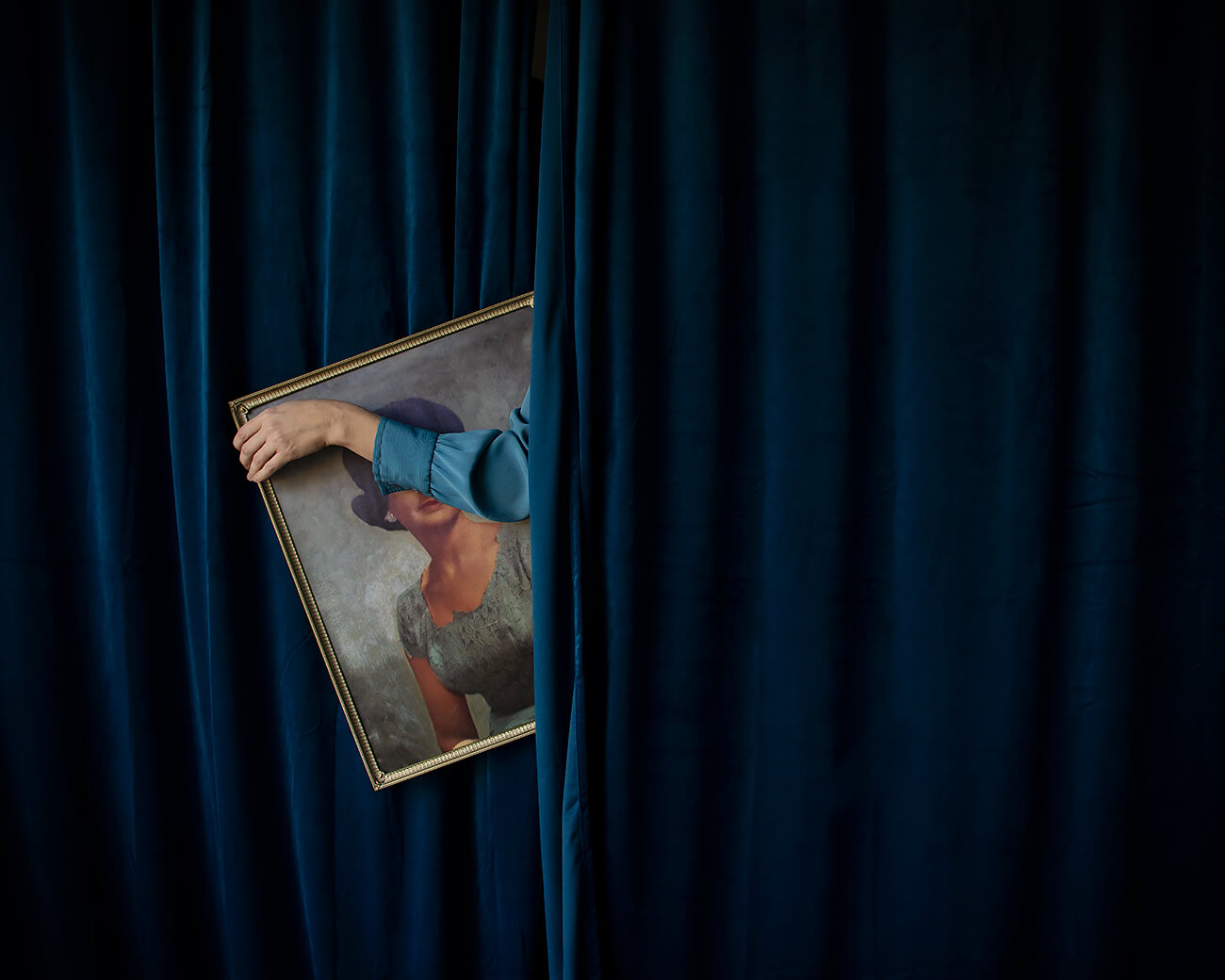 Blue Blue© Heather Evans Smith
NOVEMBER 18 PORTFOLIO WALK + BOOK FAIR | 5:30 - 8pm MT | in-person
Santa Fe Farmers' Market Pavilion, 1607 Paseo de Peralta, Santa Fe, NM 87501 For 1 night only, join us for an extraordinary opportunity to network with the invited lens-based professionals along with the local Santa Fe community, and view the compelling documentary and fine art projects. Don't miss the opportunity to purchase outstanding photographic books and zines from the following publishers: ARTBOOK / Distributed Art Publishers (D.A.P), Blurb, Dear Dave Magazine, Gnomic Books, Grenade in a Jar, HurleyMedia, photo-eye Bookstore, Radius Books, and SKYLARK, among others.
NOVEMBER 20 SCHOLAR LECTURES | 10am - 1:30pm MT | in-person + livestream
La Fonda on the Plaza, 100 E, San Francisco St., Santa Fe, NM 87501 Join Will Wilson, Photography Department Head at the Santa Fe Community College, in conversation with three scholars as they discuss the role of photography in civic engagement: Photography & Restitution: The Civil Potential of the Image with Laura Wexler, Professor of American & Women's, Gender, & Sexuality Studies, Yale University WAR/PHOTOGRAPHY: Empathy As A Perspective with Anne Wilkes Tucker, Curator Emerita, The Museum of Fine Arts, Houston, TX What Can't Be Unseen: Photography & Activism with Kymberly Pinder, Ph.D., Dean, Yale School of Art, Yale University