A work to which she has dedicated herself for the last 7 years.
''I propose through this work an experience of meeting the living. In its human, vegetal, mineral or animal forms, I am keen to celebrate its manifestations in their rich and complex beauties. For this project, I chose to listen to these intimate details for which we come into the world and change over the course of our lives. I would like to invite the reader to a 'visual listening', result of my journey on the theme of body adornments: those which are told through the body. The bodily attitude, the way of being in one's body, is more than a physical arrangement, it translates our way of being present into the world.''
This book brings together 80 photographs and 15 testimonials from the people photographed for this project. This is an auto-edition limited to 200 copies, signed and numbered. The first 30 copies of the book are a leading print and feature a signed pigment print.
VIVANT, Le sacre du corps is currently exhibited at the
110 Galerie
, as well as two collaborations with the botanical artist Duy Anh Nhan Duc. While the book showcases the entire project in the form of an intimate encounter, the exhibition is an opportunity to discover her photographs in a large format and within a dedicated space.
The book launch will take place on September 3 at 110 Galerie at 4:00 p.m. Preceded by a guided tour of the exhibition at 3:30 p.m.
The 110 Galerie is located 110 rue Saint-Honoré in the 1st arrondissement of Paris, where the exhibition is still visible until the 24th of September.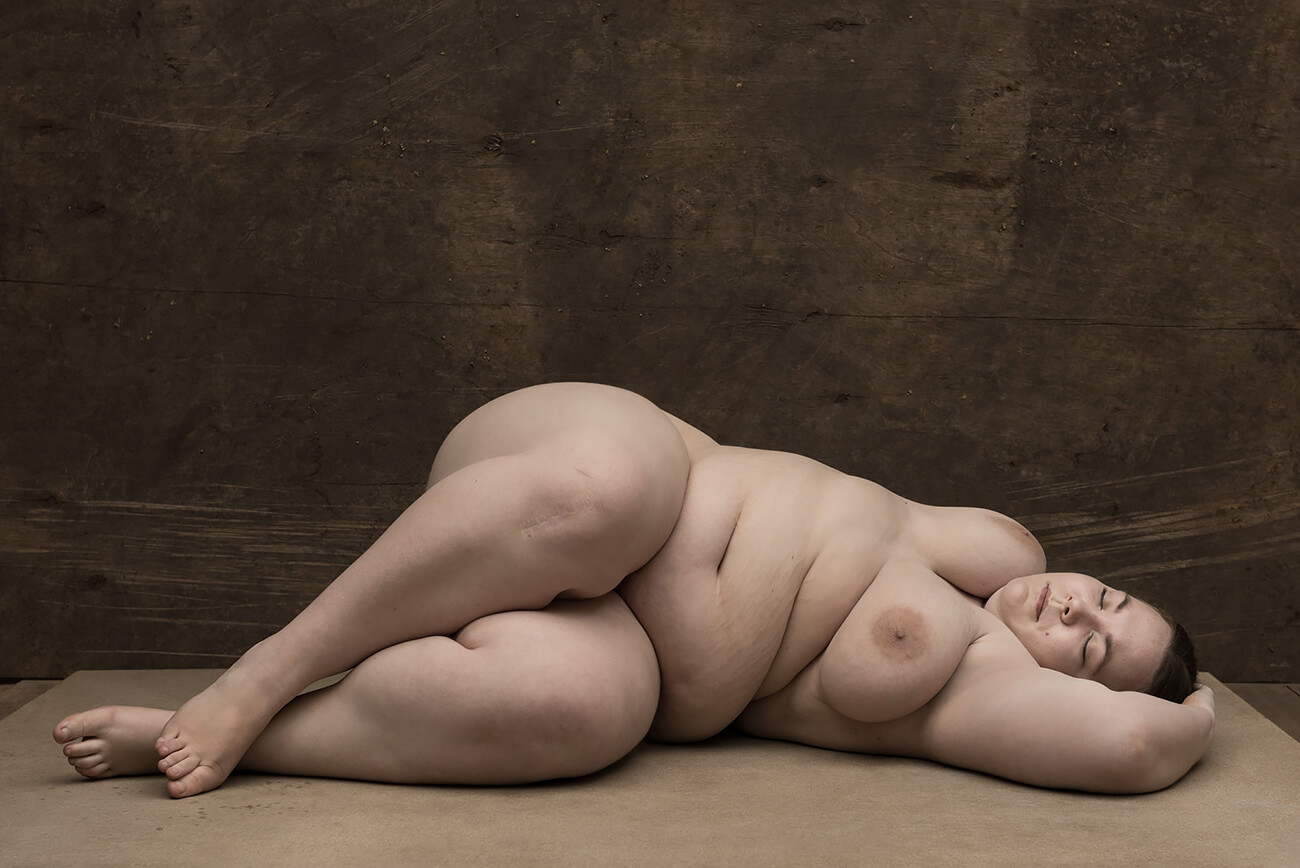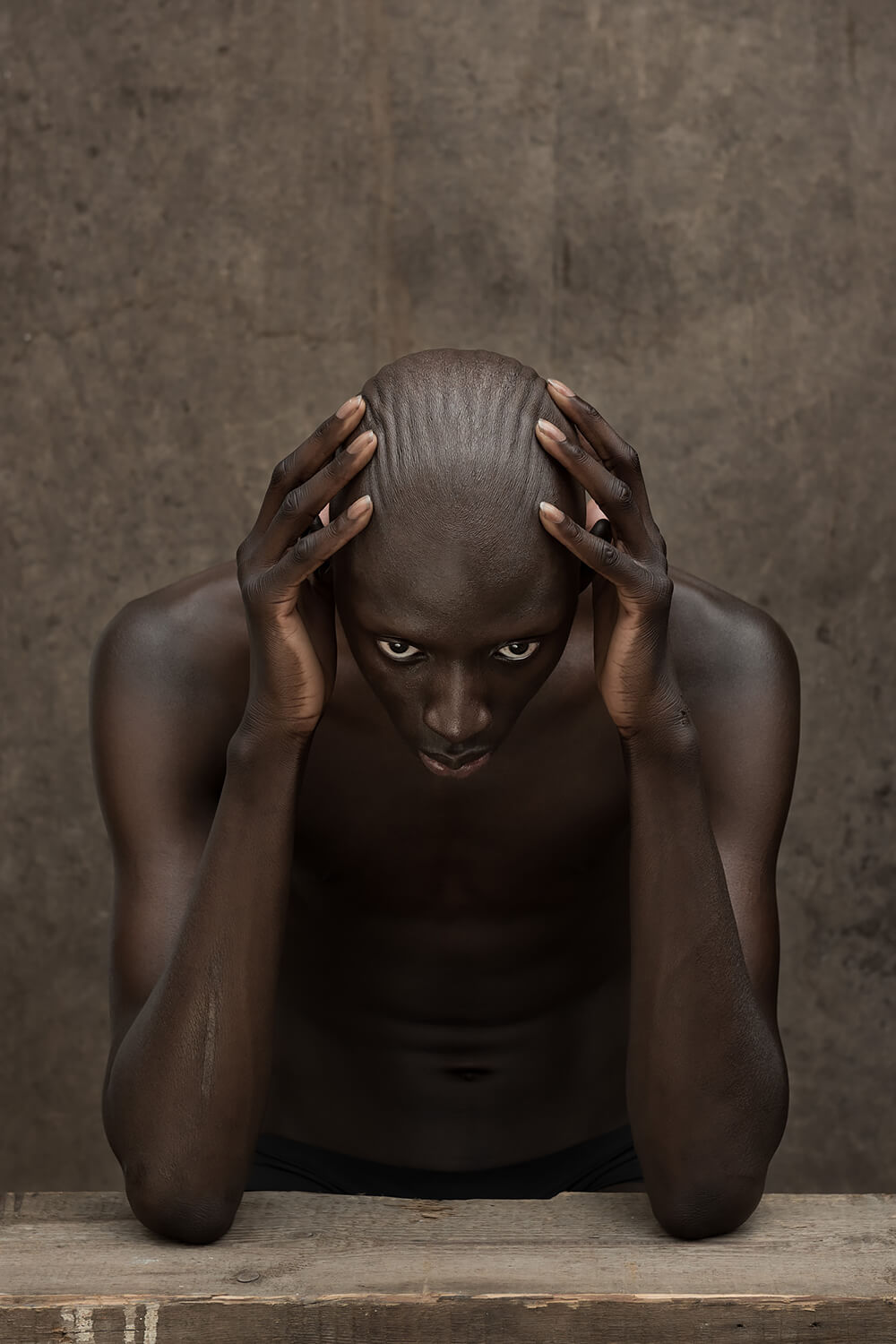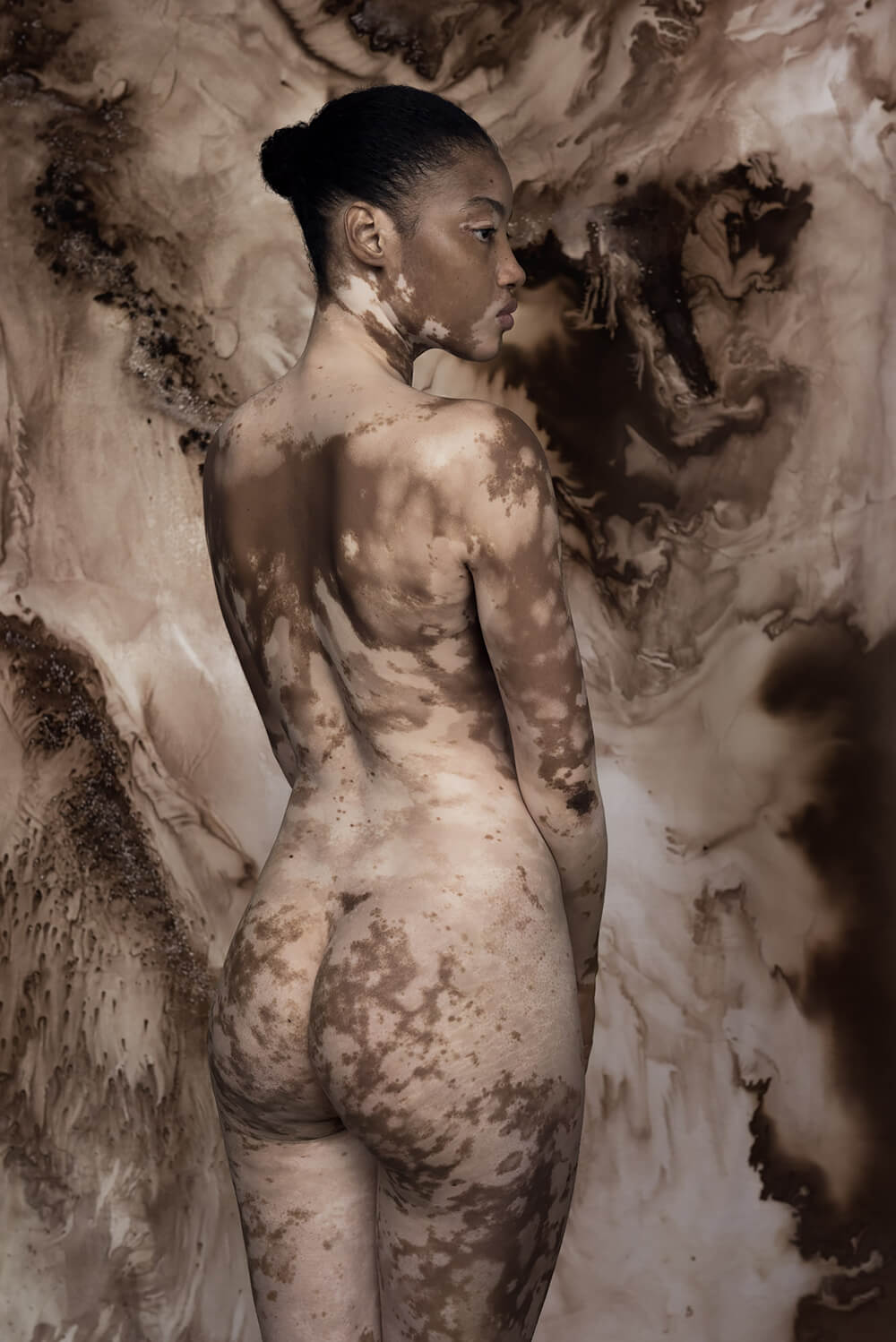 About Isabelle Chapuis
Isabelle Chapuis was born in 1982 in Paris. Since her childhood, her practice of dance and naked sketches directs her art towards the human body. In 2005, after graduating from Penninghen in graphic arts, she chose photography as a means of expression. Isabelle's work ranges from artistic photography to therapeutic photography. These two dimensions nourish and reinforce each other.
In 2010, she won the Picto Price. Two years later, her work was awarded by the Bourse du Talent and was exhibited at the French National Library François Mitterrand, and are now part of its photographic collection. Since then, her creations have been regularly exhibited in galleries and institutions, including the 110 Galerie (Paris, 2022), the Palais Galliera (Paris, 2018), the Planches Contact festival (Deauville, 2018), Le Grand Musée du Parfum (Paris , 2016), the Bettina Gallery (Paris, 2013, 2015), the Contemporary Art Center of the Château des Adhémar (Montélimar, 2016). Her work is also exhibited in the United States at Snap Space (2015), as well as in Asia at the Galerie Paris 1839 (Hong Kong, 2016), within the Franco-Chinese Month of Environment (China, 2016 ) and the French May (Hong Kong, 2013).
isabellechapuis.com
@isabelle_chapuis
All About Isabelle Chapuis
Book Launch in Paris on September 3, 2022