I recorded my mother's loss of the world, my father's loss of his wife and, eventually, my loss of them both.
Mother and Father is a moving journal of the final years of a sixty-year marriage. For ten years, from 1997 to 2007 Paddy Summerfield photographed his parents, reflecting on the bond between them, which even the effects of Alzheimers could not break. They become symbols in a drama of balance and tension, which is both domestic and epic.
The images are primarily taken in their garden, though the central section shows holiday visits to the Welsh coast, where the raven, a Celtic symbol of death, frequently appears alongside their world. Finally, the once cultivated garden becomes a neglected wilderness, in the absence of the two people who spent long days there, who cared for it, and for each other. These thoughtful, often melancholy, images form a personal piece which is simultaneously universal.
Oxford-based, Paddy Summerfield, trained at Guildford School of Art in the Photography and the Film departments. Photographs he took in 1967, when still a first year student, were published in Album, and spreads in Creative Camera received encouraging recognition. Summerfield first exhibited in London in the late 1960s, and has shown at many galleries, including the ICA, The Barbican, The Serpentine Gallery, and The Photographers' Gallery. In 1976, Sir Nicholas Serota (then director of MOMA, Oxford) invited Summerfield to exhibit Beneath The Dreaming Spires, his first one-man show. His work is held in the collections of the Arts Council and of the V&A, as well as in numerous private collections.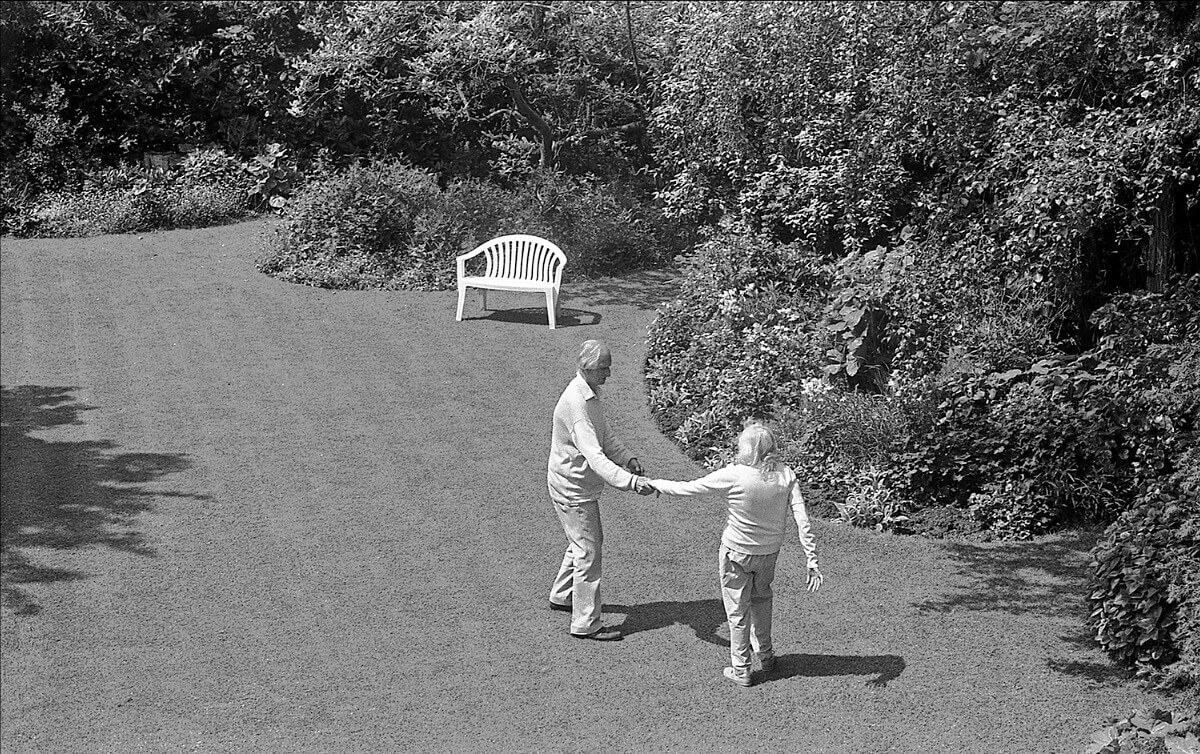 Mother and Father © Paddy Summerfield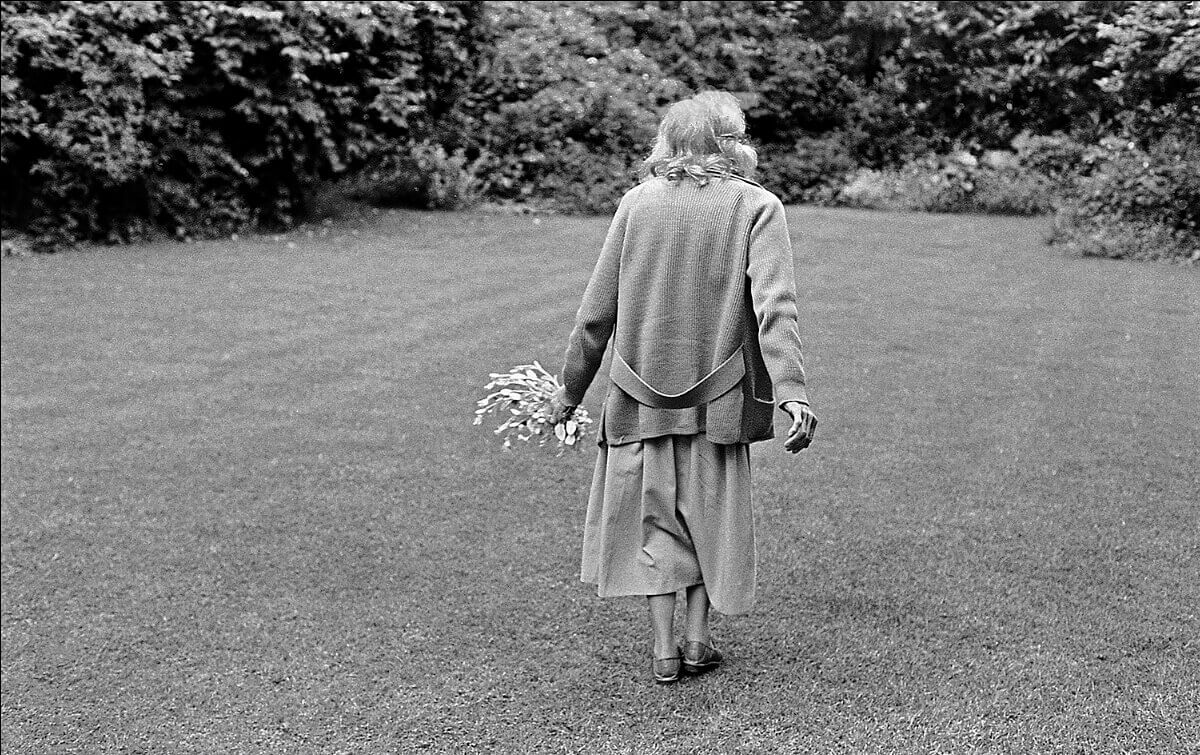 Mother and Father © Paddy Summerfield
Mother and Father © Paddy Summerfield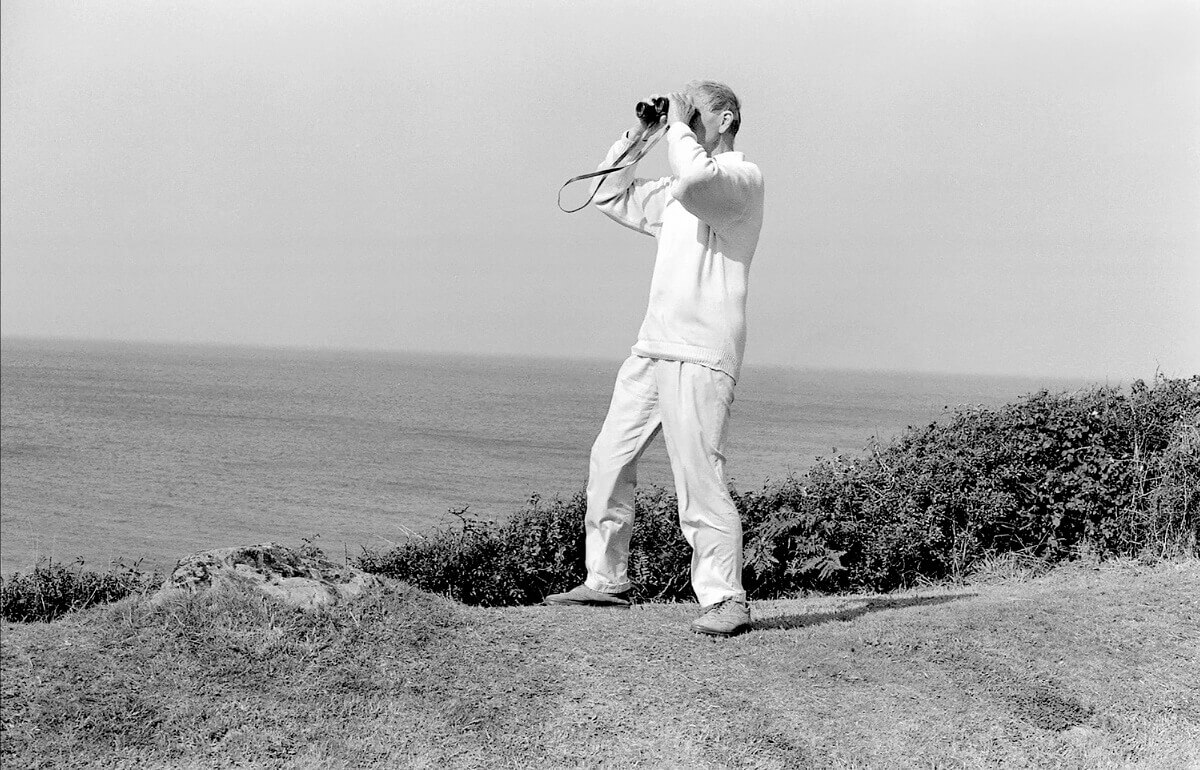 Mother and Father © Paddy Summerfield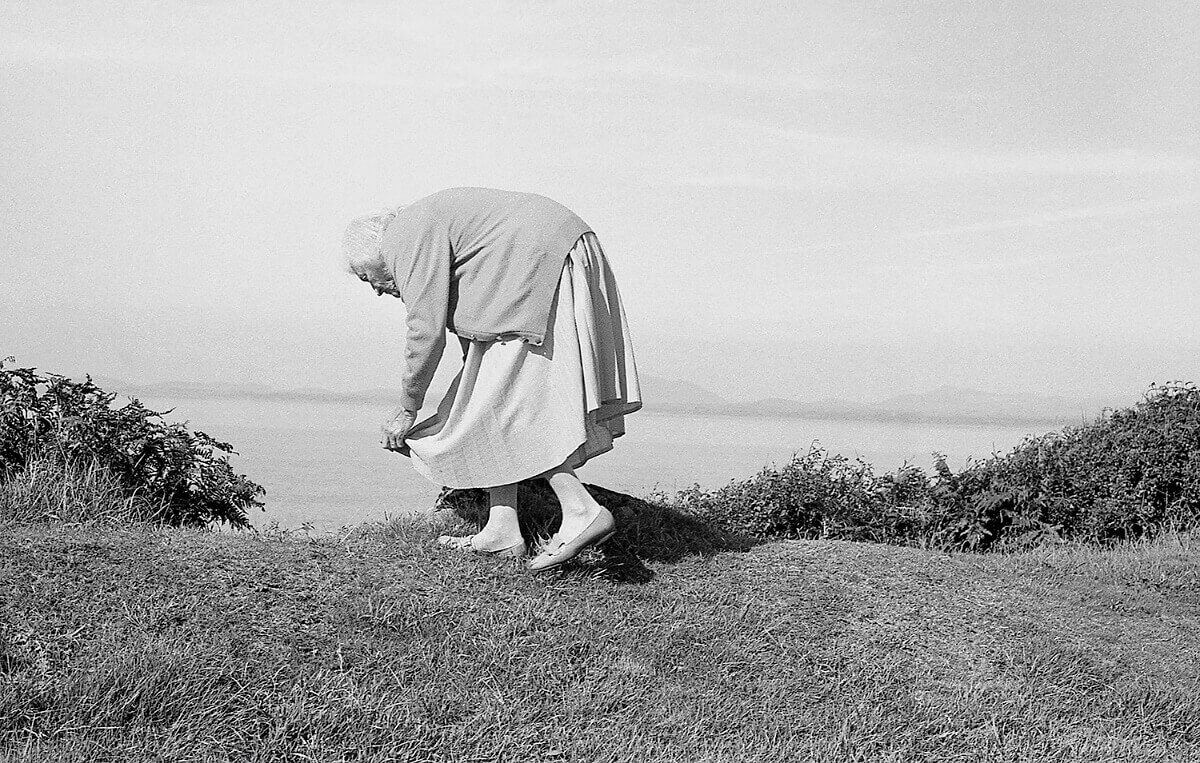 Mother and Father © Paddy Summerfield
Paddy Summerfield
Paddy Summerfield
(born 1947) is a British photographer who has lived and worked in Oxford in the UK all his life.
Summerfield is known for his evocative series of black and white images, shot on 35mm film, which co-opt the traditional genre of documentary photography to realise a more personal and inward looking vision. He has said his photographs are exclusively about abandonment and loss.
After taking an Art Foundation course at the Oxford Polytechnic, Summerfield attended Guildford School of Art, studying firstly in the Photography Department, then joining the Film department the following year. In 1967, when still a first-year student, he made photographs that appeared in 1970 in Bill Jay's magazine Album. Between 1968 and 1978, Summerfield documented Oxford University students in the summer terms. His pictures published in Creative Camera, and on its cover in January 1974, were recognised as psychological and expressionist,[by whom?] unusual in an era of journalistic and documentary photography. Throughout his life, Summerfield has focused on making photographic essays that are personal documents. From 1997 to 2007 he photographed his parents, his mother with Alzheimer's disease and his father caring for her.
Like It Is was Summerfield's first London exhibition, a group show in Dixon's Photographic Gallery, Oxford Street, in 1967. Since then, his work has been exhibited at other London venues, including the ICA Gallery, the Serpentine Gallery, the Barbican, and The Photographers' Gallery in its Newport Street home. When Nicholas Serota was director of the Museum of Modern Art, Oxford, he offered Summerfield the opportunity to exhibit Beneath the Dreaming Spires, his first one-man show, in 1976. During his early career, he was awarded several Arts Council grants.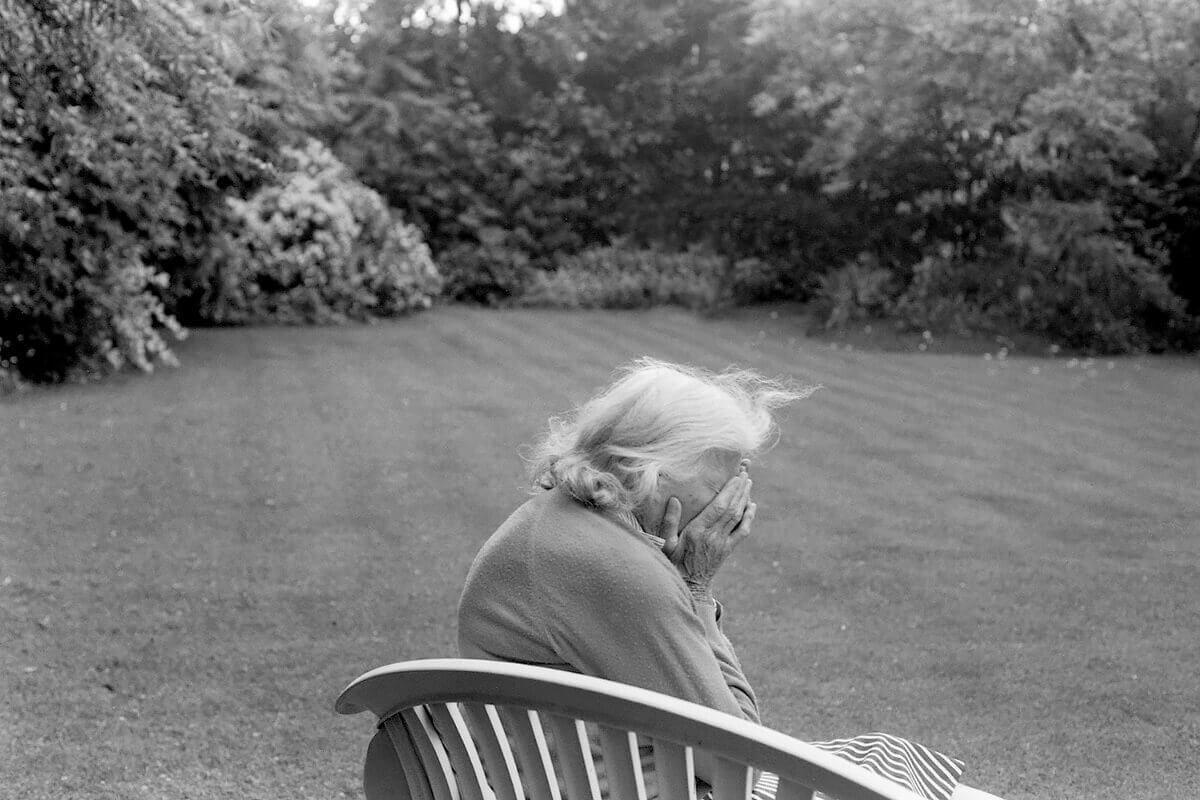 Mother and Father © Paddy Summerfield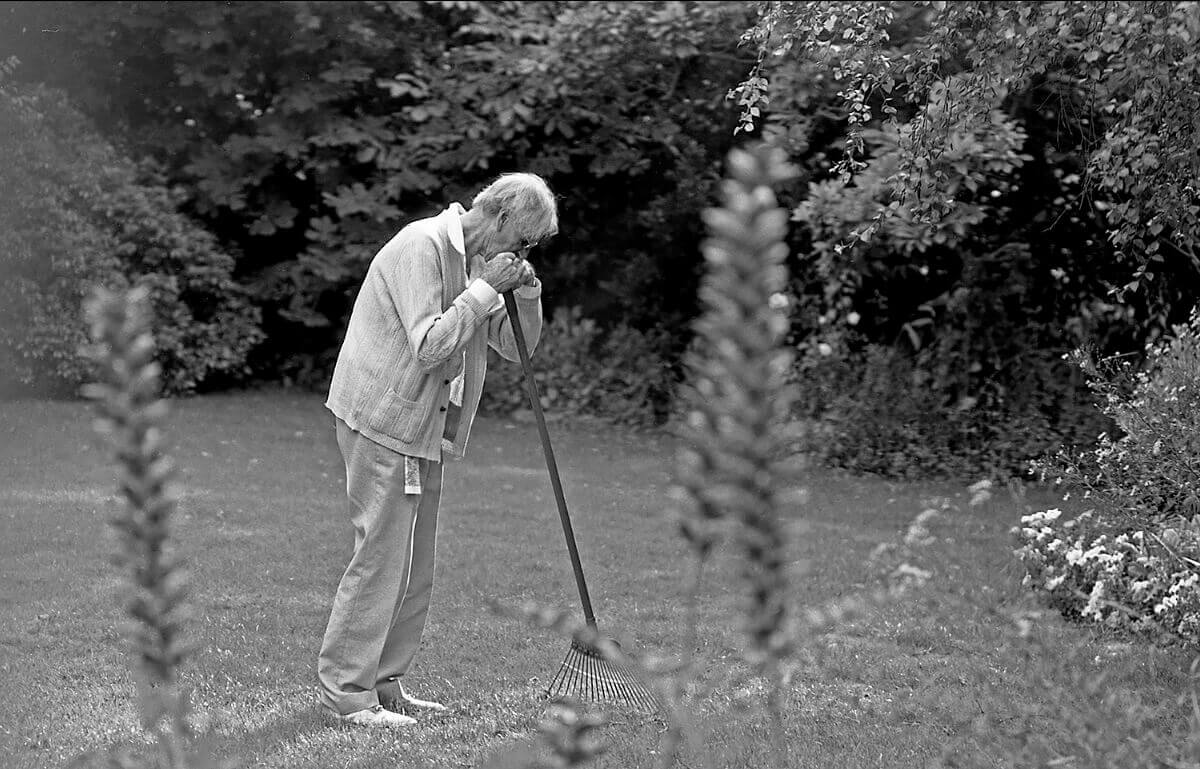 Mother and Father © Paddy Summerfield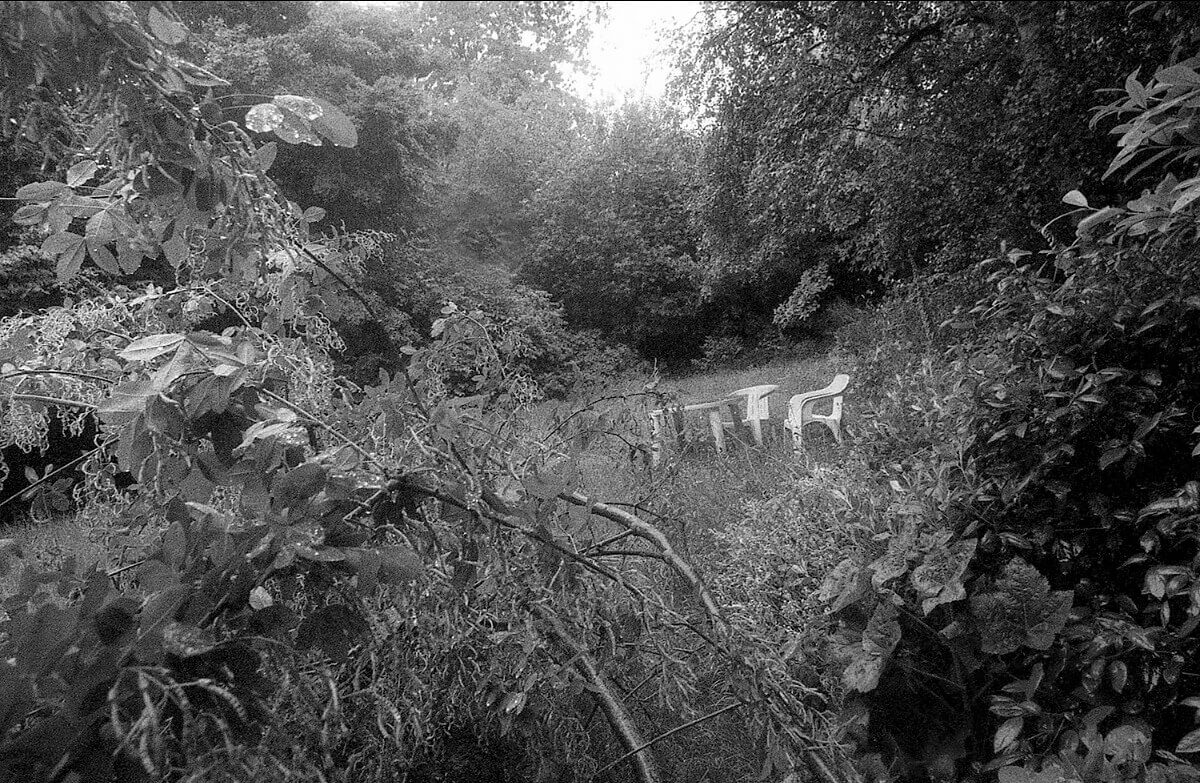 Mother and Father © Paddy Summerfield