The images on this portfolio are from an 11-day, 3,000-mile road trip I took in April 2022 from my home just north of Seattle, Washington, to Santa Fe, New Mexico and back through parts of seven states. My goal was to produce a body of work of uncommon scenes - or at least those that most don't associate with the traditional Western landscape.
The photographs represent a change in the primary subjects and style of my photography that occurred because of the COVID pandemic beginning in early 2020. I've gone from an emphasis on urban street photography - in which I would often get close to people and immerse myself in city crowds - to quieter places and inanimate objects. My influences include the New Topographics school of photographers of the 1970s as well as contemporary photographers I've discovered on my Twitter stream. The latter emphasize interesting compositions that can be found in the banal, the mundane and the ordinary that most would pass by without a second glance. The former found a new language of landscape photography that examined the impact of the manufactured on the natural world.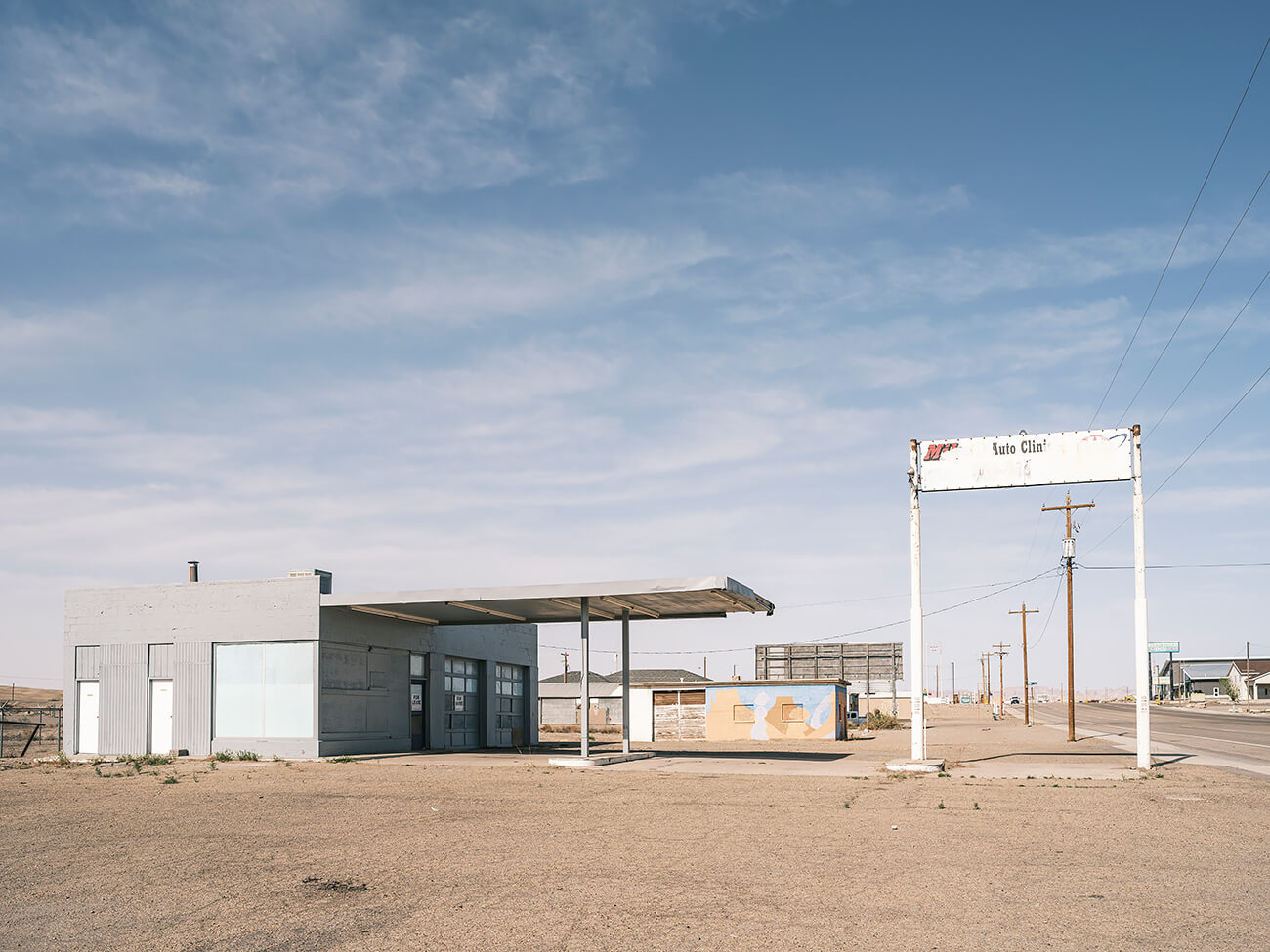 Auto Clinic, Green River, Utah © Dean Forbes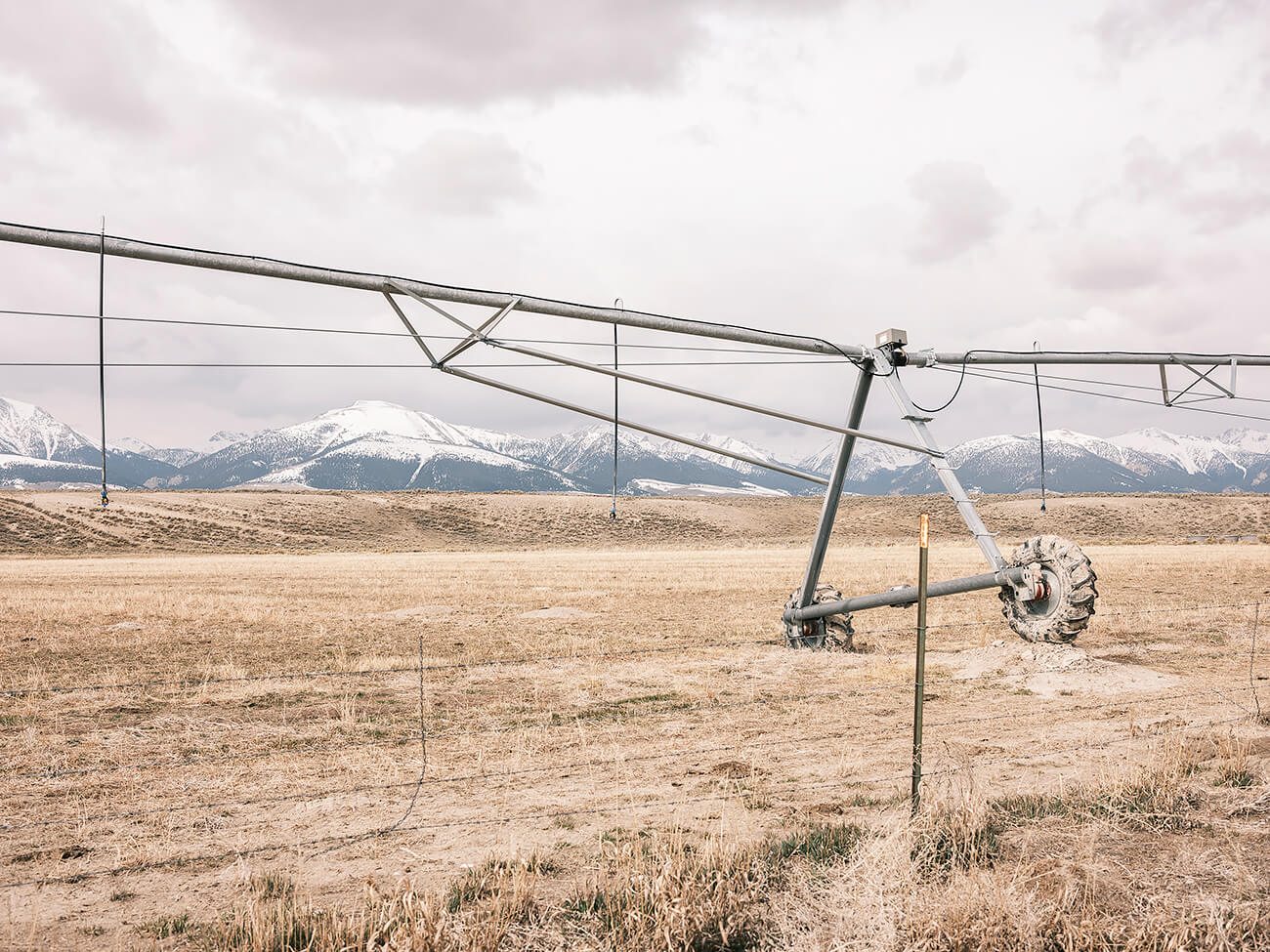 Bitterroot, Montana © Dean Forbes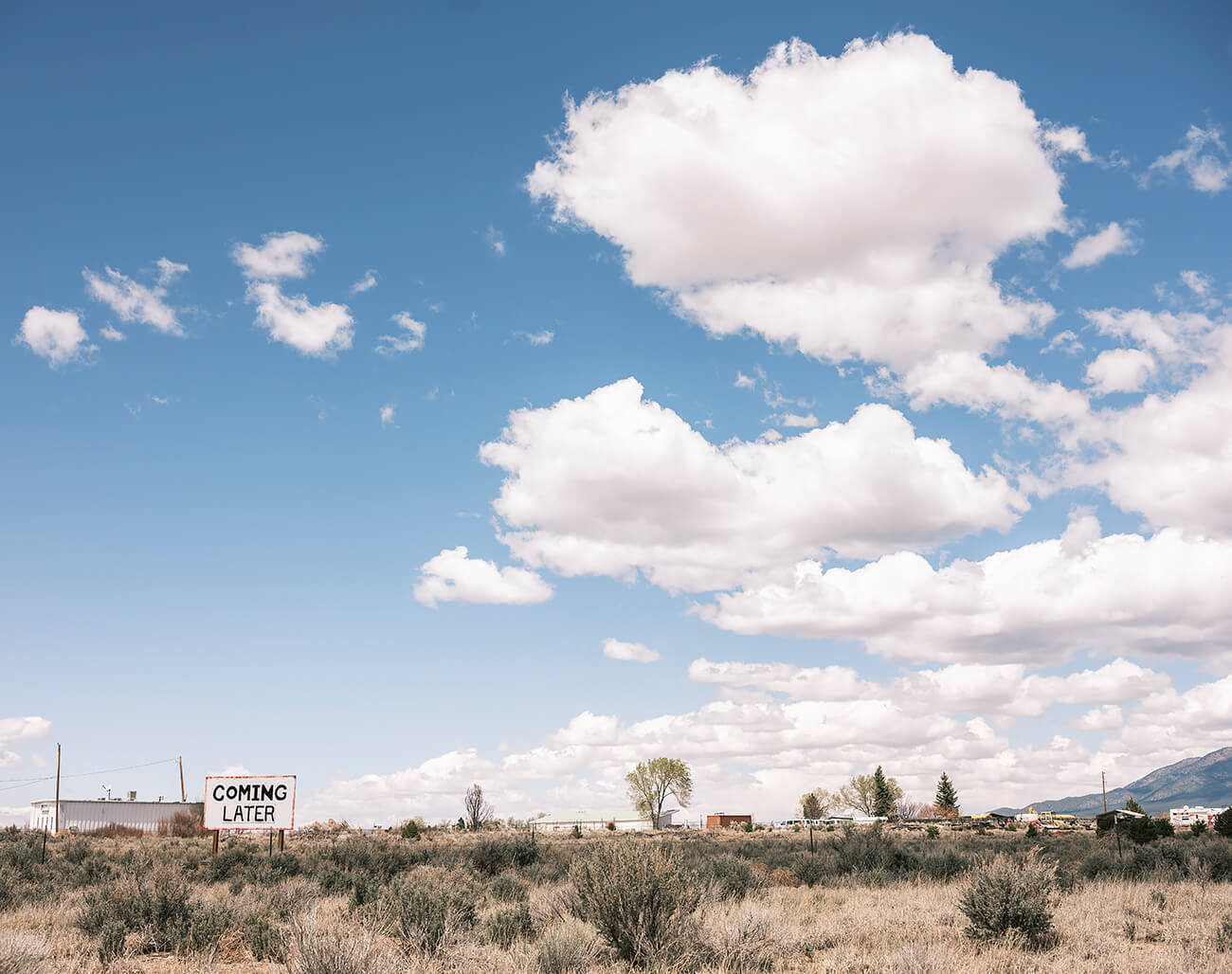 Coming Later, Santa Fe, New Mexico © Dean Forbes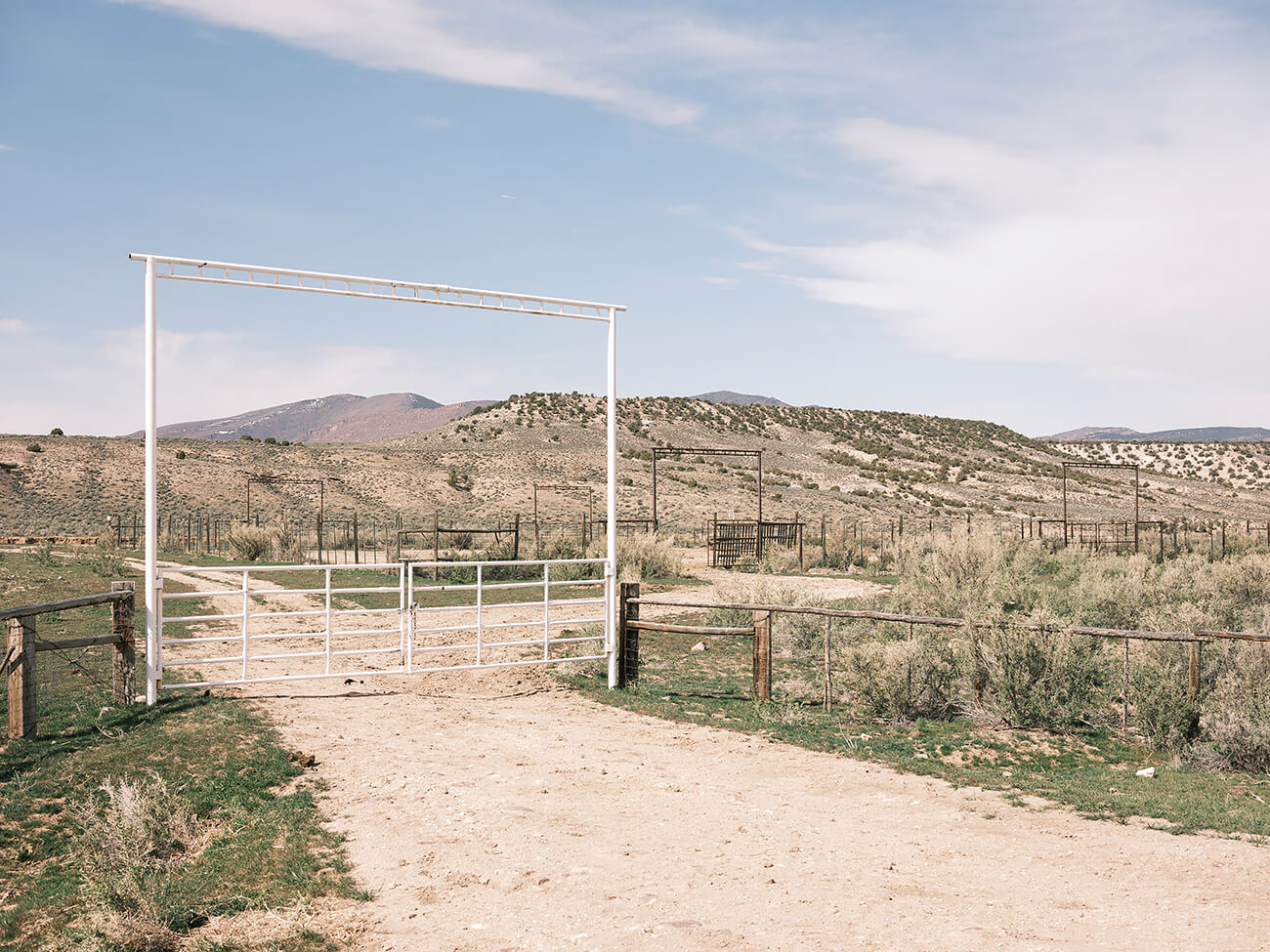 Gateways, Colorado © Dean Forbes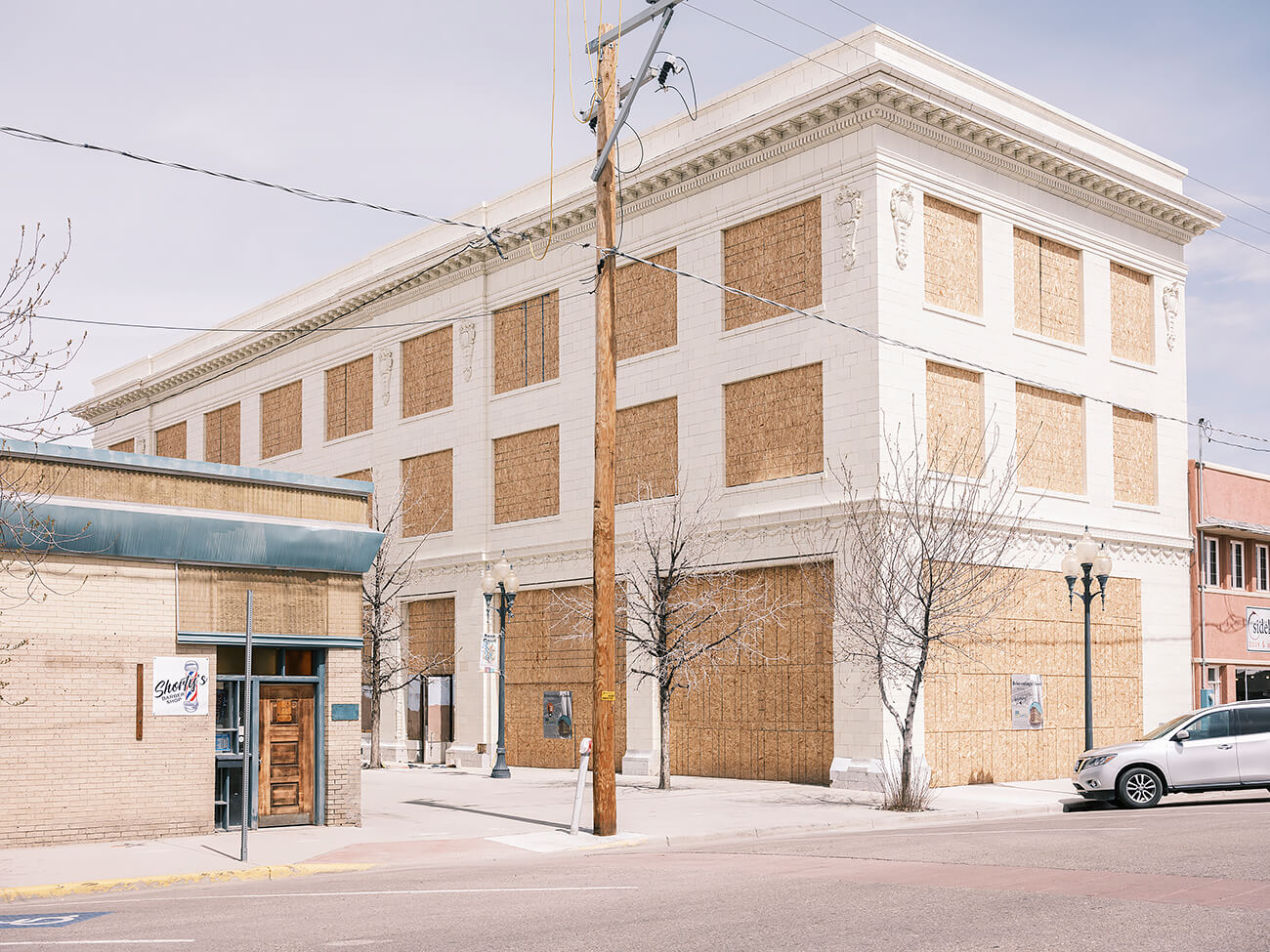 Restauration, Rock Springs, Wyoming © Dean Forbes
Dean Forbes
Dean Forbes is a longtime semi-professional photographer based in Washington state. His work has been widely exhibited online and in galleries and publications. He currently uses digital medium format for most of his work.
Dean Forbes Website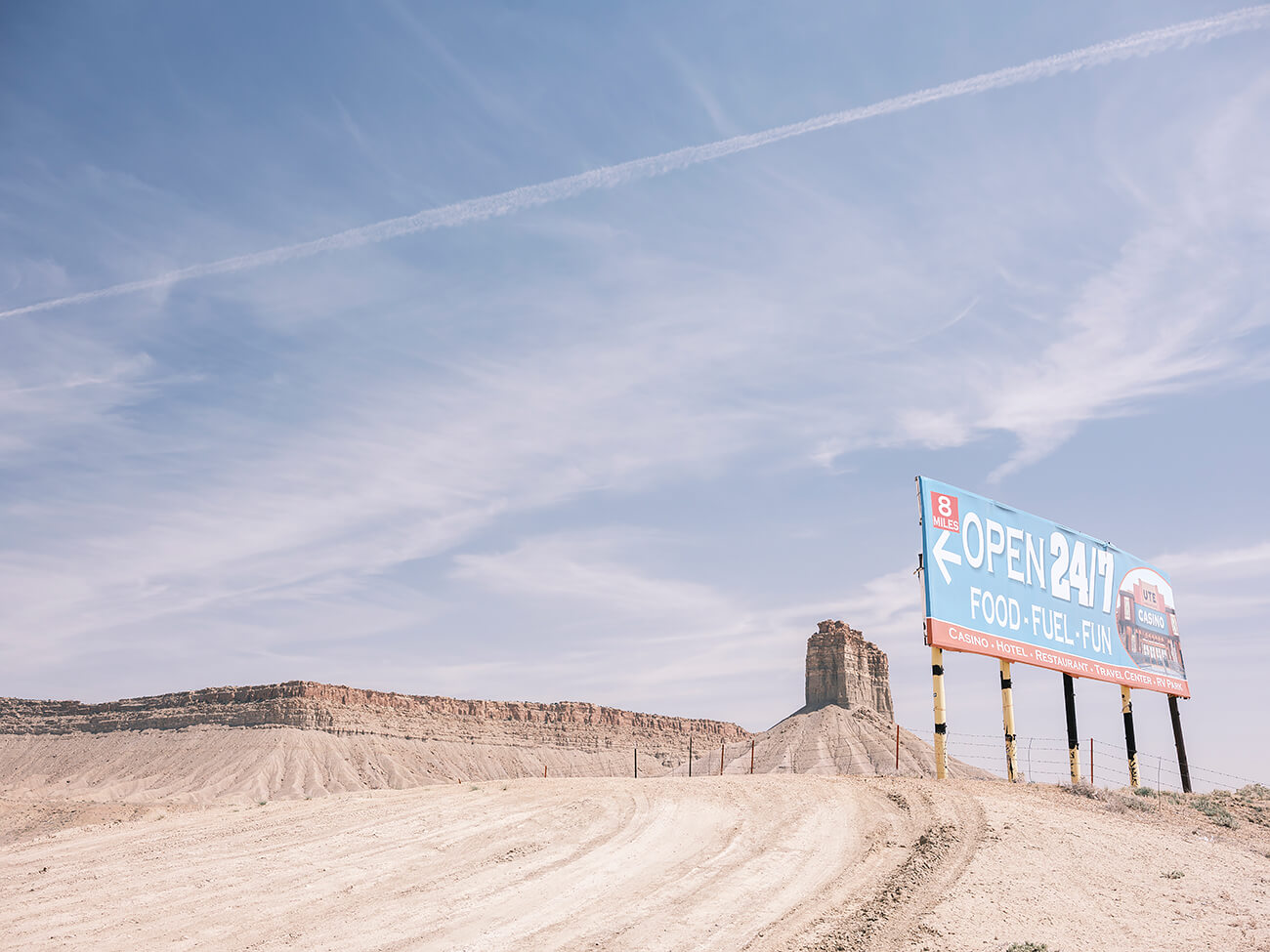 Nature Meets Commerce, Ute Mountain, Colorado © Dean Forbes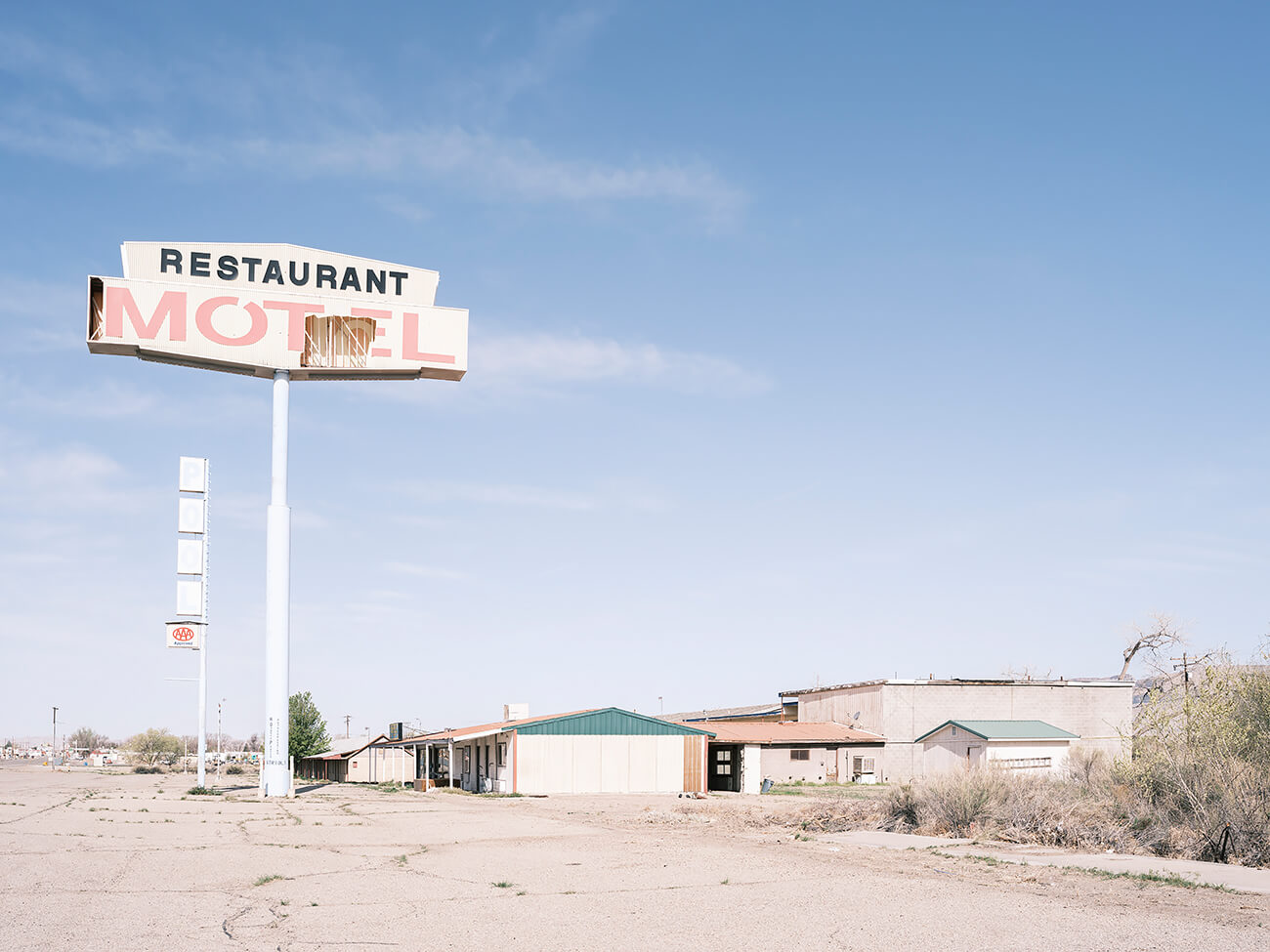 Motel, Greenwater, Utah © Dean Forbes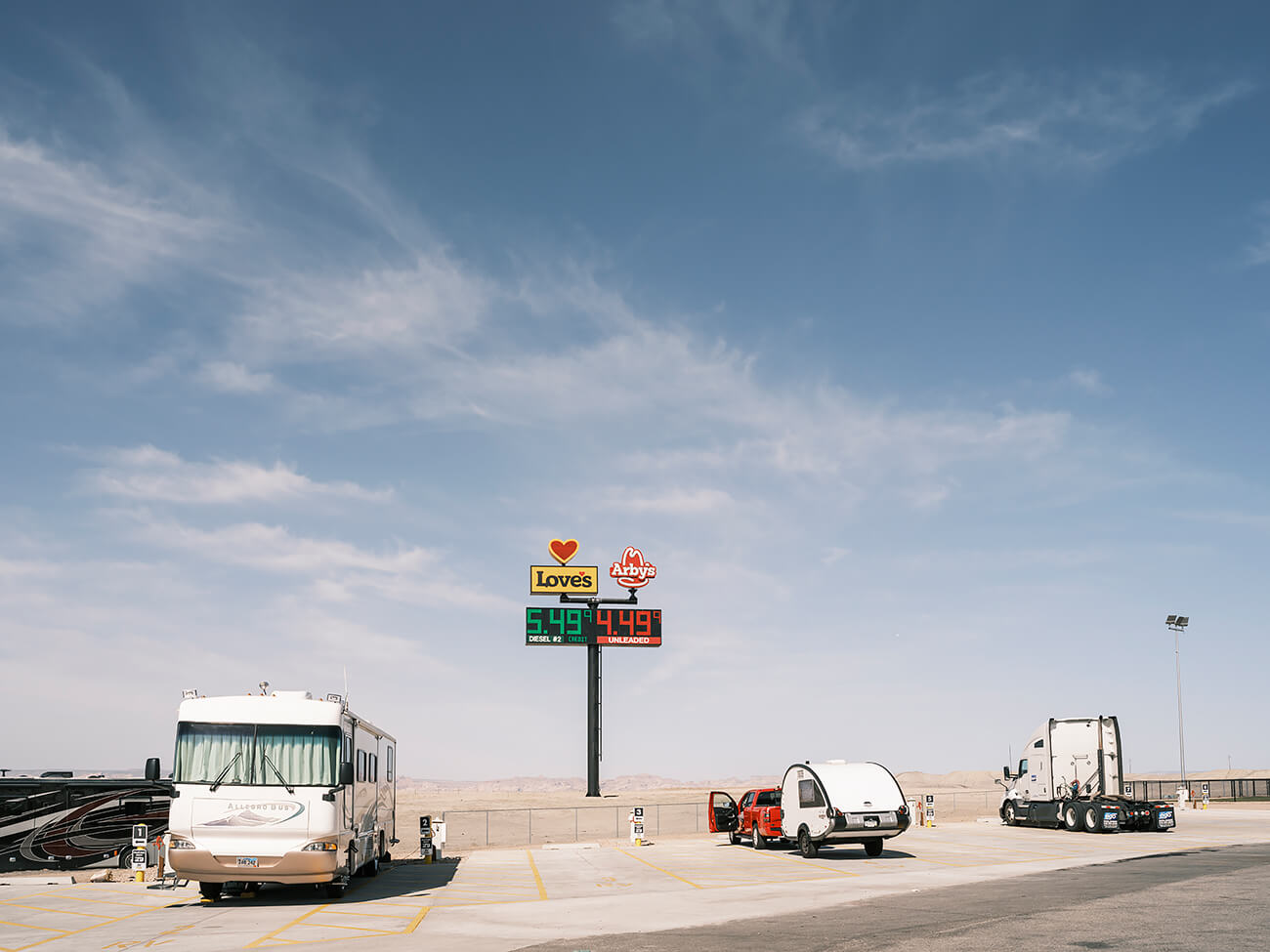 Pit Stop, Green River, Utah © Dean Forbes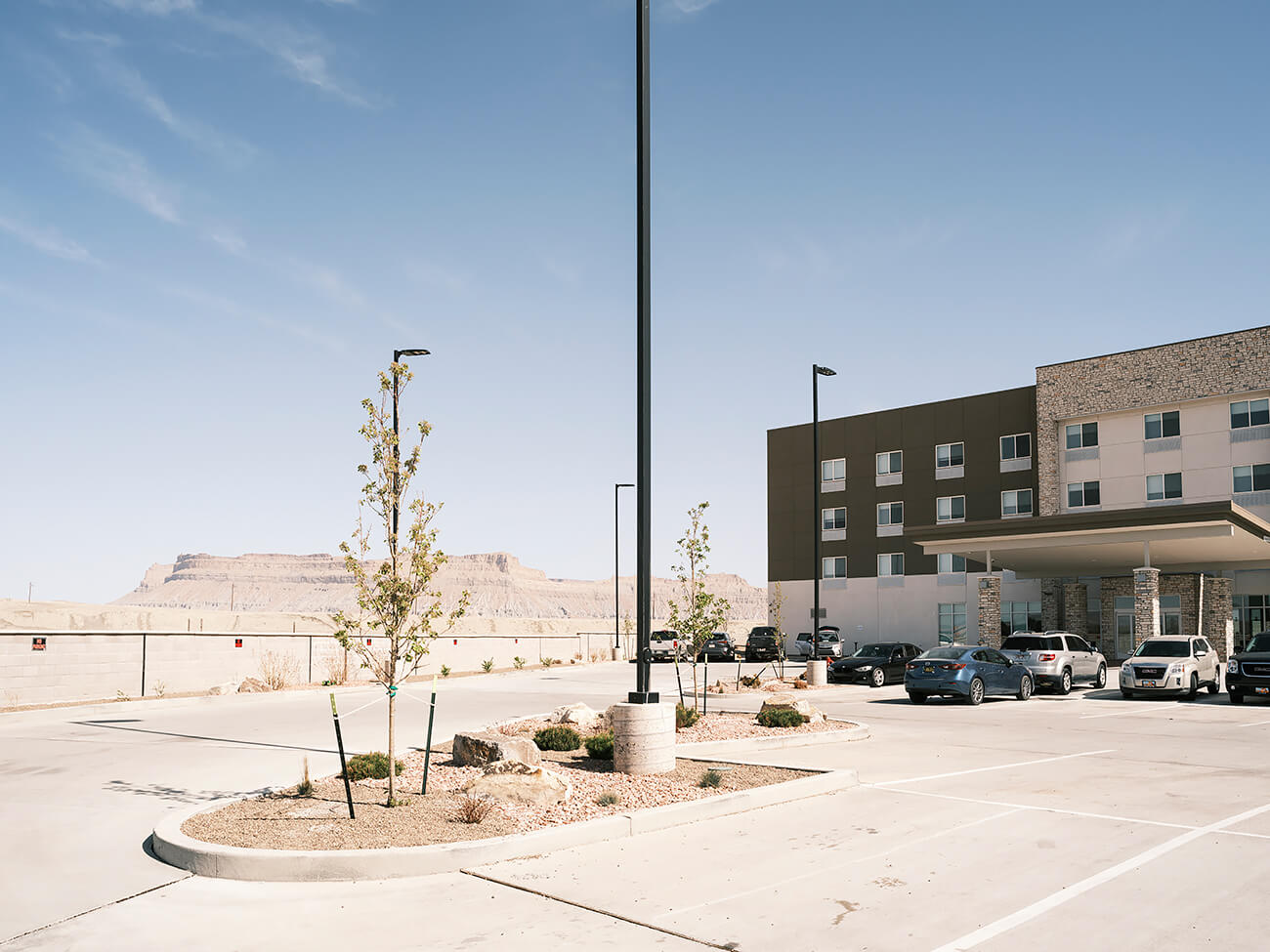 Rest Stop, Green River, Utah © Dean Forbes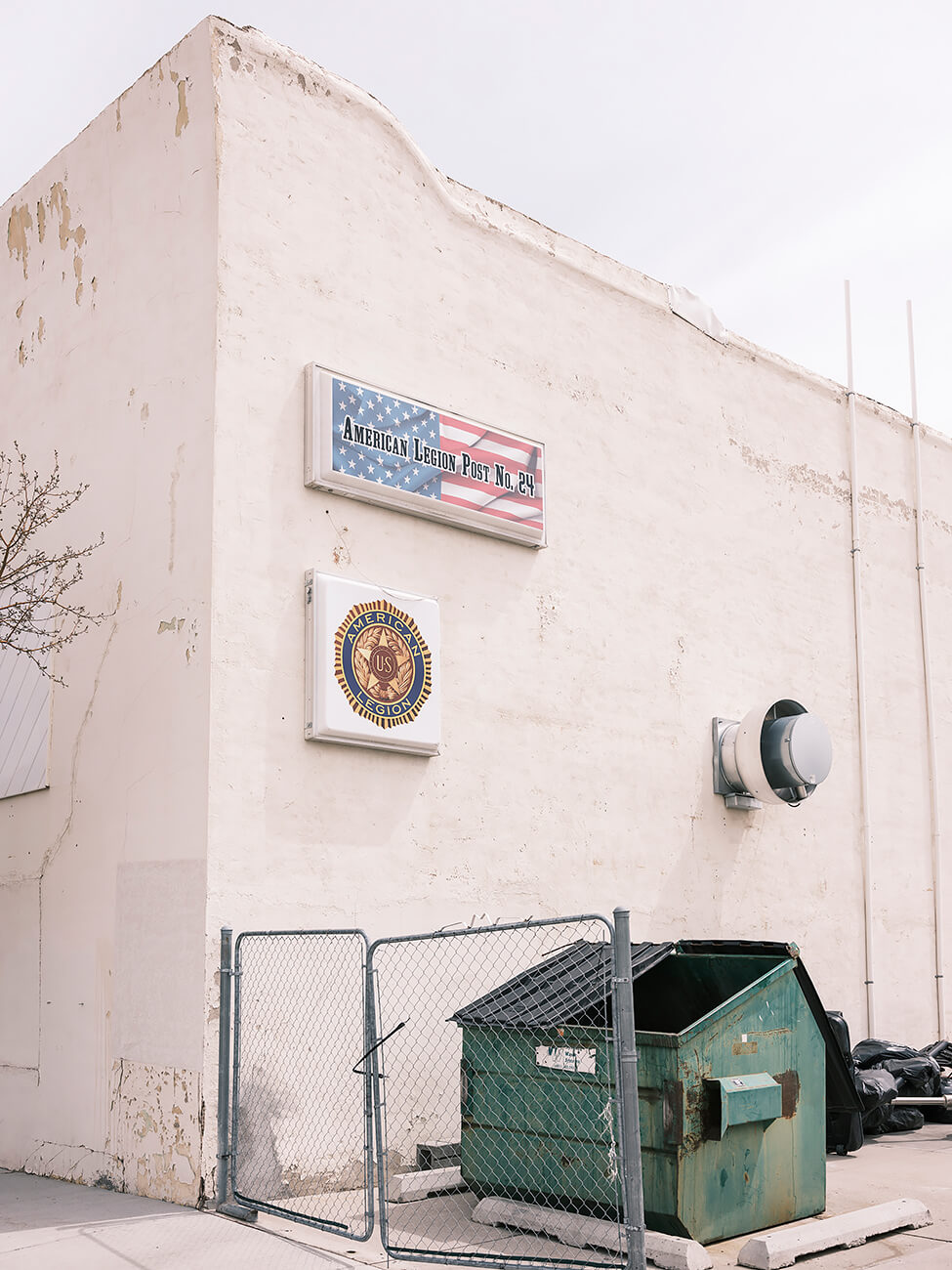 American Legion, Rock Springs, Wyoming © Dean Forbes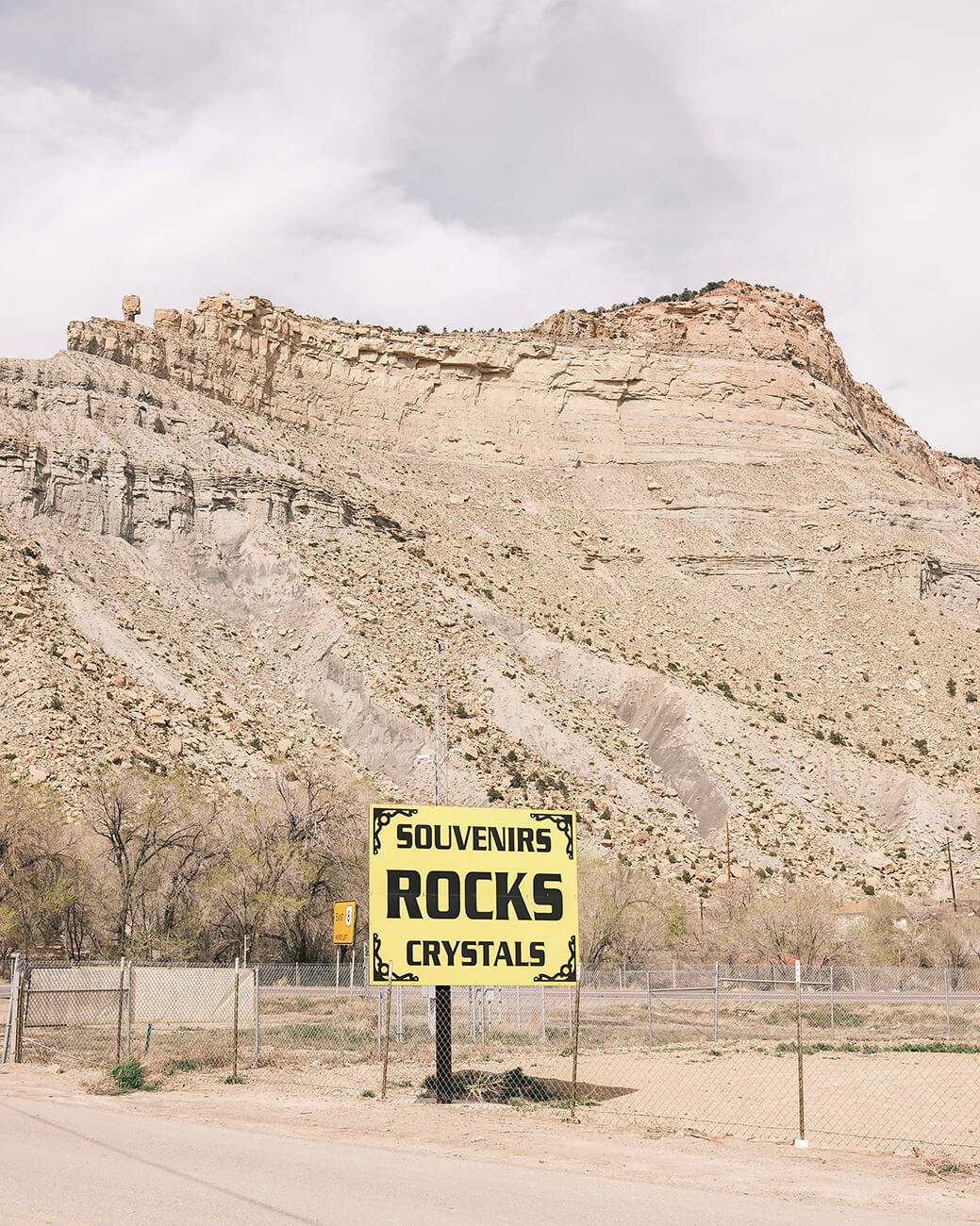 Rocks, Helper, Utah © Dean Forbes