Holding Time
is a love story about family. It might be my family's story, but it's really every family's story. Weddings, road trips, babies, vacations, game nights - these everyday snapshots provide a roadmap to a life. By using my dad's Kodak slides taken in the 1950s and 60s and physically holding them in my current landscape, the photographs in Holding Time literally meld my past with my present. I think that
Holding Time
gives a nostalgic nod to my family's past, but also creates a place where everyone can celebrate their own family memories and how those memories might affect their present day. I like to say that Holding Time is a gentle reminder that you are always carrying your past into your present and your loved ones will always remain close to you.
Holding Time
was published by Yoffy Press in March 2022, includes a lovely story by writer Irene Alison, and is available at
www.yoffypress.com
.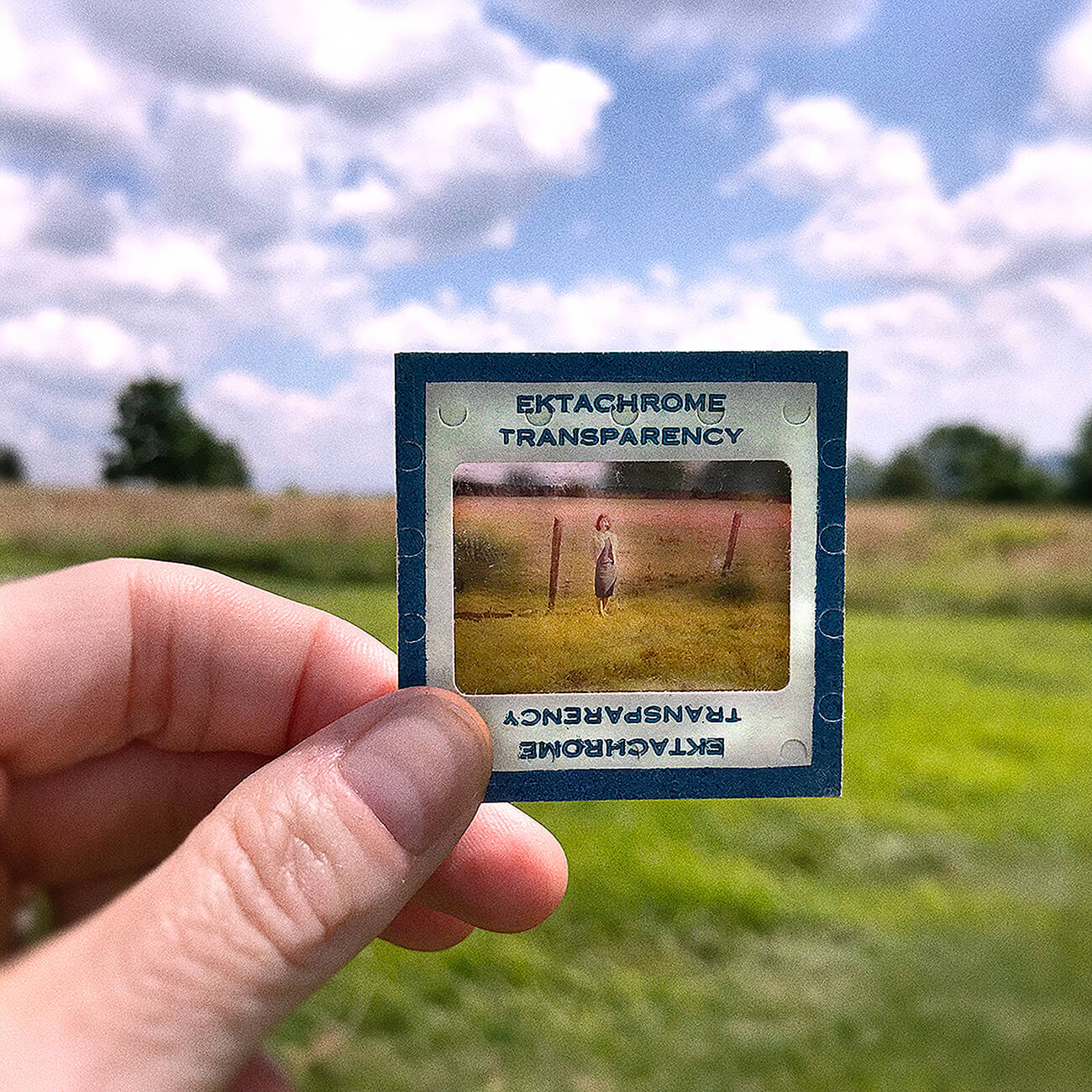 Afield Alone © Catherine Panebianco
Dashed Divinity © Catherine Panebianco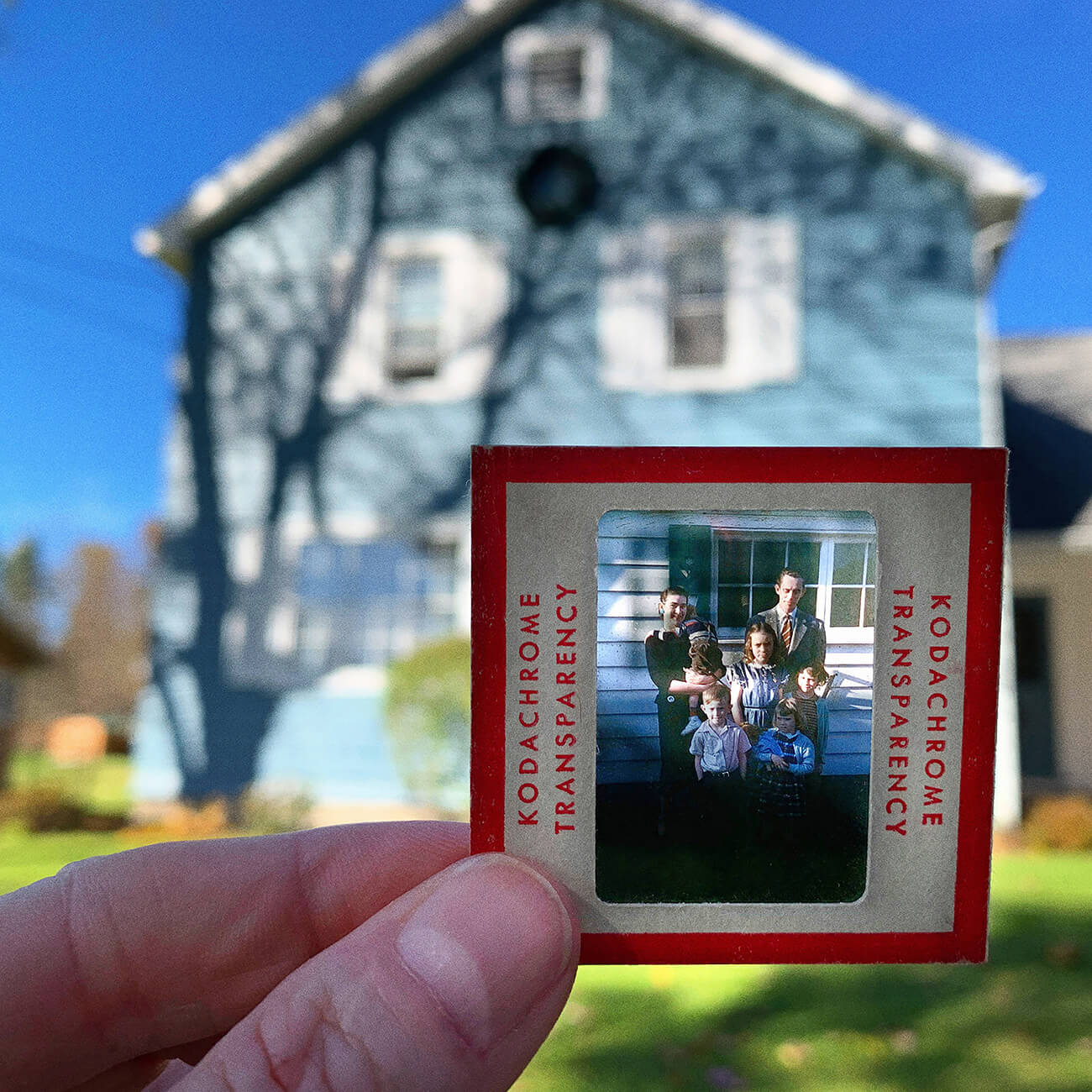 Domesticated Domicile © Catherine Panebianco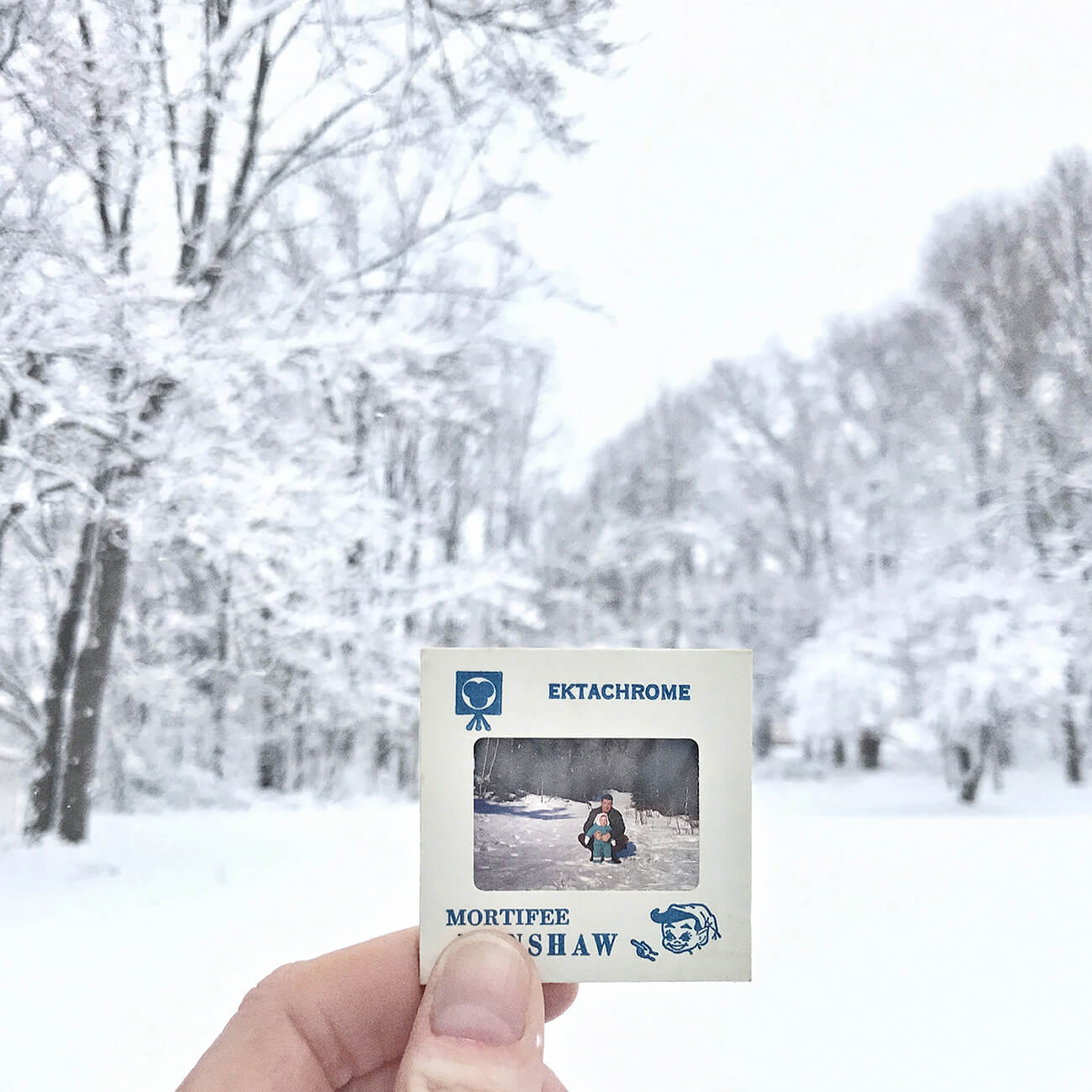 Isolated Warmth © Catherine Panebianco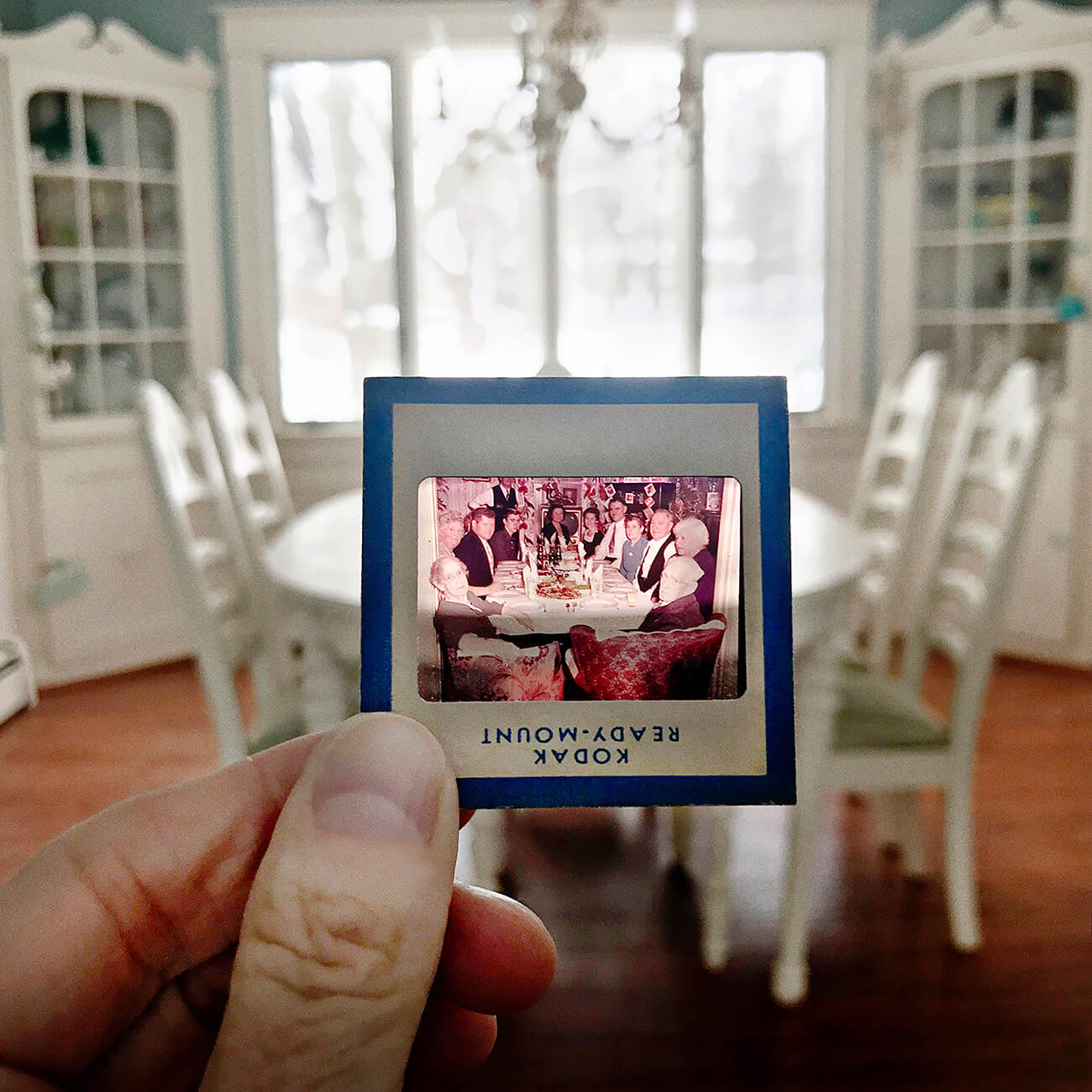 Sunday Supper © Catherine Panebianco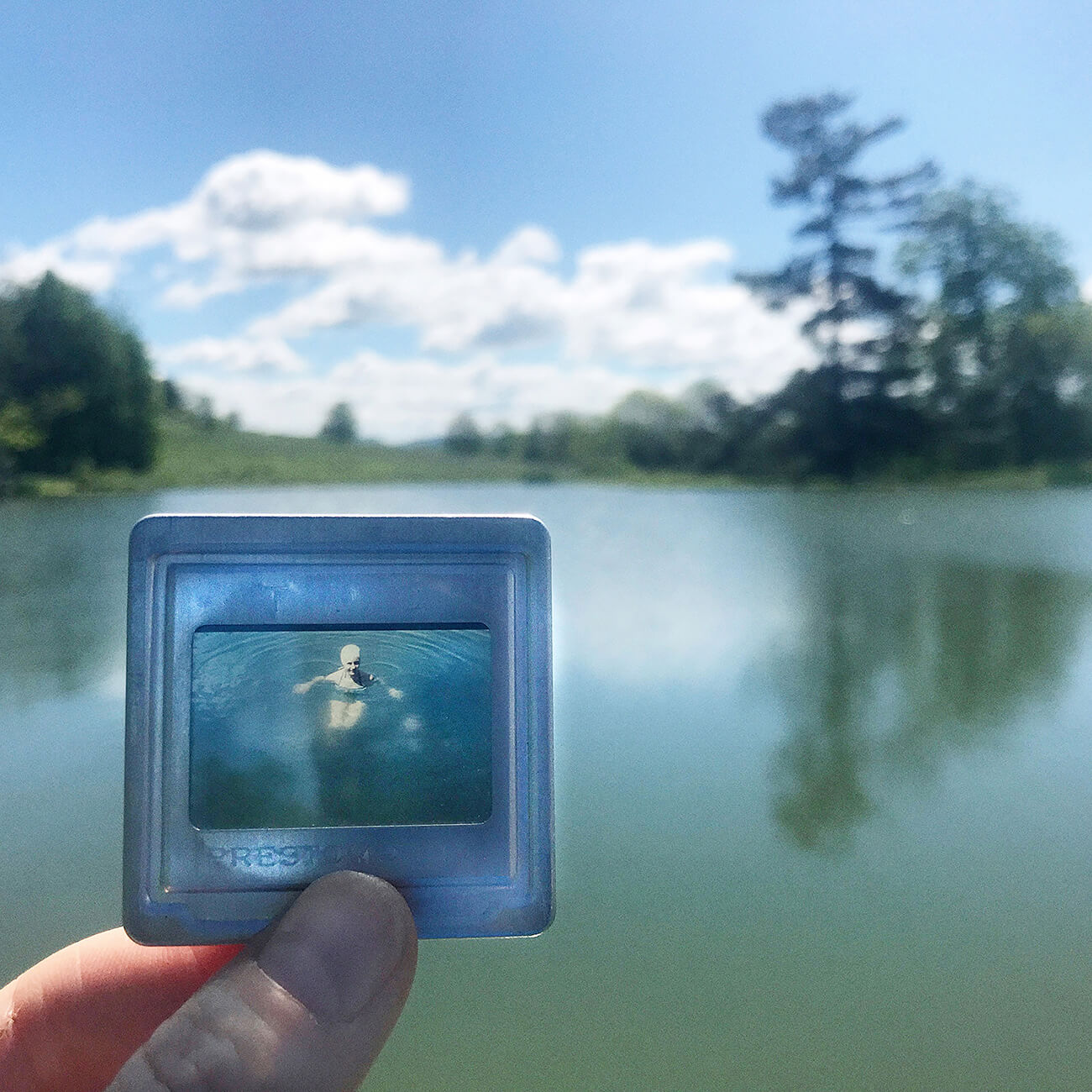 Suspended Summer © Catherine Panebianco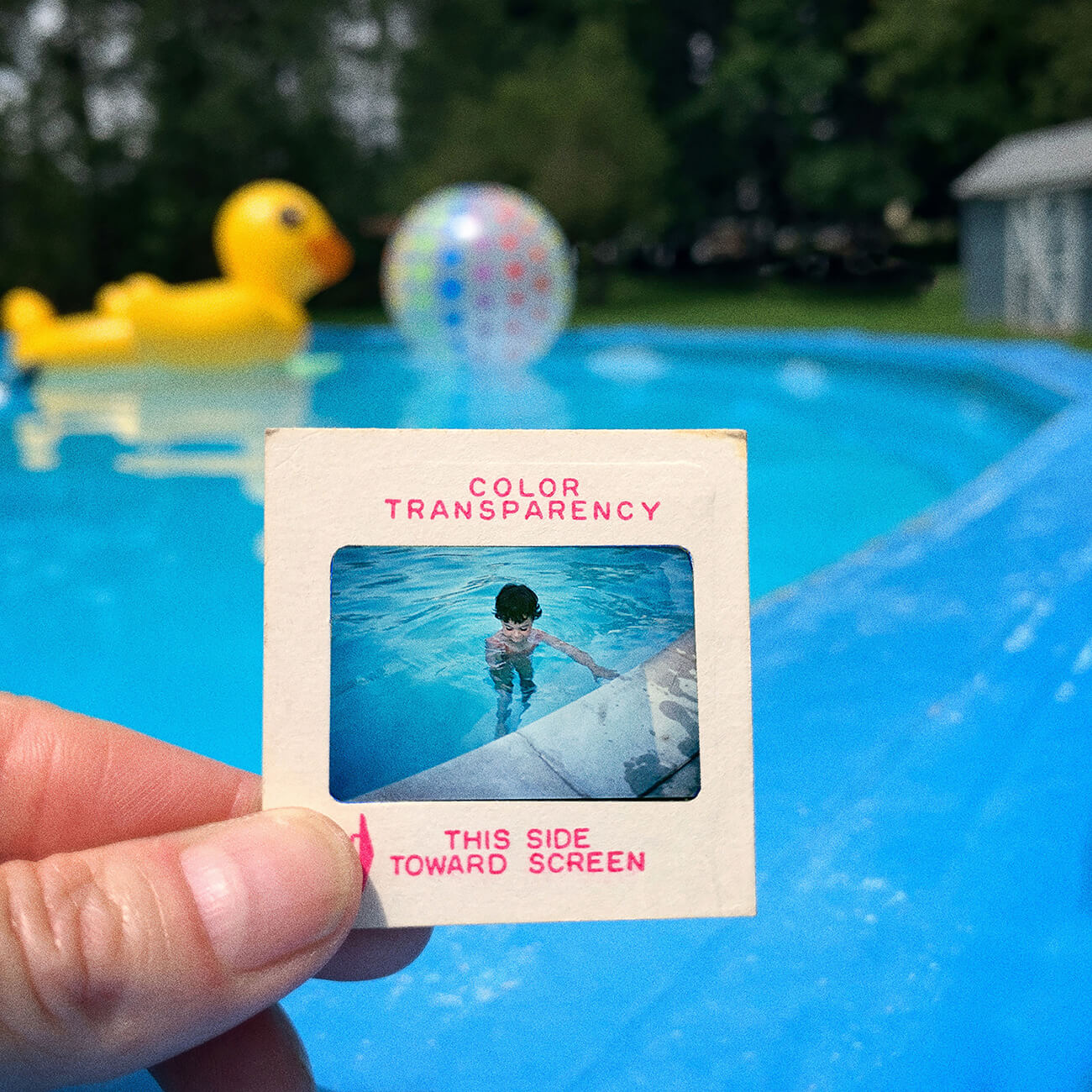 Uncertain Quest © Catherine Panebianco
Catherine Panebianco
Catherine Panebianco is an artist whose work consistently longs for a sense of place, catches hold of memories and chases the spirts of those we currently love, and those that continue surround us from our past. Her work explores how we connect with others, with our past, and with ourselves.
Panebianco received the 2020 LensCulture Critics Choice Top Ten Award, 2020 CENTER's Project Launch Award and was a 2019 Photolucida's Critical Mass Top 50. She was a semi-finalist National Portrait Gallery's Outwin Boochever Portrait Competition, a Hopper Prize finalist, a 1st place winner of International Photography Awards for Fine Art, was a finalist for the National Photography Awards for the Texas Photographic Society & a San Francisco Bay International Photography Competition Portfolio Award. Panebianco's work has been exhibited in the U.S. and internationally and been featured in Black + White Magazine, The Guardian, D Repubblica Magazine and Lenscratch.
www.catherinepanebianco.com
@panebiancophotos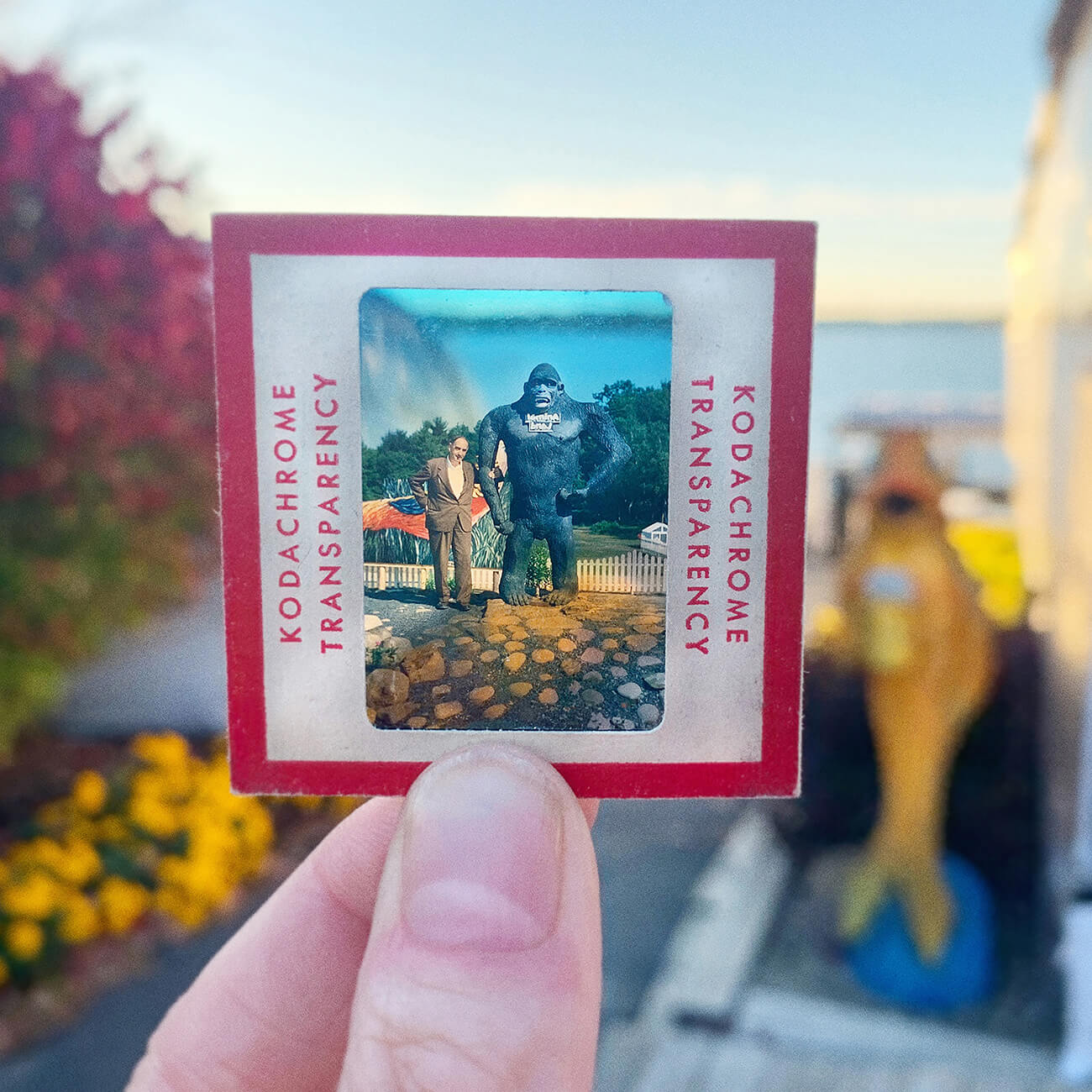 Debanoir Kitsch © Catherine Panebianco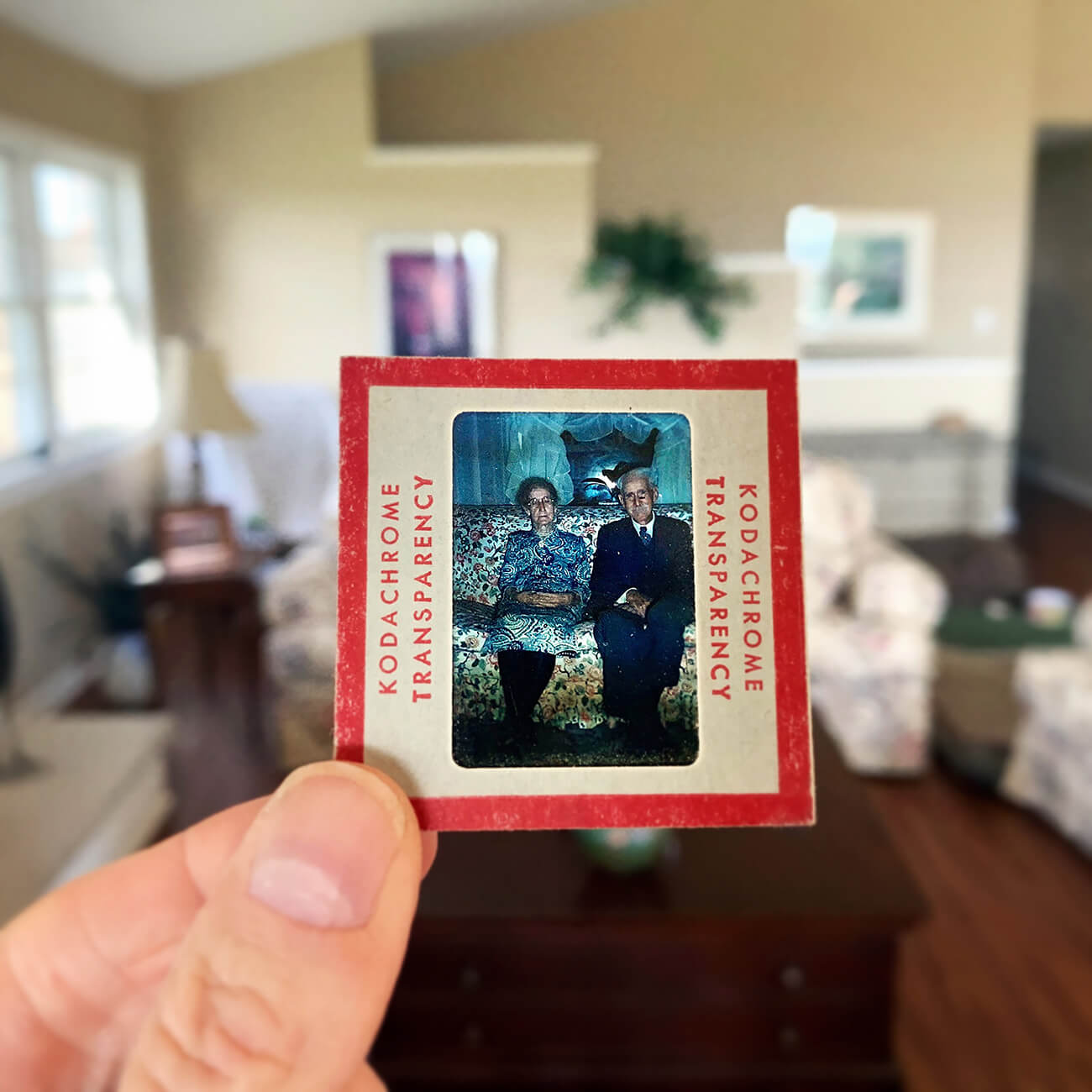 Canadian Gothic © Catherine Panebianco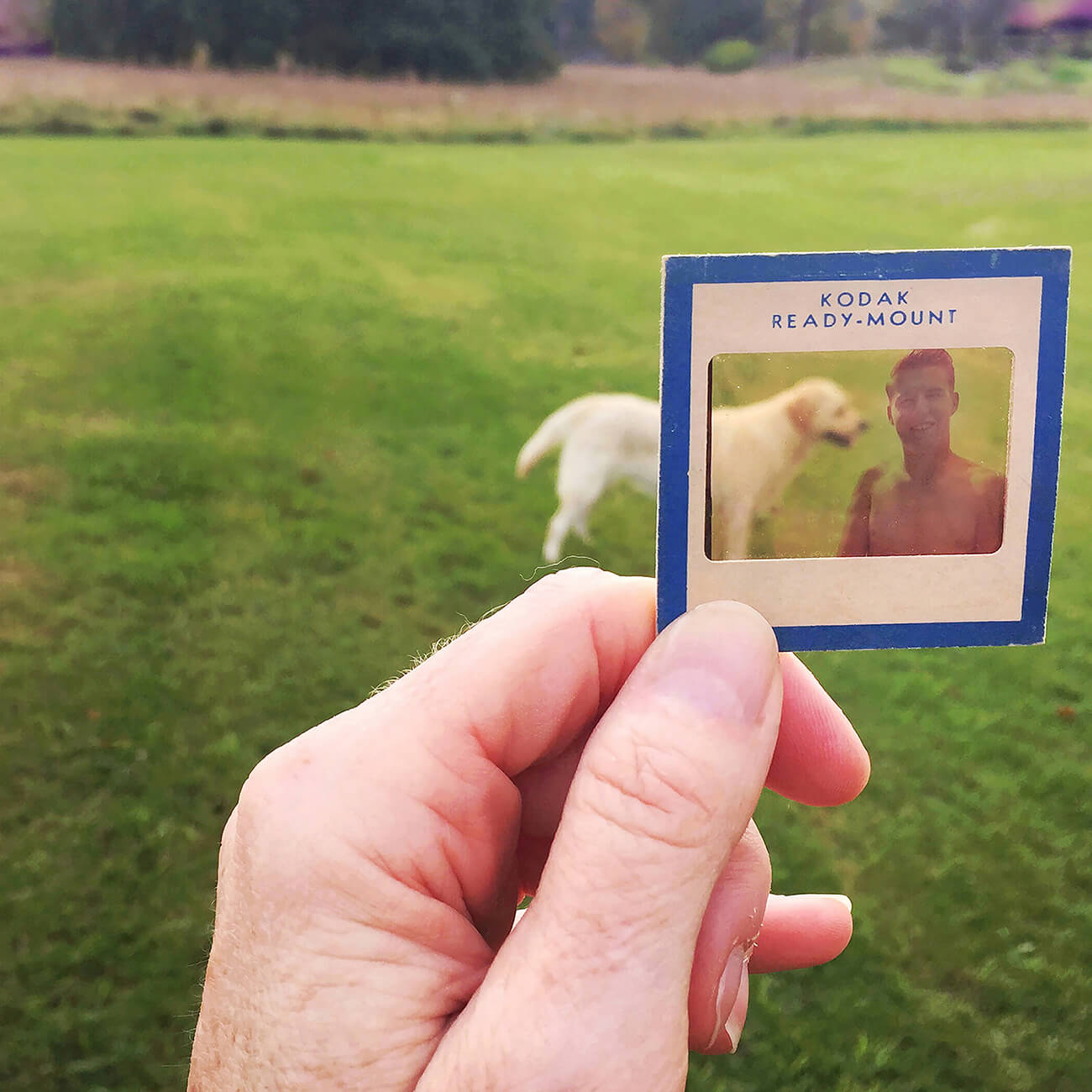 Disjointed Devotion © Catherine Panebianco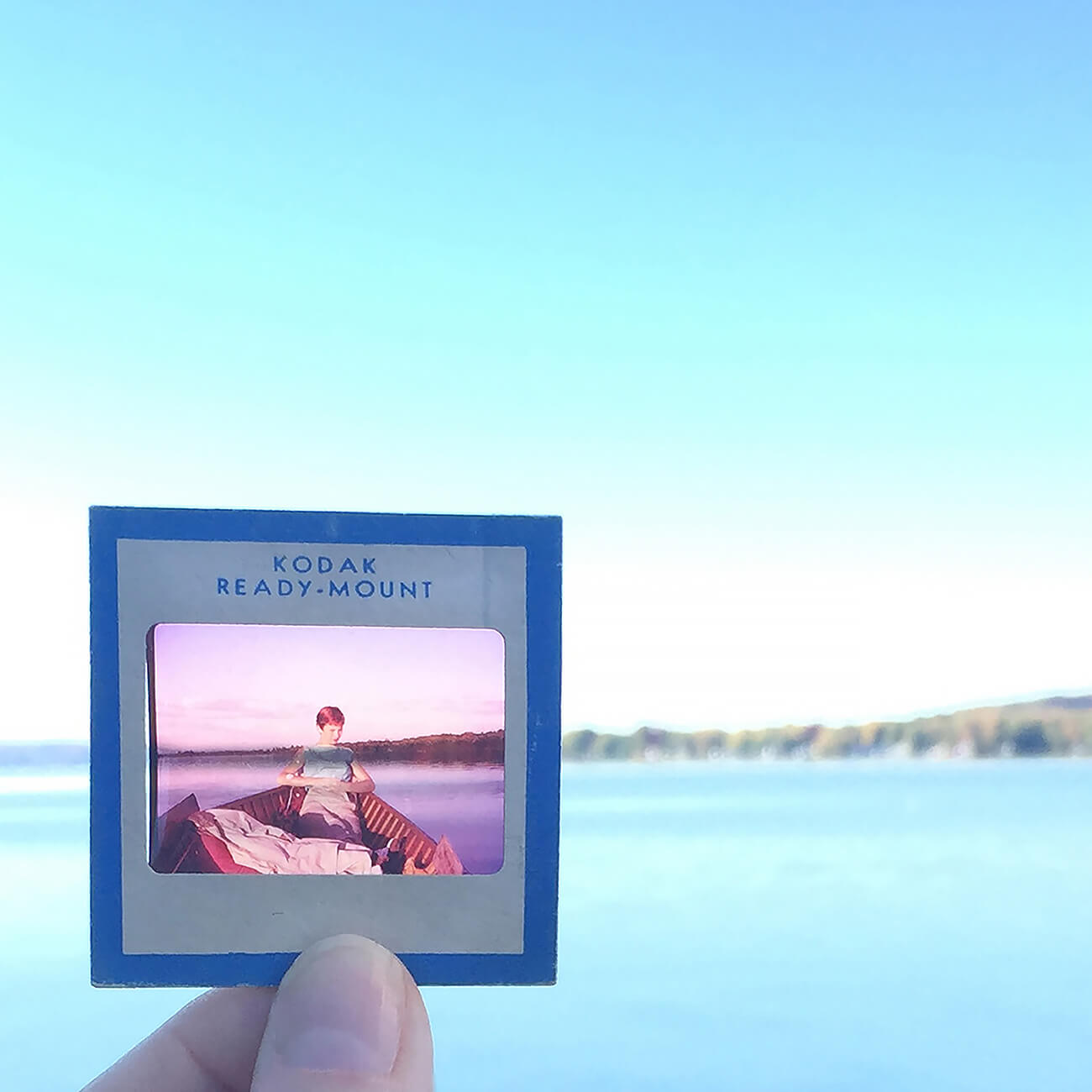 Meditative Musings © Catherine Panebianco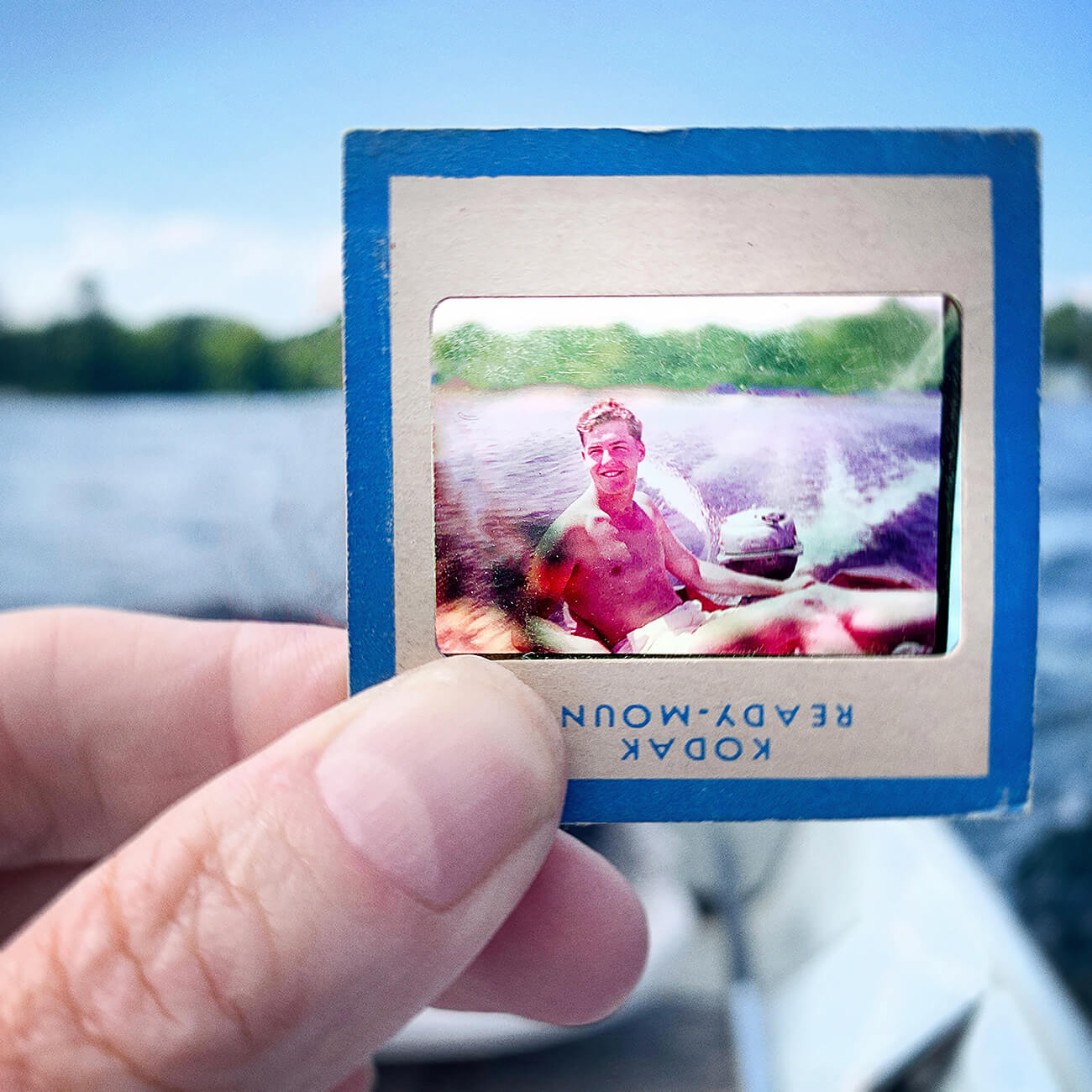 Racing Time © Catherine Panebianco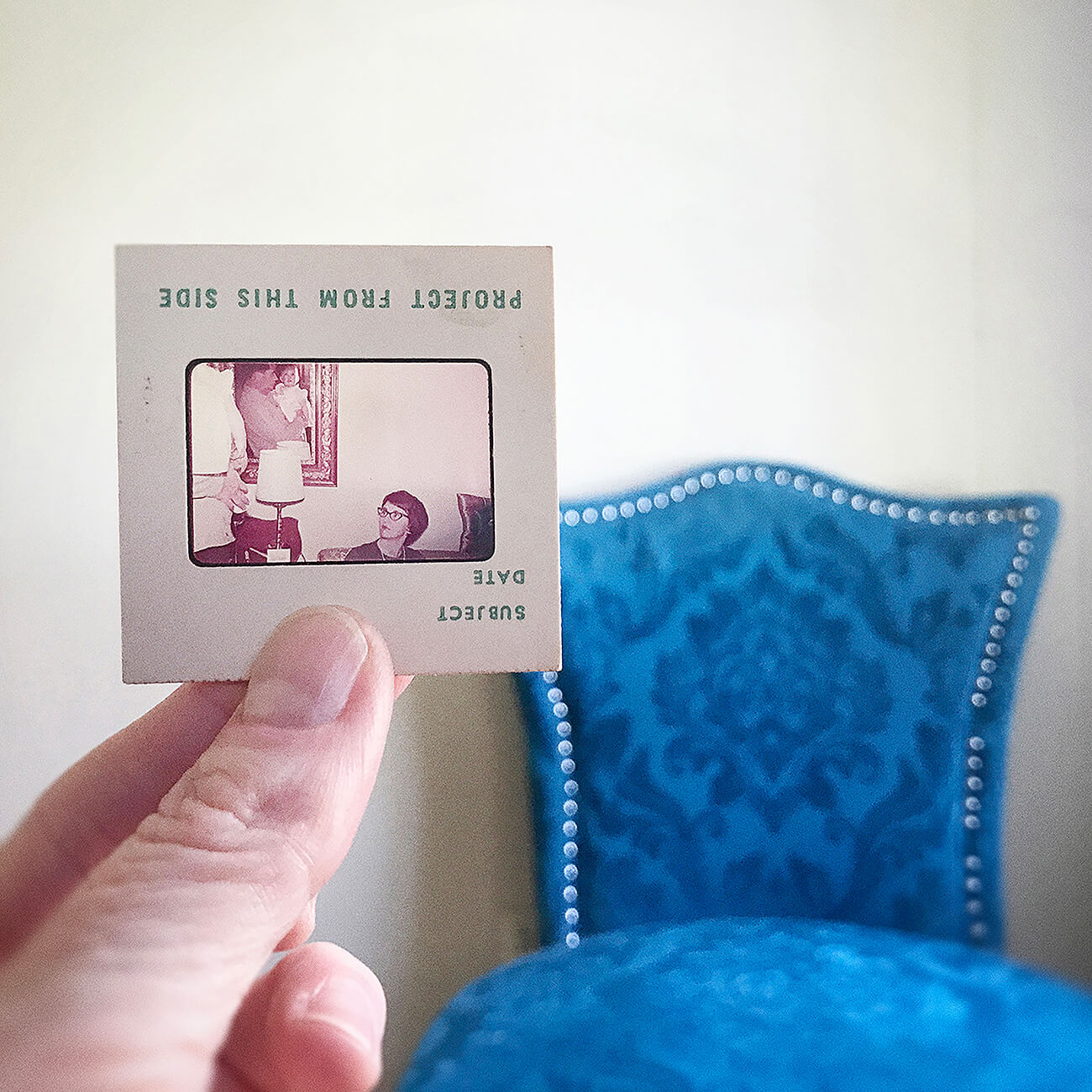 Reflective Recollection © Catherine Panebianco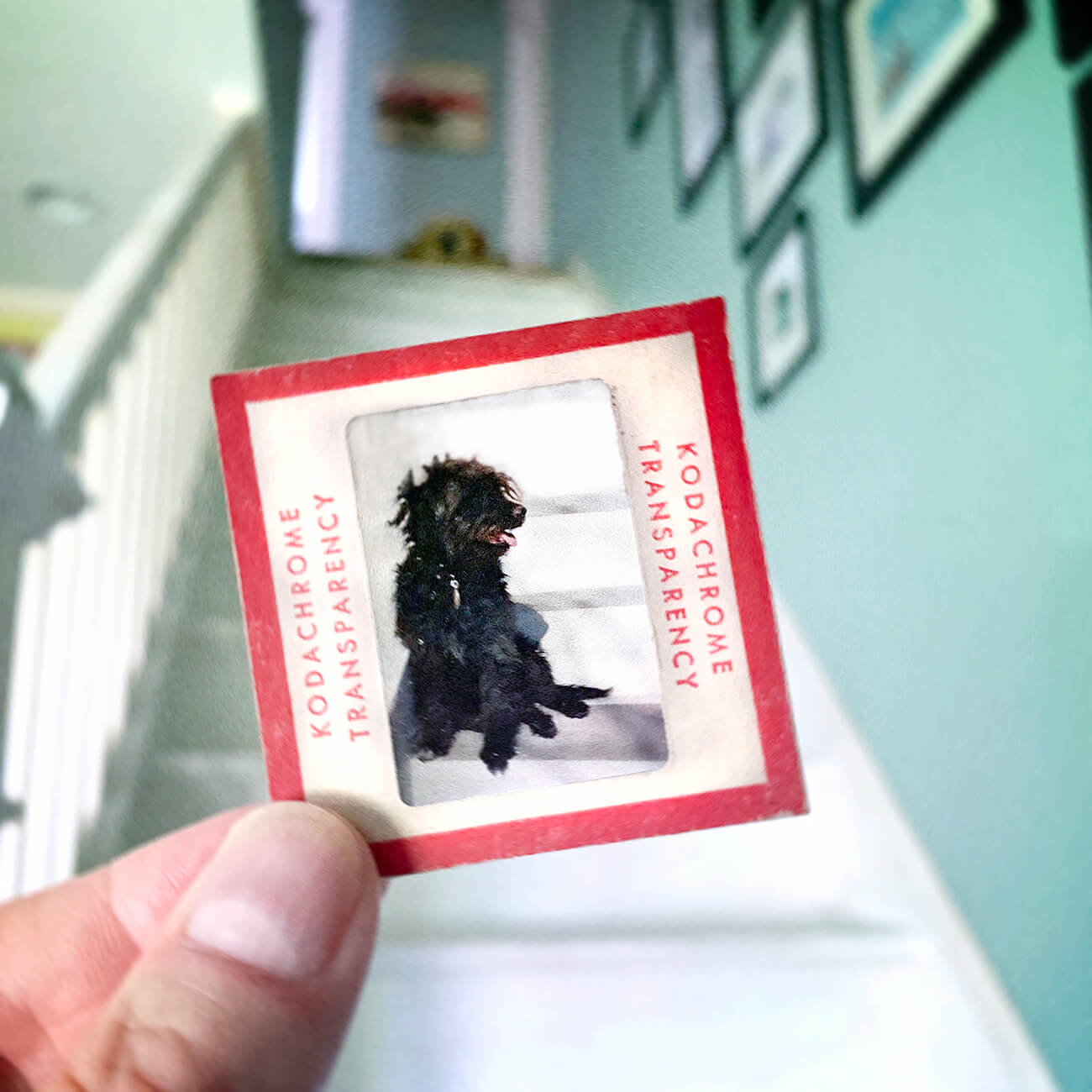 Unconditional Loyalty© Catherine Panebianco