KINGS ROAD by MONA KUHN, published by Steidl, is out now available from all good book stores.
The exhibition is at the Art, Design & Architecture Museum in Santa Barbara, California, USA until May
For over 20 years, artist
Mona Kuhn
has used photography and lens-based media to explore contemporary figurative representation and discourse, focusing on metaphysical presence of the figure and the mysteries of the physical. For her latest immersive installation, 835 Kings Road, Kuhn has taken as her primary subject of study The Schindler House-an architectural icon considered by many scholars to be the first example of American mid-century architecture that radically combined spatial and social programs. Kuhn's project examines the ideals of architectural modernism via Schindler's personal archive, underscoring the dichotomy between memory and record, utopian vision and lived experience.
In 1922, famed Austrian architect Rudolph M. Schindler completed the construction of his own house, located at 835 Kings Road in Los Angeles. Reflecting his interest in a revisionist lifestyle, the house was conceived as both a design and social experiment that would serve as an avant-garde hub for artists and intellectuals with whom he surrounded himself. Following extensive research in Schindler's archive, Kuhn was inspired by a letter from Schindler to a mysterious woman that told of an unrequited love unfolding through separated layers of time and space. In Kuhn's imagination, the woman, purportedly a past lover of Schindler's, longs for his presence as she sneaks into his vacant home. By adopting techniques employed by the photo-surrealists at the time the house was built, such as solarization, Kuhn explores the nature of photography as record, and its manipulation of one's temporal and spatial senses. Installed as an immersive projection, 835 Kings Road is accompanied by an original score composted by Boris Salchow. Together, the three channel images and sound create a layered narrative that emphasizes the impossibility of a singular memory or history. 835 Kings Road offers an alternate portrait of a house through a phenomenological dimension, one that cannot be separated from its inhabitants, and their memories and desires. Accompanying the exhibition is a selection of archival material from the Schindler collection that serve as the foundation to this work.
835 Kings Road is organized by the
AD&A Museum
and Mona Kuhn in collaboration with composer Boris Salchow, Associate Professor of Theater Design Greg Mitchell, and graphic designer Wonho Lee. Generous support for the exhibition was provided by Victoria Hendler Broom, Kai Loebach and Lee Miller, Sharyn and Bruce Charnas, Carol Vernon and Robert Turbin, Diana Miller and Brian Hershkowitz, and the Joseph S. Melchione Endowed Fund for Photography.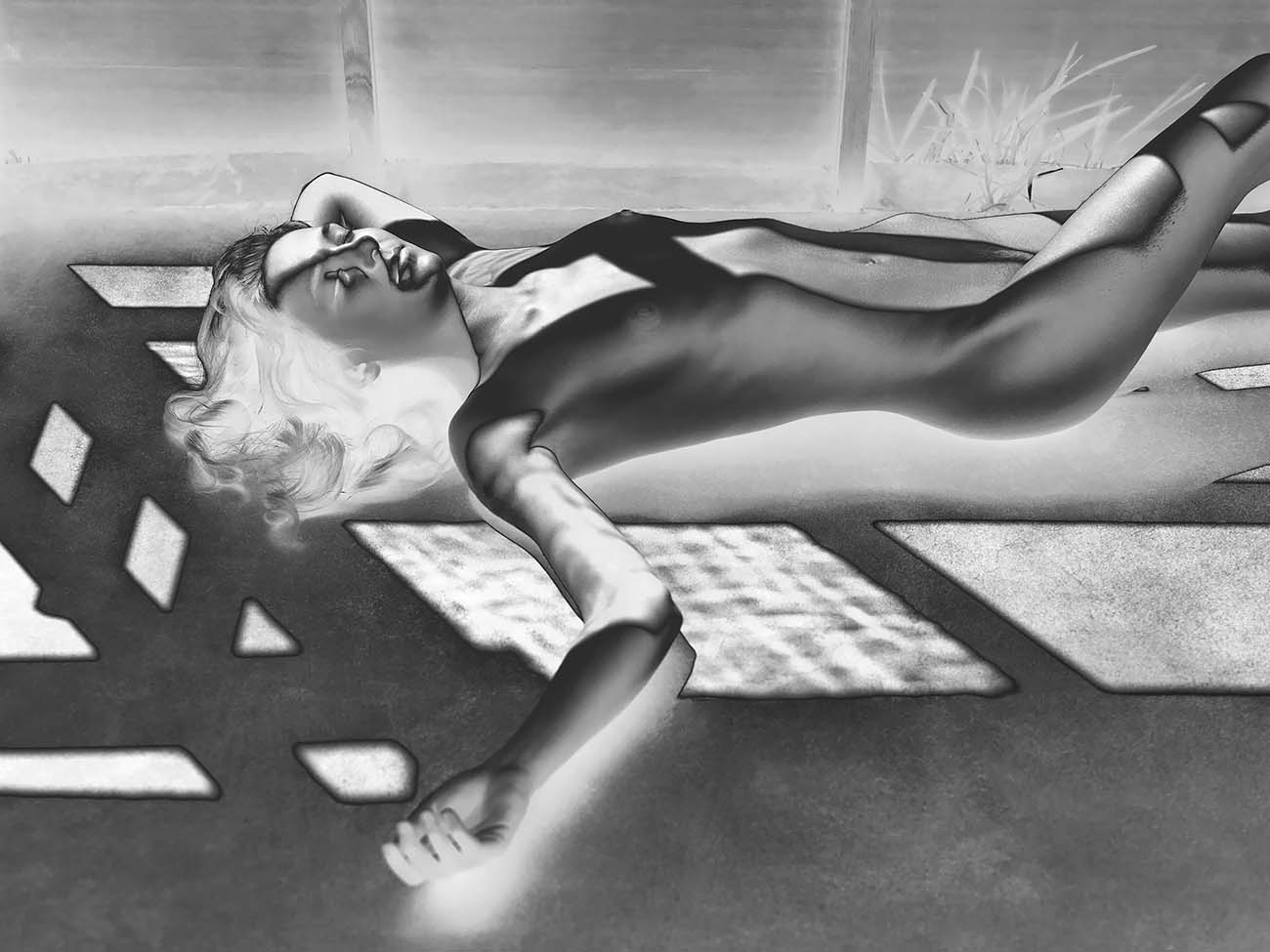 Silhouette, Kings Road © Mona Kuhn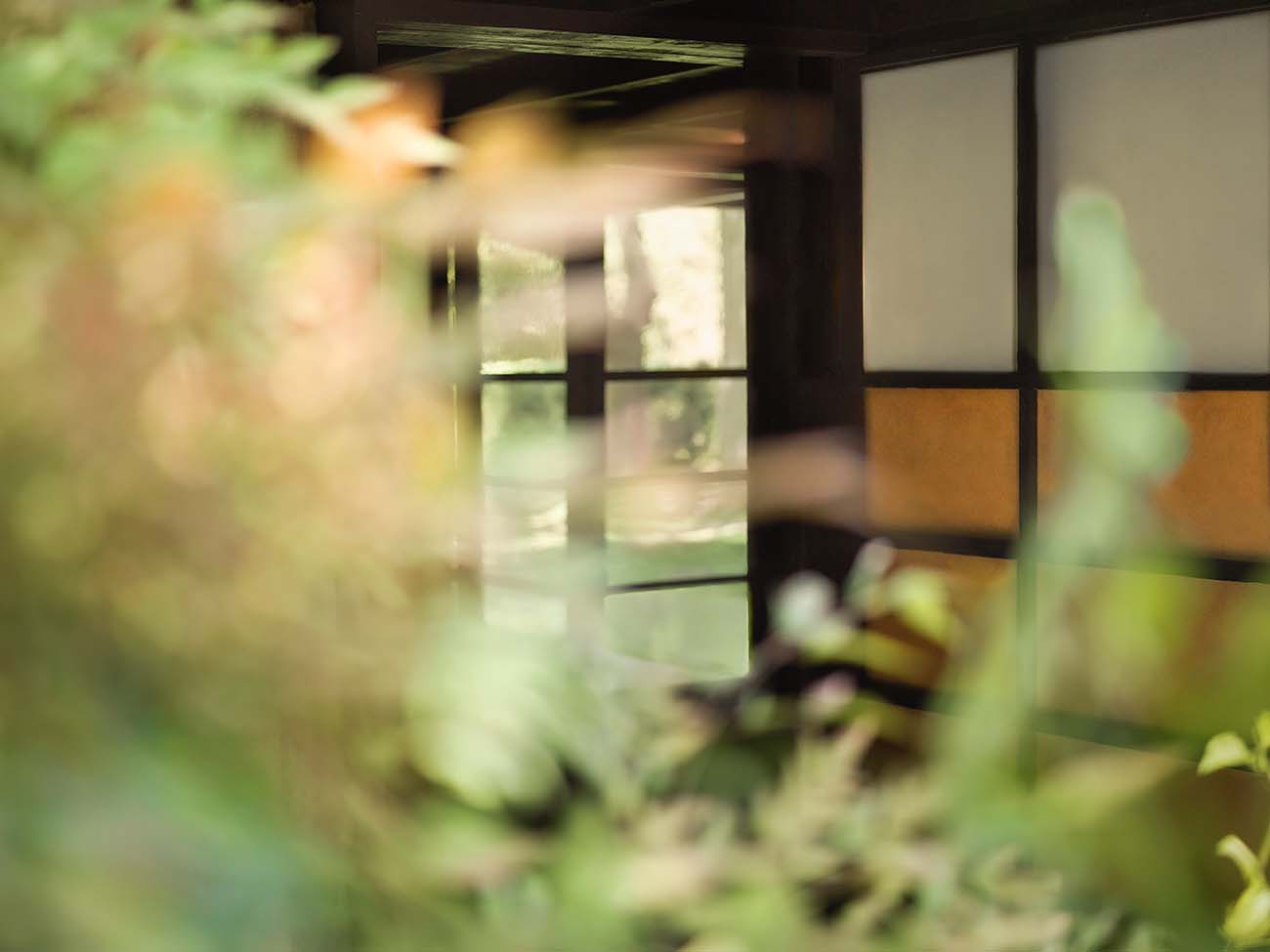 Entrance, Kings Road © Mona Kuhn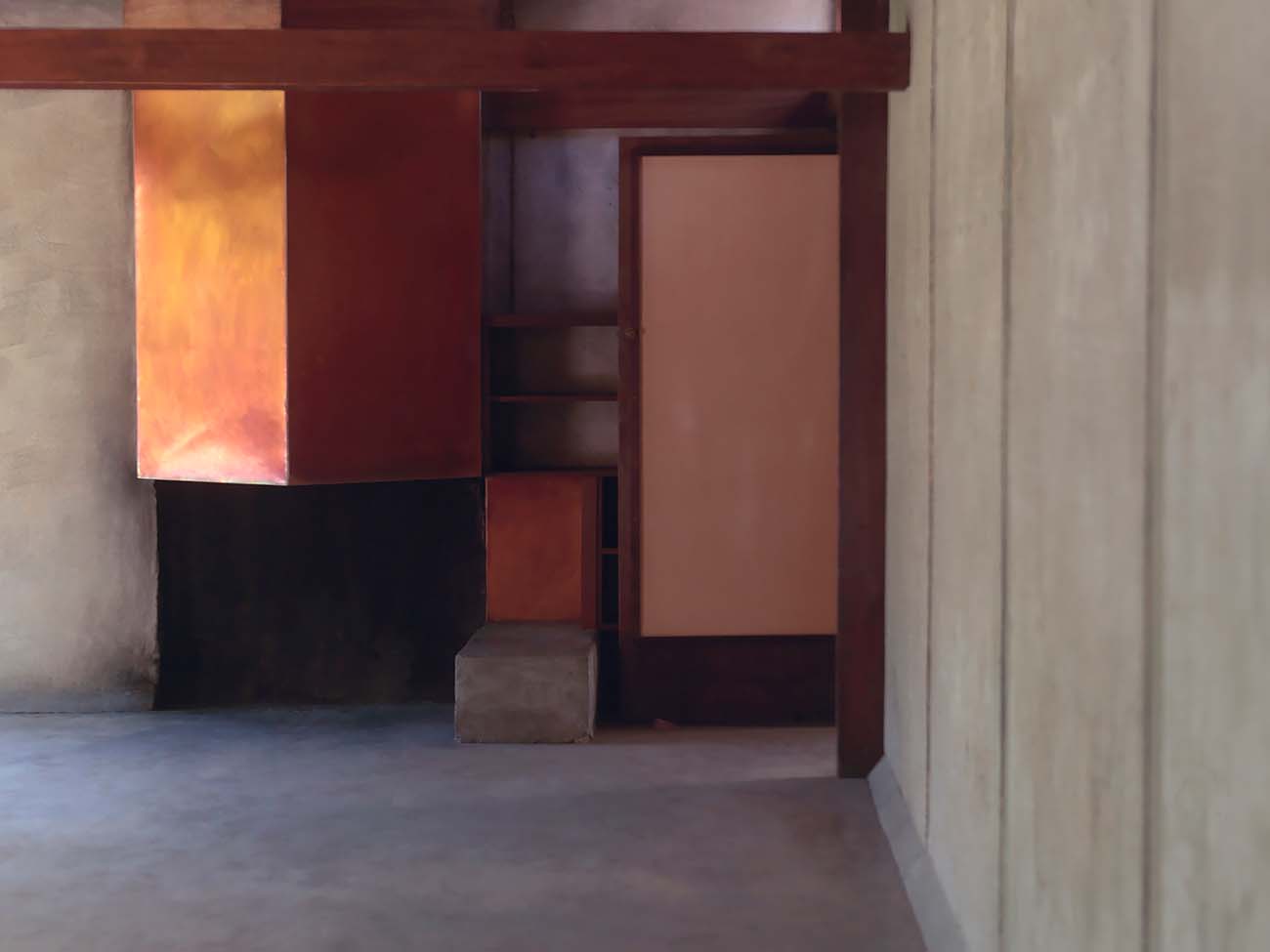 Fundamentals, Kings Road © Mona Kuhn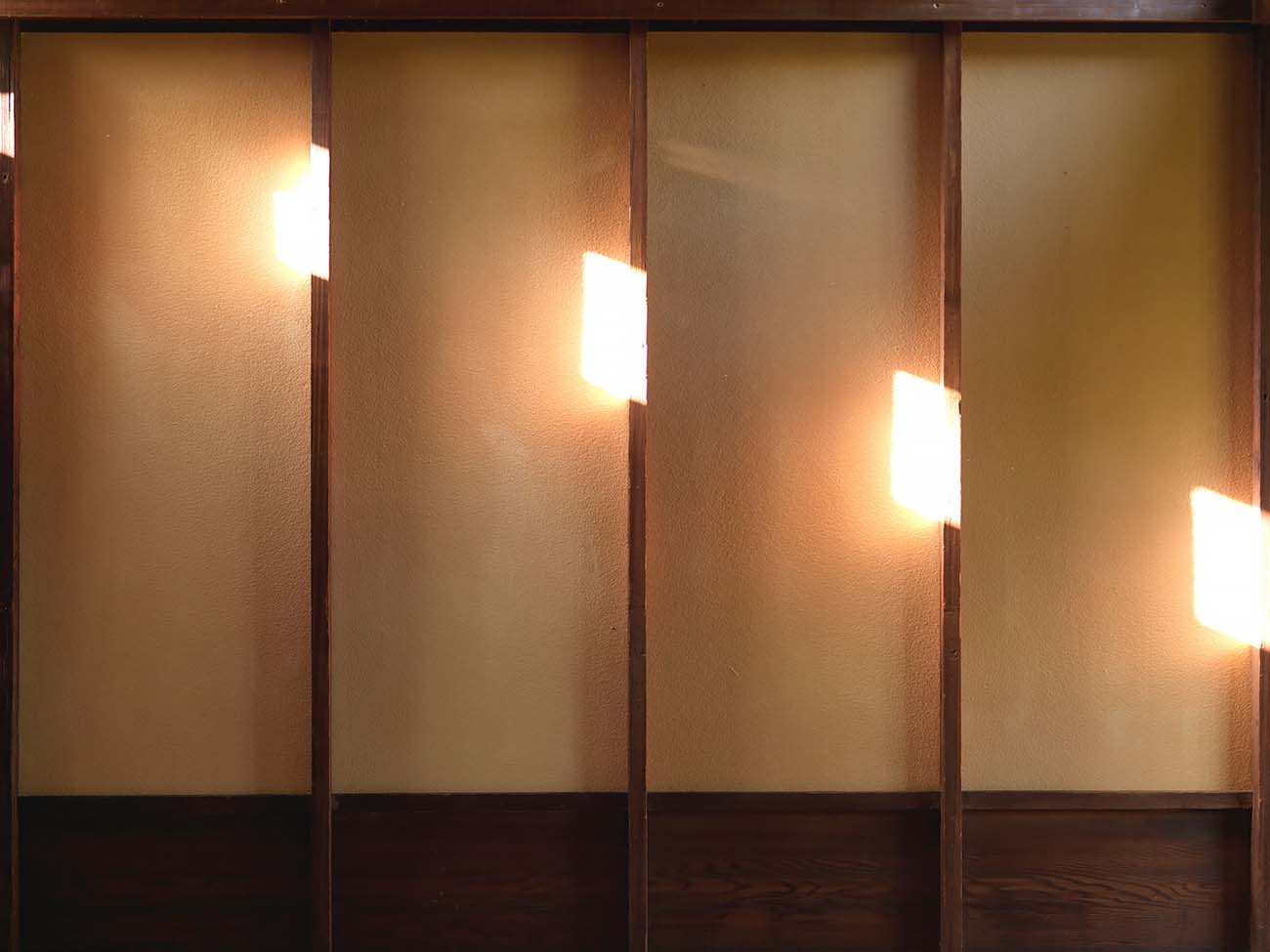 Intervals, Kings Road © Mona Kuhn
Resonance, Kings Road © Mona Kuhn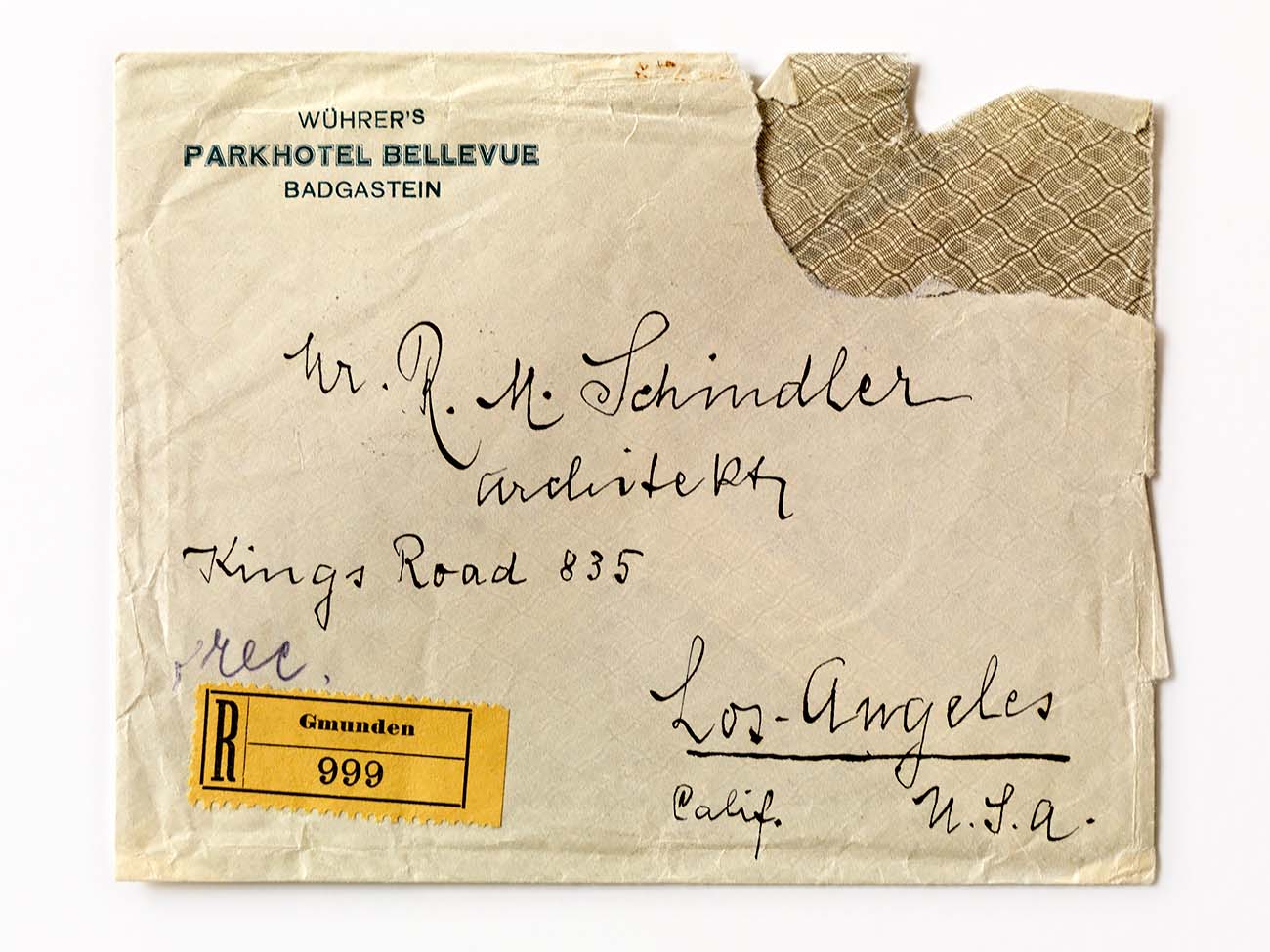 Post, Kings Road © Mona Kuhn
Mona Kuhn
Acclaimed for her contemporary depictions, Kuhn is considered a leading artist in the world of figurative discourse. Throughout a career spanning more than twenty years, the underlying theme of her work is her reflection on humanity's longing for spiritual connection and solidarity. As she solidified her photographic style, Kuhn created a notable approach to the nude by developing friendships with her subjects, and employing a range of playful visual strategies that use natural light and minimalist settings to evoke a sublime sense of comfort between the human figure and its environment. Her work is natural, restful, and a reinterpretation of the nude in the canon of contemporary art.
For the past two decades, the Los-Angeles based artist's works have been shown steadily, revealing an astonishing consistency in technique, of subject and of purpose. In 2001, Kuhn's photographs were first seen by an influential audience during the exhibition at Charles Cowles Gallery in Chelsea, New York. Kuhn's distinct aesthetic has propelled her as one of the most collectible contemporary art photographers-her work is in private and public collections worldwide and she is represented by galleries across the United States, Europe and Asia.
Kuhn was born in São Paulo, Brazil, in 1969, of German descent. In 1989, Kuhn moved to the US and earned her BA from The Ohio State University, before furthering her studies at the San Francisco Art Institute. She is currently an independent scholar at
The Getty Research Institute
in Los Angeles. Occasionally, Mona teaches at UCLA and the Art Center College of Design in Pasadena.
Mona Kuhn's first monograph,
Photographs
, was debuted by Steidl in 2004; followed by
Evidence
(2007),
Native
(2010),
Bordeaux Series
(2011),
Private
(2014), and
She Disappeared into Complete Silence
(2018/19). In addition, Kuhn's monograph titled Bushes and Succulents has been published by Stanley/Barker Editions, with a debut at Jeu de Paume in Paris, in 2019. A stunning career retrospective of Mona Kuhn's Works has been published by Thames & Hudson, Spring 2021. Kuhn's forthcoming publication Kings Road, will be published and released by Steid this Spring 2022.
Mona Kuhn's work is in private and public collections worldwide, including
The J. Paul Getty Museum
,
Los Angeles County Museum of Art,
The Hammer Museum
,
Perez Art Museum
Miami,
Museum of Fine Arts
, Houston, and the
Kiyosato Museum
in Japan. Kuhn's work has been exhibited at The Louvre Museum and Le Bal in Paris; The Whitechapel Gallery and Royal Academy of Arts in London; Musée de l'Elysée in Switzerland; Leopold Museum in Vienna Austria, The Polygon Gallery in Vancouver Canada, Taipei Fine Arts Museum in Taiwan and Australian Centre for Photography. Mona Kuhn lives and works in Los Angeles.
Mona Kuhn's Website
Mona Kuhn on Instagram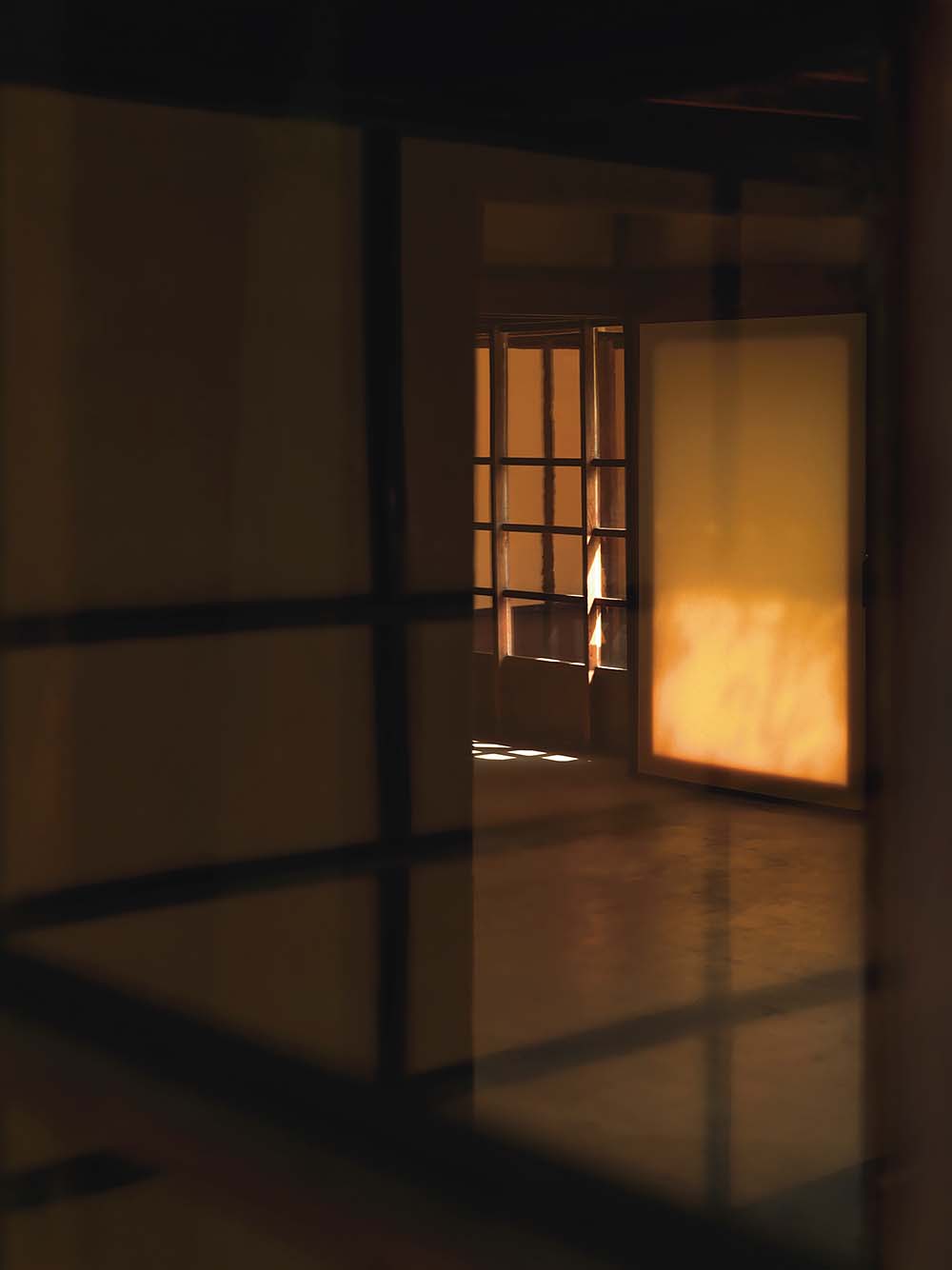 835 Kings Road, Kings Road © Mona Kuhn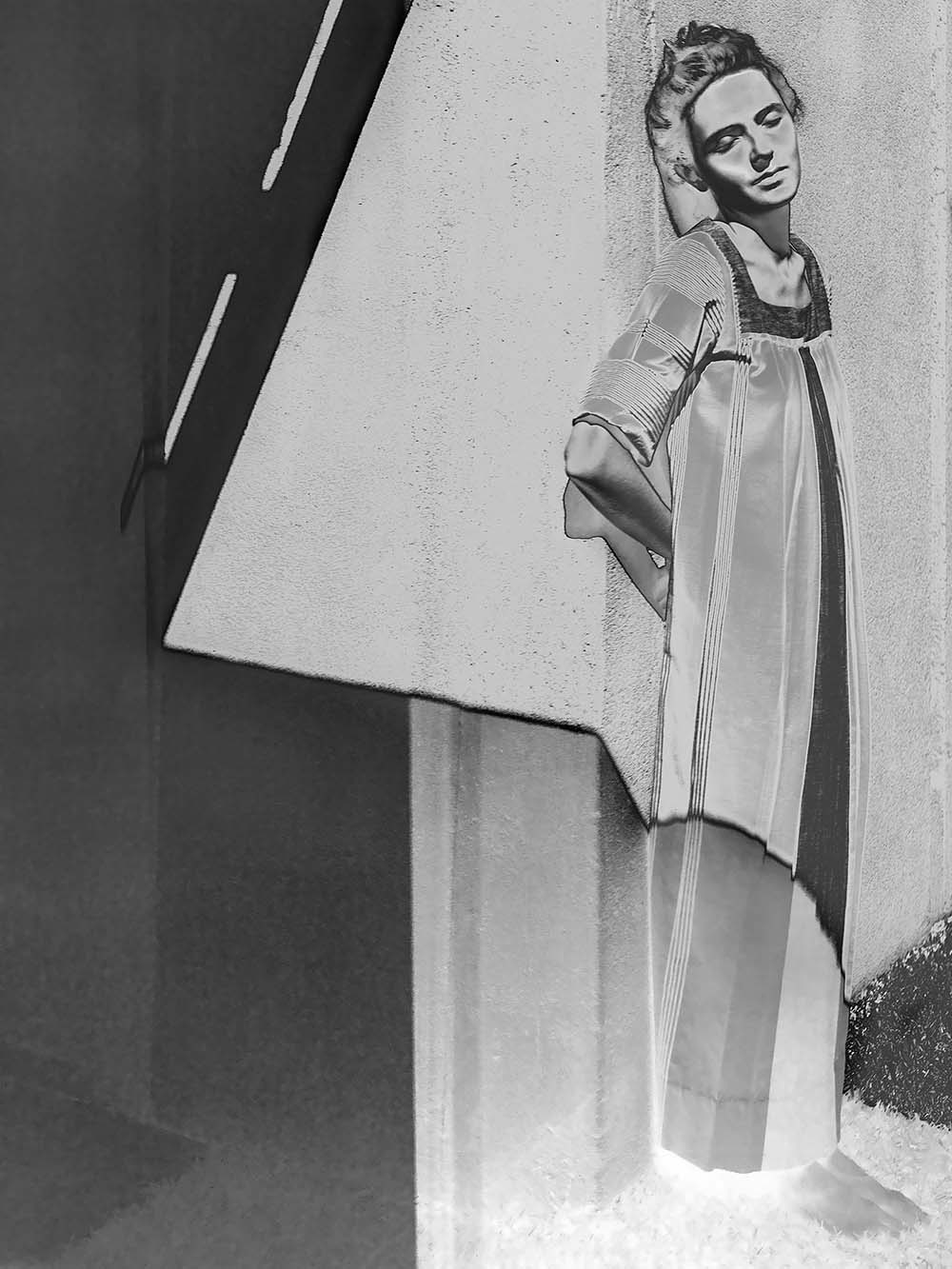 Brave, Kings Road © Mona Kuhn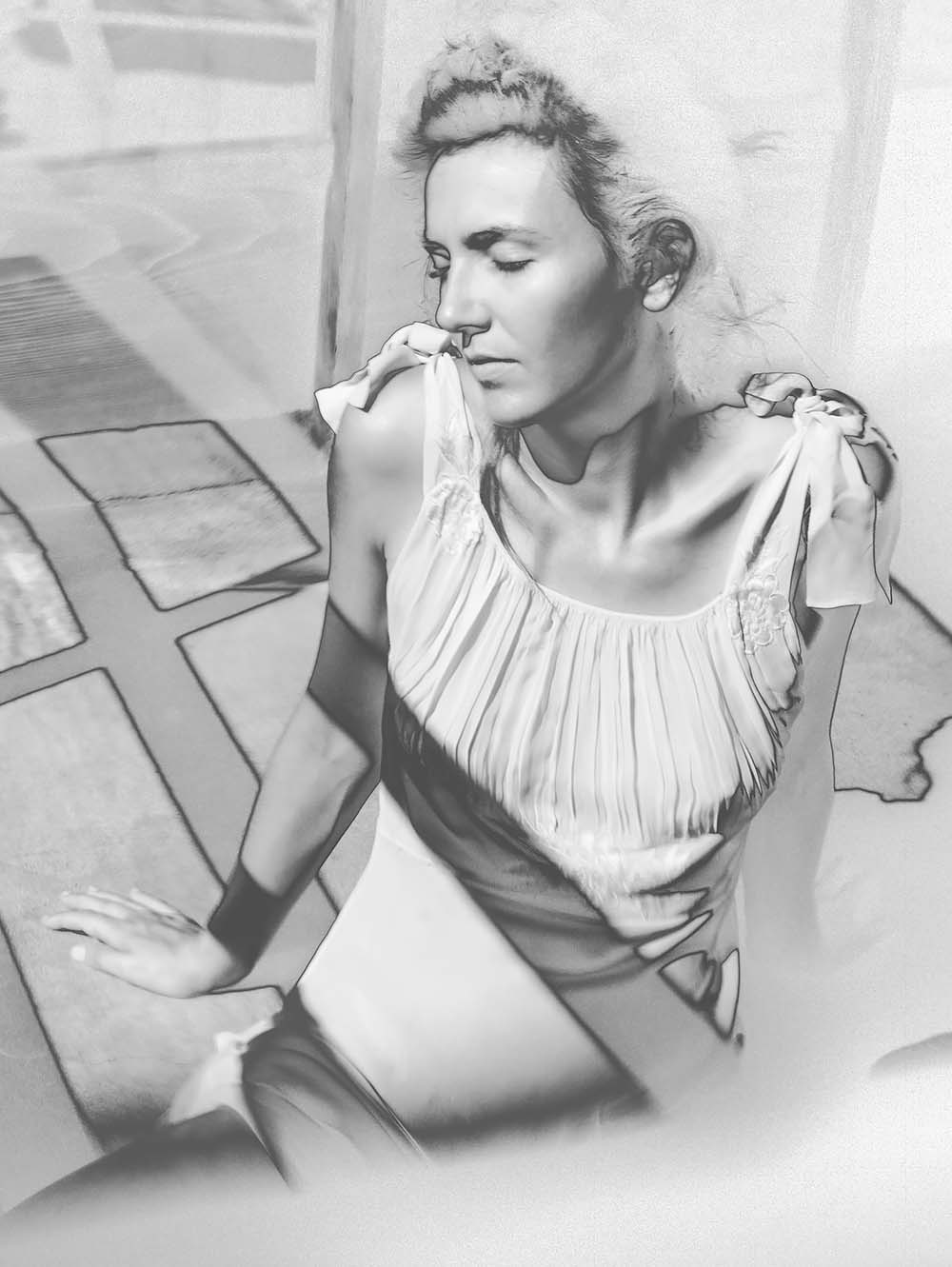 Delight, Kings Road © Mona Kuhn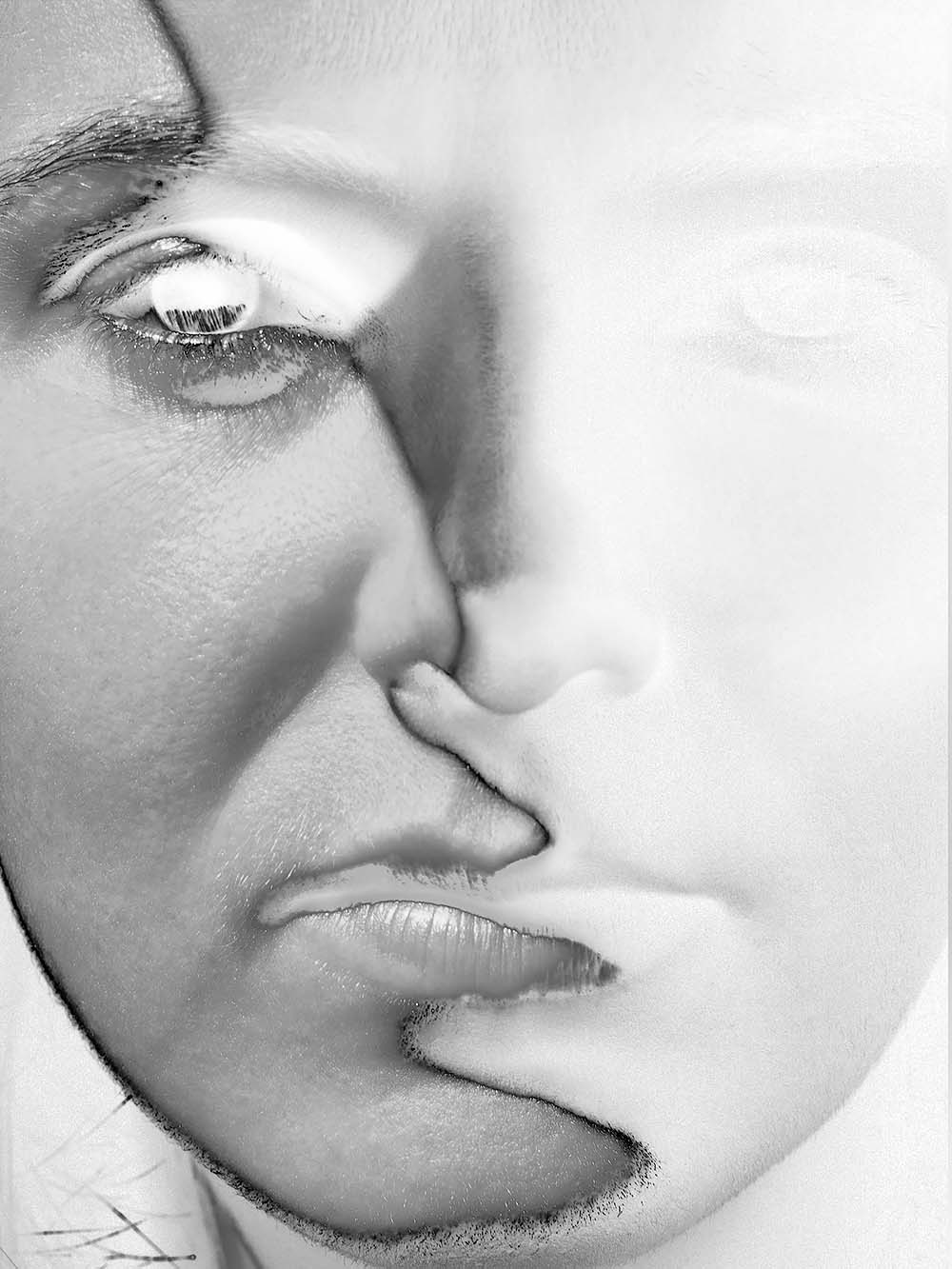 Realm, Kings Road © Mona Kuhn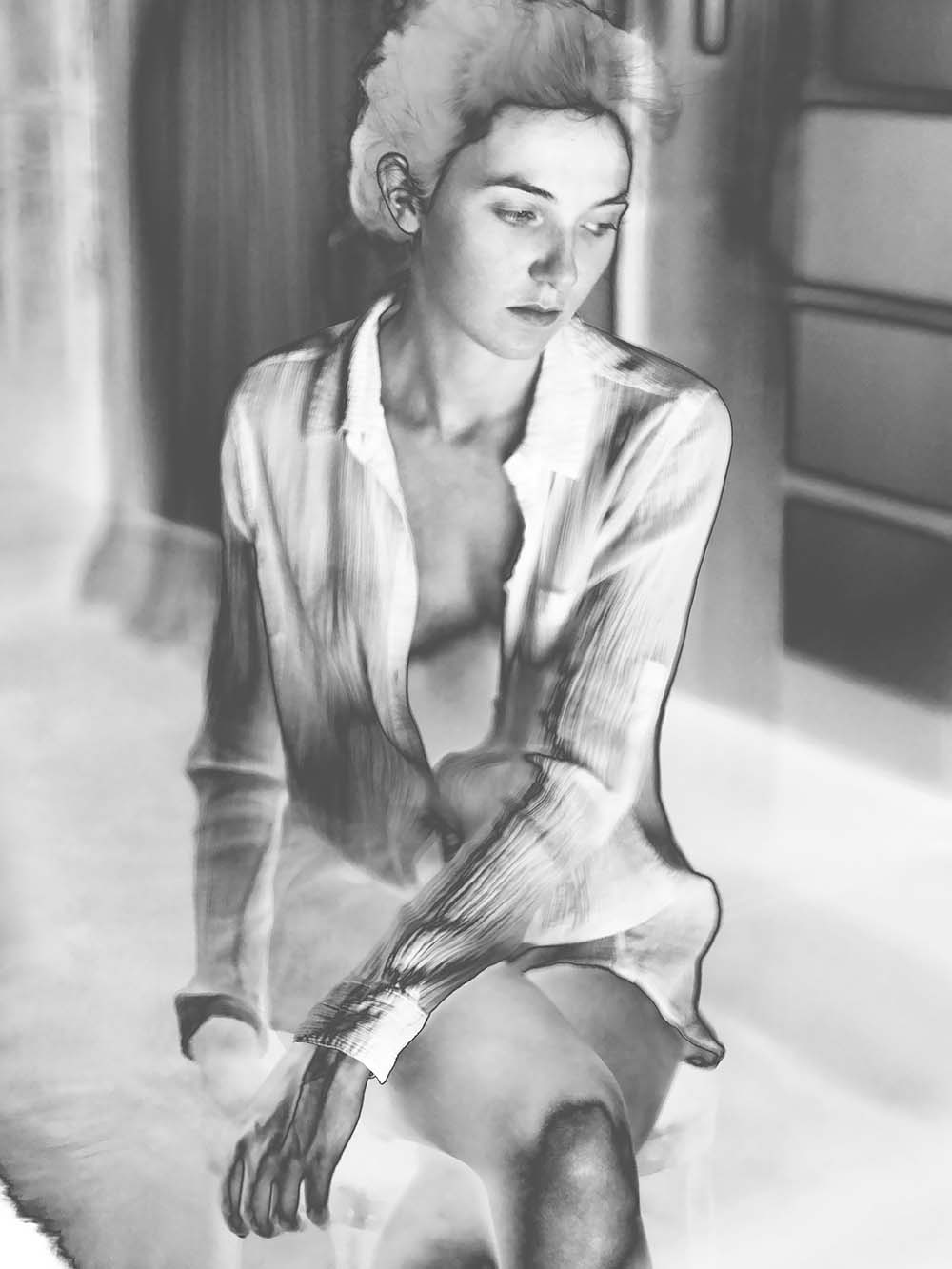 Serene, Kings Road © Mona Kuhn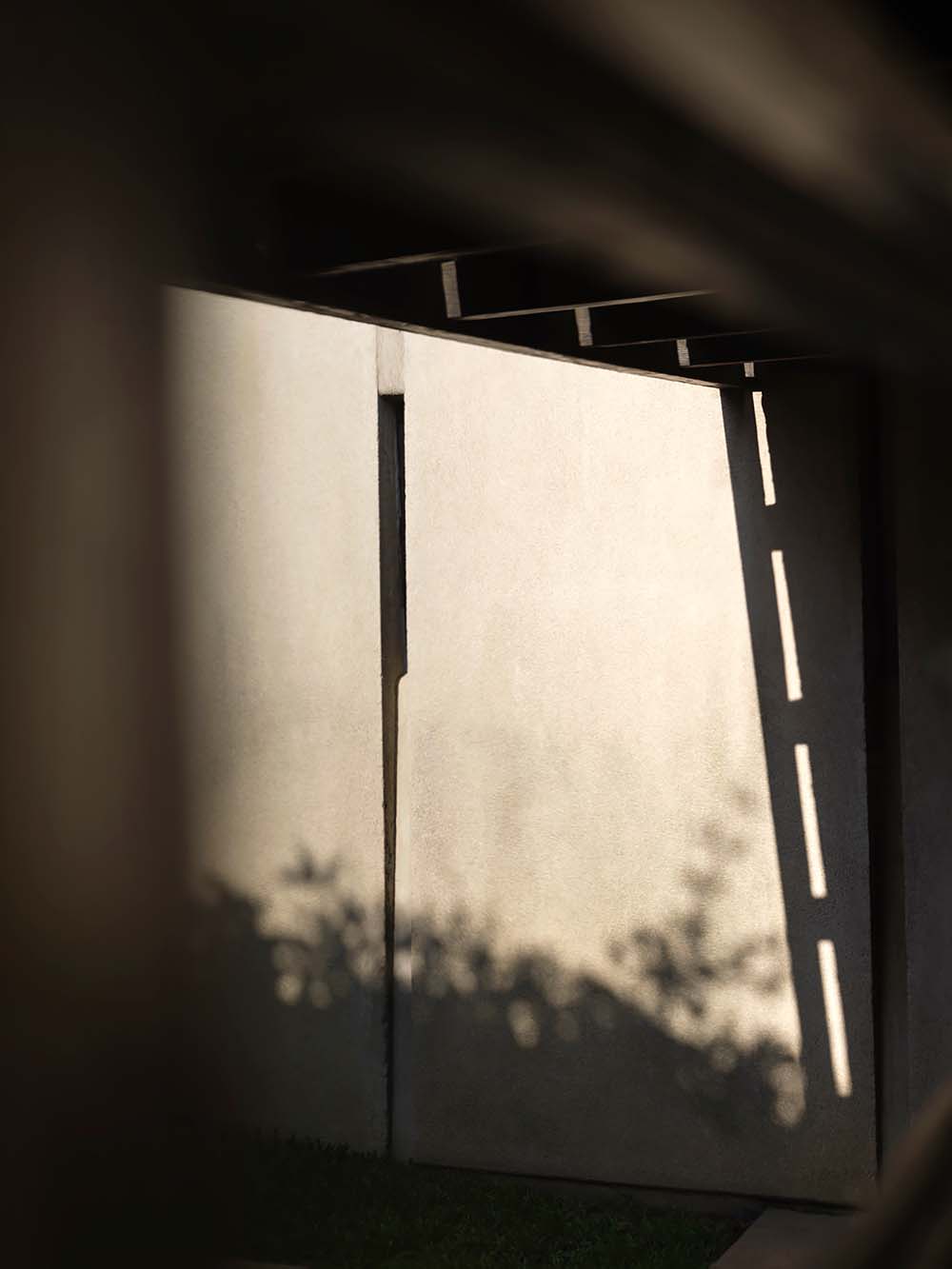 Spear, Kings Road © Mona Kuhn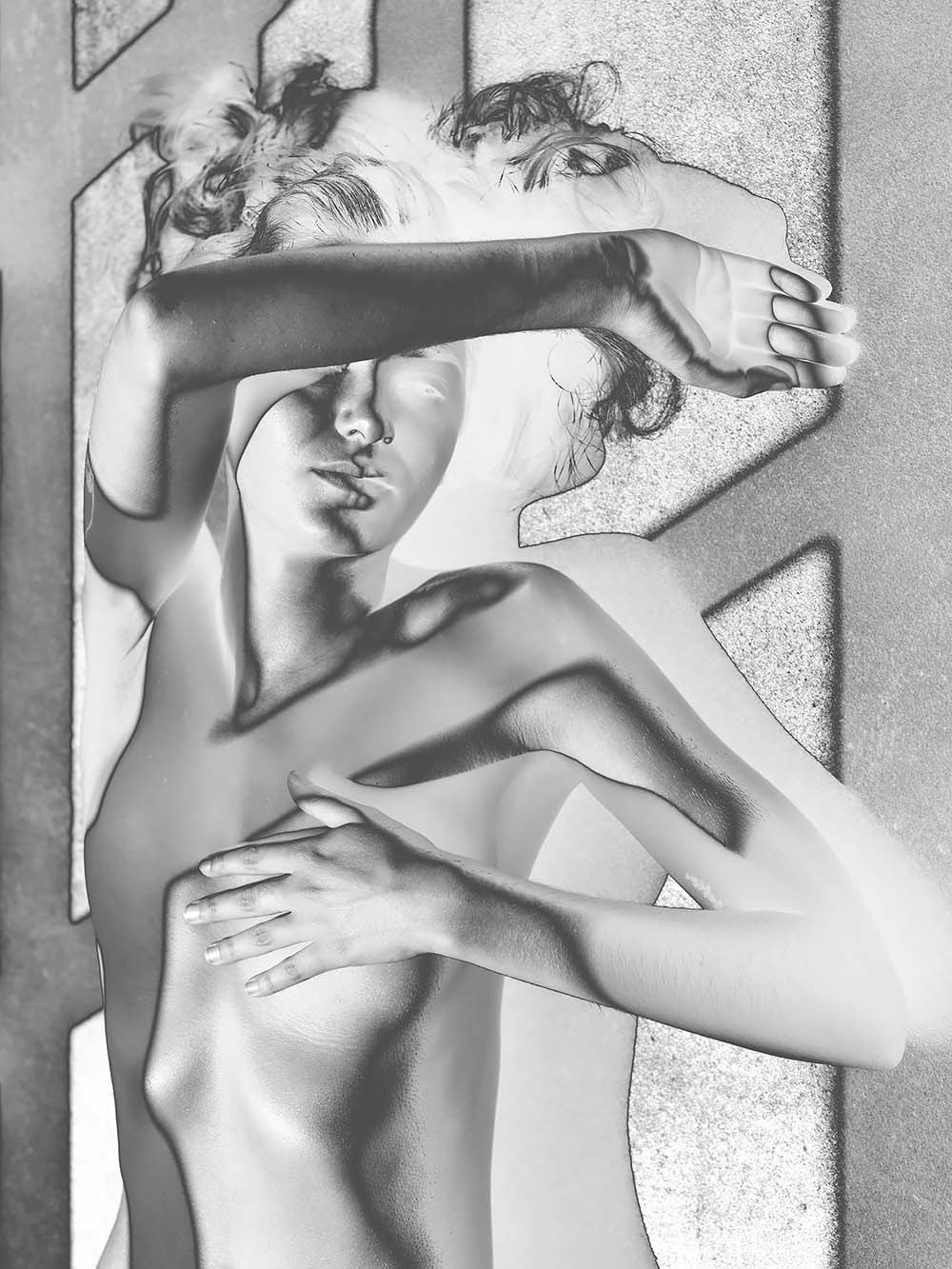 Spectral, Kings Road © Mona Kuhn