All About Photo is pleased to announce the call for entries for our first ever photography awards: The Mind's Eye. The title of the competition and exhibition is a reference to Henri Cartier-Bresson's essay in which he states:
To take photographs means to recognize - simultaneously and within a fraction of a second - both the fact itself and the rigorous organization of visually perceived forms that give it meaning. It is putting one's head, one's eye and one's heart on the same axis.
Indeed.
What Cartier-Bresson saw and responded to and captured with his lens...he and his decisive moments changed the trajectory of photography as we know it. He was also precise when he said that photographs that span a life time are few and far between: Any photograph you can look at over and over again....not many, not many. And here we are launching a contest to find those images. Those pictures that last, that engage our minds and our souls, that make not only make us stop, but draw us in and hold us there.
There are 10 jurors for this competition, amongst them photographers, gallerists, curators, all of us eager for this experience, eager for pictures that make us see anew this world that surrounds us. Many of the jurors are themselves great photographers, like
Ed Kashi.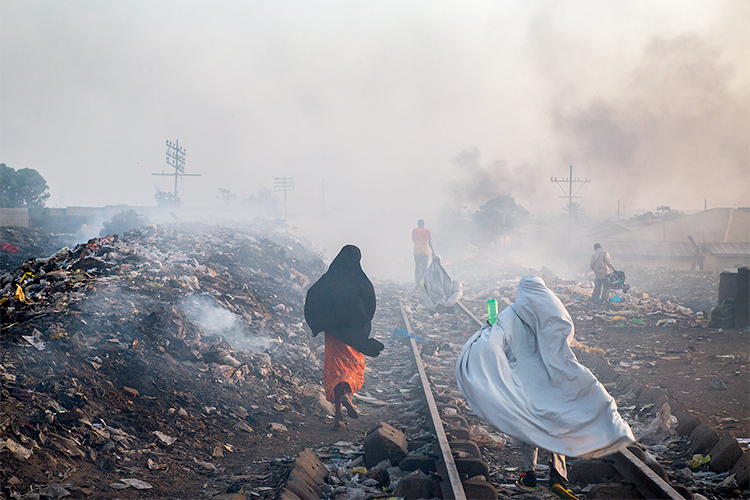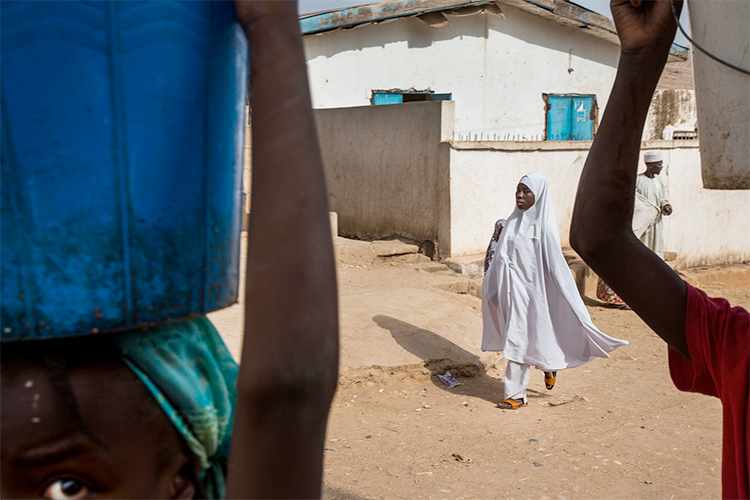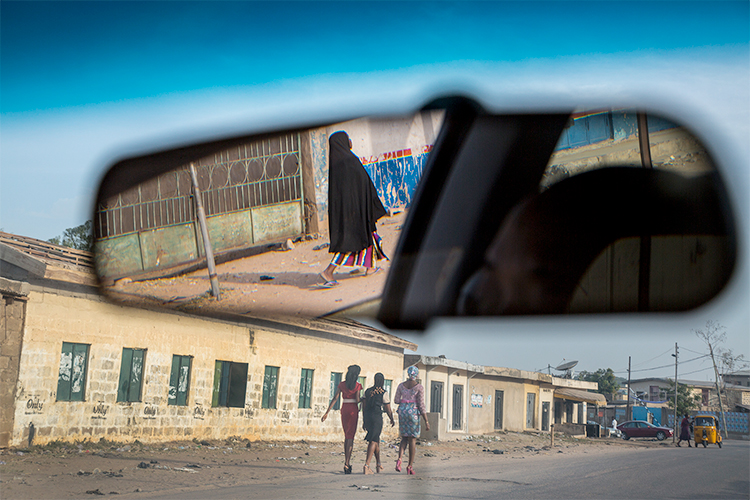 In 2008, I had the honor of showing Ed's work from his book, Curse of the Black Gold: 50 years of Oil in the Niger Delta. The scenes from the abattoir where the boys are carrying smoldering goats are forever burned into my cerebral cortex. Beautiful and devastating. Of course, this is just one of many of Ed's projects. I should insert here: important and moving projects.
Ed Kashi
is a photojournalist, filmmaker and educator dedicated to documenting the social and political issues that define our times. A sensitive eye and an intimate relationship to his subjects are signatures of his work. As a member of
VII Photo Agency
, Kashi has been recognized for his complex imagery and its compelling rendering of the human condition. In addition to editorial assignments, filmmaking and personal projects, Kashi is an educator and mentor to students of photography and an active participant in forums and lectures on photojournalism, documentary photography and multimedia. His early adoption of hybrid visual storytelling has produced a number of influential short films. In 2002, he founded
Talking Eyes Media
with his wife, filmmaker and writer Julie Winokur. This non-profit company has produced numerous award-winning short films, exhibits, books and multimedia pieces exploring significant social issues.
Another great and legendary photographer on this jury is
Frank Horvat
. While best known for his fashion photography, his photographic career that spans nearly 70 years encompasses all the genres including photojournalism (he admits to being strongly influenced by Cartier-Bresson after meeting him), portraiture, still life, and landscape. Horvat has always been unafraid to experiment and adapt to new technologies, transcending the confines of photographic borders. His photography is diverse and considerably more complex than a cursory glance could reveal. He is perhaps best known for his spontaneity, trust and empathy, qualities that express themselves in his sophisticated photographs.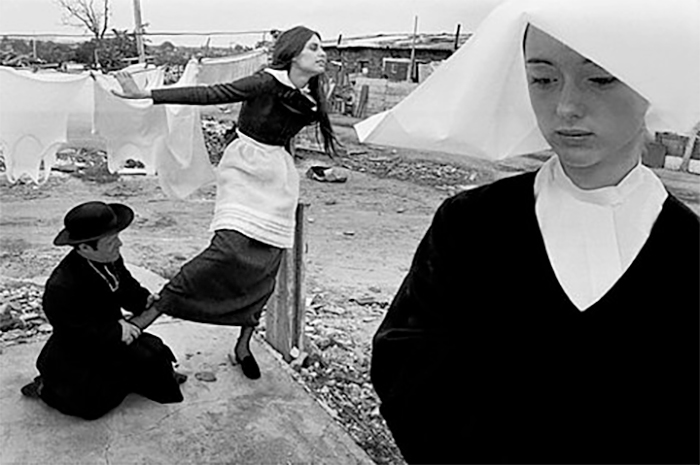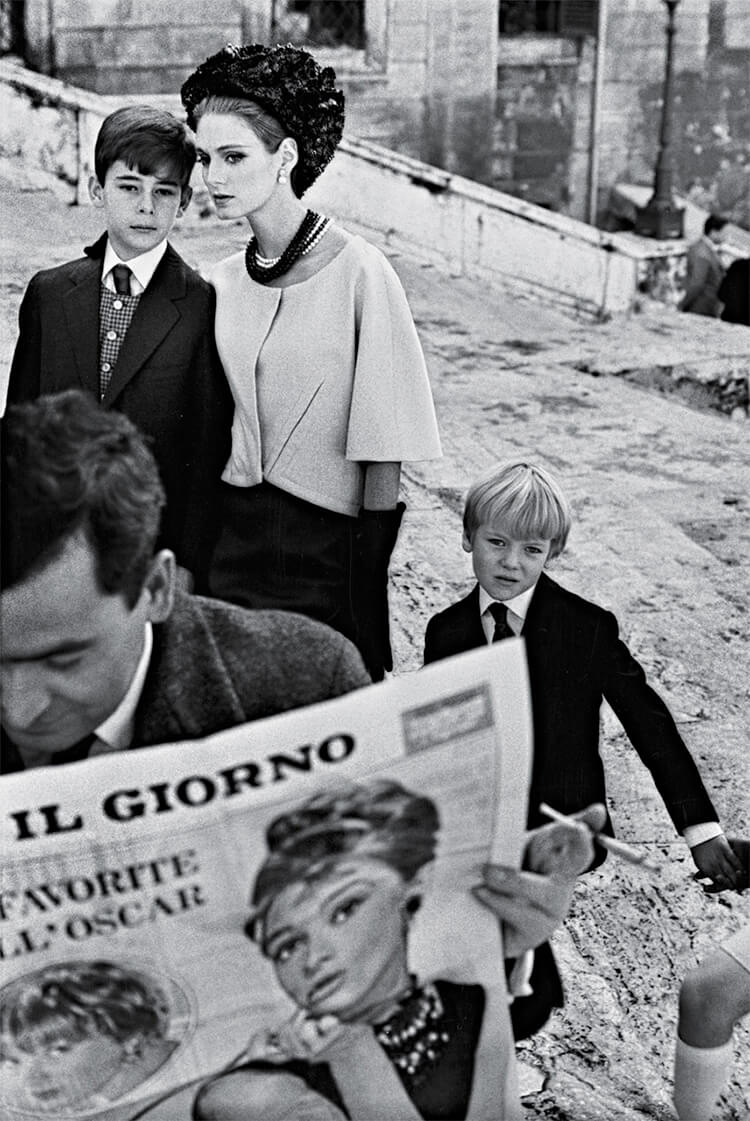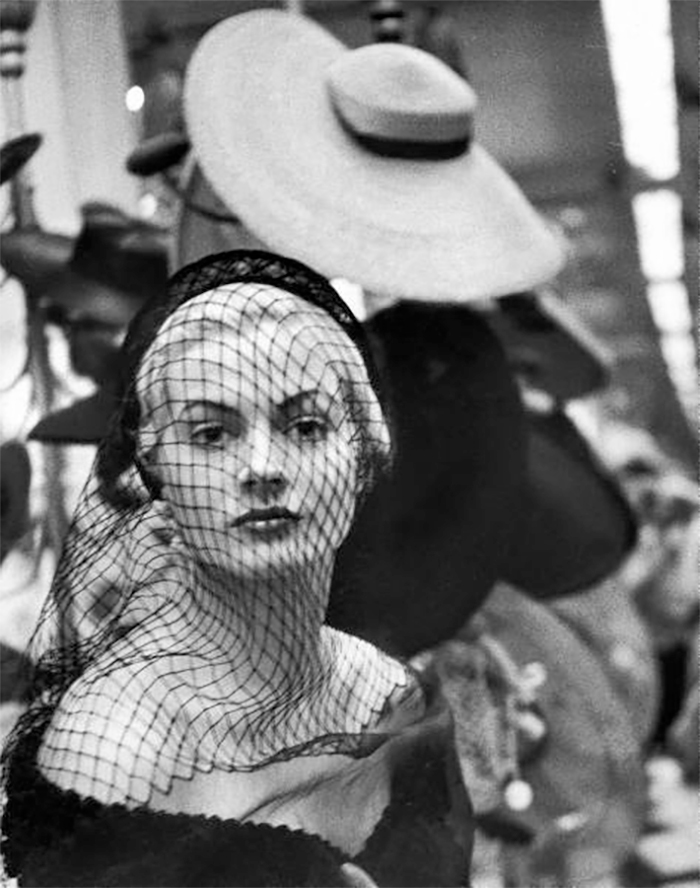 Often times, with competitions like this, there are cash awards and an on-line gallery, but this time there is something refreshing: an actual physical exhibition in a brick-and-mortar space. And in a great city too: San Francisco, a place Cartier-Bresson visited in 1960 while with Magnum. Besides significant cash awards, selected artists will be exhibited at the
Jules Maeght Gallery
in the thriving Hayes Valley neighborhood of San Francisco. The Maeghts have a long history in the art world. The Galerie Maeght opened its doors in Paris on December 6, 1945 with an exhibition of drawings Henri Matisse had made during the war, and immediately became the epicenter for modernist artists and writers. Jules Maeght, a specialist of art editions and publications, has opened his first gallery in San Francisco. Pioneering and exploring new vistas, Jules Maeght continues the Maeght family legacy of passion, adventure, and a commitment to artists and creative experimentation in this new San Francisco Gallery which will host the winning images from The Mind's Eye.
Julia Fullerton-Batten
,
Sandrine Hermand-Grisel
, Ann Jastrab,
Klavdij Sluban
,
Keiichi Tahara
,
Ami Vitale
and
Cara Weston
round out the jury. Each with significant careers and tremendous images that will insure that the winners of this competitions have earned their awards.
While the theme of this competition is open and the jurors diverse, one must remember that Cartier-Bresson helped develop and nurture the genre of street photography. All photography processes are welcome and the deadline to submit images is January 31st, 2016. This is far enough away that it might be worth it for all of us to dust off our cameras, film and digital, and go forth with Henri Cartier-Bresson's voice in our heads shouting,
Yes! Yes! Yes!