Atelier Éditions
is pleased to announce the release of Nudism in a Cold Climate: The Visual Culture of Naturists in Mid-20th Century Britain by Annebella Pollen, arriving in the UK/Europe on December 3rd and the USA/Rest of World on January 11th, 2022.
Annebella Pollen's richly illustrated study examines the idiosyncratic phenomenon of social nudism, or naturism, in 20th-century Britain, a place known for its lack of sunshine and conservative attitudes to sex. By bringing naturists' own words and images to light, Nudism in a Cold Climate tells this little-known but fascinating history for the first time.
From the 1930s, thousands of people appeared nude in books and magazines asso- ciated with the nudist movement, drawing attention to the cause, attracting public curiosity and inciting moral panics. Naturist nude photography offers a fascinating lens on moral, legal and aesthetic shifts over a century of dramatic social change, including national beliefs about sex and gender, ethnicity and class, pleasure and power.
Nudism in a Cold Climate offers readers a fascinating glimpse behind British veils of propriety and a unique view inside an enduring experimental culture that sought to radically challenge, liberate and ultimately transform conventional attitudes to bodies and their representations.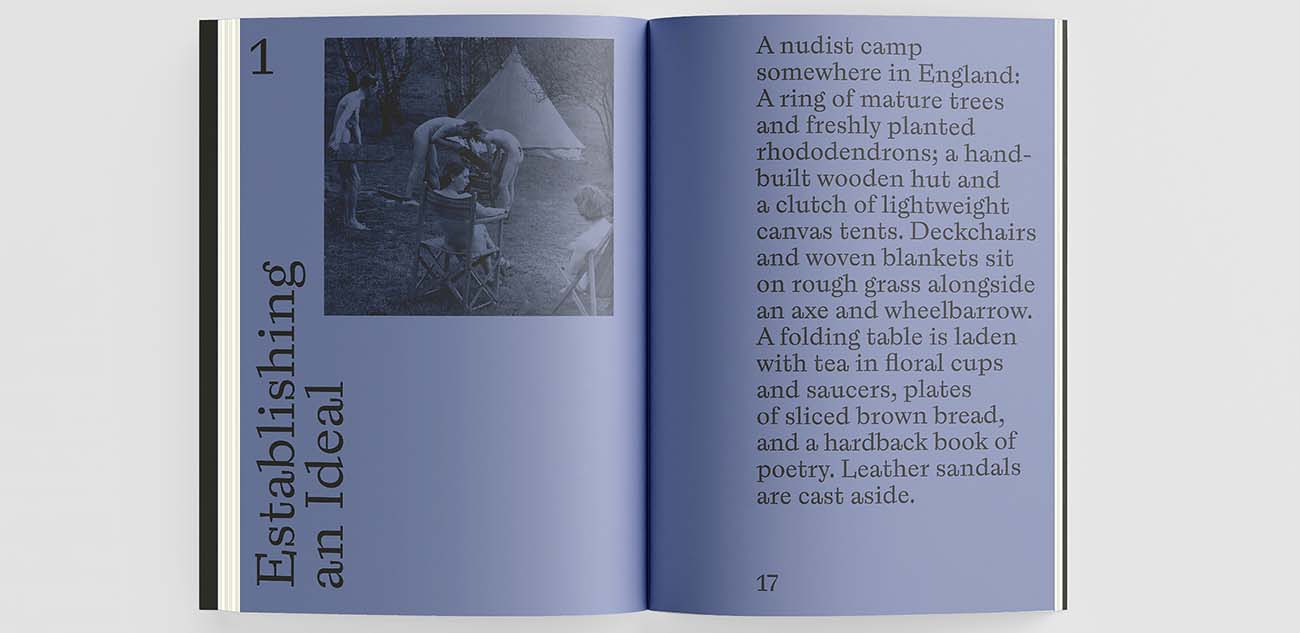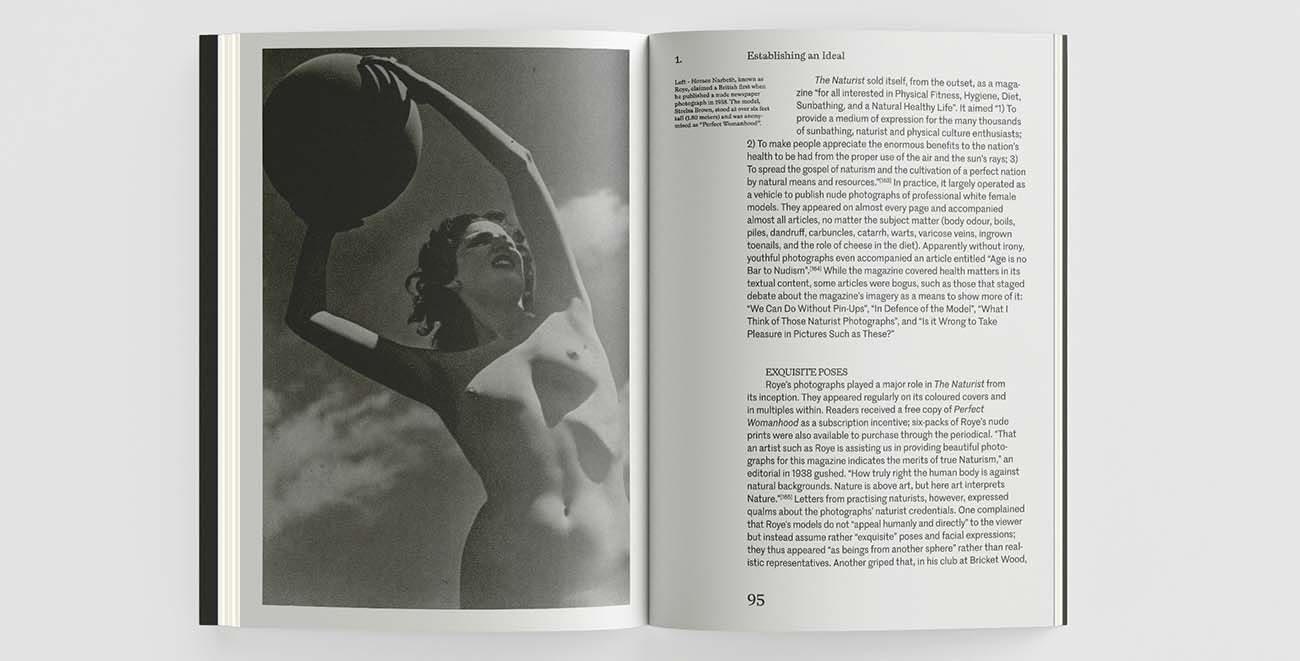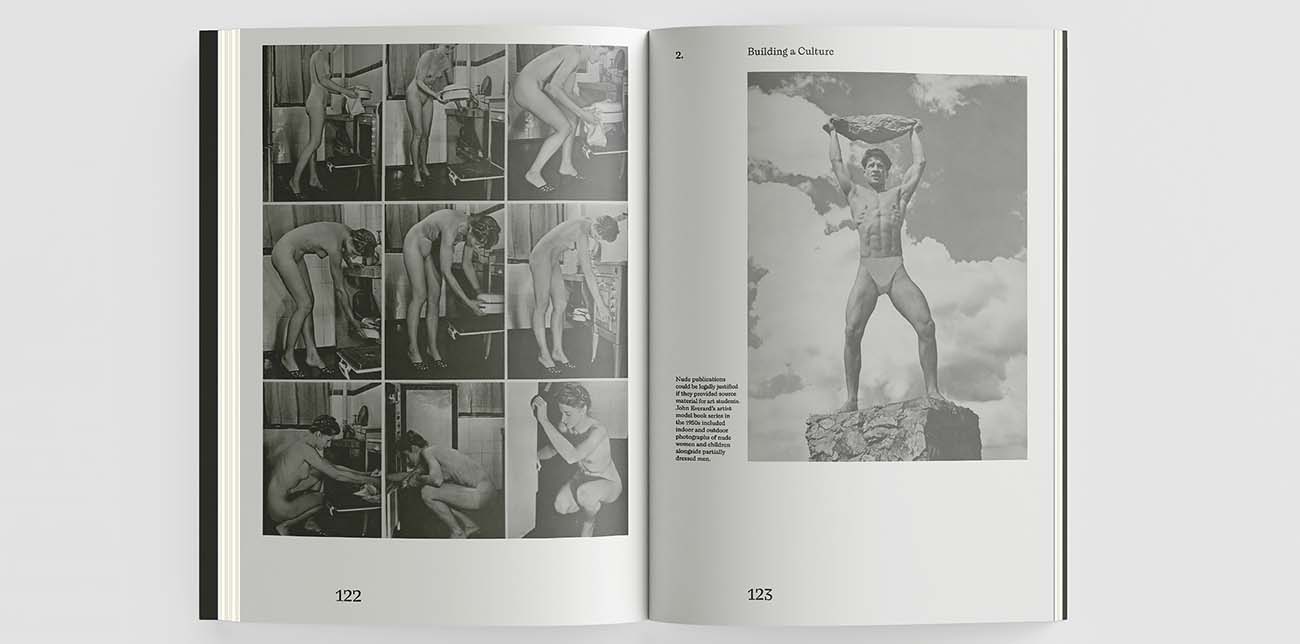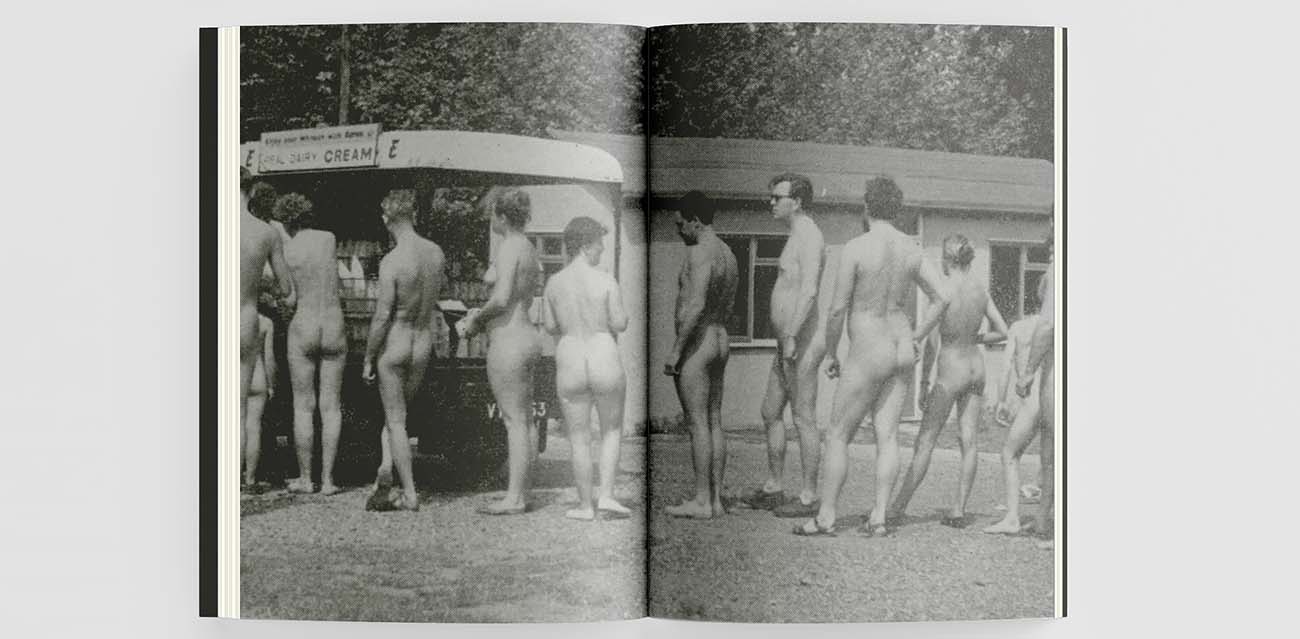 About the author
Annebella Pollen
is Reader in History of Art and Design at the University of Brighton, UK. Her first book, Mass Photography: Collective Histories of Everyday Life, explored 55,000 amateur snapshots taken on one day in 1987. The Kindred of the Kibbo Kift: Intellectual Barbarians examined the modernist craft and occult spirituality of left-field former scoutmasters in 1920s England.