While in Africa, I became fascinated with the tribes living along the Lower Omo River in Ethiopia going there several times with Steve Turner of Origins.
Most of the tribes are pastoral, others are nomads moving with the seasons along the river. Some tribes are in danger of extinction.
I witnessed the deadly Donga martial art of stick fighting of the Suri; the bull jumping ceremony where a boy in transitioned into manhood; a female circumcision ceremony where fathers draped themselves in leopard skins to celebrate their daughters passage into womanhood; the ritual of bleeding of cattle for drink to give warriors strength; and Mursi women wearing large wooden or clay lip plates for identity.
In the beginning ,I found the tribes to be open and receptive, however, the cultures, having not changed much in thousands of years, are now becoming greatly altered due to being forced out of their land by the building of an hydroelectric dam and associated land grabs. I am interested in documenting the changes and hope to return to the Omo Valley.
For portraiture, my interest is moving beyond just an image to capture the strength of character, dignity and beauty. I let the subjects find themselves in good light and work around them, asking only for eye contact.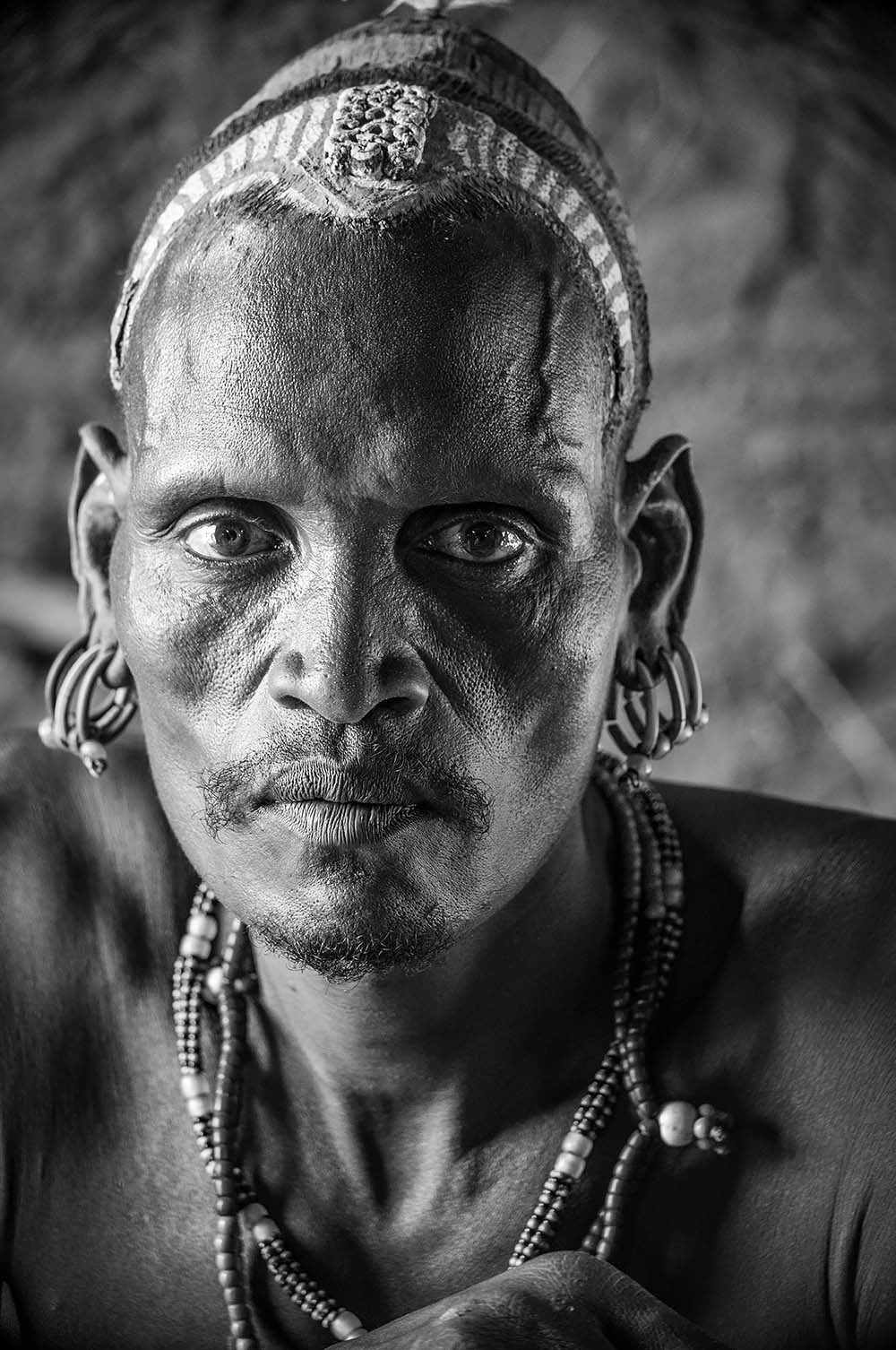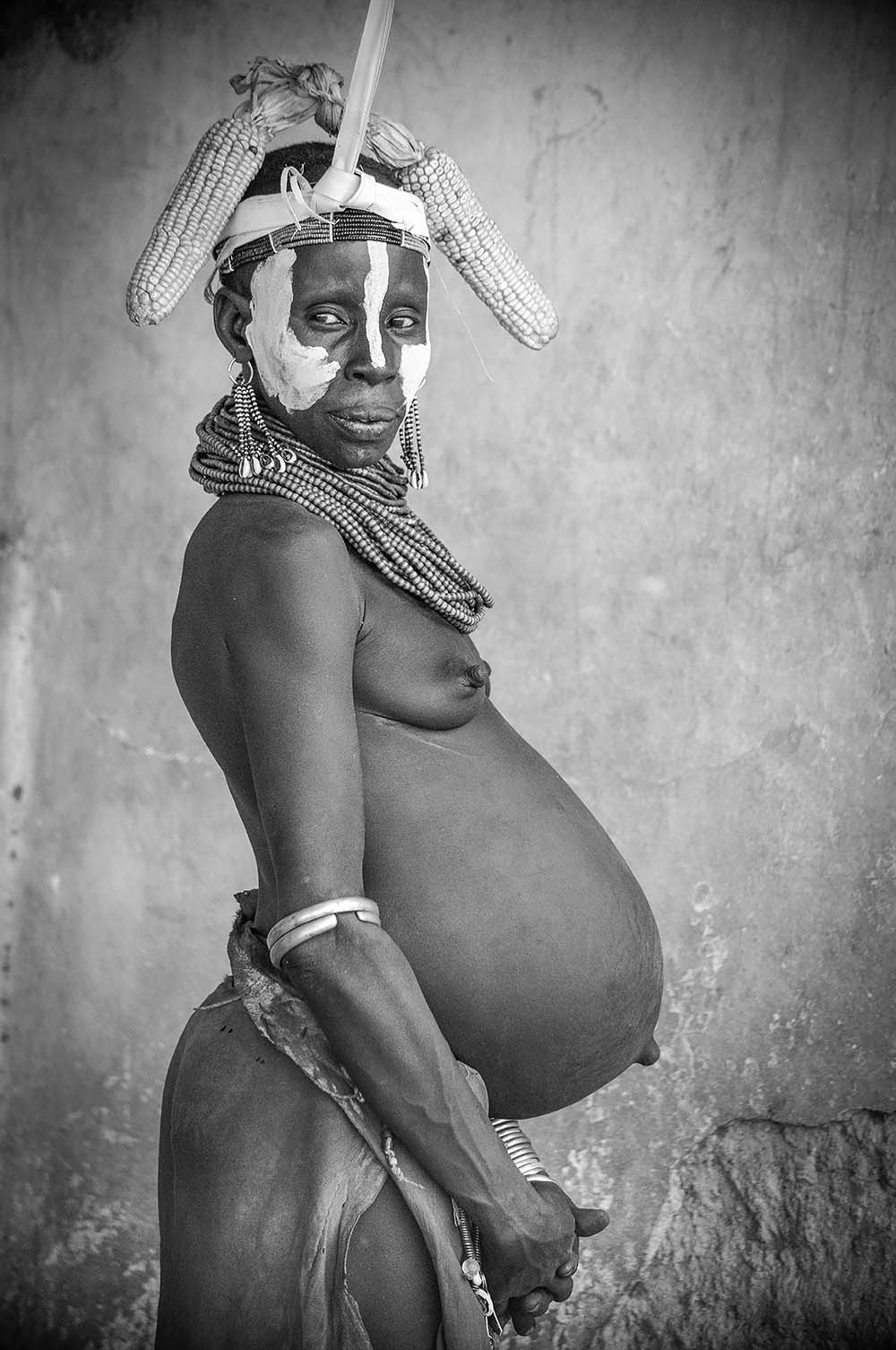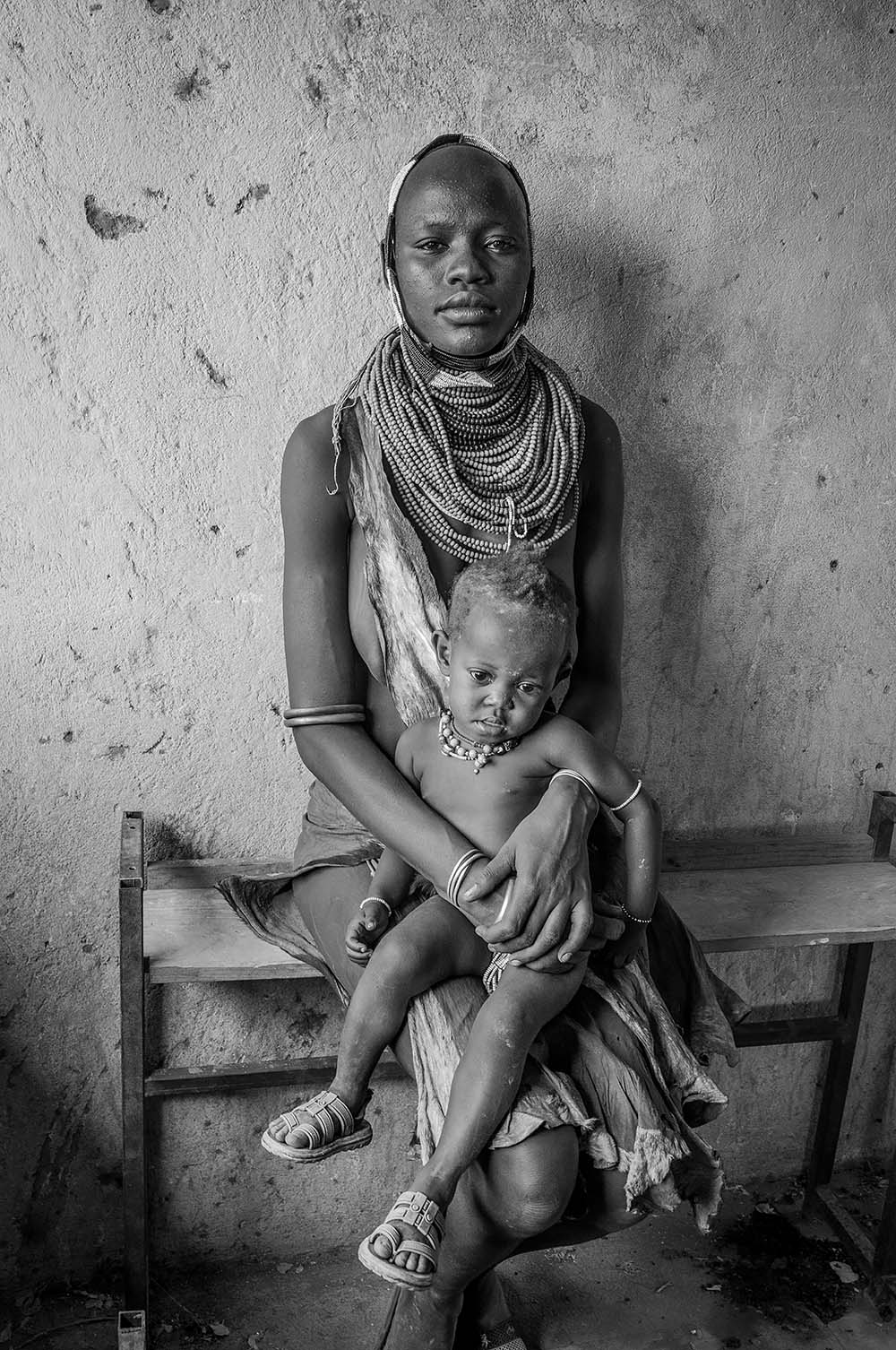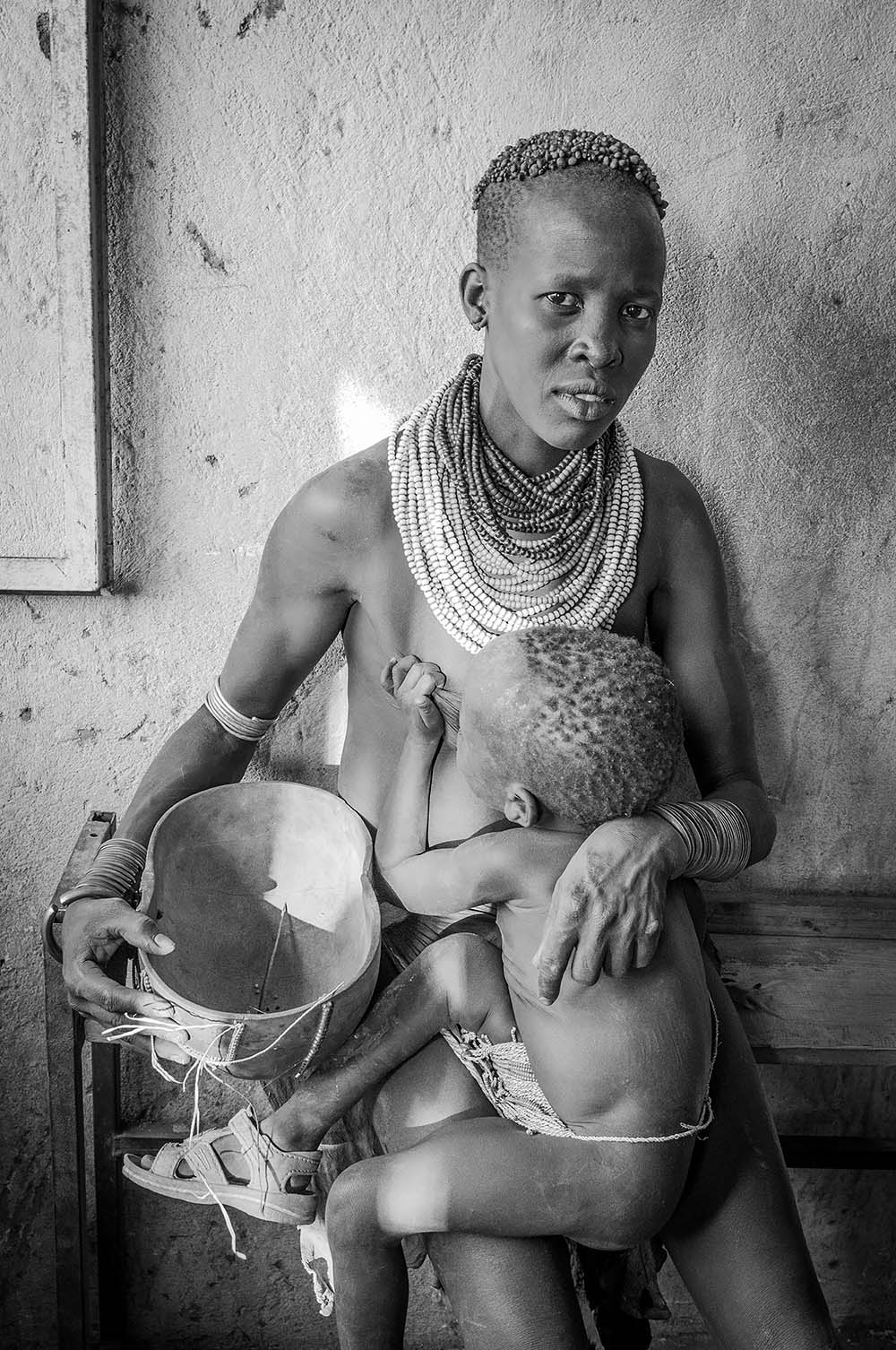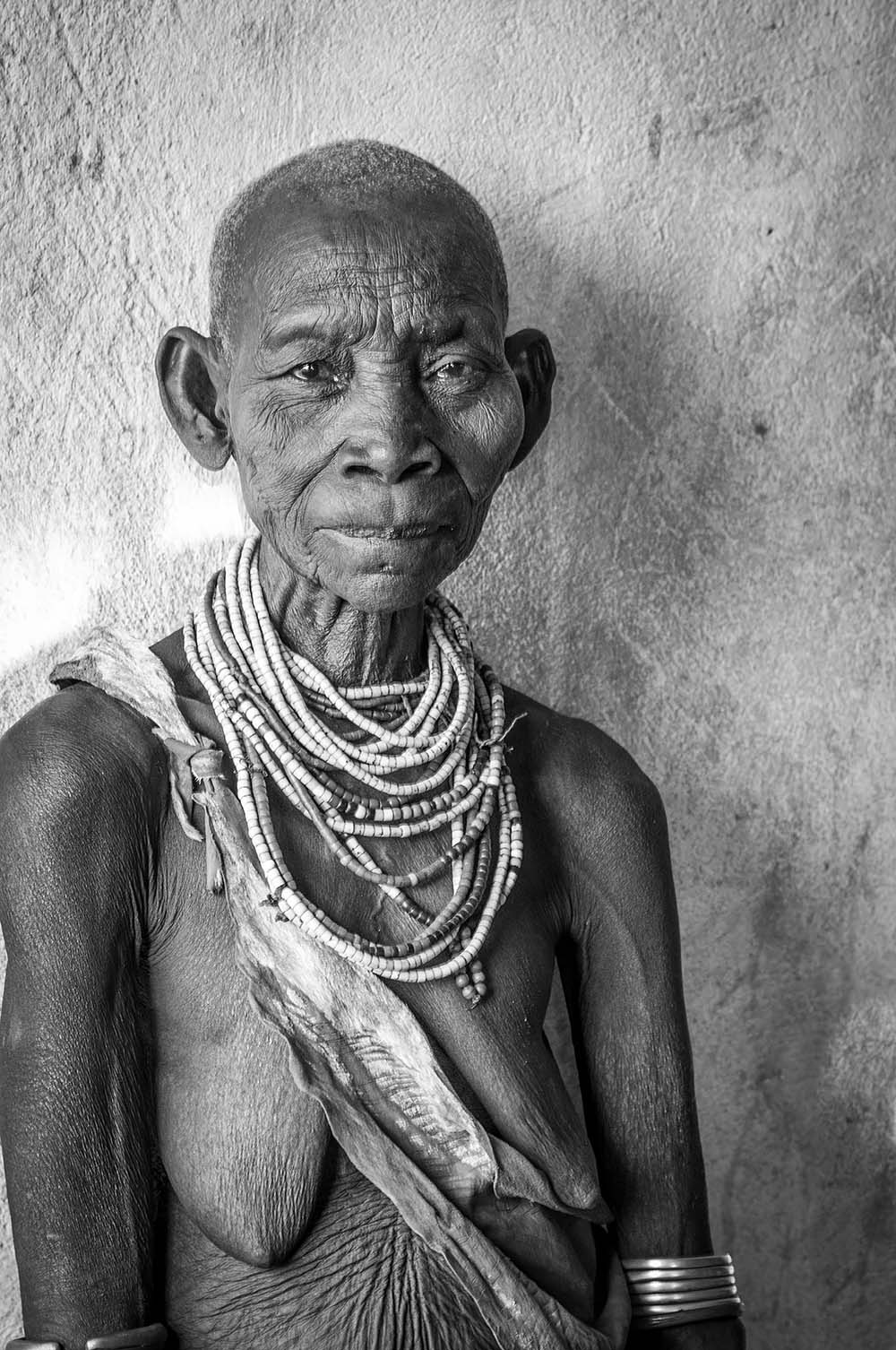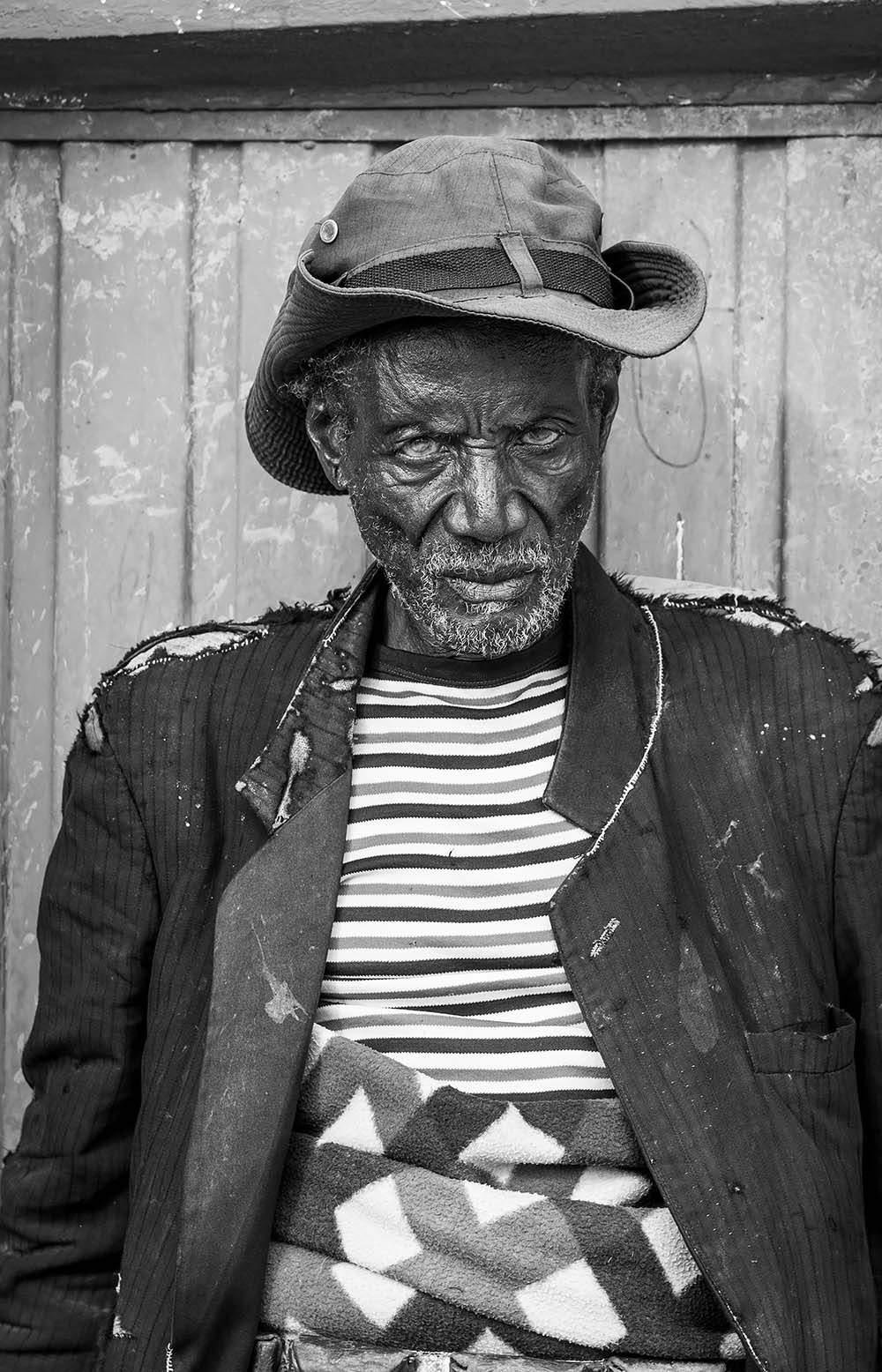 Shirley (Ley) Brueul
I have a great curiously and sense of wonder about everything in this glorious world. To be able to photograph lands, cultures, and wildlife is a privilege and a gift.
My education is in fine art, graphic design and art history. I worked as a senior designer and illustrator for Walt Disney Design & Development. I freelanced in illustration for book publishing companies.
My serious travel began several years ago. Until Covid, I traveled to as many wild, curious, isolated places as possible, not only to photograph but to experience. I was privileged to travel to Myanmar with Steve McCurry, Iceland with Peter Eastway, Christian Norgaard, and Madagascar & the Arctic with Peter Oxford. My travels alone took me to Antarctica, Easter Island, Africa and other adventures.
I am beginning to show my work and received an excellence award from B&W magazine.
Ley Breuel's Website