CatchLight,
a non-profit visual media organization, is pleased to announce the creation of the statewide CatchLight Local Visual Desk in California, with the support of five philanthropic organizations: the Enlight Foundation, the Kresge Foundation, the John S. and James L. Knight Foundation, the Hearst Foundations, in partnership with PhotoWings, for a combined investment of over $2 million. The initiative directly addresses the decline of visual journalism across the United States, advances visual representation in local media, and serves critical community information needs.
"News deserts have given way to image deserts, resulting in communities not seeing themselves accurately represented in traditional media, further eroding trust in vital sources of information," notes Elodie Mailliet Storm, CatchLight's CEO "But building new collaborative and community-centered models for visual journalism can help solve this problem." The California visual desk was spurred by the increasing loss of visual journalists across news publishing platforms, which over the past decade had over a 5o% decline across the United States. California in particular, has seen the largest disappearance of newsrooms in the country, with over 24% of its newsrooms closing between 2004 and 2019.
CatchLight's California statewide desk will fund five to 10 Visual Journalism Fellows, a Visual Editor, and CatchLight's Editorial and Engagement Director for the next three years. An open call for submissions will begin in December 2021, with journalists selected in early 2022. Confirmed newsroom partners include CalMatters, which will distribute CatchLight fellows' images to news organizations statewide. Additional newsroom partners will be announced over the next few months.
"Many of the problems journalism faces need to be addressed collaboratively, so it's wonderful to see CatchLight working to provide visual journalism to newsrooms across California," said Jim Brady, Knight Foundation's Vice President of journalism. "This is the kind of experiment the entire industry can learn from, and one Knight is excited to support."
In addition to five philanthropic funders, Report for America will come on board as a partner organization, offering financial support to cover a portion of the journalists' stipends, as well as training for the CatchLight Visual Fellows—who will also serve as Report for America Corps Members, and receive full program benefits. Fujifilm will support the initiative and partner with CatchLight, providing sponsorship and photographic equipment.
Since its founding in 2015, CatchLight has been at the forefront of building a sustainable, collaborative model for visual journalism, focused on community representation and impactful engagement, while training the next generation of visual storytellers. "Changing the tide to focus on creating visual resources to better document stories affecting local communities has become more critical than ever for photojournalism work, allowing a better understanding of what solutions may emerge, a need at the heart of many communities today. CatchLight Fellows are doing just that through their impactful work in communities in California and beyond," said Xin Liu, president of Enlight Foundation.
The announcement of a statewide visual news desk project in California is a major expansion of CatchLight Local, an initiative launched in 2019 to establish the long-term sustainability of visual journalism. Begun in the Bay Area and then brought to Chicago, CatchLight Local paired partner newsrooms—with little or no visual storytelling capacity—with community-based visual journalists for more than a year. CatchLight also offered shared editing, audience and community engagement support—including ongoing public exhibitions in accessible public spaces such as San Francisco's City Hall and Chicago's Legler Public Library. To date, the CatchLight Local program has supported ten Fellows and seven newsrooms in this visual-first model—providing local communities with greater access to critical hyper-local information, building trust between newsrooms and communities, and enabling Local Fellows and newsrooms to achieve greater recognition through awards and national and international distribution.
"We believe deeply in the power of visual journalism to inform and unite communities," said Kevin Grant, Co-Founder and Chief Content Officer of The GroundTruth Project and Vice President at Report for America. "CatchLight is leading the way in ensuring that news organizations can sustainably support this critical work and we are so proud to deepen our relationship with this phenomenal team."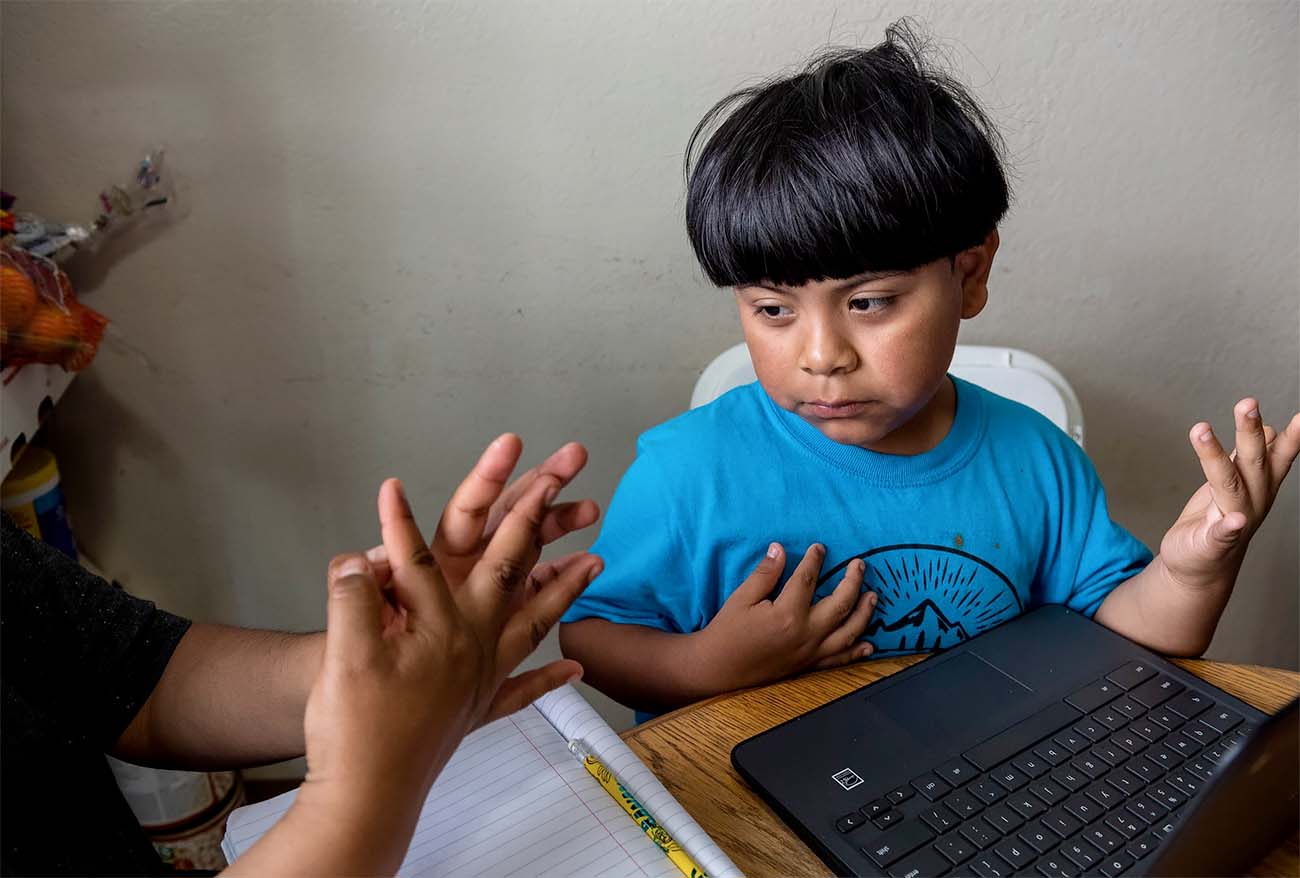 About CatchLight
CatchLight is a nonprofit media organization which believes in the power of visual storytelling to foster a more nuanced and empathetic understanding of the world. Borrowing from the practices of art, journalism, and social justice, they leverage the power of visuals to inform, connect, and transform communities. CatchLight urgently brings resources and organizations together to discover, develop, and amplify visual storytellers at all levels.