The autumn of life is often more complex in reality. It is a period of life filled with loss and awareness to the travails of growing old and the potential of mental illness. My project, Memory Keepers, examines these elements, as two of my family members are afflicted with dementia. I am not focusing on the painful loss of them, but rather on the fear of my own possible cognitive illness, and the inevitable isolation that coincides.
In my empty house where there once was shrieking laughter of children and a busy life, I often experience loneliness and solitude. I am apprehensive that these feelings and my occasional forgetfulness is a foreboding of what is to come. My intention with Memory Keepers is to document something of this vulnerable time by photographing personal objects that conjure up memories of a multitude of life experiences.
For this series I have used the alternative processes Cyanotype over Platinum Palladium printing to give these items the reverence they hold in my heart. Each handmade photograph mirrors the actual object and its memory.
There is a limited series of 5 each.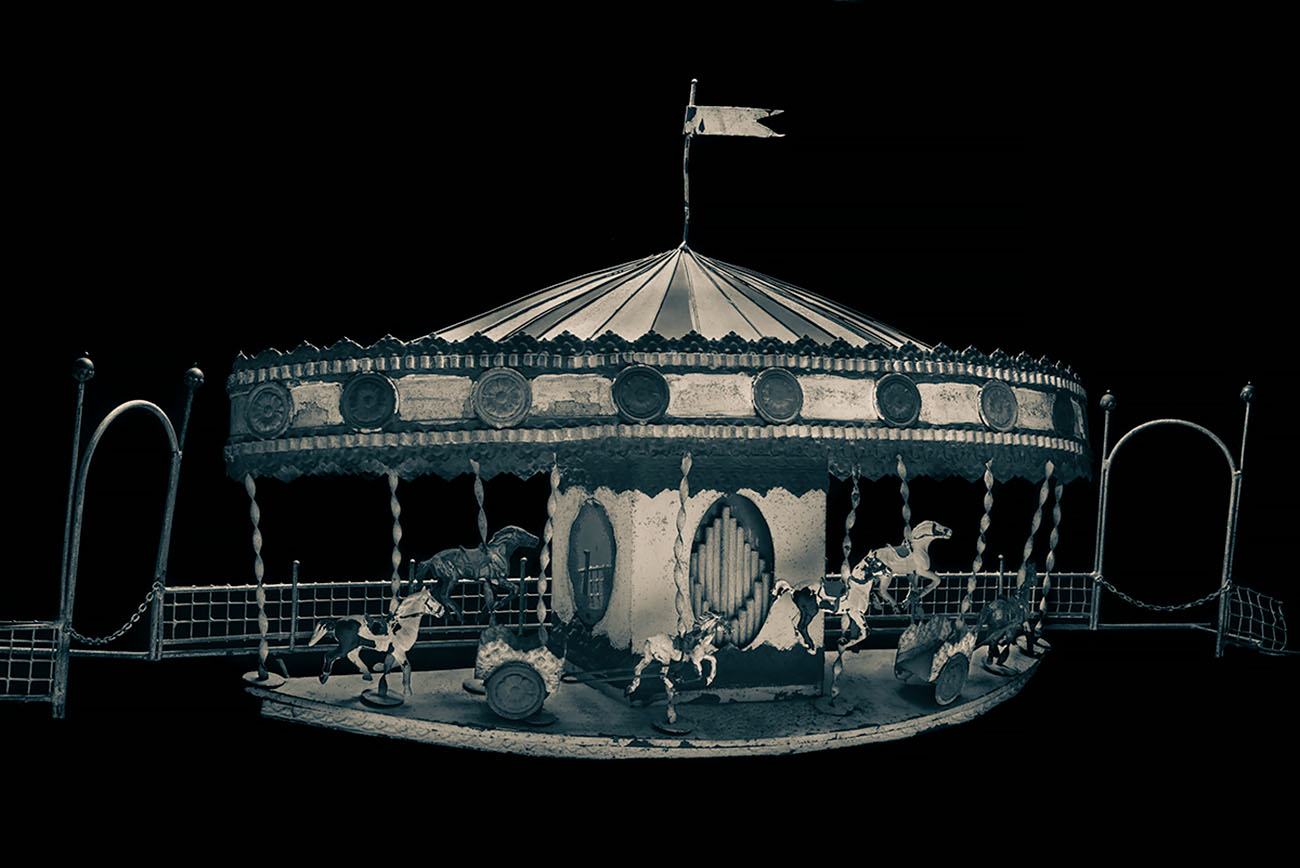 Carousel Rides © Barbara Hazen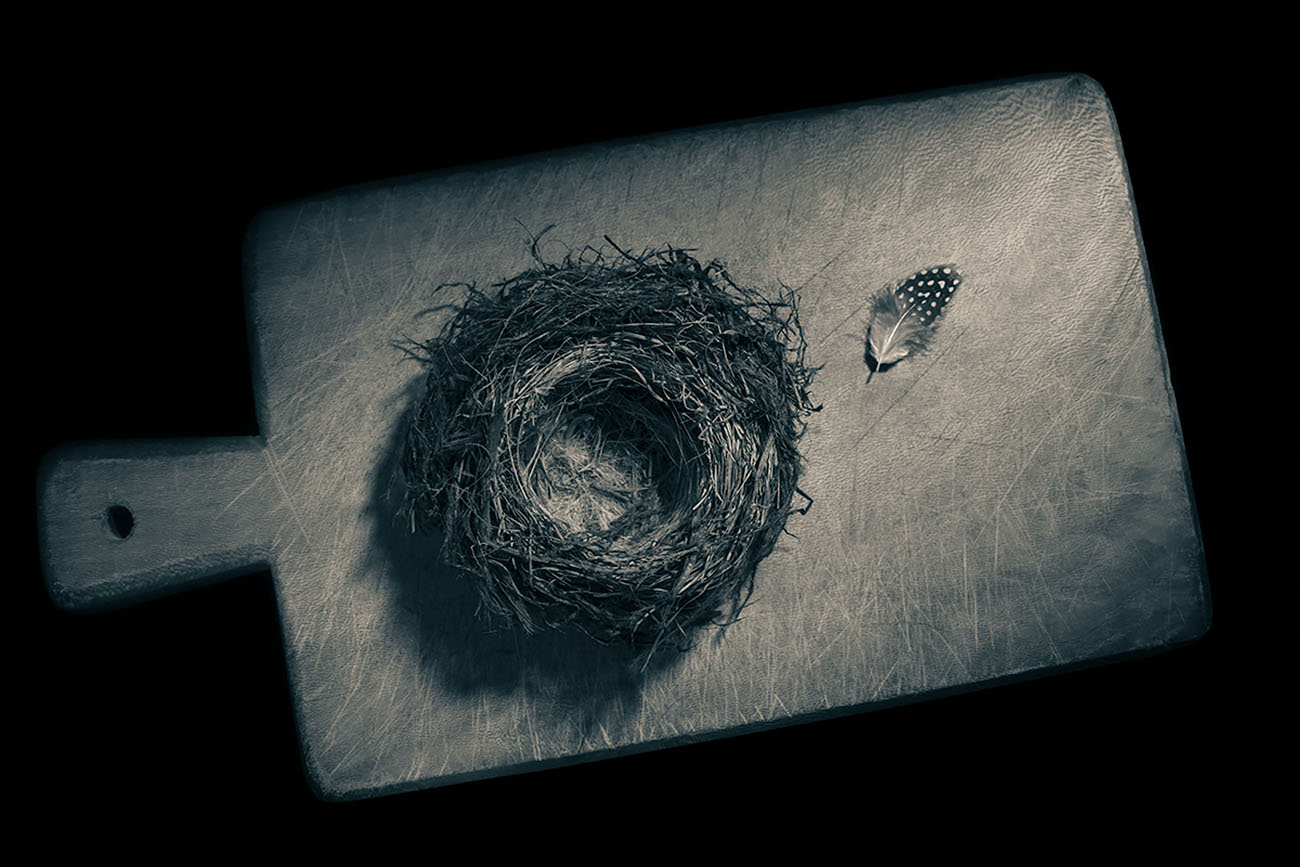 Empty Nest © Barbara Hazen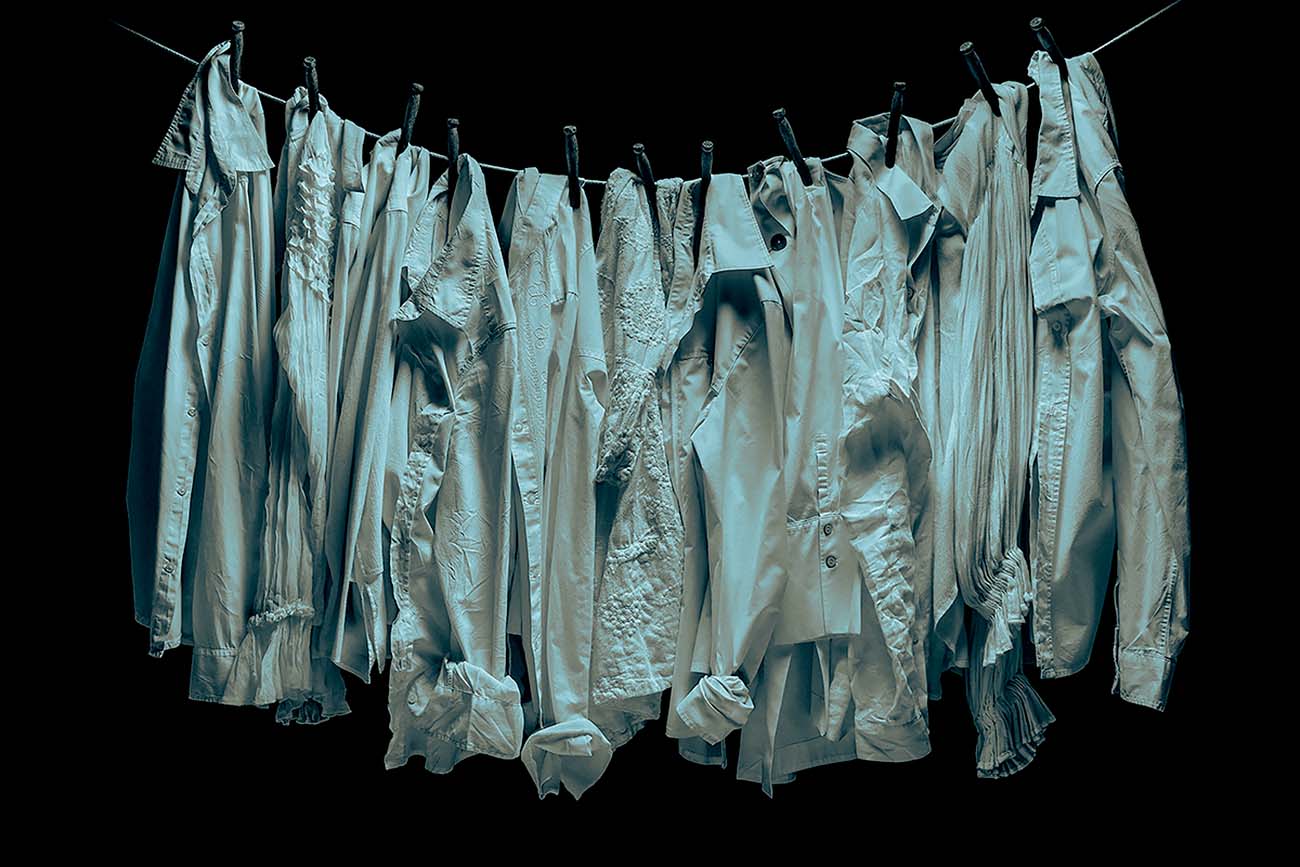 White Shirts © Barbara Hazen
Barbara Hazen
Barbara Hazen is a 3rd generation Californian. Her work explores the internal self and the intersection of memory and the family scrapbook, with an emphasis on cyanotype and platinum palladium processes. She received a BS from UCSB in Anthropology and later attended the California Culinary Academy. She worked for most of the next decade in several acclaimed restaurants as the assistant and head pastry chef. After a career in the culinary industry. Hazen returned to her photographic practice. Her work has been featured in numerous publications including PDN, Critical Mass, and B&W Magazine and exhibited in group, solo and on-line exhibits including CordenPotts Gallery (online), San Francisco, CA, SoHo Photo Gallery - Ny, Ny, Sorensen Gallery - Fresno, CA, O'Hanlon Center for the Arts - Mill Valley, CA, Center for Photographic Art - Carmel, CA, LightBox Gallery - Astoria, OR, The Image Flow - Mill Valley, CA, Focus Gallery - San Francisco, CA, APA - San Francisco, CA and at The Art of Photography - San Diego, CA. She lives and works in Marin County, CA.
Barbara Hazen's Website
Barbara Hazen on Instagram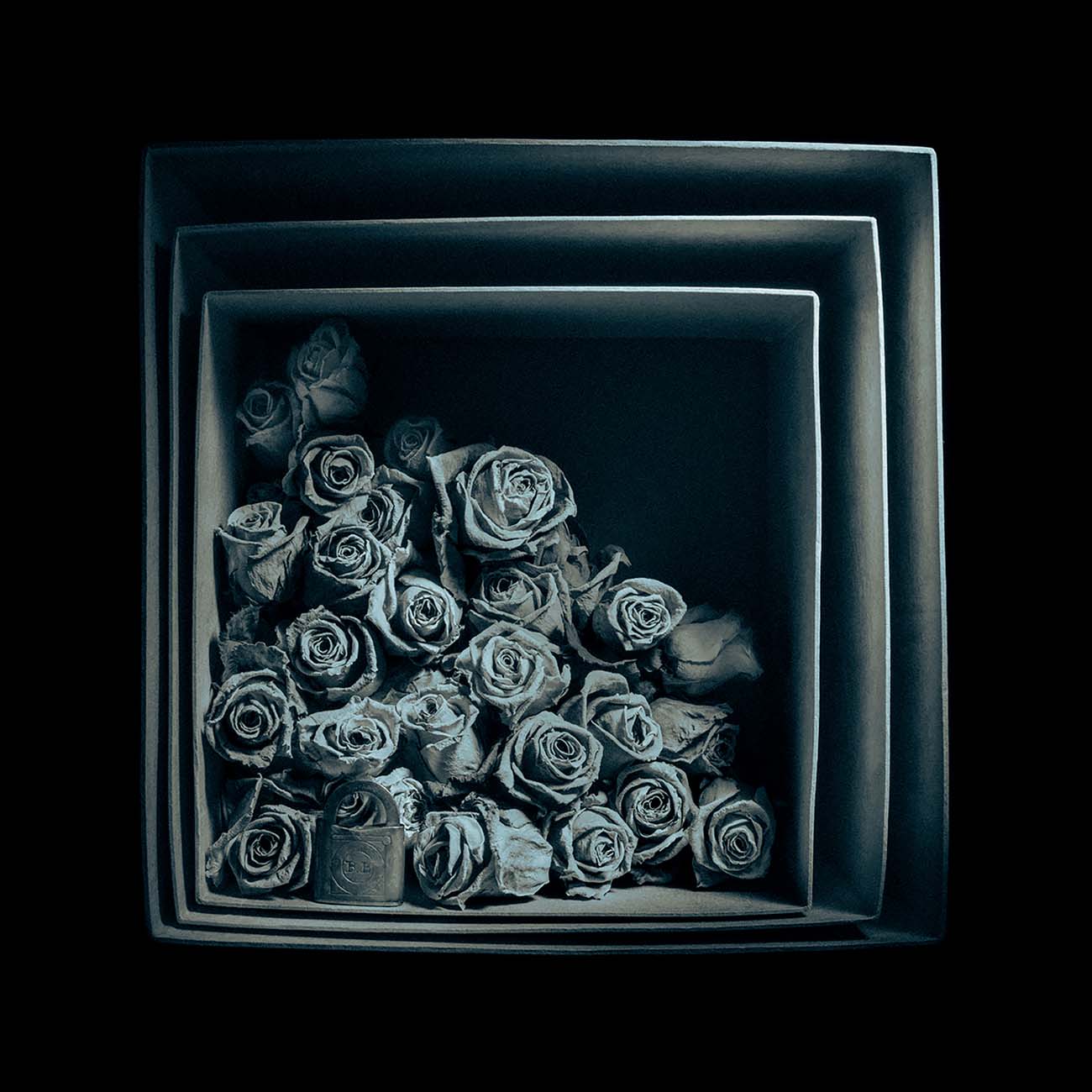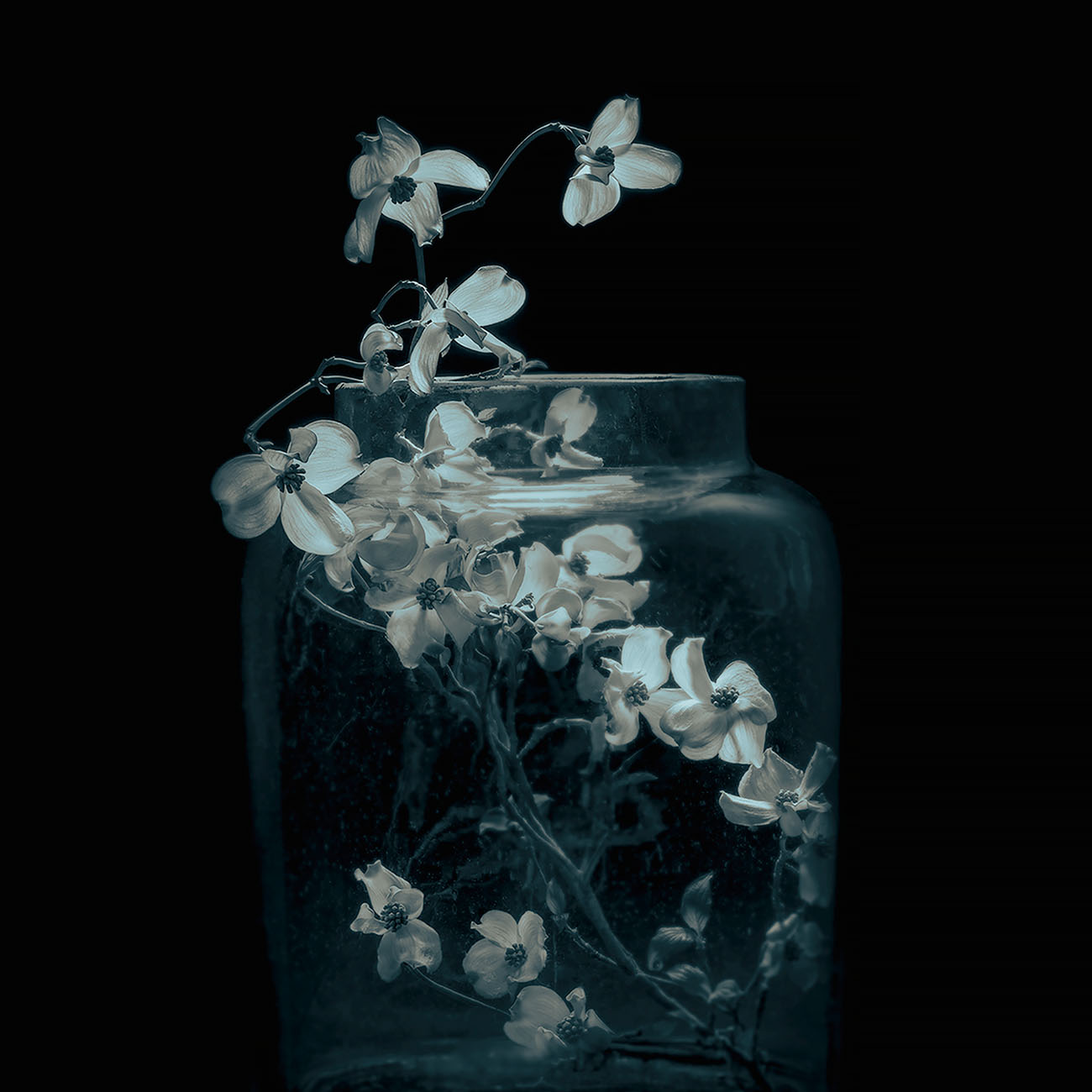 Dogwood Trees © Barbara Hazen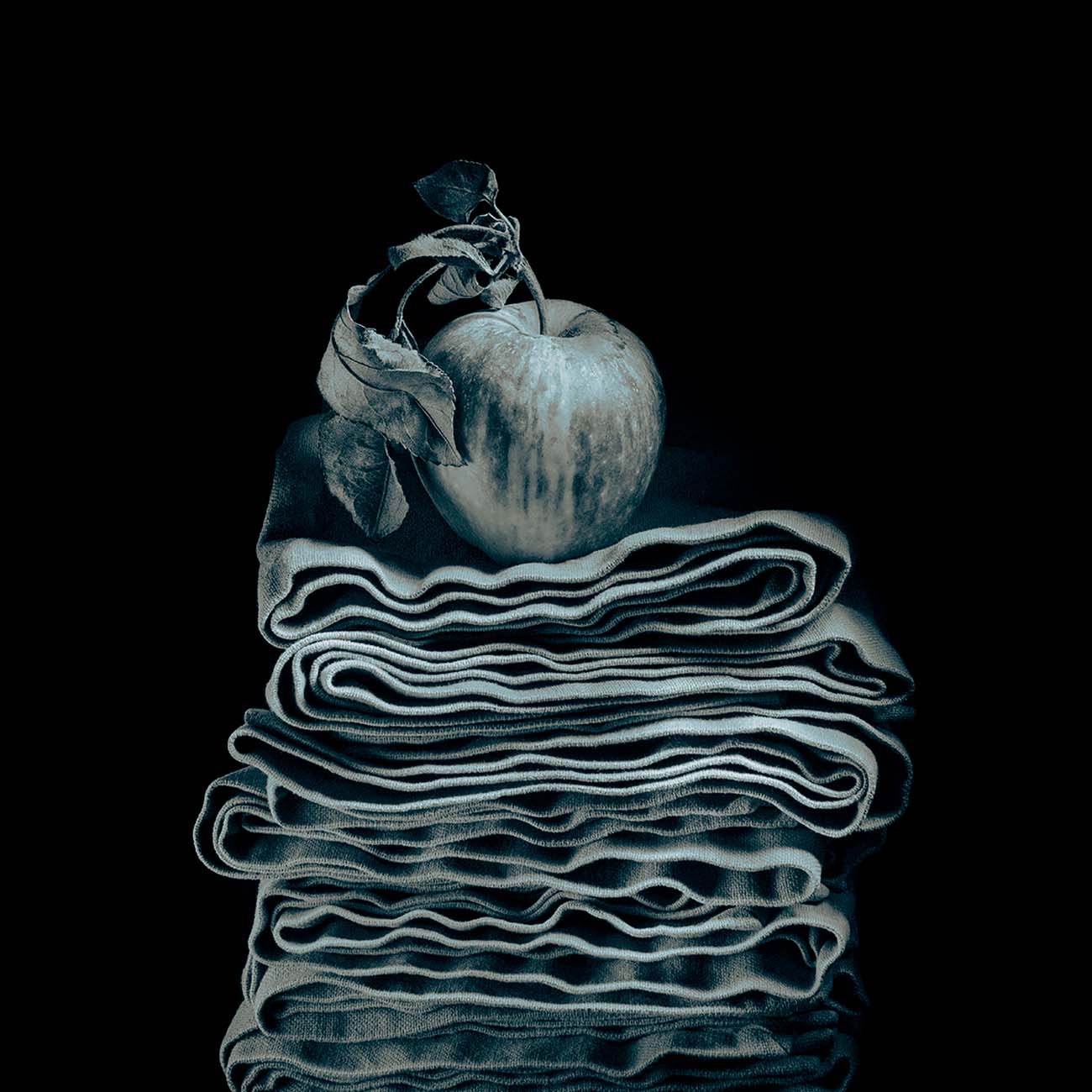 Family Dinners © Barbara Hazen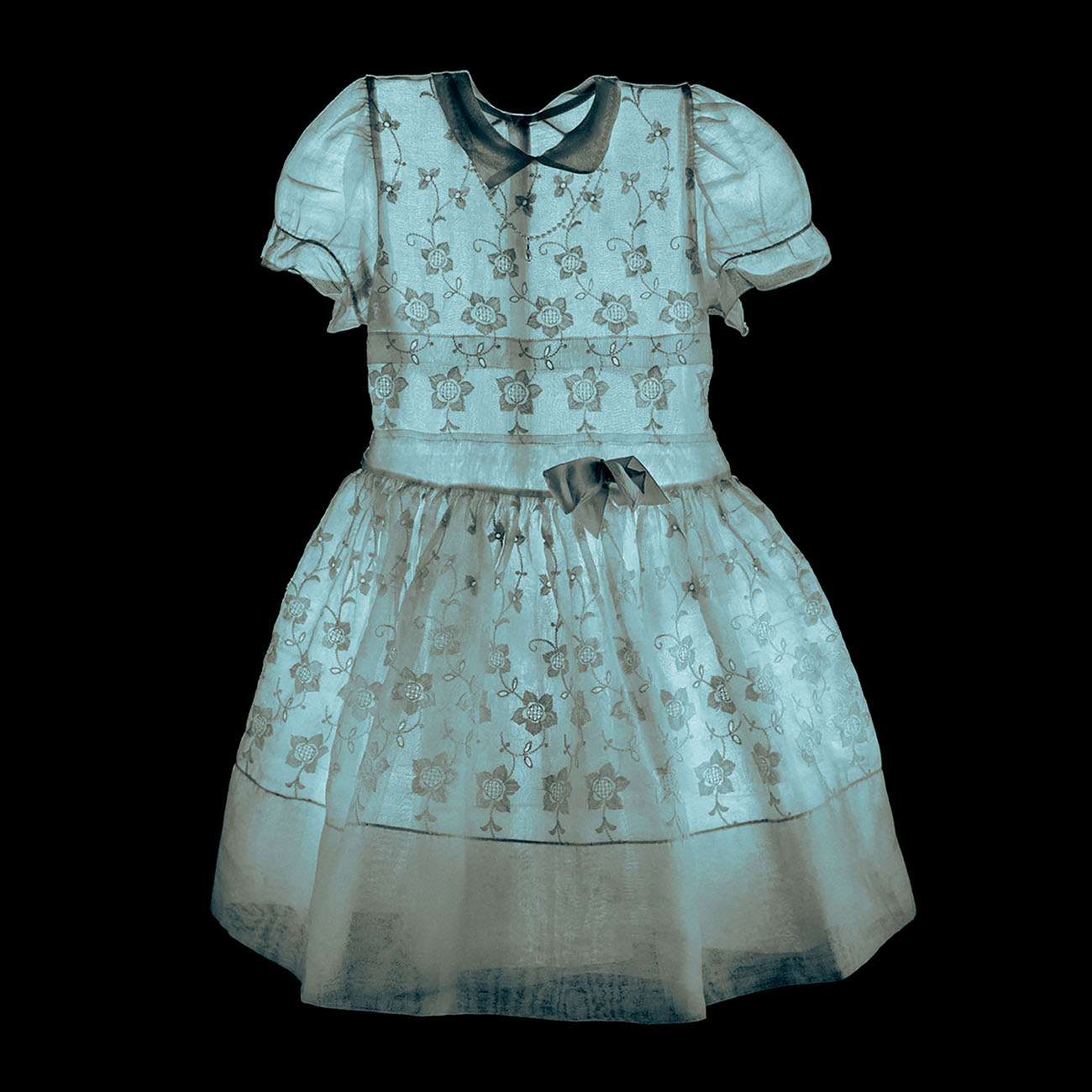 First Communion Dress © Barbara Hazen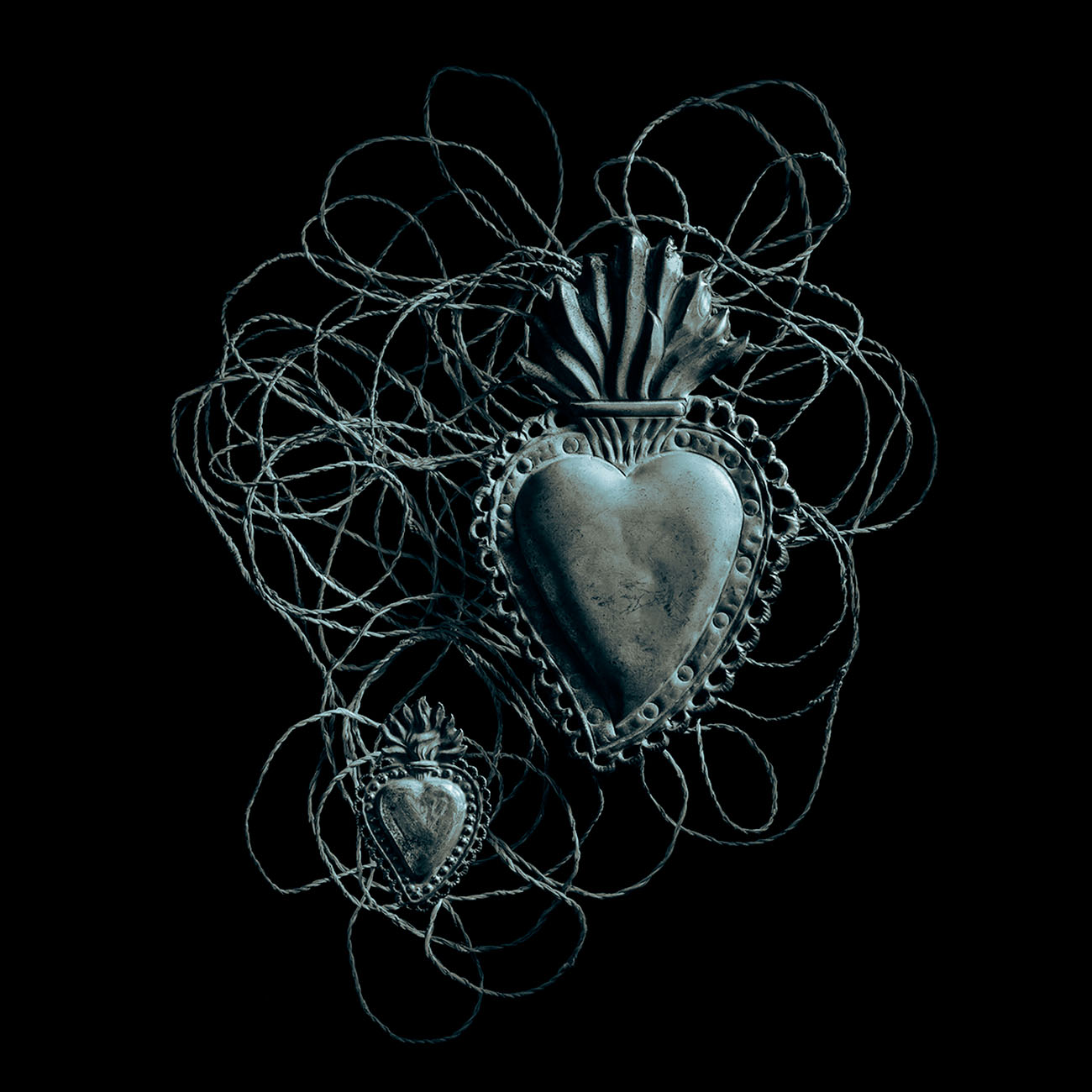 Heart Strings © Barbara Hazen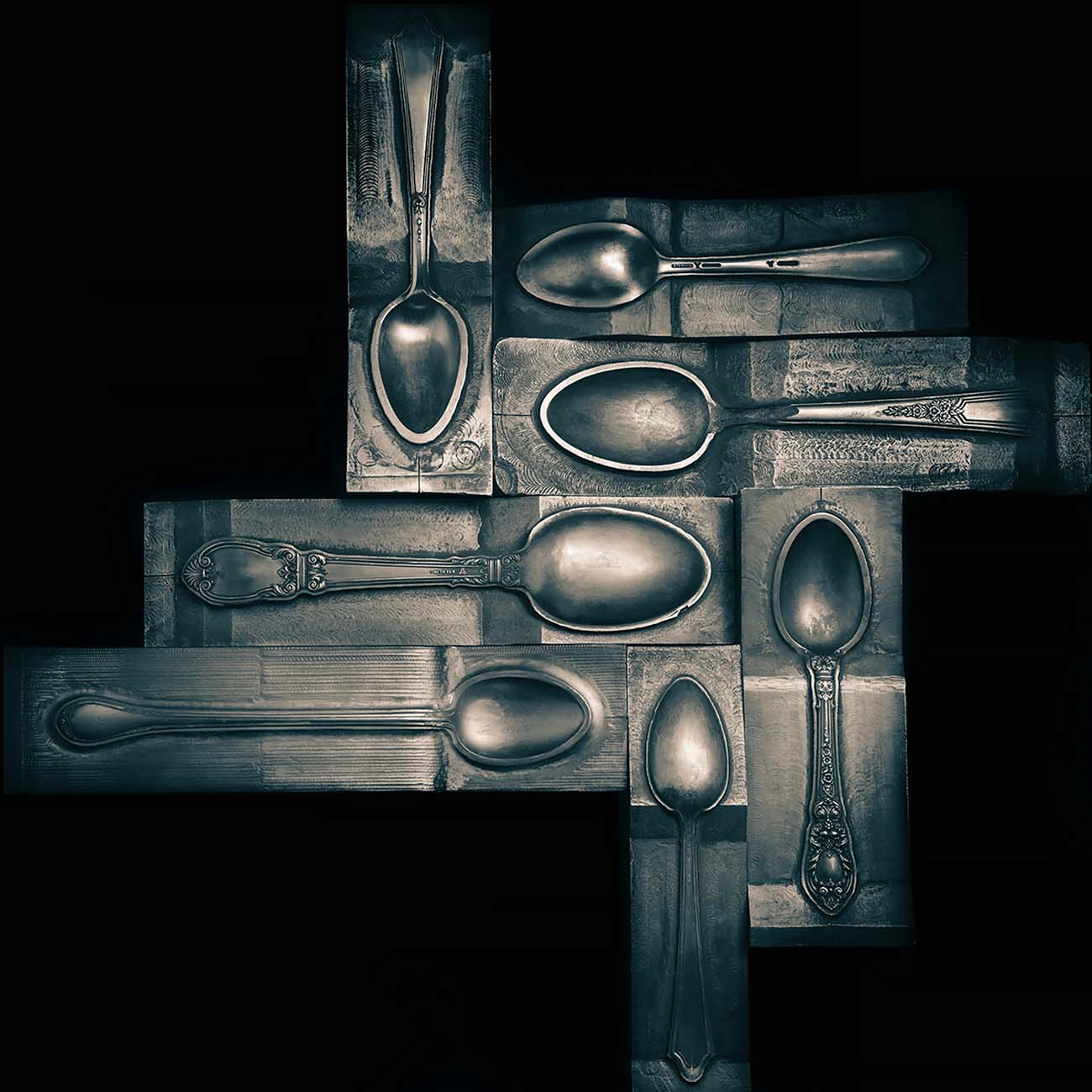 Origin Family © Barbara Hazen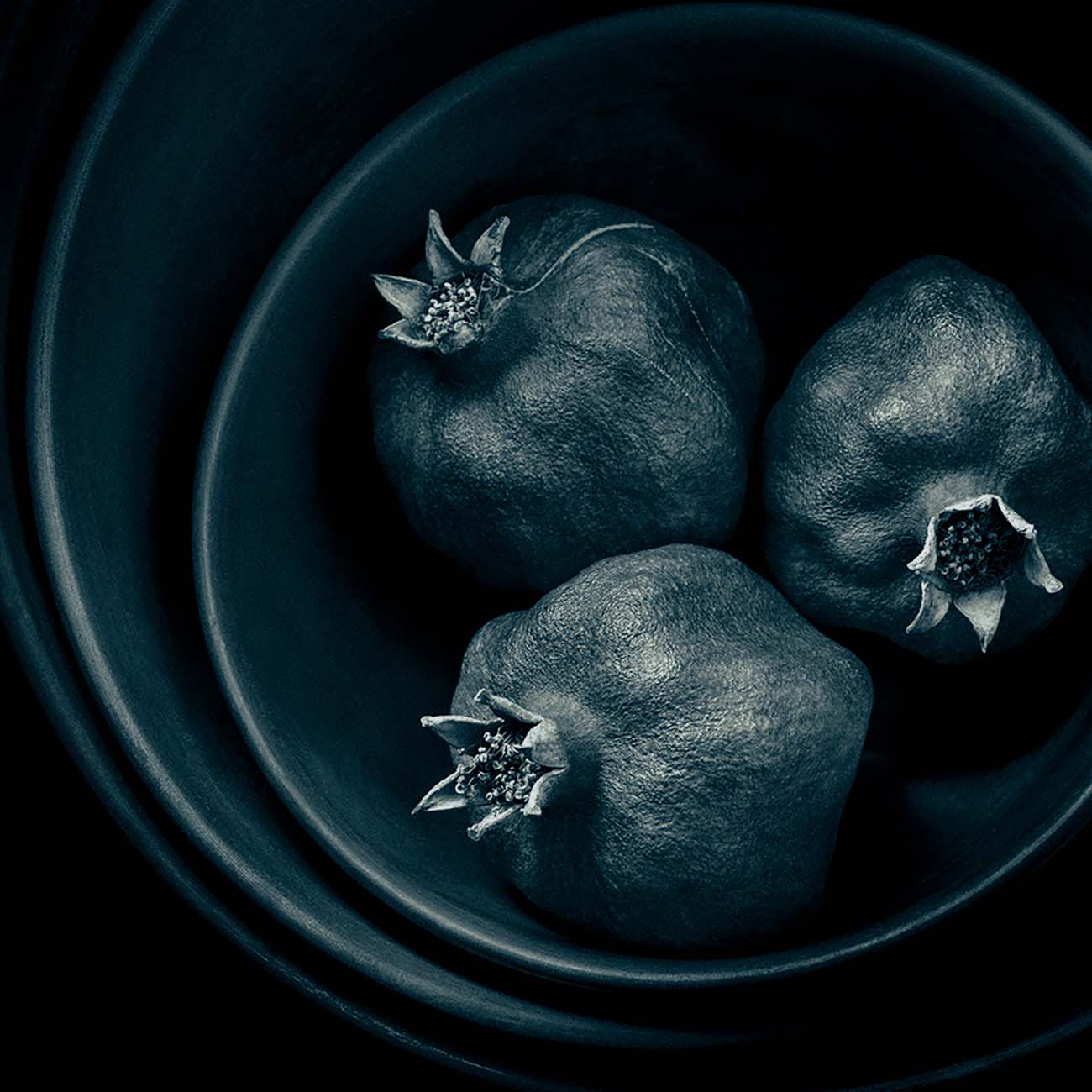 Three Beauties © Barbara Hazen