To celebrate World Photography Day and visual artists from all over the world, Depositphotos, a content marketplace with over 210 million images, music, and videos, is introducing a new project called "The Photographer's Way".
The project explores what it takes to become a photographer. What stereotypes do artists face during their journeys? How do they cope with personal issues through photography? What helped them expand their boundaries and follow their passion?
"The Depositphotos creative community consists of over 100,000 talented people; we know first-hand that becoming a photographer is not as easy as it seems. Some face the stereotype that being a photographer is not a serious job. Others simply have no support from their families and friends, and they fall short due to other people's expectations. Many run into obstacles and fall, but a lot more find strength to follow their dreams, no matter how challenging it is" - says Tati Timoshenko, creative director of Depositphotos.
This project aims to shed light on photographers and the unique stories they have about becoming visual artists. It highlights their journeys and explores how they translate their life experiences through photography. In this thematic project, Depositphotos shares eight stories from photographers around the world, as well as a series of personal works that the artists find defining in their careers.
The heroes of the project are photographers of different ages and backgrounds living in the USA, France, Peru, Ukraine, Mongolia, Israel, Russia and Turkey.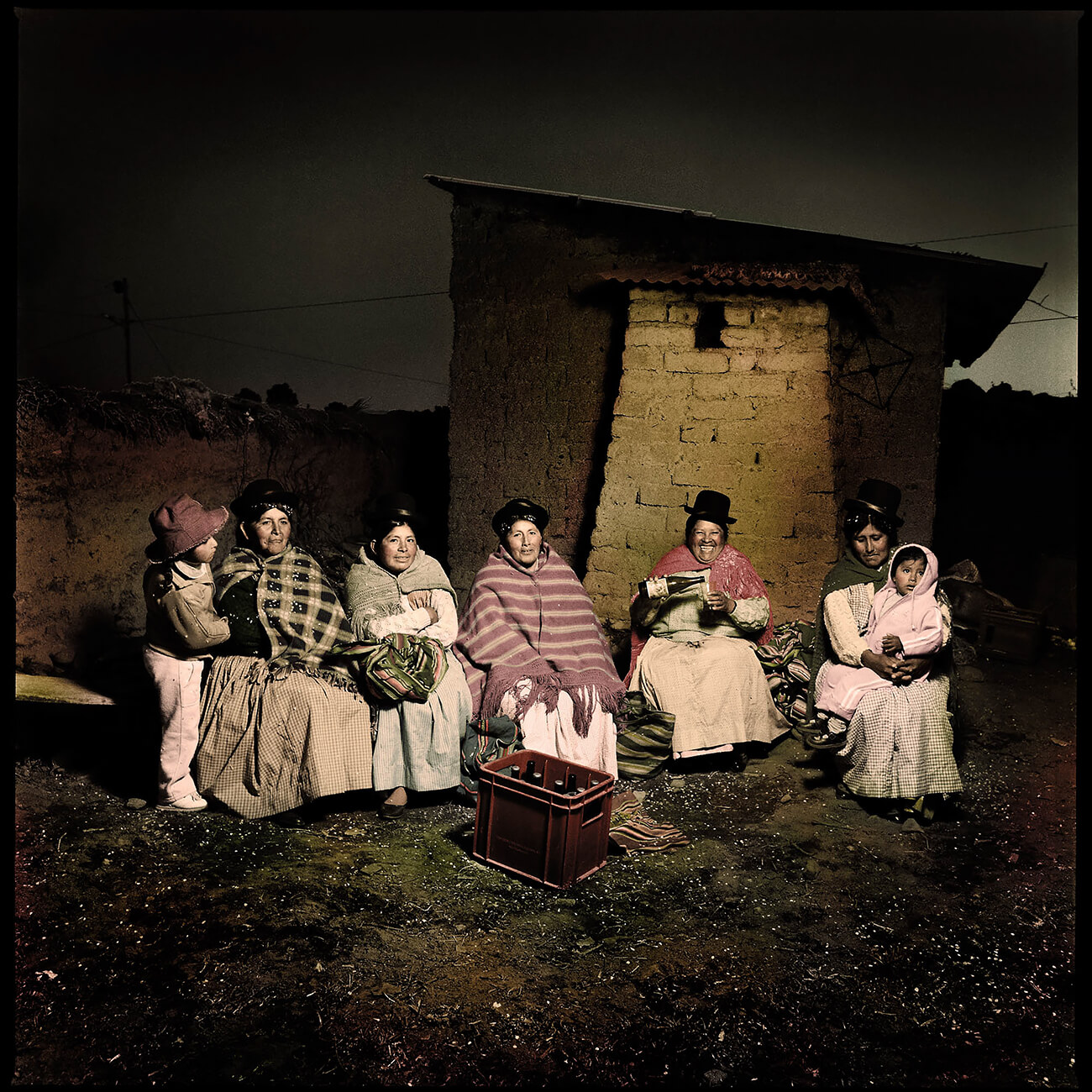 Luz de las Entrañas © Morfi Jiménez
Morfi Jiménez, a Peruvian fine artist who faced criticism towards his work, told us how the experience helped him win the Hasselblad Award.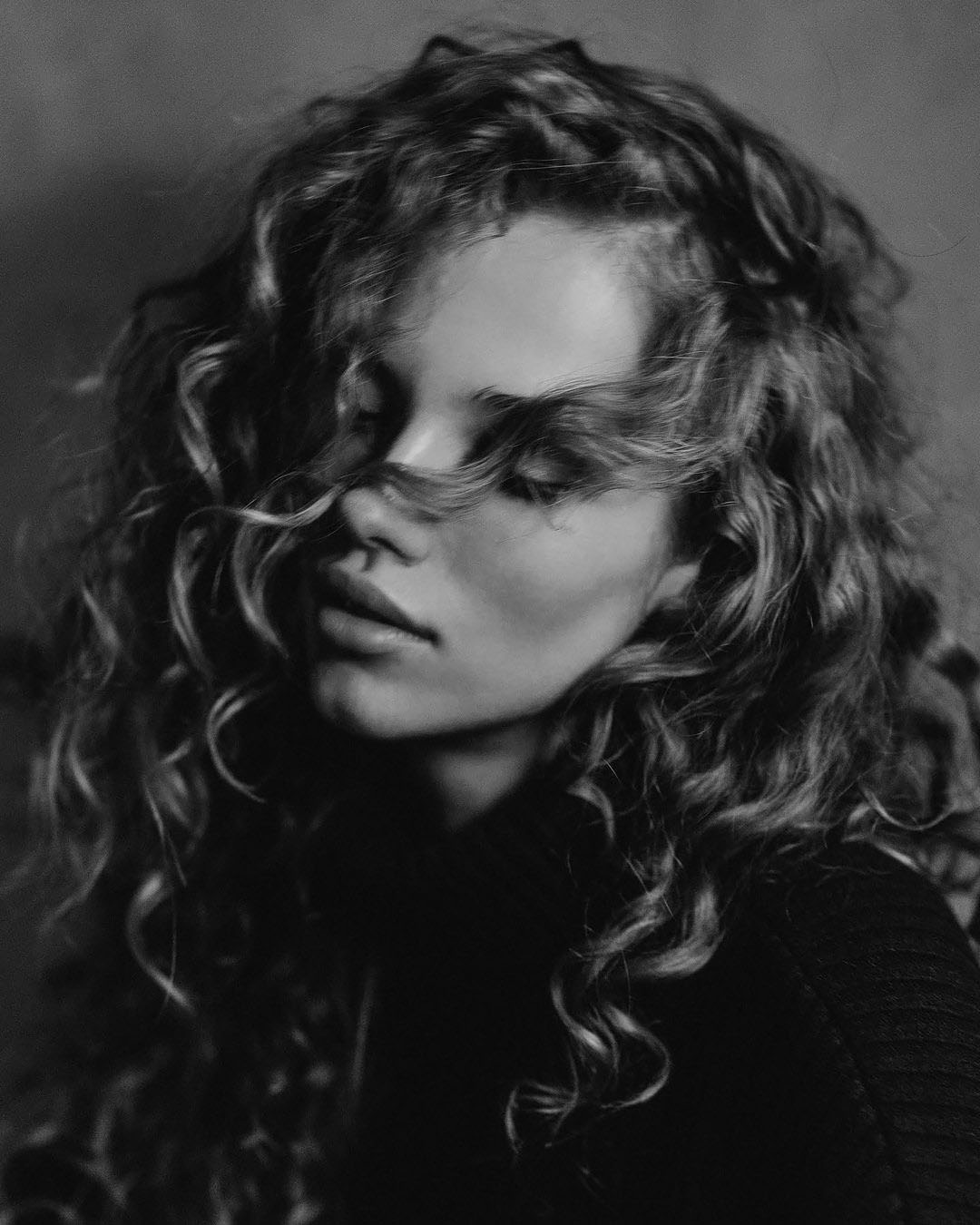 Kate Kondratieva, a Ukrainian portrait photographer who has been featured by Reuters and other world-leading media, shared a story about leaving university to pursue her dream.
Eldar Khamitov, a street photographer from the US who contributed to The Atlantic and other popular magazines, told us how photography helps him cope with anxious breakdowns.
Andrey Gudkov, an award-winning wildlife photographer from Russia who was honored by National Geographic and the Royal Photographic Society, shared the falls he faced before landing a victory in his career. He is also a notable Depositphotos contributor.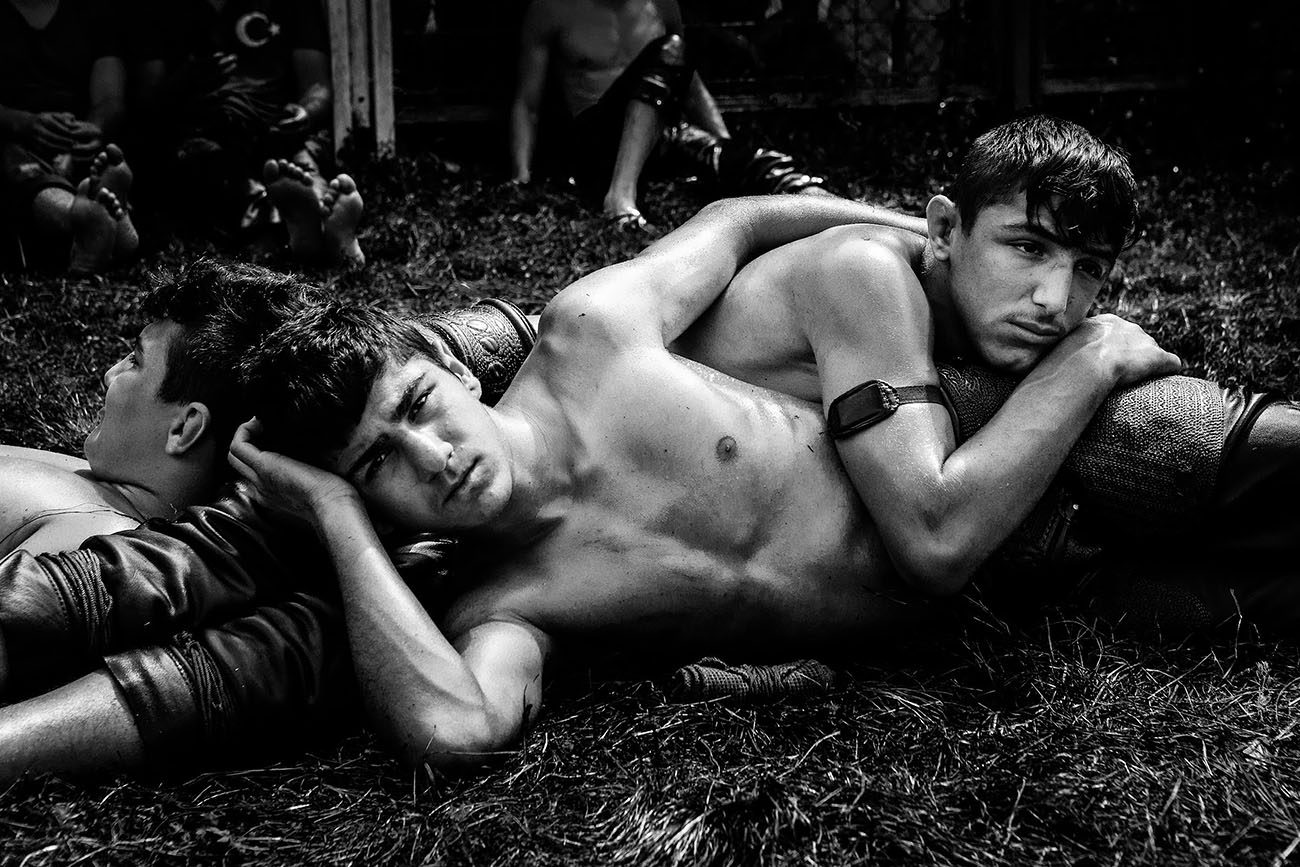 Luz de las Entrañas © Masis Usenmez
Masis Usenmez
, an award-winning Turkish street photographer living in France, shared how he turned his feeling of loneliness into his strength.
Katalin Szaraz, a Paris-based photographer who was featured in The Washington Post and other media, explained how having difficulties with her rootless lifestyle helped her create powerful artworks.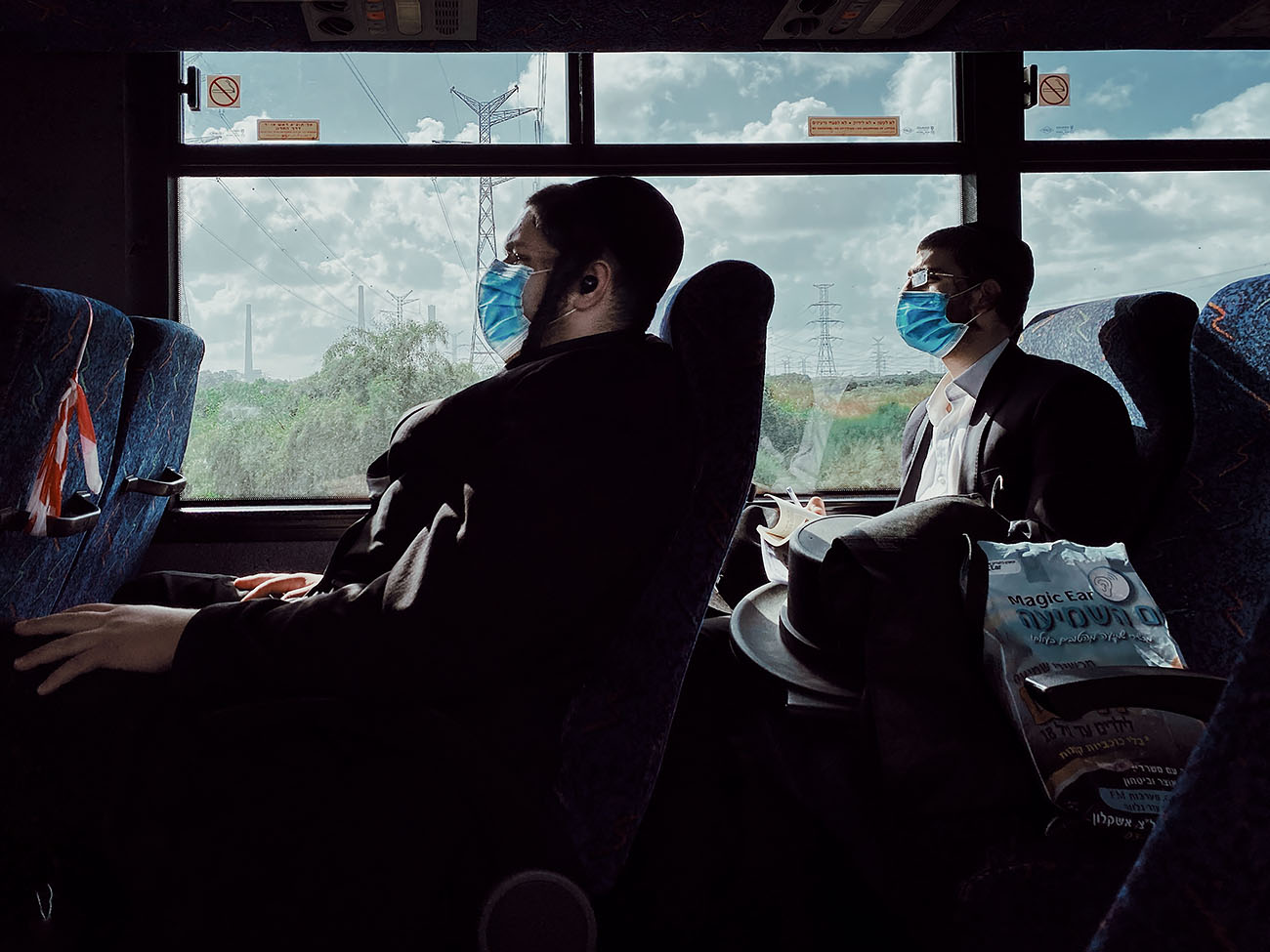 Two in a row © Dina Alfasi
Dina Alfasi, an award-winning mobile photographer from Israel who has worked with Apple, shared how she gets critiqued by people who don't consider mobile shots real photography.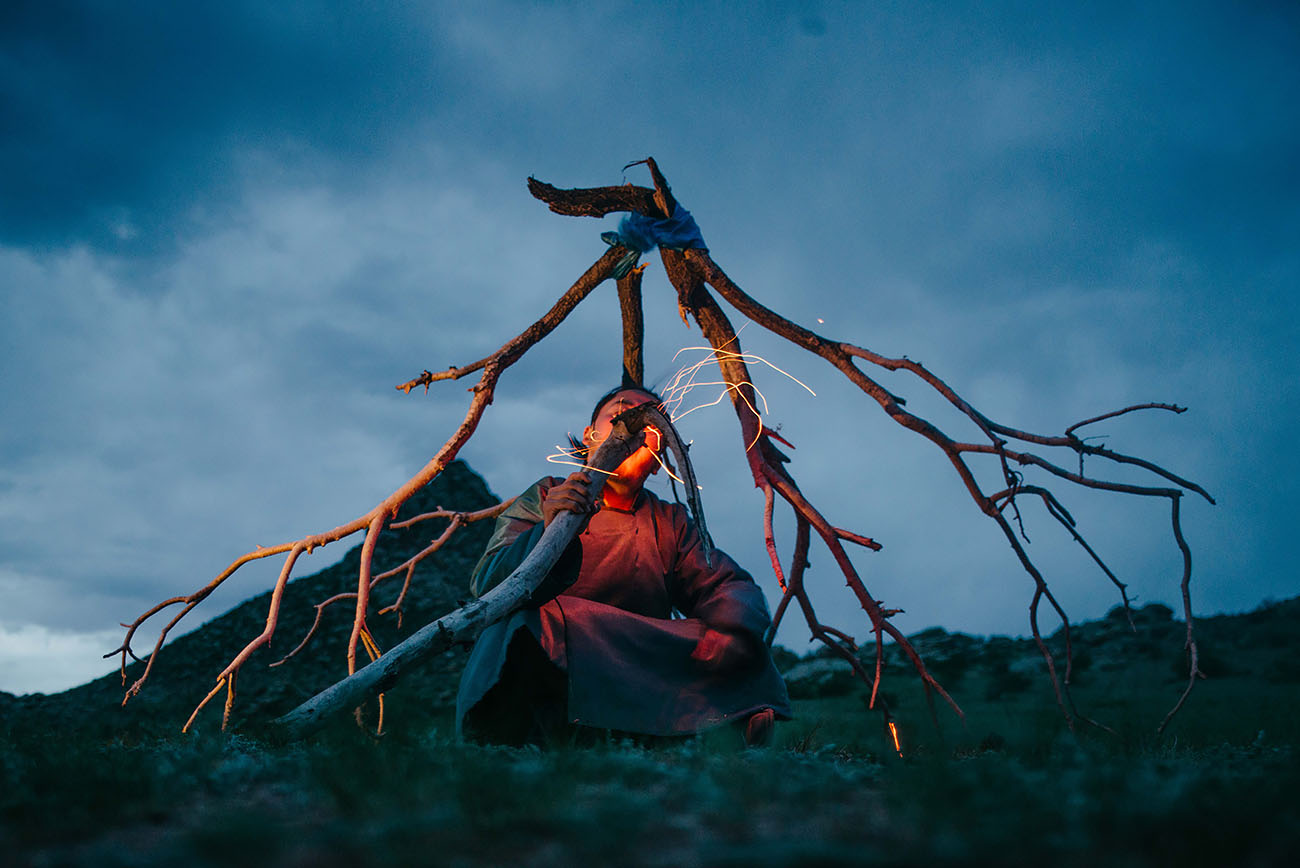 Bat-Orgil Battulga, a Mongolian photographer that has publications in Forbes Mongolia, National Geographic, and two UNESCO "Diversity of Cultural Expression and Freedom of Art" prizes, left his job to seek freedom in nature and work on personal artistic projects.
These stories are meant to inspire creatives to pursue their photography dreams, no matter how many obstacles they have to overcome.
ABOUT DEPOSITPHOTOS
Depositphotos
is a leading content marketplace with 210 million royalty-free images, videos, vectors, illustrations, and music. It fosters a community of 100,000 creatives, who submit their works to help clients from 192 countries visualize their ideas. The company's headquarters are in New York, with offices located in Milan, Kyiv, Moscow, and Limassol.