Maison Random
is honored to present
NUDI
, an exhibition of Paolo Roversi´s famous nudes inside the Chapel at Palazzo Baronio in Ravenna. A tribute to the Artist to Beauty and Nature.
Paolo Roversi
born in Ravenna, Parisian by heart, is considered the greatest fashion photographer of the 21st century, known for collaborating with the most important fashion magazines such as Vogue and Harper's Bazaar as well as the biggest fashion brands like Dior, Comme des Garçons, Alberta Ferretti and Alexander Mcqueen.
Capable like few others to make his shots magical, Roversi has been frequently called a painter of images. His relationship with the world is not through the camera lens as a testimonial act but rather seizing the photographic moment as a creative space in which the most extreme expression of grace and beauty comes out. Roversi works essentially in large format with Polaroid 20 x 25 which is why all his production is inside the studio. The lighting is always very soft, the shutter speed is long, the atmosphere is melancholic and ethereal: the soul emerges and manifests itself in all its splendor with a single shot.
Famous or unknown, all the models posing for Paolo are here transformed into Venus and figures of light; subtle and vulnerable mystical icons. The visitor is faced with the sensual beauty and magic of the human body. The series of photographs exhibited were taken by Roversi over a ten year period. They include tender and respectful portraits of Guinevere van Seenus, Kristen McMenamy, Kate Moss, Audrey Marnay, Angela Lindvall, Tatiana Patitz, Kirsten Owen, Malgosia Bela, Karen Elson, Stella Tennant, Devon Aoki, and many others. These images are also precious works of art thanks to the highest production values: platinum print, fine paper.
The exhibition aims to be a permanent homage for the Master in his native city and part of its artistic heritage, much like its famous mosaics.
Opening July and August for private viewing upon reservation only. Public opening hours will be announced for September
To book your visit contact: about@maisonrandom.org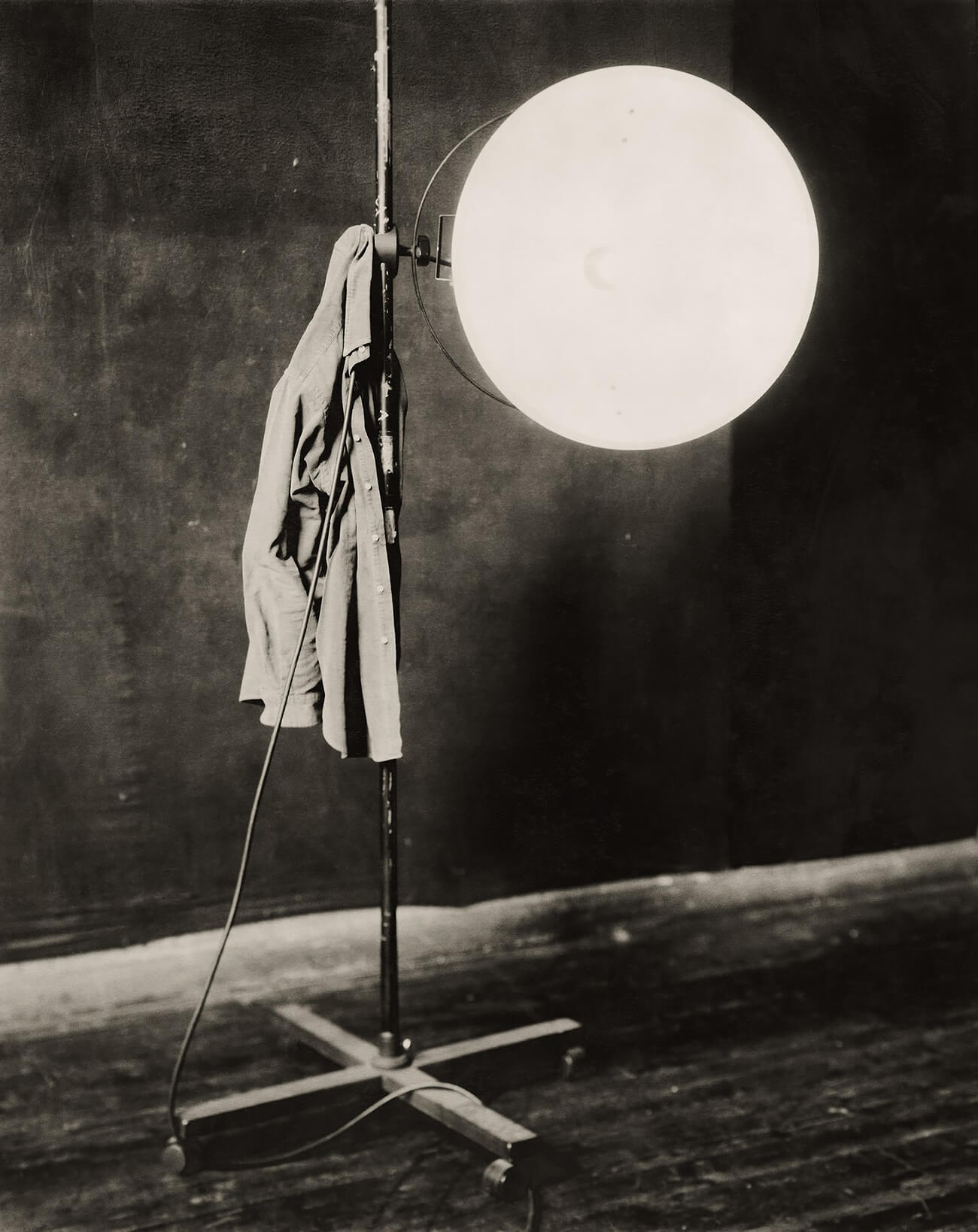 Light, Paris 2002 © Paolo Roversi