So many lives were changed during the pandemic. It forced us to slow down, re-evaluate our life, our purpose and our happiness. The pandemic changed my life for the better. Pre-Pandemic, I was busy, like most Americans.. I was on auto-pilot.. Day in and day out.. freelancing as a photographer for jobs that did not allow me much creative freedom. I was asked to shoot headshots, commercial images that were expected to look perfect to sell and promote business, I was asked to photograph families looking their best and I was always fearful of feedback from clients. Hoping they approved how they looked and of the work I would present to them.
When Americans were put on lock-down, I felt a sense of relief to have an excuse to escape my duties as a professional photographer. I was burnt out at trying to always please clients' needs and sometimes 'unrealistic' expectations with how they were to look in their images.
To my surprise, after a couple of weeks of not shooting, I missed photography and began taking pictures again but this time it was for me without worry of perfection or approval.
RURAL ROADS is an exploration of my hometown and southern roots in Alabama. This series began when I found myself missing connection with my community and others during lockdown, so I would walk the back roads in and around my hometown of Alabama to find inspiration.
Alabama is often looked upon as 'behind' on the times. Many of the people I come across over the years tend to speak on these points rather it be, because we are the last state without a lottery, or we tend to be 'old school' with our bible teachings and still have some blue laws of not serving alcohol on Sundays within many smaller town and communities here.
The Pandemic seemed to reiterate these assumptions when life seemed to fall back in time another 50 years. Considering the dark and dreary situation the world faced during 2020. The small towns that were considered 'back in time' didn't seem all that 'back in time' during lockdown when businesses couldn't be open for entertainment, shopping and leisure activities of modern society.
Yes, the world that many rural Alabamians knew, didn't seem to change much at all. Life in small town Alabama seemed 'normal'... well, Rural Alabama normal that is.
Rural Roads is a series I focused on during the pandemic of 2020. I wanted a way to share with others that the pandemic wasn't just about wearing a mask, sitting in a city dwelling condominium living on unemployment and stimulus checks.
I wanted to bridge the urban world to the rural world and let people see that it was a simple life that so many of these locals already knew how to live and survive.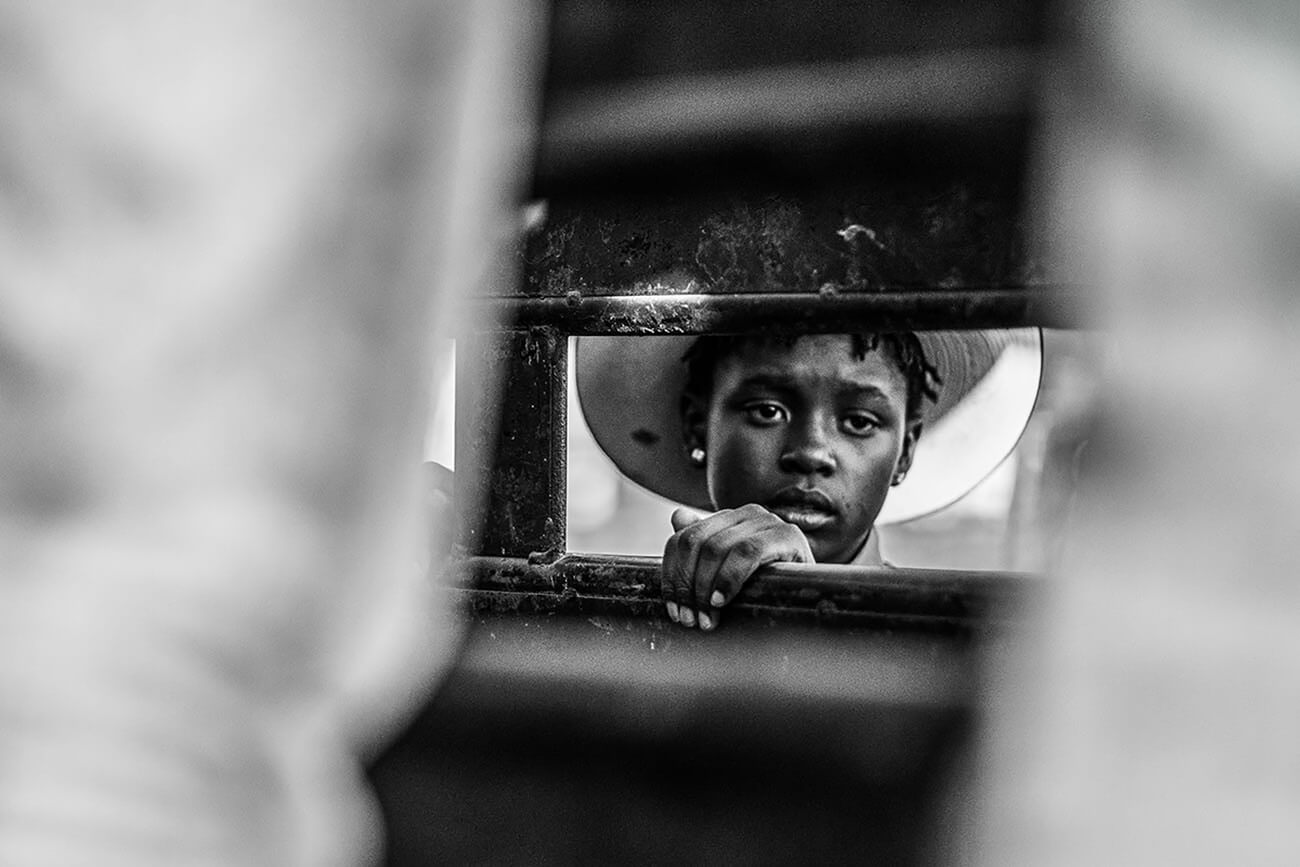 Rodeo © Leigh Ann Edmonds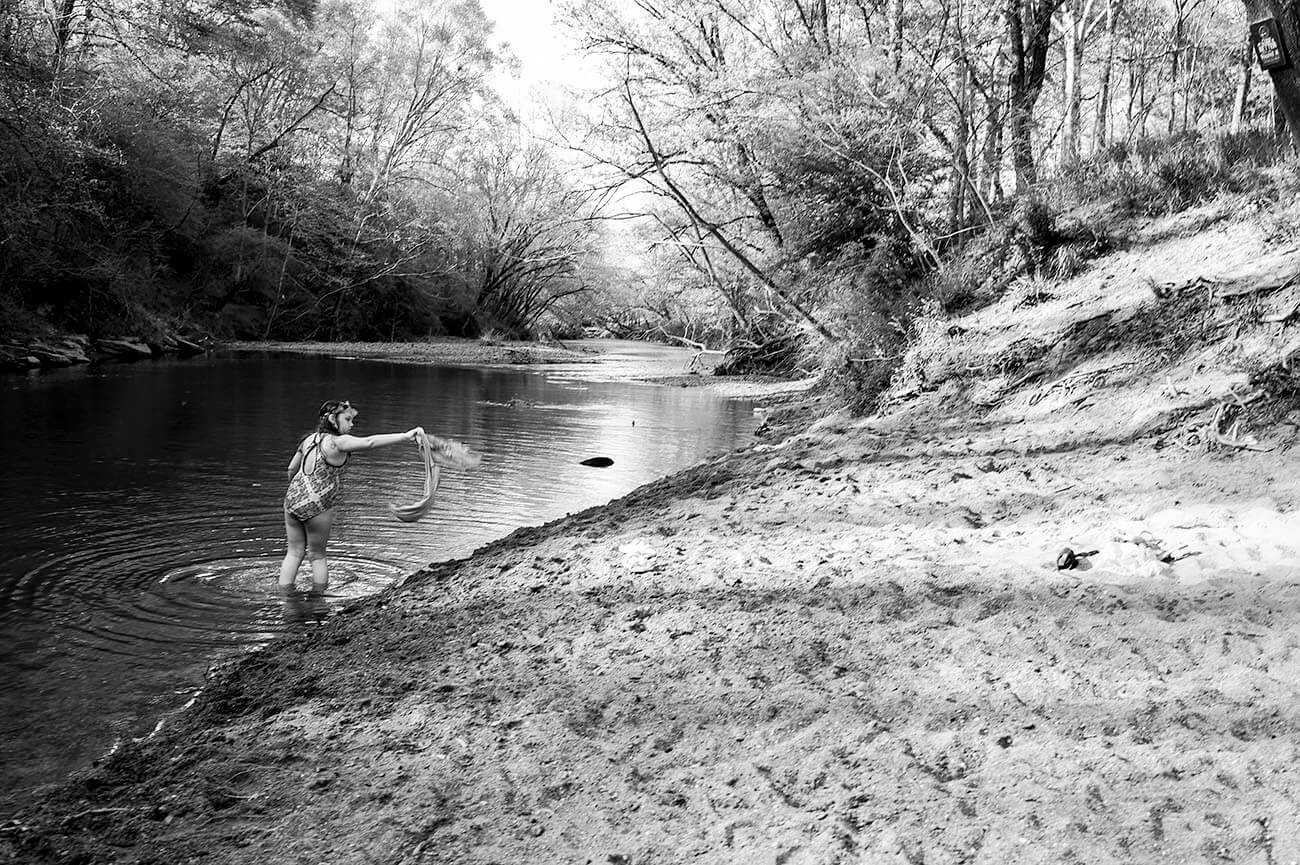 First Swim of Summer © Leigh Ann Edmonds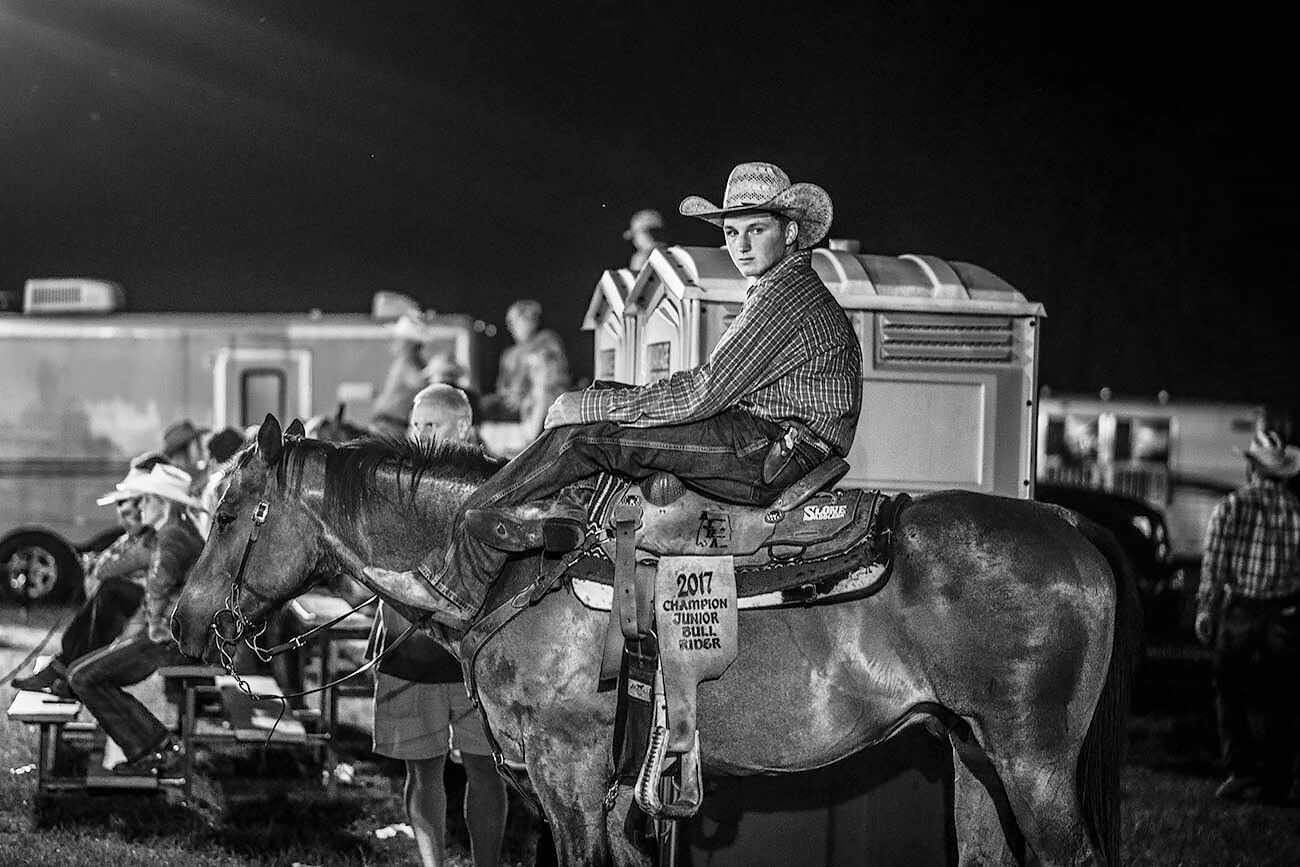 Best Seat © Leigh Ann Edmonds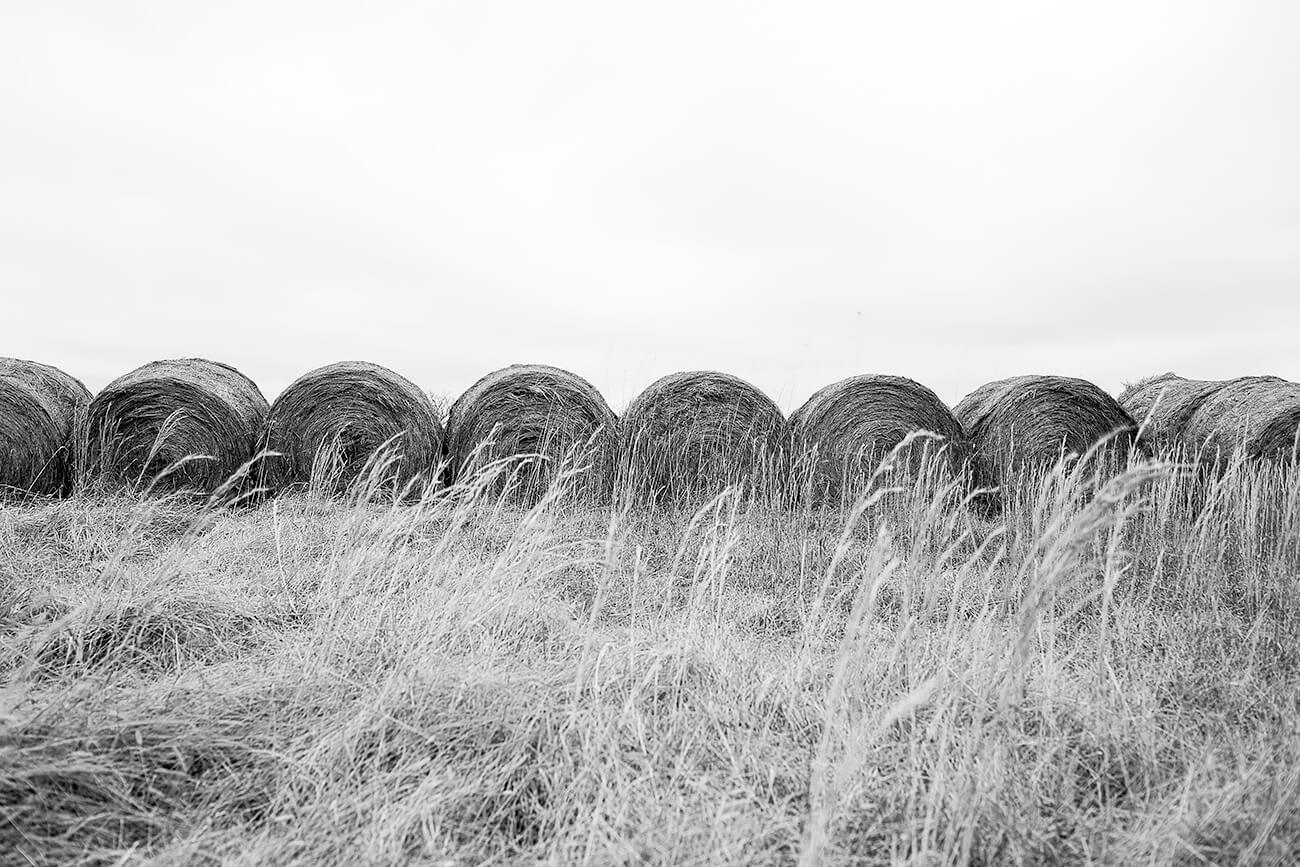 Bales of Hay © Leigh Ann Edmonds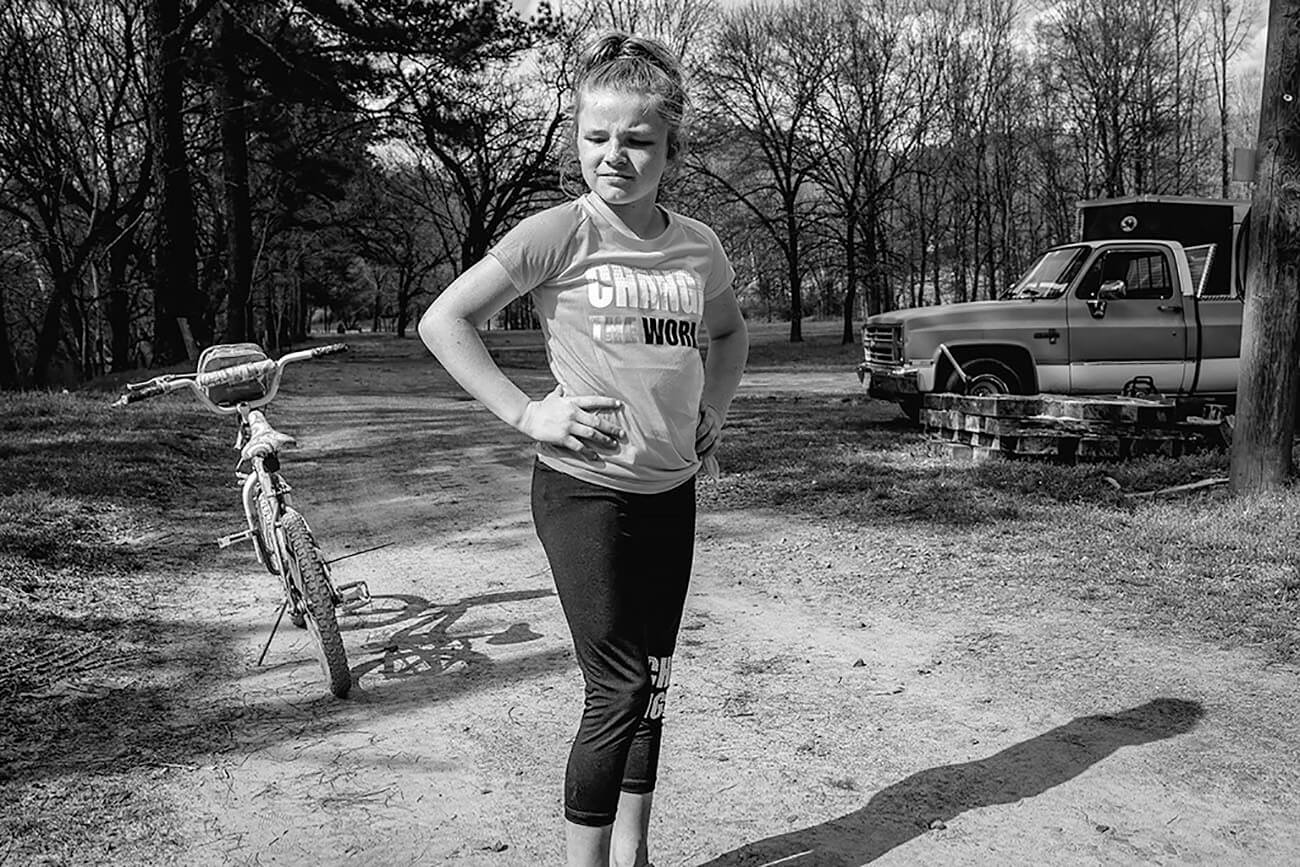 Change the World © Leigh Ann Edmonds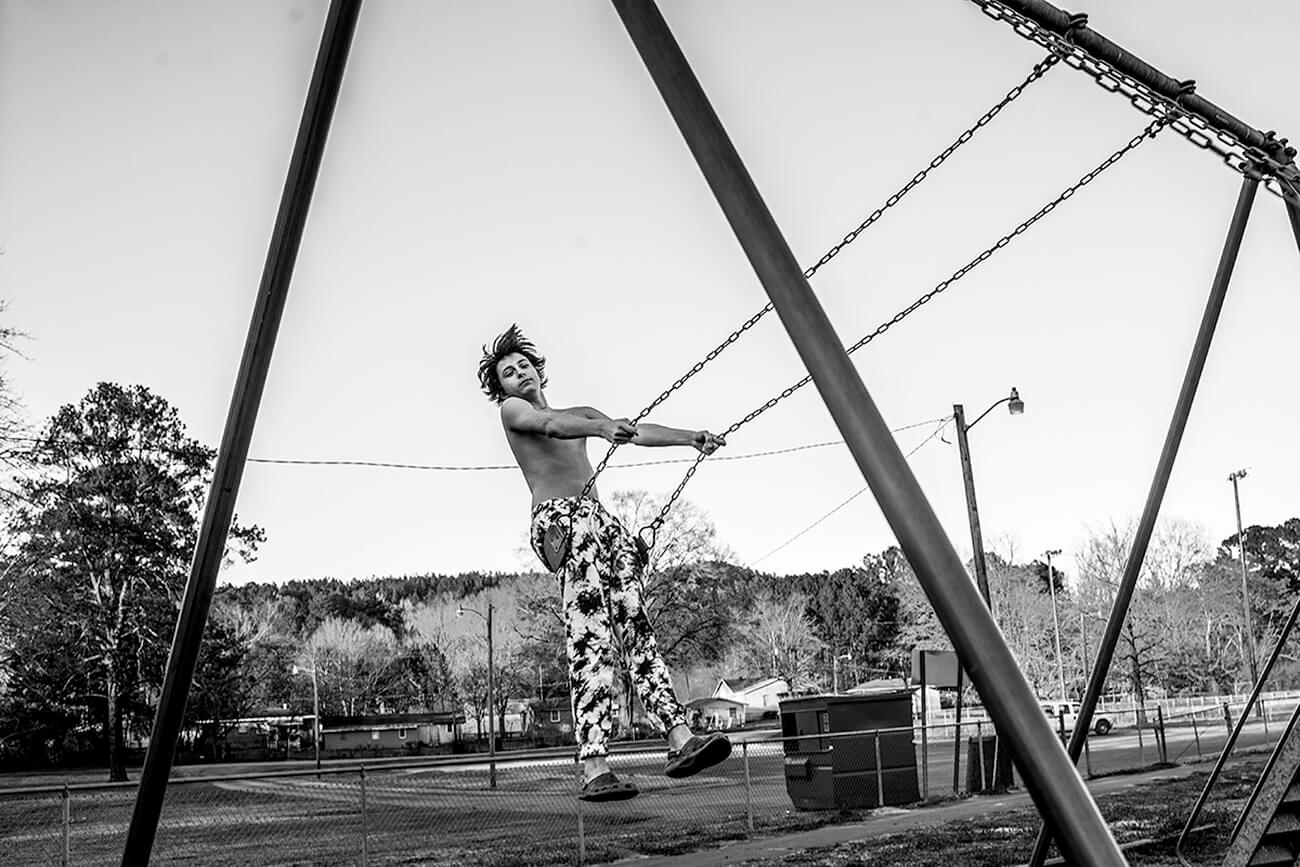 In Between © Leigh Ann Edmonds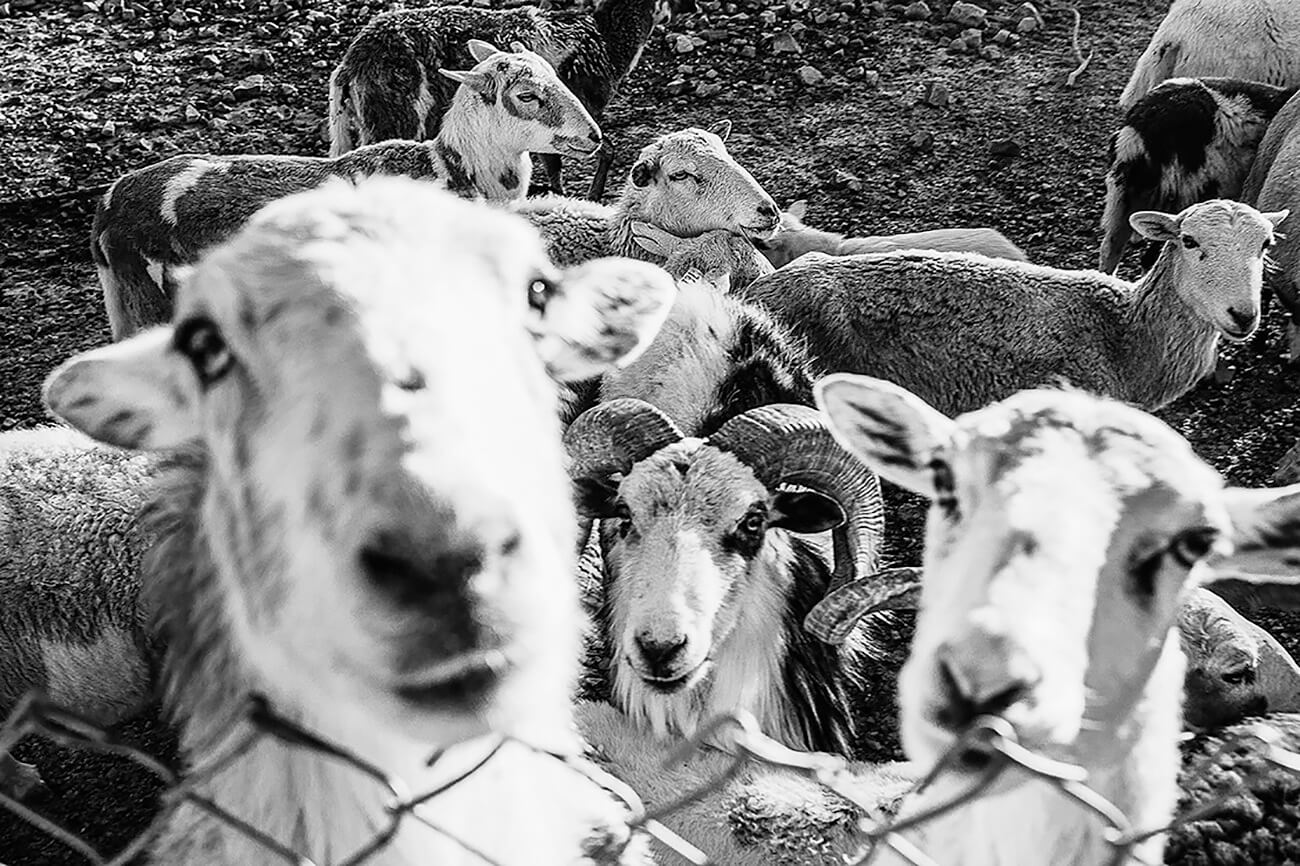 Livestock © Leigh Ann Edmonds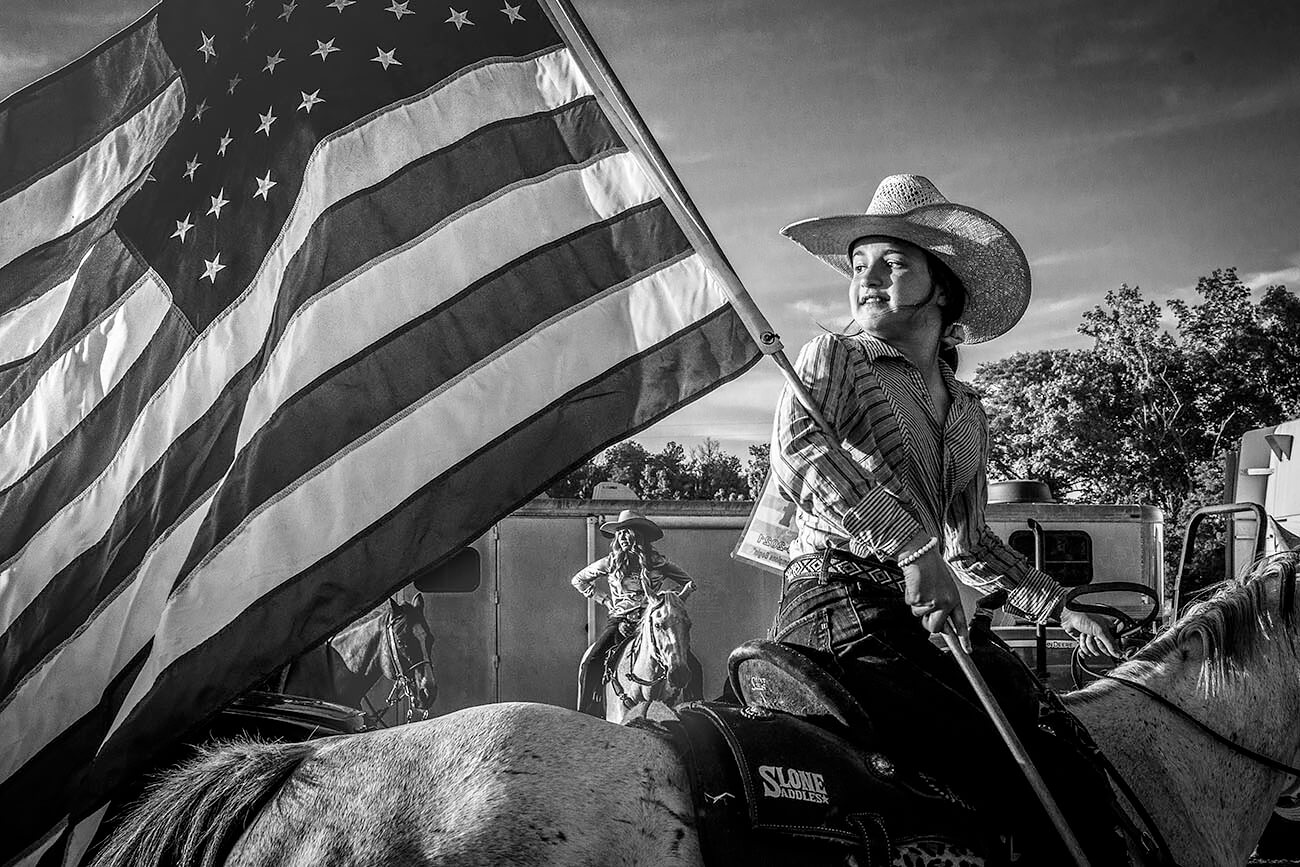 Red White Blue © Leigh Ann Edmonds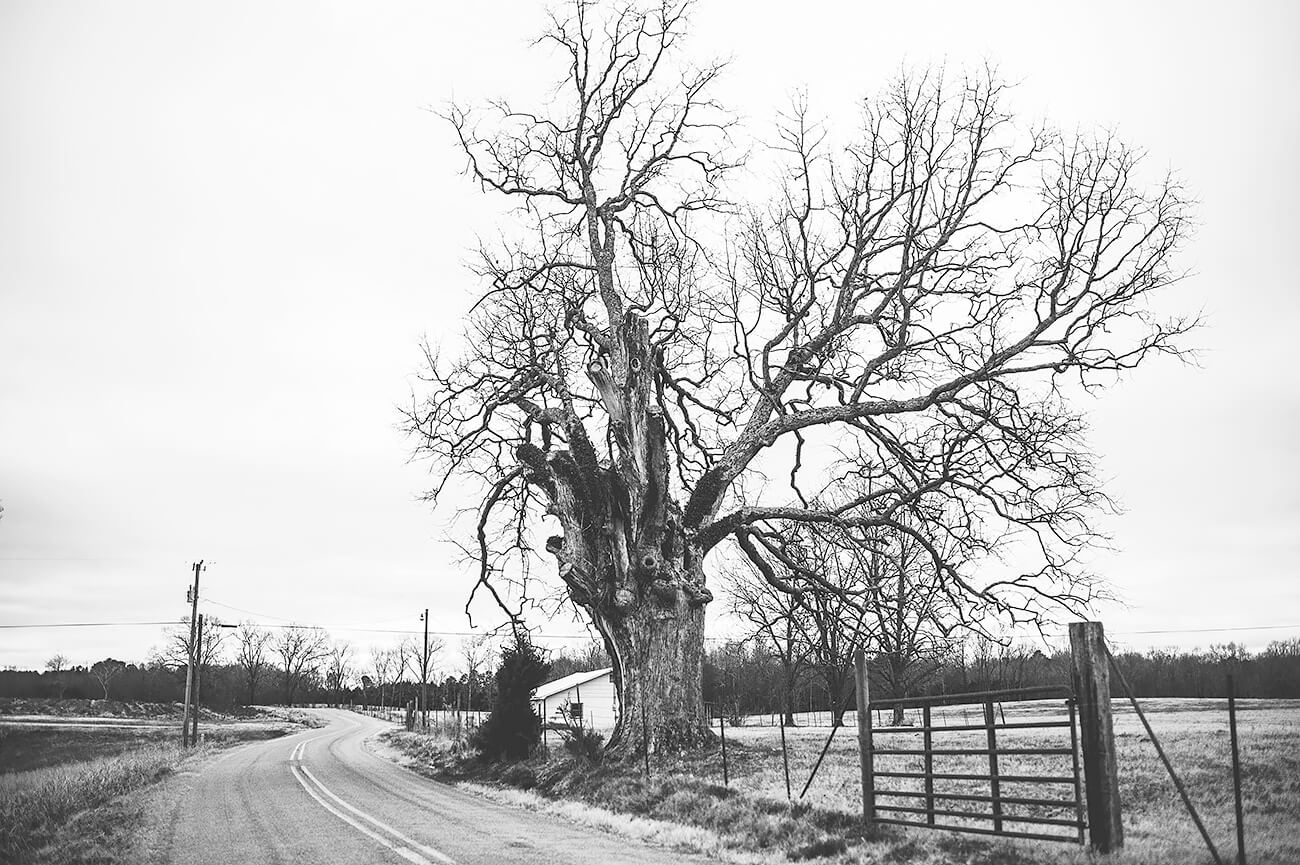 County Road © Leigh Ann Edmonds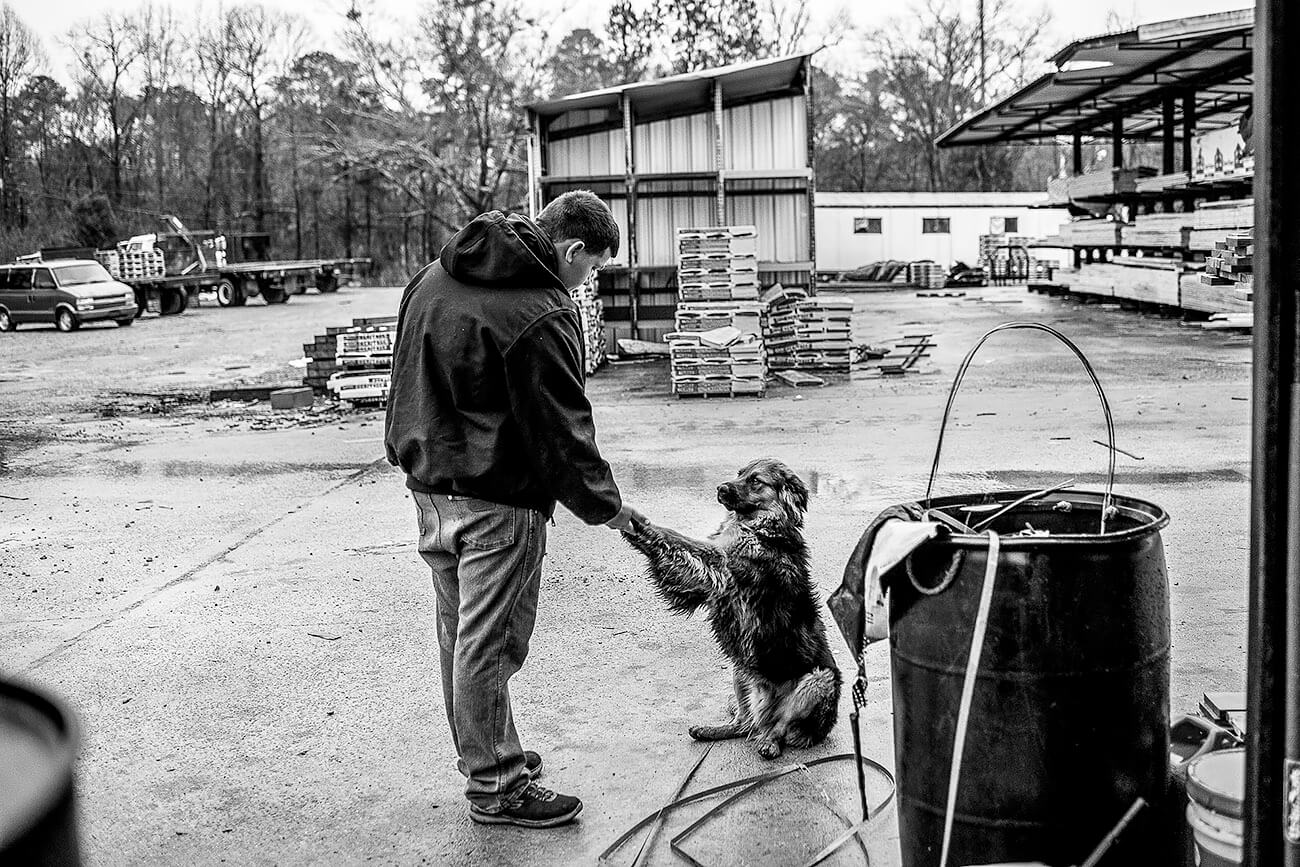 Lumber Yard © Leigh Ann Edmonds
Leigh Ann Edmonds
Leigh Ann is a freelance photographer located in a small town just north of Birmingham, Alabama. Her freelance career spans over 20 years as a professional portrait, commercial and documentary/editorial photographer. Her work has been featured in ROLLING STONE, VINTAGE GUITAR, B&W MAGAZINE as well as a handful of regional and local publications. She is also an award-winning photographer for her portrait titled "RODEO".
Black and white photography is a dominant feature seen throughout Leigh Ann's portfolio. She credits her 'old school' style from her formative years as a young photography student where she predominantly used rolls of black and white film for printing and developing in the dark room. Her early discovery of the classic works of photographers such as Dorothea Lange and Henri Cartier-Bresson also helped inspire and pathe the path to defining her style. She often connects to her classic black and white photography over color because it helps give her a sense of 'distant' memories and resonate a timeless moment for her.
Leigh Ann's work often emphasizes on the 'in-between' moments within her portraits. She is drawn to capturing life on the brink of something happening.. from a thoughtful gesture to a moment of decision making. Freezing these moments in time helps to reiterate with her the power of photography when it comes to preserving the sanctity and human qualities of life.
She is an ultra-endurance trail runner whose love of outdoors and marriage to a full-time working musician has a large influence with her ongoing personal projects, which often involves her love of adventure, outdoors and love of life.
In 2004, Leigh Ann received her BA in studio art and minor in journalism from the University of Alabama where she combined her art and journalism degrees to define her style as fine art documentary.
Leigh Ann Edmonds' Website
Leigh Ann Edmonds on Instagram
All about Leigh Ann Edmonds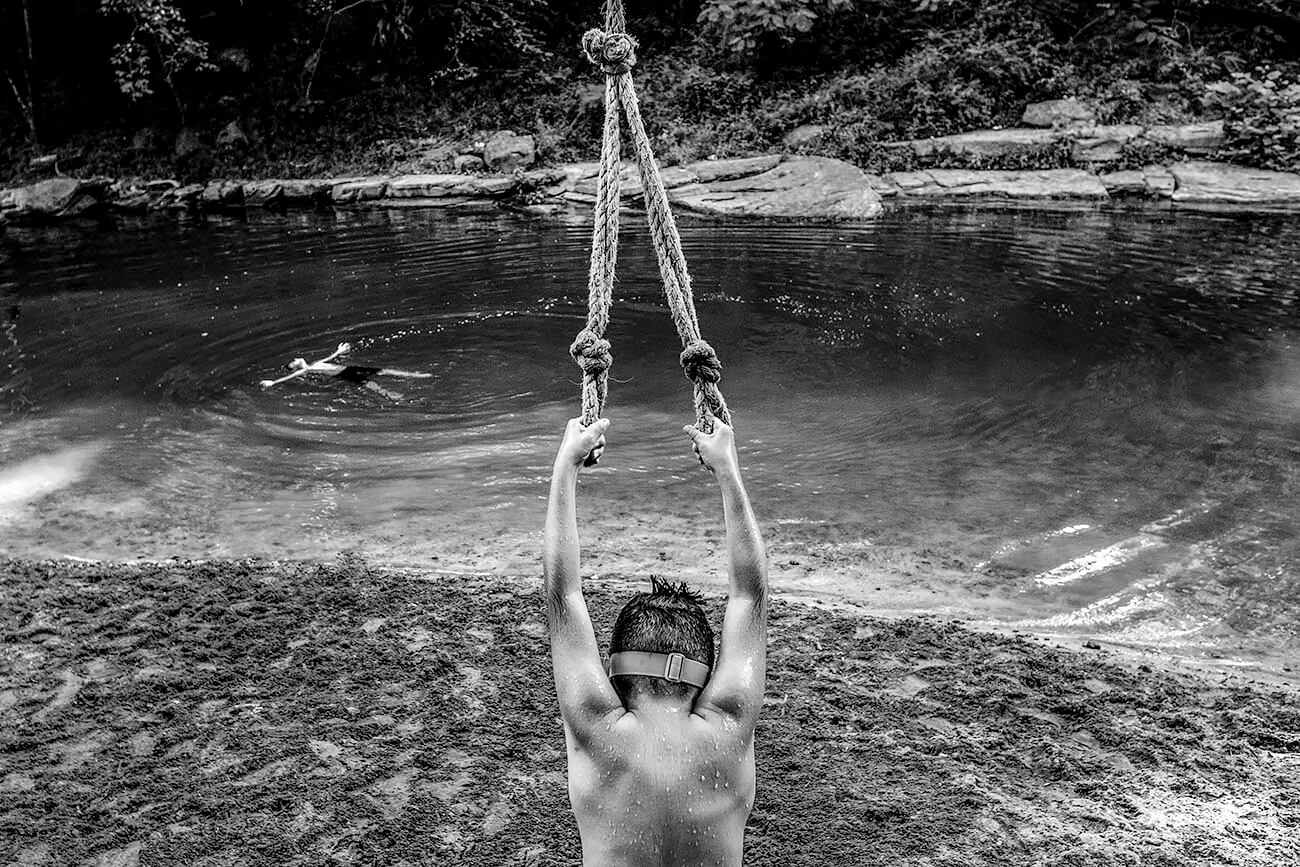 Rope Swing © Leigh Ann Edmonds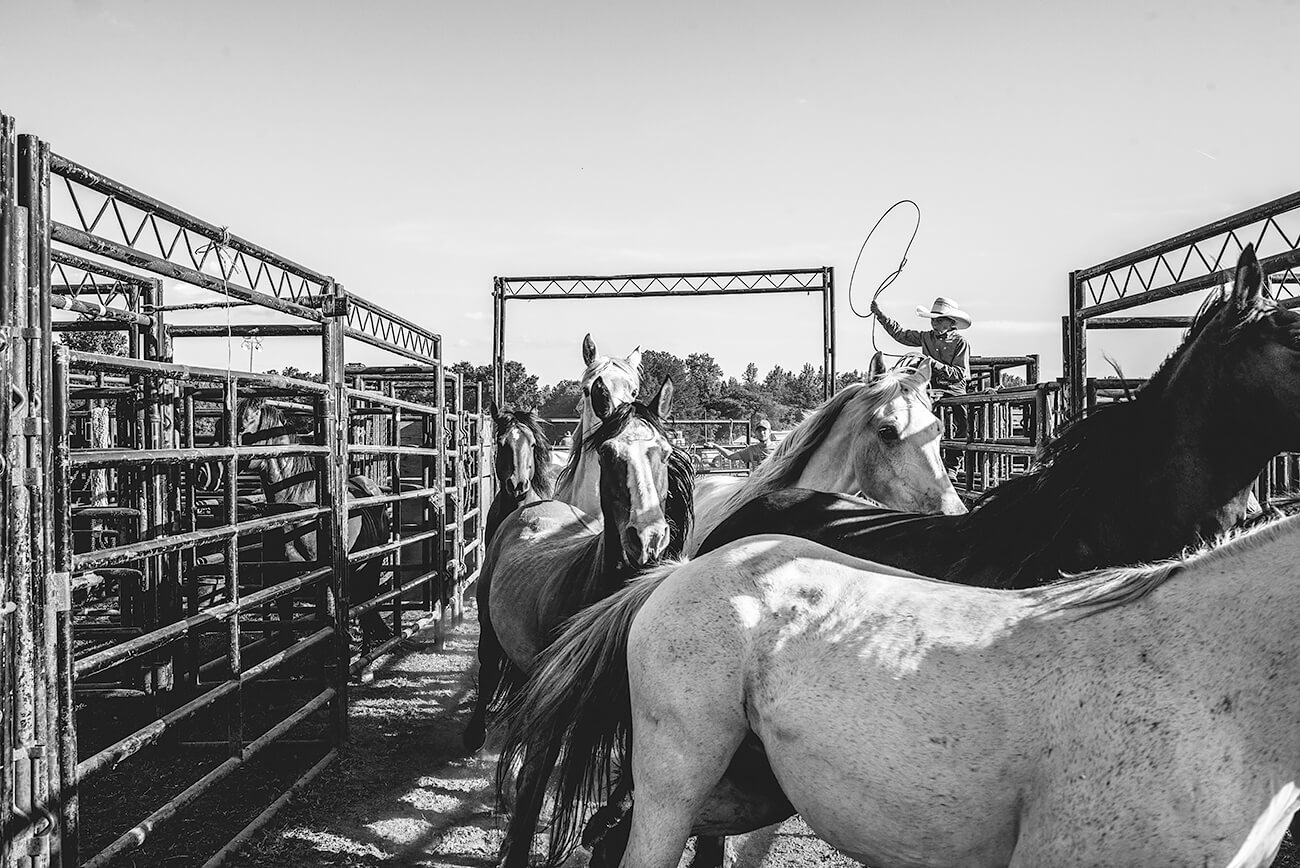 Round Up © Leigh Ann Edmonds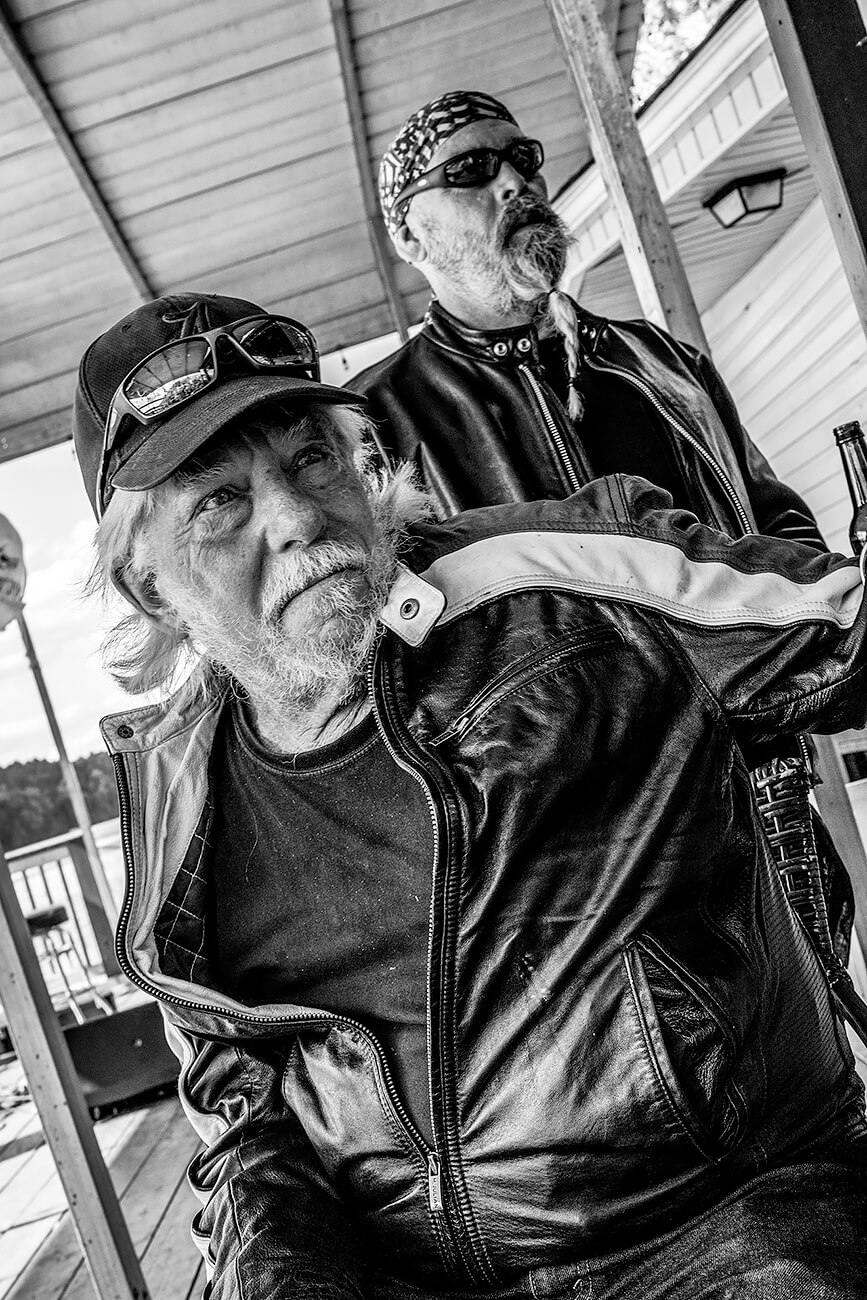 Biker Bar © Leigh Ann Edmonds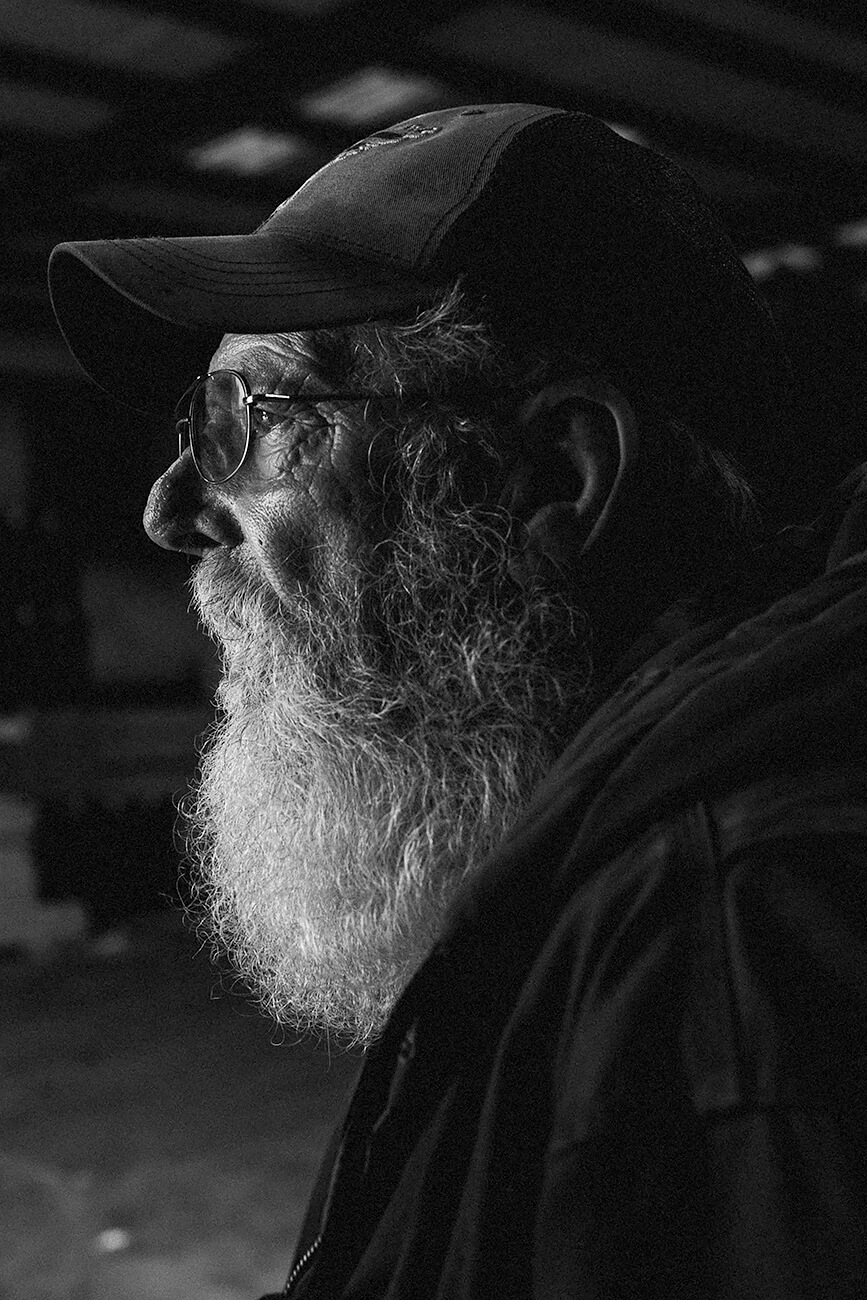 Essential © Leigh Ann Edmonds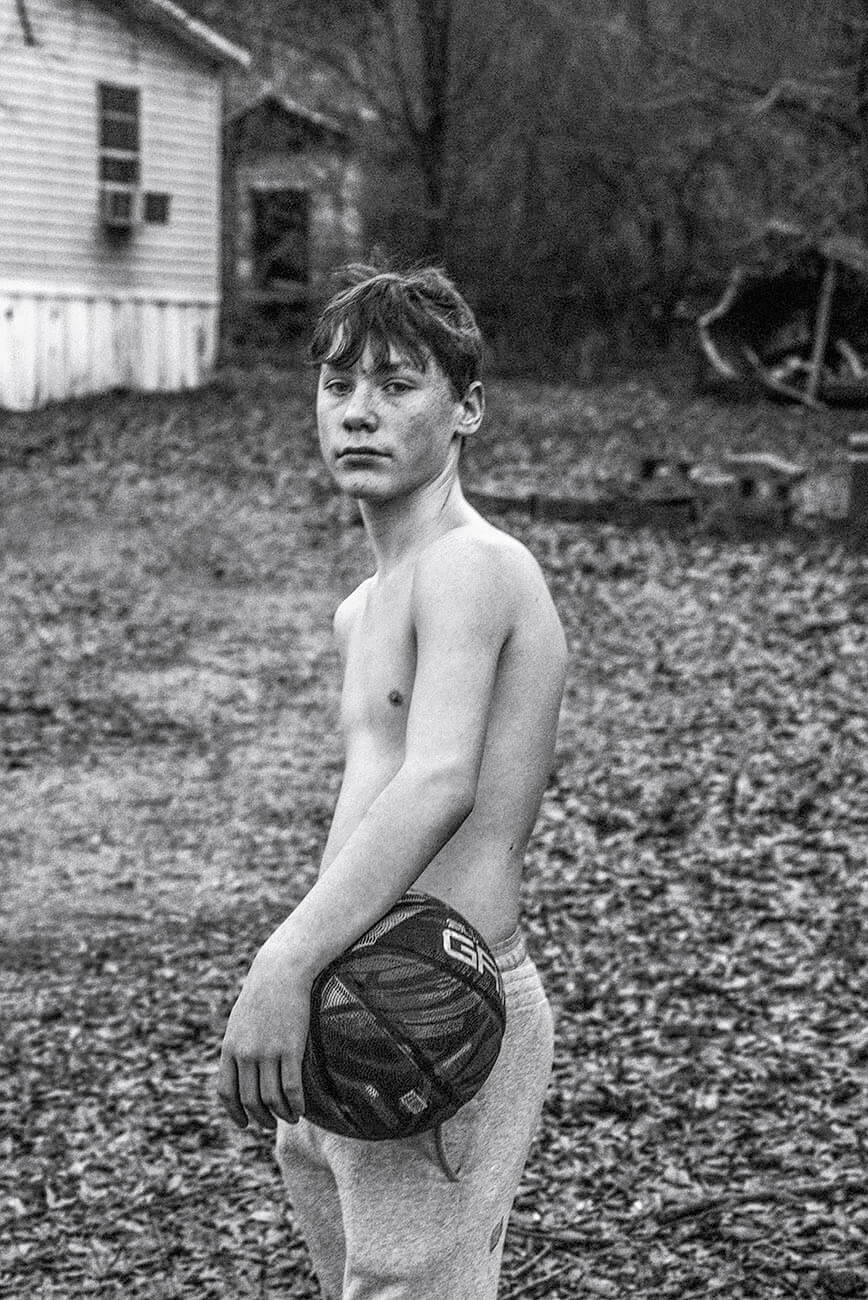 Backyard Ball © Leigh Ann Edmonds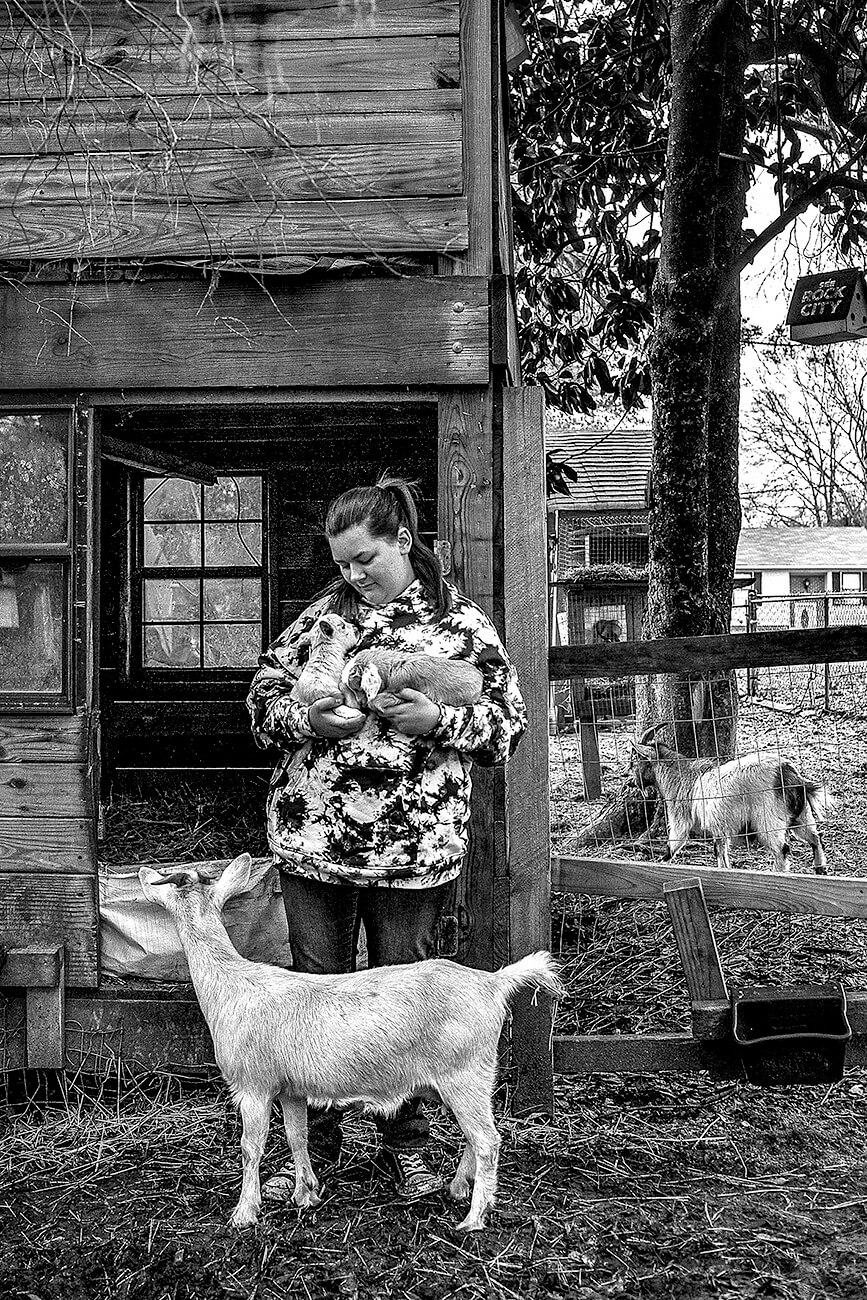 Teen with Dog © Leigh Ann Edmonds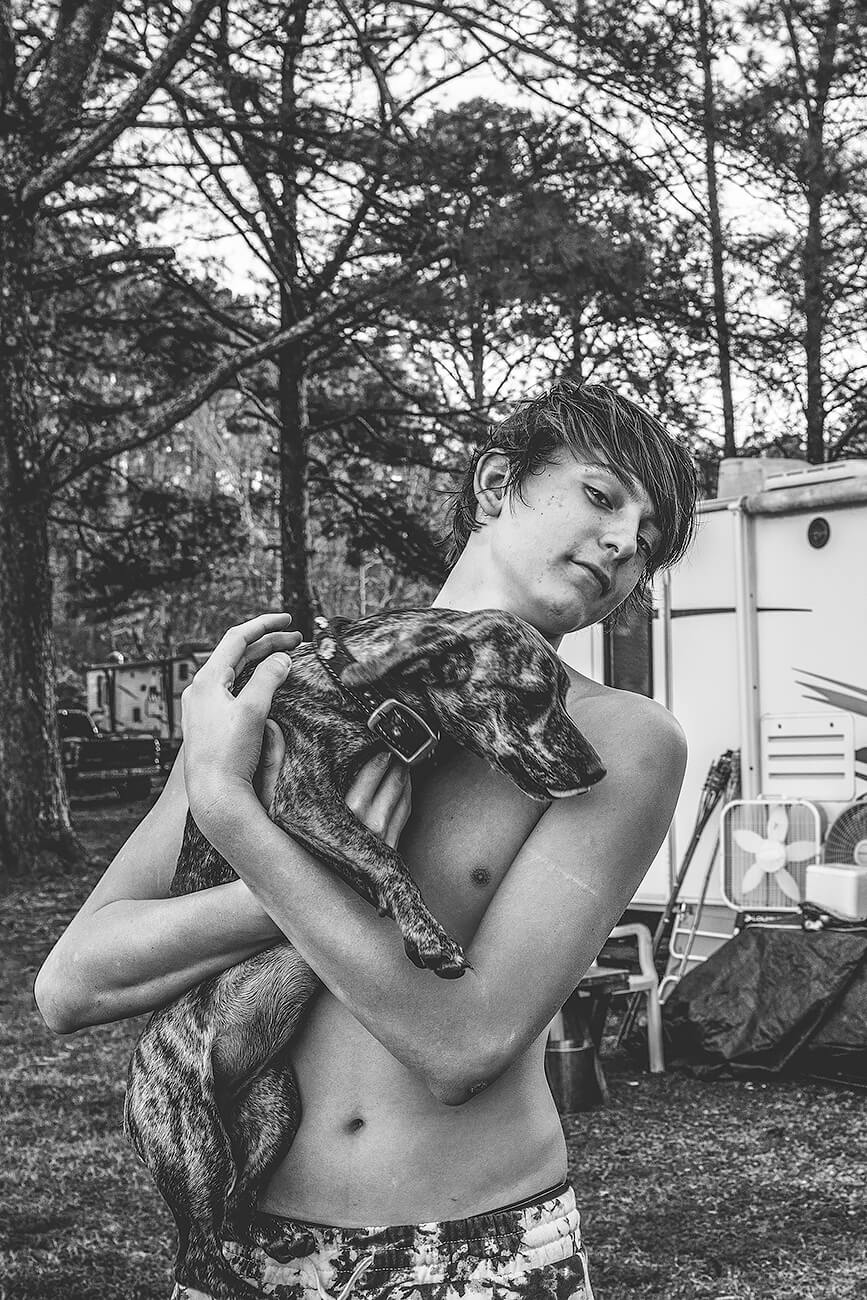 Twins © Leigh Ann Edmonds