BLOW UP PRESS presents its 8th release - Erna Helena Ania by Tomasz Laczny, winner of the 2020 BUP Book Award.
Erna Helena Ania
is a true story of a mother's love for her daughter, inscribed in the history of the end of the World War II and its aftermath, told by a grandson, in whose life its elements sound echo like.
The end of the WWII. Polish-German borderland. A young German woman falls in love with a Polish guy. Back then, this kind of relationship between enemies was prohibited: both of them could be killed, if that would be discovered. Moreover, she gets pregnant and is hiding her pregnancy. After the war, she is imprisoned in the camp for Germans. She gives birth to the author's mum but, because of her poor conditions, is not able to raise her and has to give her away.
The European borders were changed after the WWII by the decision of a few key political figures and almost all Germans were expelled (the largest forced migration in history). The woman, hoping to be reunited with her daughter, decided to stay but had to gain Polish nationality. For her, as ex-German, life in Poland was extremely difficult. She lived in the shadow of guilt and memories of what had happened in Poland during the WWII. All her family had been expelled. And it took many years for her to be with her daughter together again.
Purchase the book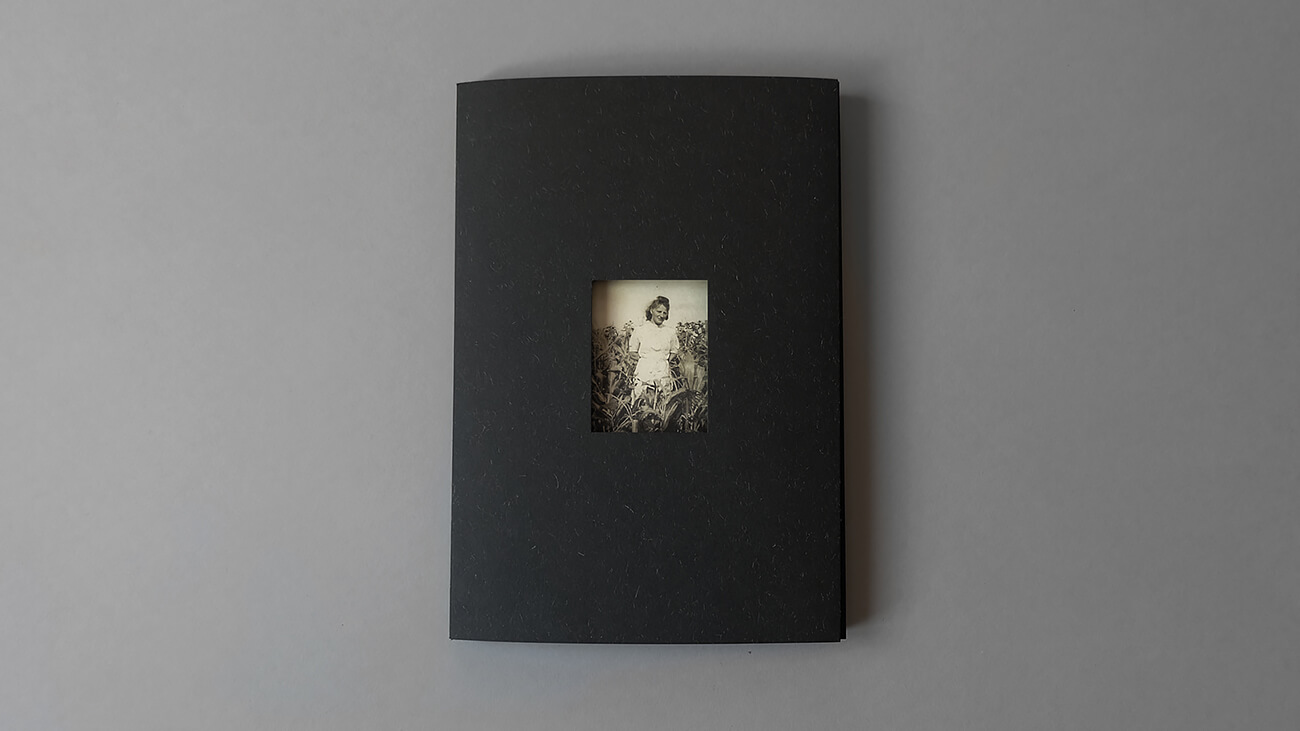 "The story of my grandmother is a story about losing identity, family, and country in the face of traumatic historic events," - says Tomasz Laczny, author of the book. - "It represents the situation of many people and nations finding themselves struggling with finding their own identity after the war in the shadow of Nazism.Ironically, the story of my grandmother unfolds some similarities with my own. Living abroad for many years I experienced disconnection and isolation and struggled with finding my new identity. Also, there is the story of the absence of my daughter who I haven't seen for almost 3 years now."
Tomasz Laczny's Website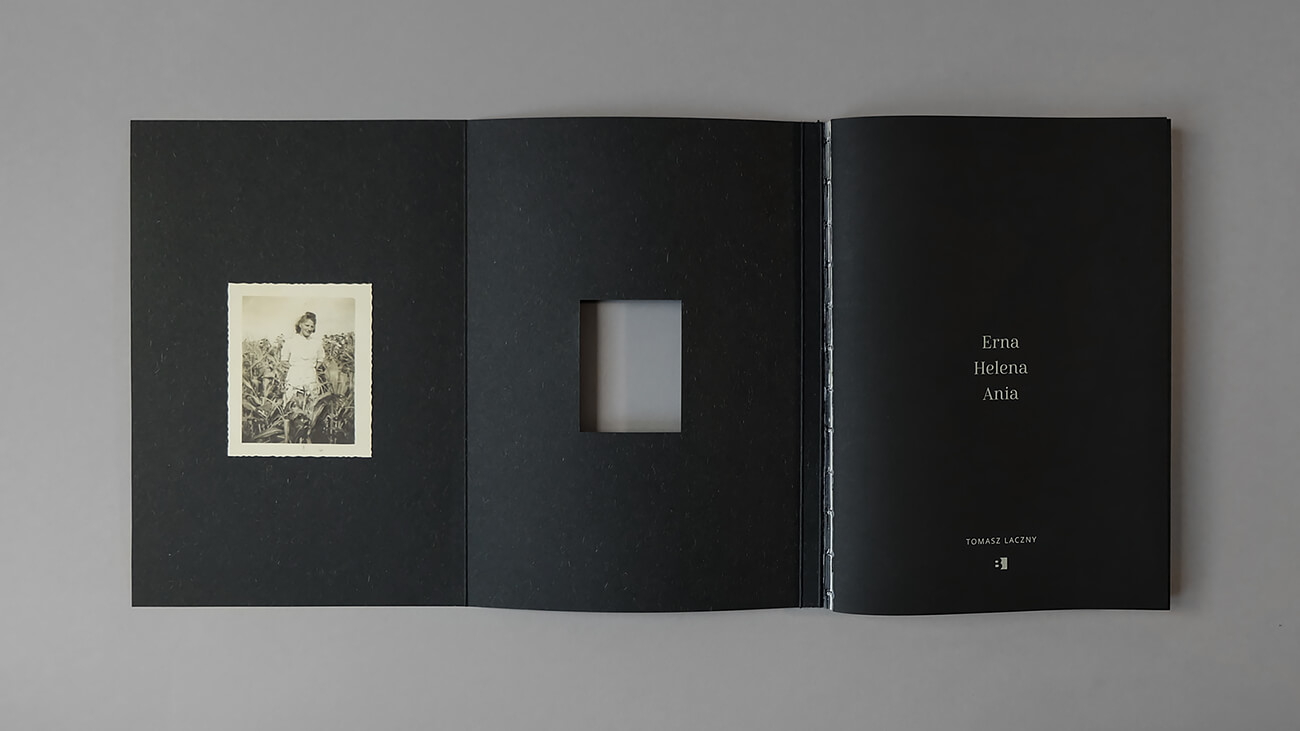 BLOW UP PRESS
Established in 2012 and based in Warsaw (Poland), BLOW UP PRESS is a family-run publishing house producing photobooks and photography-based artist's books. Online publisher at the beginning, in 2016 BUP switched to paper. Its publications focus on thoughts provoking stories, describing contemporary world, its complexity and challenges as seen through photographers' eyes. They are transferred into publications that are collectible art objects, which follow the motto: WHEN THE STORY MATTERS.
BLOW UP PRESS' Website