From January 19, 2020 to April 26, 2020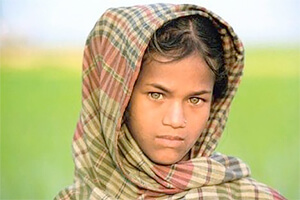 1701 E. Front St.
Traverse City, MI 49686
In this powerful exhibit featuring the photography of Howard G. Buffett, 40 photographs document the world hunger crisis as part of a global awareness campaign. Traveling to more than 137 countries, Buffett turned his camera lens on the powerful forces that fuel hunger and poverty. A philanthropist and farmer, Buffett believes that each of us has about 40 chances to accomplish our life goals, just as farmers have about 40 growing seasons to improve their harvests. His photography is a call to action to find lasting solutions to the world hunger crisis.