From November 07, 2020 to March 14, 2021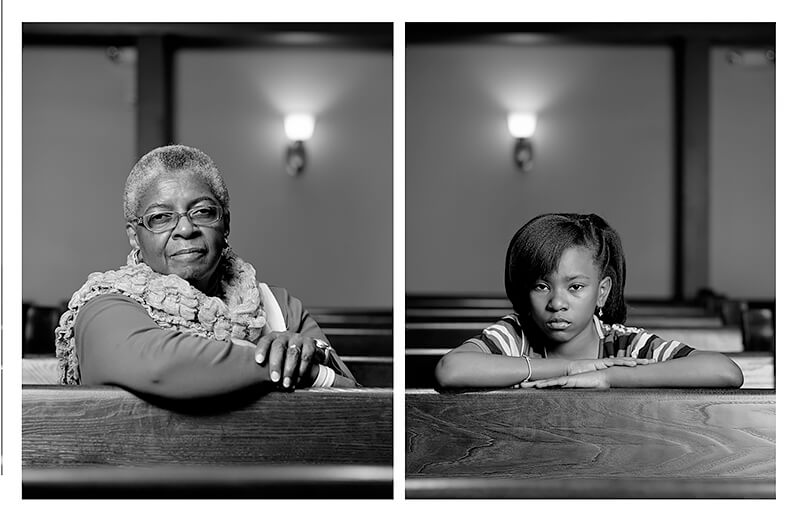 1280 Peachtree Street, N.E.
Atlanta, GA 30309
Since the beginning of his career in the 1970s, Dawoud Bey (American, born 1953) has used his camera to create poignant meditations on visibility, race, place, and American history. From early street portraits made in Harlem to a recent series imagining an escape from slavery on the Underground Railroad, Bey explores photography's potential to reveal communities and stories that have been underrepresented or even unseen. Both a form of personal expression and an act of political responsibility, Bey's art insists on the power of photography to transform stereotypes, convene communities, and create dialogue.

Dawoud Bey: An American Project traces these through lines across the forty-five years of Bey's career and his profound engagement with the young Black subject and African American history. The title intentionally inserts his photographs into a long-running conversation about what it means to represent America with a camera. The questions of who is considered an American photographer, or simply an American, and whose story is an American story are particularly urgent today. Bey's work offers a potent corrective to the gaps in our picture of American society and history—and an emphatic reminder of the ongoing impact of those omissions.