From May 05, 2023 to June 02, 2023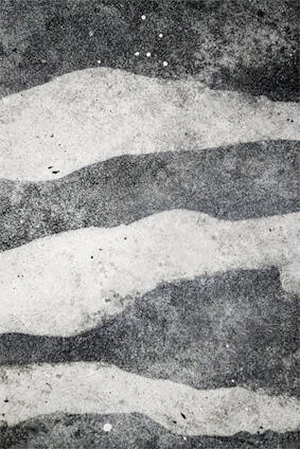 728 Canyon Road
Santa Fe, NM 87501
Nathalie Seaver is a Los Angeles-based visual artist whose practice uses photography, collage, and mixed media to investigate materiality and memory to reveal unexpected layers of enchantment and splendor found in worlds within her reach.

Seaver's visual and tactile work is informed by a lifetime of working in book illustration, and creative positions in the television, film, and fashion design industry.

Seaver has presented her work extensively in gallery exhibitions in the United States, including The Griffin Museum of Photography, The SE Center of Photography, and the New York Center for Photography as well as Foto Fever in Paris.

Her work has been featured in The Getty Museum Iris blog, and several Lenscratch exhibitions, including an interview highlighting her Deconstructing Beauty series and The Hand magazine. Her images have been chosen for several exhibit catalog covers.

Dolores Lusitana is a photographer, designer, and project developer. Her fine art photographs are inspired by abstract qualities in paint remnants and the etched and dented shapes on discarded wood, concrete, and metal fencing found in the back alleys and side streets of her Santa Monica/Venice California neighborhood. Her images are intended to provide alternate, individual perspectives on everyday surroundings.