From November 20, 2022 to April 02, 2023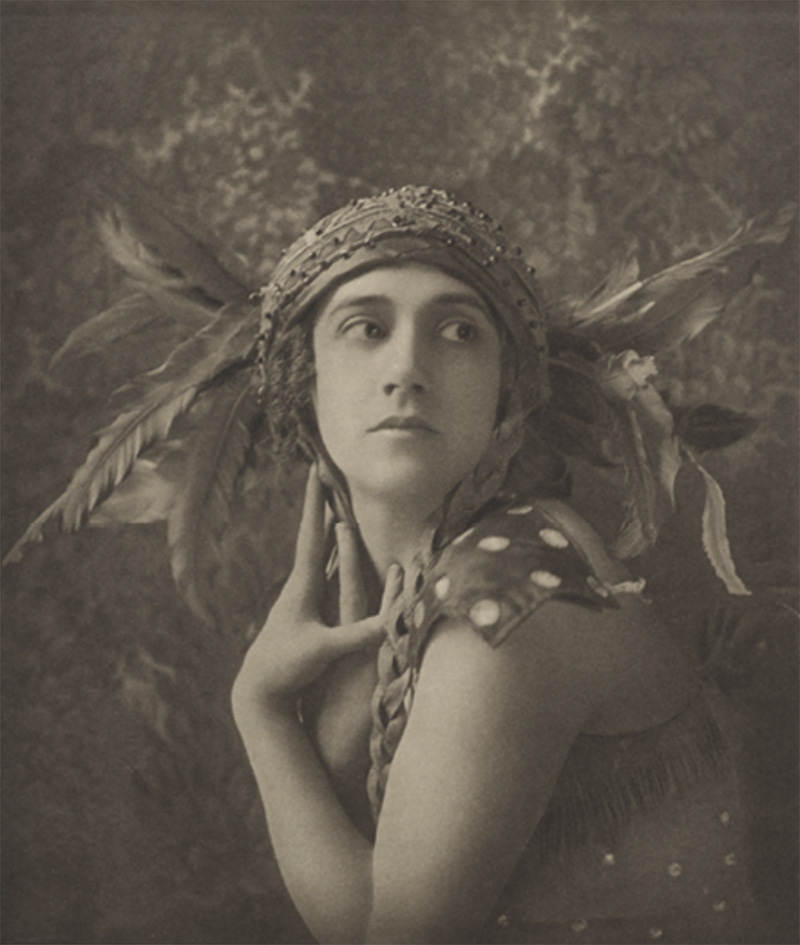 11150 East Boulevard
Cleveland, OH 44106
Mark Schwartz and Bettina Katz Photography Galleries | Gallery 230

Since the invention of the medium, the majority of published photographs have been printed through photomechanical processes—images made in printer's ink rather than produced in the darkroom or digitally. Photographs in Ink explores how artists have responded to the abundance of published photographic images that have saturated our daily lives from the 1850s through the early 2000s. The exhibition presents two intertwined narratives: the use of these processes to widely disseminate images and the adoption of them as content and aesthetic choice by fine artists. These stories are told through historical and contemporary works of art by artists from Eadweard Muybridge and Alfred Stieglitz to Andy Warhol, Sigmar Polke, Carl Pope Jr., and Lorna Simpson.

In the 19th century, inventors, scientists, publishers, and journalists circulated photographic images in print to an ever-expanding audience. These were utilized for visual communication; as one prominent example, Charles Darwin included Guillaume-Benjamin-Amand Duchenne de Boulogne's 1856 photograph in his volume on emotions and evolution. Artists used the same media for creative expression. Pictorialist artists such as Clarence White and Alvin Langdon valued photogravure's ability to produce soft tonal passages similar to drawing. The exhibition allows visitors to learn about the particular visual fingerprints of the techniques and see how patterns of dots, lines, and grids come together in our eyes and brains to form varying shades of gray.

While the tools of mass media have transformed over the years, contemporary artists have continued to return to these techniques in their artistic practices but for radically different reasons. Through recent acquisitions and rarely seen works from the museum's holdings, along with loans from several local collections, this exhibition showcases the strength and flexibility of these subtle but ubiquitous processes.

Image: Tamara Karsavina in the Firebird, from Studies from the Russian Ballet, 1911. Emil Otto Hoppé (British, 1878–1972). Photogravure; image: 17.2 x 14.5 cm. The Cleveland Museum of Art, Sundry Art—Photography Fund, 2019.40. © E. O. Hoppé Estate Collection / Curatorial Inc.