From November 19, 2022 to January 14, 2023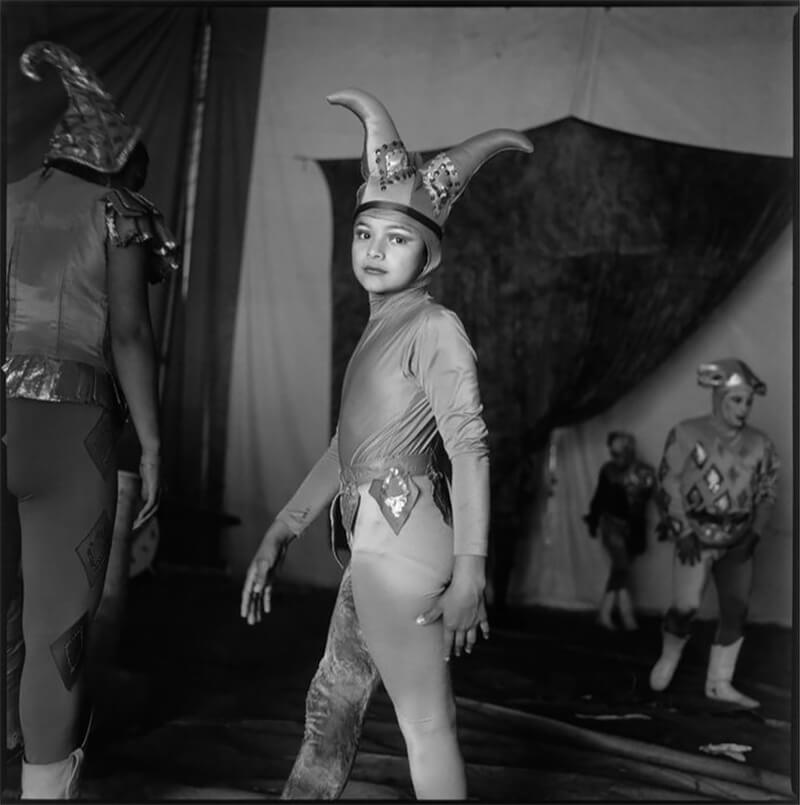 50 Scott St.
San Francisco, CA 94117
Photographers Jamie Johnson and Norma I. Quintana chronicle the everyday lives of Irish Travelers and an American one-ring circus. As documentarians, both photographers capture their subjects by embedding themselves in the community. Jamie Johnson has traveled to Ireland several times to understand the customs of a people who live on the margins of mainstream society. Norma I. Quintana spent a decade following the same circus troop, observing artistic roles and relationships evolve. As mothers, Johnson and Quintana were both drawn to the aspects of childhood within these cultures, wondering how families on the move manage to establish security and identity for their children. Among the Travelers, Johnson found deep respect and cultural values rooted in their long history. In the face of enormous prejudice and persecution, faith and family ensure their resilience.