From July 23, 2022 to August 26, 2022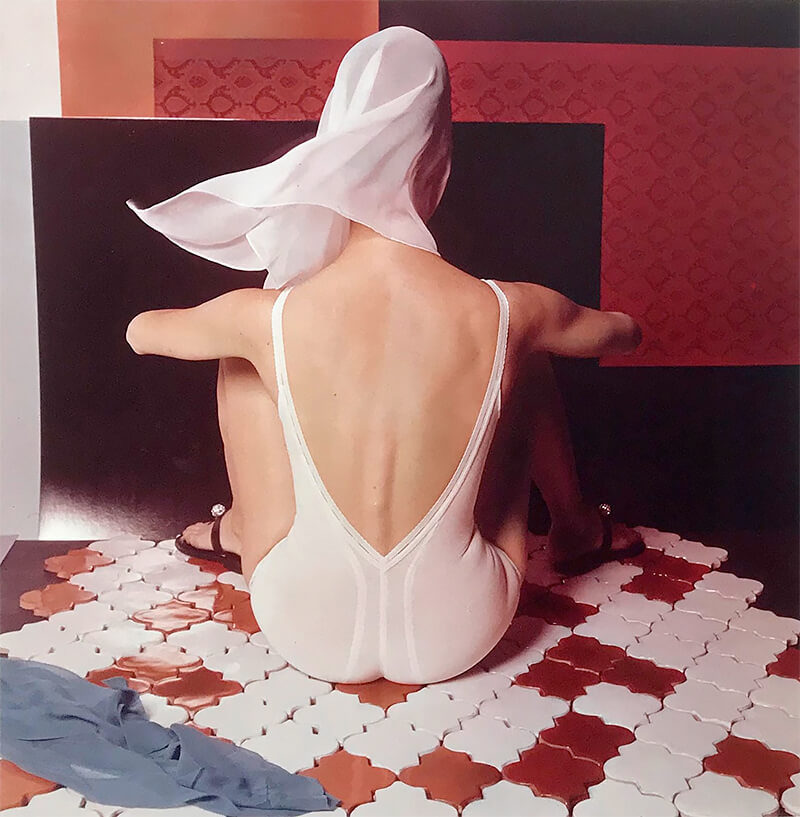 332 Worth Avenue
Palm Beach, FL 33480
This summer at Holden Luntz Gallery, we are embracing the inevitable heat. As temperatures rise and the summer sizzles, we present our newest exhibition, Temperatures Rising – Surrender to the Heat.

Temperatures Rising is a photographic exhibition that explores the different implications of the word "hot." Owing to our predisposition to the tropical South Florida weather, we expand on the idea of hotter temperatures through some striking photographs.

Celebrating the summer climate, we dive into what "hot" has meant to different photographers over the years, exploring pictures that present the emotions, physicality, and nature of heat.

Firstly, we present some of the steamiest and sexiest photographs from our collection, including works by Bruce Weber, Andre De Plessel, and Norman Seeff. We cool down the warmer temperatures with pictures highlighting the refreshing, liberating joys of jumping in the water with photographs by Lawrence Schiller, Terry O'Neill, and Jim Lee. Lastly, we contemplate the charming summertime landscapes with pictures by Stephen Wilkes, Andre Lichtenberg, and Melvin Sokolsky.

Why fight the heat? We invite you to Holden Luntz Gallery to cool off and celebrate the hot days and nights of summer.