From June 11, 2022 to September 03, 2022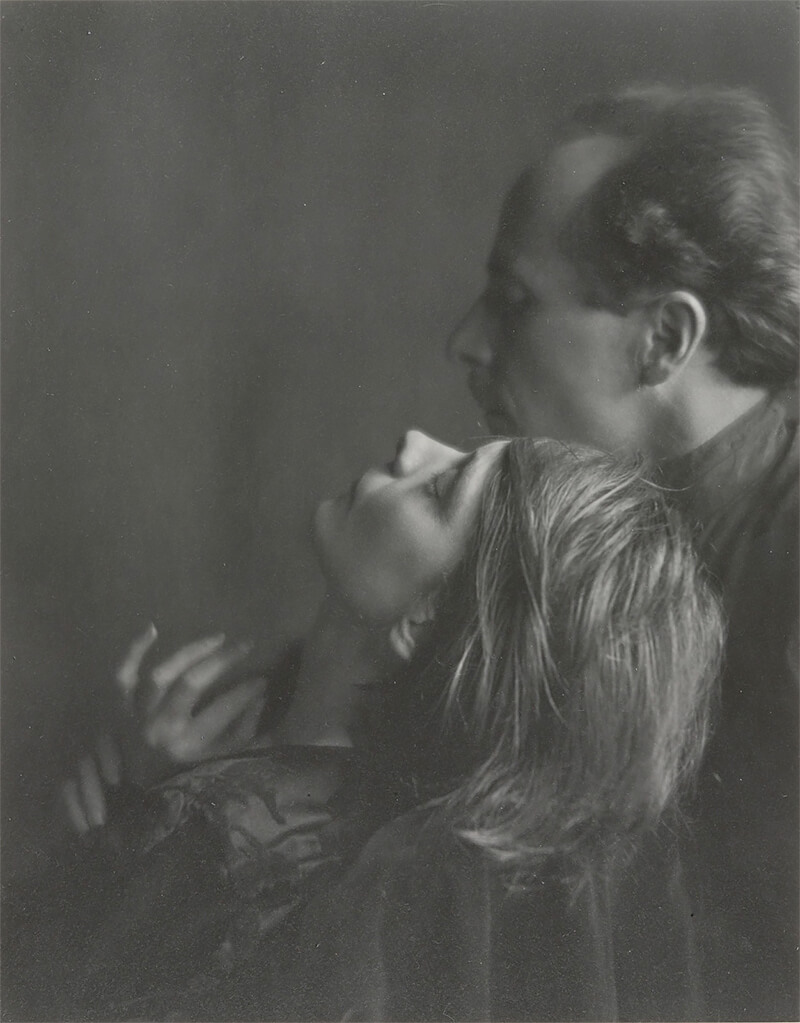 2525 Michigan Avenue Gallery A1
Los Angeles, CA 90404
Peter Fetterman Gallery is pleased to invite you to join us for our upcoming exhibition, The Power of Photography. Our exhibition will include a reception and book signing for Peter's new book, The Power of Photography, published by ACC Art Books which features many of the works on display.

Over the course of a few decades -Peter Fetterman has collected photographs and stories featuring the likes of Henri Cartier-Bresson and Sebastião Salgado. Inspired during the long months of lockdown, Peter shared his memories and images, one photograph per day, in a digital collection that struck a chord with followers from around the world.

The Power of Photography exhibition offers a moving overview of the medium while paying homage to masters of the art and the beauty of the fine art print. Including works by Ansel Adams, Berenice Abbott, David Bailey, Lillian Bassman, Edward Curtis, Henri Cartier-Bresson, Martine Franck, Elliott Erwitt, Fred Lyon, Kurt Markus, Sabine Weiss, Max Yavno and many more.

The Power of Photography lies in its ability to ignite emotions across barriers of language and culture. This exhibition of inspirational images, celebrates the photograph's unique capacity for sensibility.