From September 17, 2022 to December 31, 2022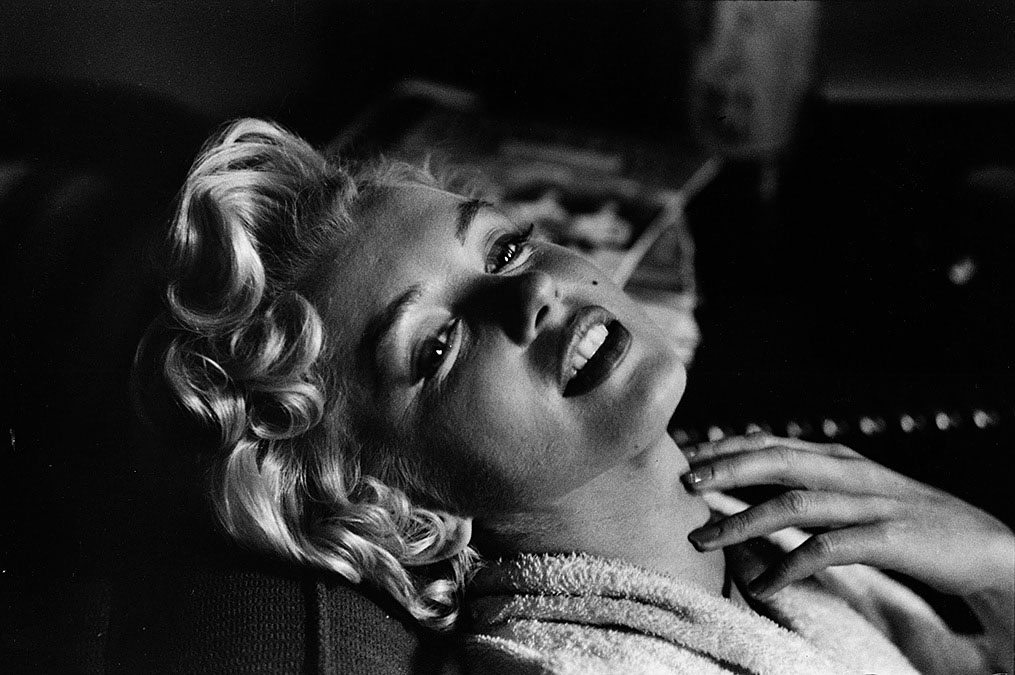 5798 State Highway 80
Cooperstown, NY 13326
In his essay for the gallery guide, Steven Hoelscher, Departments of American Studies and Geography, Harry Ransom Center, University of Texas at Austin, writes, "This exhibition offers an enticing window into Elliott Erwitt's oeuvre. It showcases the impressive results of a remarkable career that coincides with two of the most significant developments in photography in the second half of the twentieth century: the rise of mass-circulation picture magazines; and the occasionally contentious relationship between personal work and commercial photography."

This exhibition shows both the miracle of Erwitt's balance between commercial and personal photography, and the memorable flavor that he brings to his work.

The exhibition was organized by Photographic Traveling Exhibitions, Los Angeles, CA.