From September 15, 2021 to October 30, 2021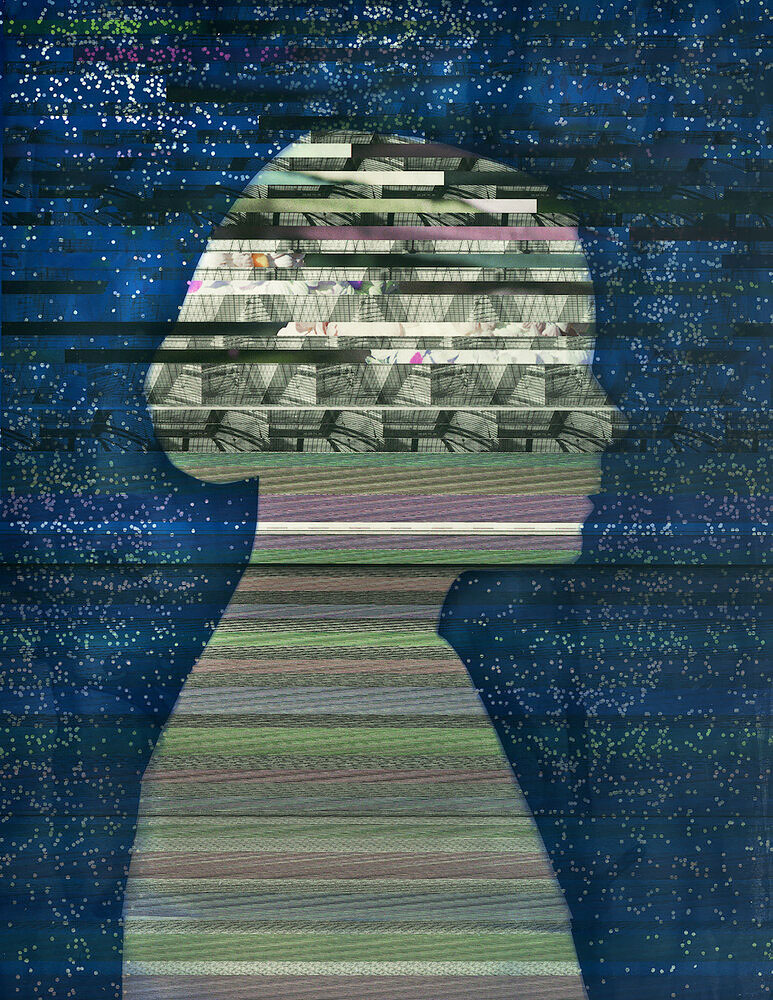 89 Water Street
New York, NY 11201
The FRESH 2021 Annual Photography Exhibition is co-curated by Darren Ching and Debra Klomp Ching.

Finalists are selected on the basis of having demonstrated a strong vision, excellence in craftsmanship, and potential to expand and grow their creative practice. Of the photographers, some are already known, whilst others are just beginning to carve out their place within the contemporary art scene. Well-resolved projects sit beside those that are just beginning to be fleshed out. Wherever they are in their state of production, each Finalist's creative practice shows great promise for adding substantially to the dialogue of contemporary photographic practice.

The exhibition at the Klompching Gallery features work by five photographers, selected from the 20 FRESH Finalists. Each exhibiting artist is represented with a selection of photographs, from the single body of work that was submitted to the open call.