From June 29, 2021 to October 10, 2021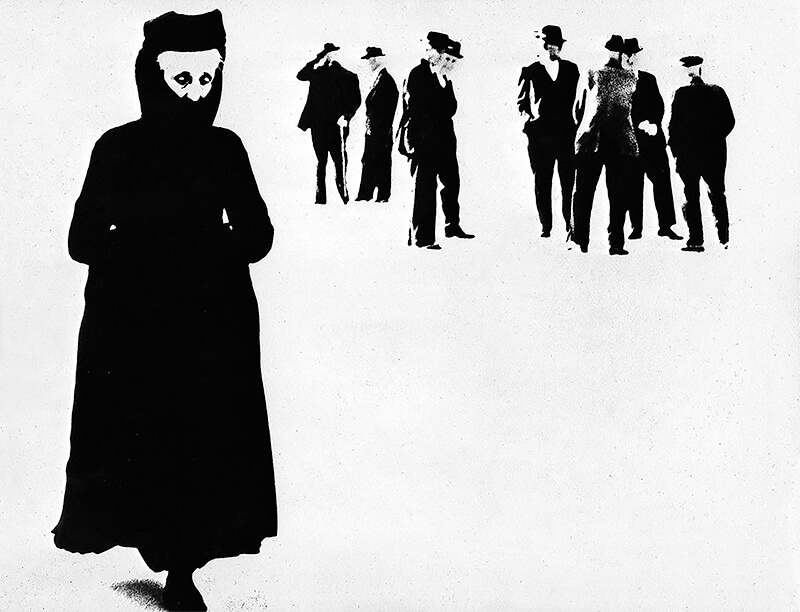 1200 Getty Center Drive
Los Angeles, CA 90049
Known for his gritty, black-and-white images, Mario Giacomelli is recognized as one of the foremost Italian photographers of the 20th century. Drawn from the Getty Museum's deep holdings, the exhibition Mario Giacomelli: Figure|Ground features 91 photographs that showcase the raw expressiveness of the artist's style, which echoed many of the concerns of postwar Neorealist film and Existentialist literature.

The exhibition is dedicated to the memory of Daniel Greenberg (1941-2021) and was made possible through generous gifts from him and his wife, Susan Steinhauser. As photography collectors for more than two decades and founding members of the Getty Museum Photographs Council, Greenberg and Steinhauser have been generous donors to the Getty. All of the photographs in this exhibition were donated by Greenberg and Steinhauser or purchased in part with funds they provided.

A companion exhibition, The Expanded Landscape, presents photographs by 17 contemporary artists guided by aesthetic impulses similar to those of Giacomelli. Both exhibitions will be on view at the Getty Center Museum from June 29 through October 10, 2021.