From January 14, 2021 to April 15, 2021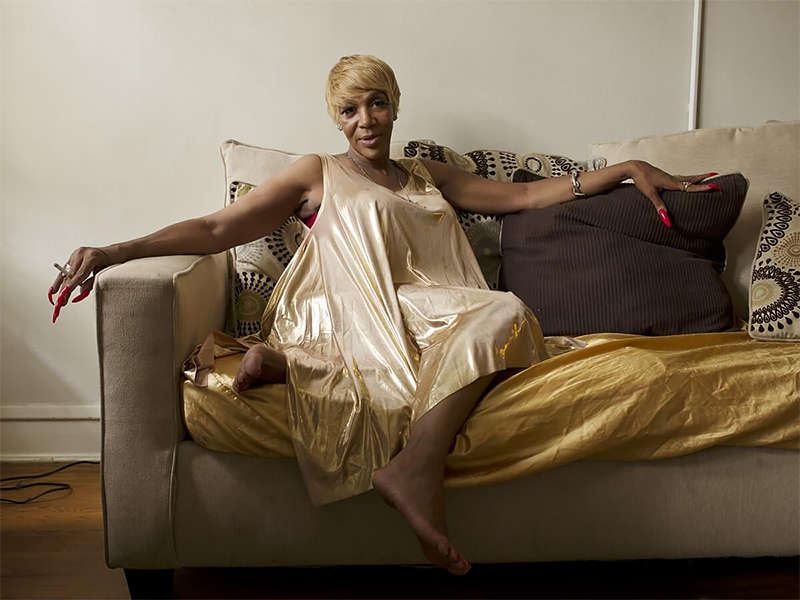 900 12th Avenue
Seattle, WA 98122
PCNW is pleased to present To Survive on This Shore, a new photographic exhibition on view January 14–April 15, 2021. This interdisciplinary project is a collaboration between Jess T. Dugan, photographer, and Vanessa Fabbre, social worker and assistant professor at Washington University in St. Louis, whose research focuses on the intersection of LGBTQ issues and aging.

For more than five years, Dugan and Fabbre traveled throughout the United States seeking subjects whose experiences exist within the complex intersections of gender identity, age, race, ethnicity, sexuality, socioeconomic class and geographic location. They traveled from coast to coast, to big cities and small towns, documenting the life stories of this important but largely underrepresented group of older adults. The featured individuals have a wide variety of life narratives spanning the last 90 years, offering an important historical record of transgender experience and activism in the United States.

The exhibition will include 22 photographs, each paired with texts illuminating the life narratives of those photographed.