From November 02, 2020 to December 12, 2020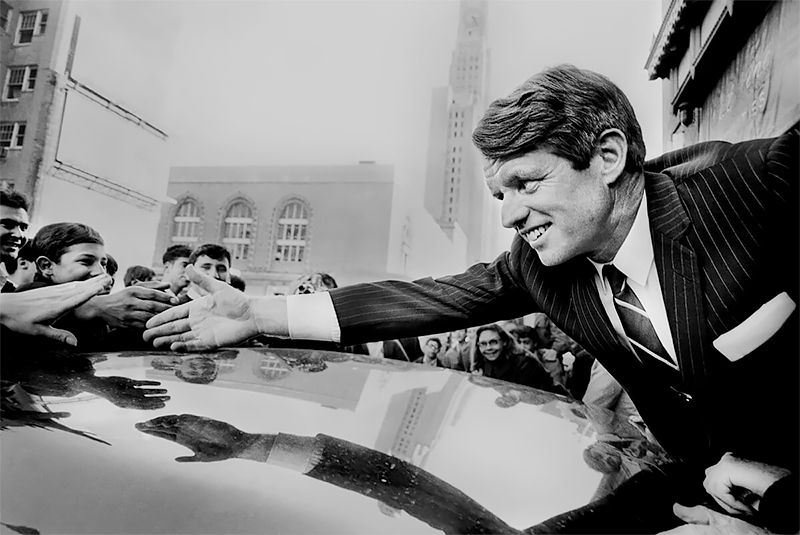 100 Crosby St, #603
New York, NY 10012
Sous Les Etoiles Gallery is pleased to present a collection of twenty-five photographs from photojournalist Jean Pierre Laffont, represented exclusively in United States by the gallery.

This exclusive online program will be on display from November 2nd until December 2nd, 2020.

In 2020, French-American photographer Jean-Pierre Laffont received The Lucie Award for Achievement in Photojournalism and The Visa D'Or Award of the Figaro Magazine for Lifetime Achievement.

To celebrate those achievements, Sous Les Etoiles Gallery is pleased to present a collection of photographs that represent the twenty five icons of his long carrier as a photo journalist in United States from November 3rd to December 12th, 2020.

For more than three decades, starting in 1964, Jean-Pierre Laffont travelled all fifty states seeking to document as wide of a range of compelling American stories, and he also photographed celebrities both French and American along with all the politicians of the times. He spent eight years at the White House as a foreign correspondent and photographed several presidents. He produced in-depth photo essays of the rise of the World Trade Center, the gangs in the Bronx, and the violence on 42nd Street.

When I look back at the individual photographs I took during this quarter-century period,comments Jean-Pierre Laffont, the images at first seem to depict a ball of confusion… riots, demonstrations, disintegration, collapse and conflict. Taken together, the images show the chaotic, often painful, birth of the country where we live in today: 21st-century America. They do what photographs do best: freeze decisive moments in time for future examination. These photographs form a personal and historical portrait of a country I have always viewed critically but affectionately, and to which I bear immense gratitude."