From January 11, 2020 to February 29, 2020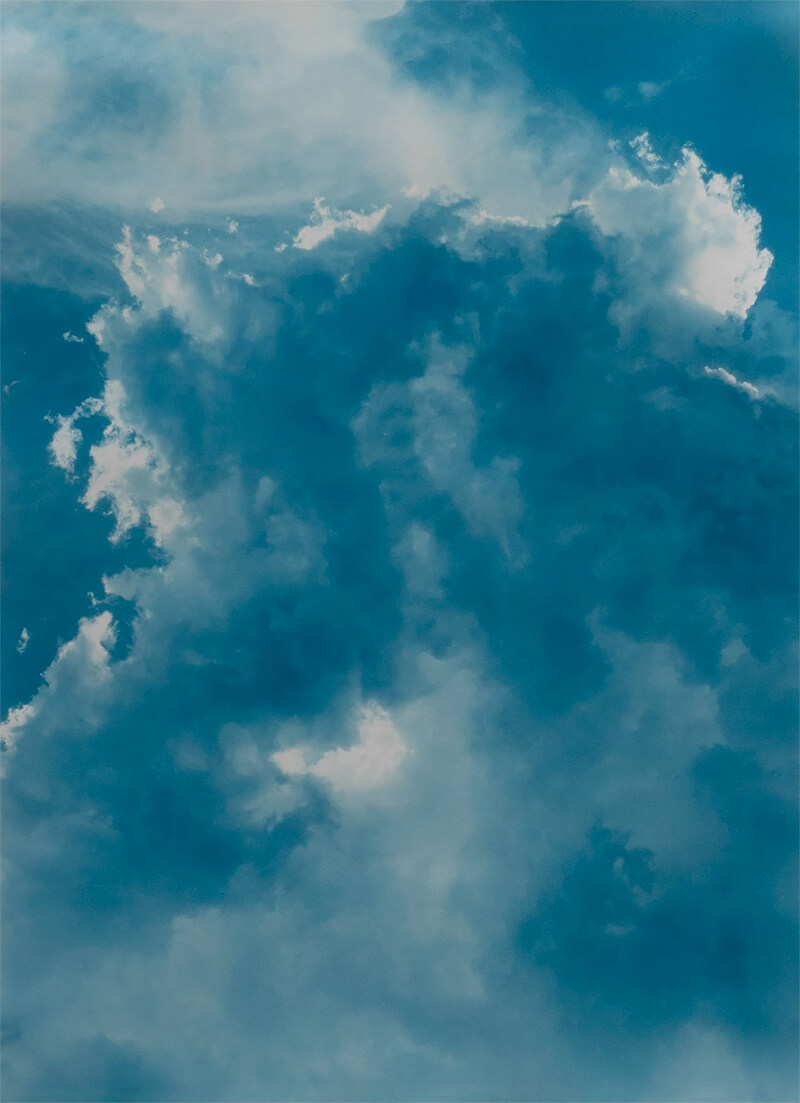 1275 Minnesota Street, #102
San Francisco, CA 94107
Casemore Kirkeby presents Newsroom by Larry Sultan and Mike Mandel, with additional works by Dru Donovan, Jim Goldberg, Hank Willis Thomas and Carmen Winant, on view from September 7, 2019 through November 16, 2019.

During Newsroom, a newly produced portfolio of gelatin silver prints made from Sultan and Mandel's original 1983 negatives will be shown for the first time. Also exhibited will be mural sized prints, made from these same 1983 negatives.

Larry Sultan and Mike Mandel's Newsroom debuted at University of California at Berkeley and Pacific Film Archive in 1983, curated by Constance Lewallen. Using the museum's Matrix Gallery as their studio, Mandel and Sultan riffed off their previous ten years of collaborative projects, exploring and playing with mass-media imagery. This time, Sultan and Mandel installed AP and UPI wire machines as the source for the nearly 300 images delivered daily to the gallery. Occupying the gallery-studio every day, the two artists found fodder for their installation by scrutinizing these incoming images, not for their assigned meaning or news content, but according to their whims as artists. Finding their way through each day's raft of images from all over the world, they curated an ever-evolving installation on the gallery walls and floor. Images were freed from text, re-photographed and their context reassigned. Some were installed in poetic juxtaposition or enlarged to mural scale, while others were used as evidence for creating visual graphs illustrating made-up data and fake news. Those images not selected to re-photograph were tossed on the gallery floor, creating an ever-growing sea of rejects.

Concurrently presented are works by Dru Donovan, Jim Goldberg, Hank Willis Thomas and Carmen Winant. These four artists explore the image isolated from its presumed meaning and expected context. Each artist's work exacts a shift in emphasis away from what is widely understood as assigned meaning, and sheds light on what is frequently unquestioned or unseen. The often anonymous mechanisms by which vast numbers of images are created and distributed, as well as the accustomed formats for consuming information, are also challenged and incorporated in their work.