From January 24, 2020 to March 08, 2020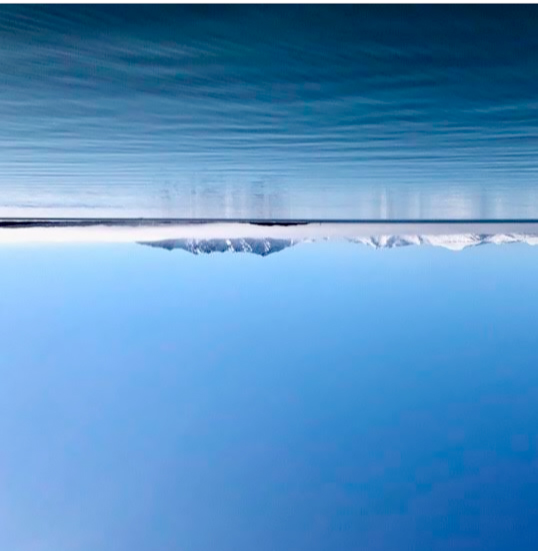 2350 Arapahoe Street
Denver, CO 80205
Participating Artists: Tya Alisa Anthony, Chris Bagley, Sarah Bowling, Colby Deal, Trey Duvall, Lares Feliciano, Anthony Garcia Sr., Caleb Hahne, Juntae TeeJay Hwang, Marsha Mack, Tony Ortega, Charles "Chuck" Parson, Eileen Roscina Richardson, Regan Rosburg, Kenzie Sitterud, Kate Speer, Michael Sperandeo, and Carley Warren.

Near in the Distance is RedLine's 2020 Annual Resident Artist Exhibition featuring works that explore important issues of our time, including surveillance, cultural erasure, environmental degradation, gender equity, and productivity. The exhibition considers the social and cultural forces that shape our lives now and influence fears and hopes for the near future.

Near in the Distance is the second exhibition in RedLine's 2020 series entitled Afro(futurism) & Beyond, a lineup of exhibitions and programs inspired by the cultural genre known as Afrofuturism. With rich and expansive source material that ranges from ancient mythology, science fiction, astrophysics, and technology to social justice movements, indigenous ethics, and popular culture, the possibilities for exploring this genre are boundless.

RedLine would like to thank our Artist-in-Residence Program supporters: The Andy Warhol Foundation for the Visual Arts, The Bonfils-Stanton Foundation, Colorado Creative Industries, The David & Laura Merage Foundation, and the Scientific & Cultural Facilities District. We would also like to thank our members and patrons for making this exhibition possible.