From January 10, 2020 to February 29, 2020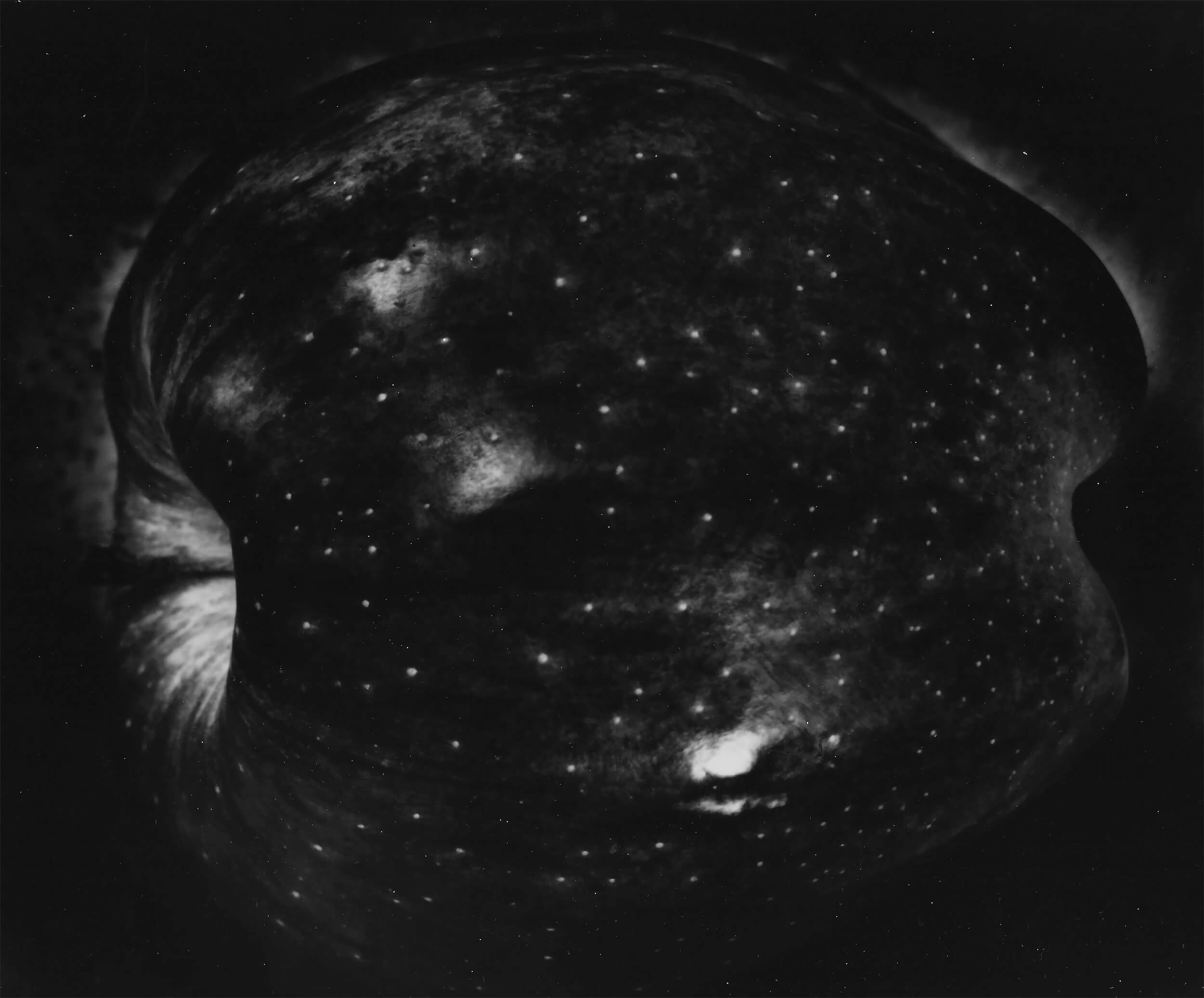 1405 Paseo de Peralta
Santa Fe, NM 87505
Obscura Gallery is honored to announce a solo retrospective photographic exhibition of landscapes and still lifes by Paul Caponigro, one of the world's most significant master photographers still working today. The nearly 50 black and white images in the exhibition include work from as early as 1957and encompasshis extensive career photographing in the Southwest, California, and New England, as well as Irelandand England.The show includesa selection of Paul's most iconic images as well as images that have never before been exhibited.

Paul Caponigro was born in Boston in 1932 and spent a good portion of his young life in the creative arts. At the age of thirteen he became interested in photography, while also developing a strong passion for music. At the age of 18, he studied at the Boston University College of Music before deciding to focus on photography on the opposite coast at the California School of Fine Art, where Ansel Adams had established one of the first photography programs in the United States. Despite this shift from music to photography early in his artistic career, Caponigro remains a dedicated piano player who believes that his musical training and insight influences his photographic imagery. When asked in what way, he replied, "The patterns of thefrost on a window give me the same feeling as musical notes when played on the piano...to this day my images of frost on windows continue to be my favorites for this reason." One of the earliest prints we have in the exhibition is of frost on a window takenin 1957 in Ipswich, Massachusetts and reflects the emotion Paul speaks of.

Caponigro is best known for spiritual renditions that occur in natural forms, landscapes, and still lifes. His thirst for majestic subject matter has taken him to Stonehenge and other Celtic megaliths of England and Ireland; the temples, shrines and sacred gardens of Japan; the deep mystical woodlands of New England, and the coastal and grand landscapes of California. These subjects have culminated into over a dozen books by the artist published throughout the span of his career.