October 09, 2019 to November 02, 2019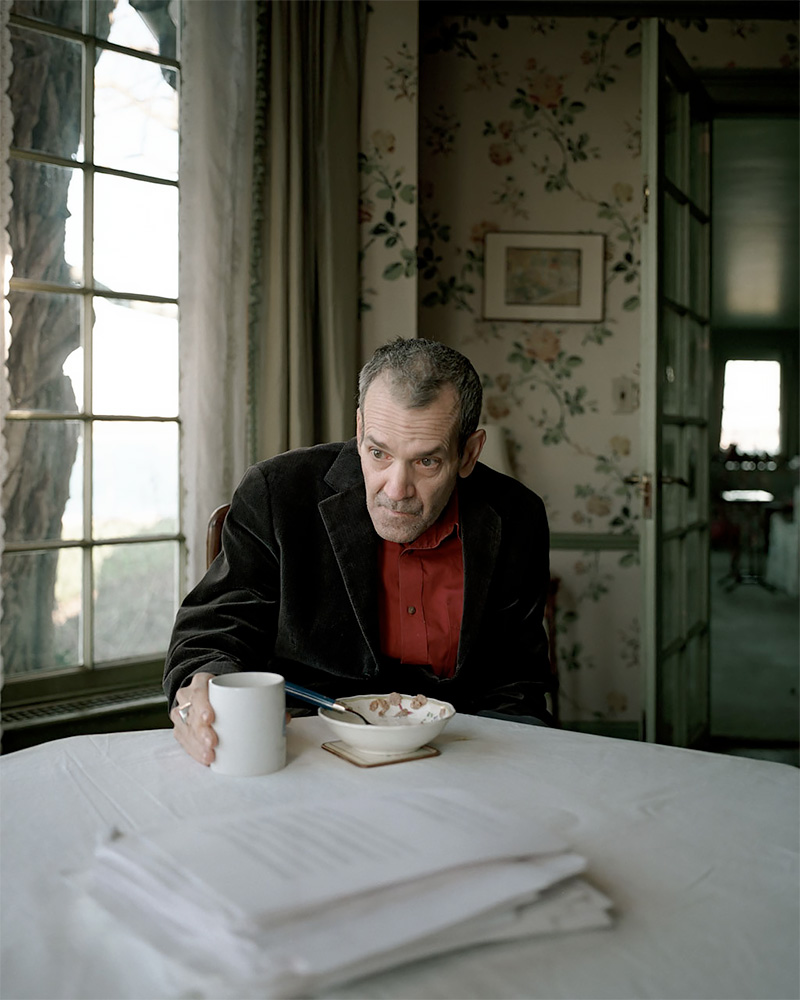 1400 Remington Street
Fort Collins - 80524 CO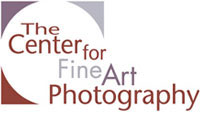 I have been photographing the people around me continuously in a consistent way for 40 years. I supported myself during this time as an industrial designer and showed none of the photographs for decades. 
In 2008 I finally began organizing the existing work for exhibition, started showing (about 25 juried group shows since), and have since assembled a book project based on that work.
Recently, after a long search for a new direction, I moved away from the documentary approach of my last few decades into a form of posed portraiture that I hope will last a few decades more.