From January 14, 2021 to July 04, 2021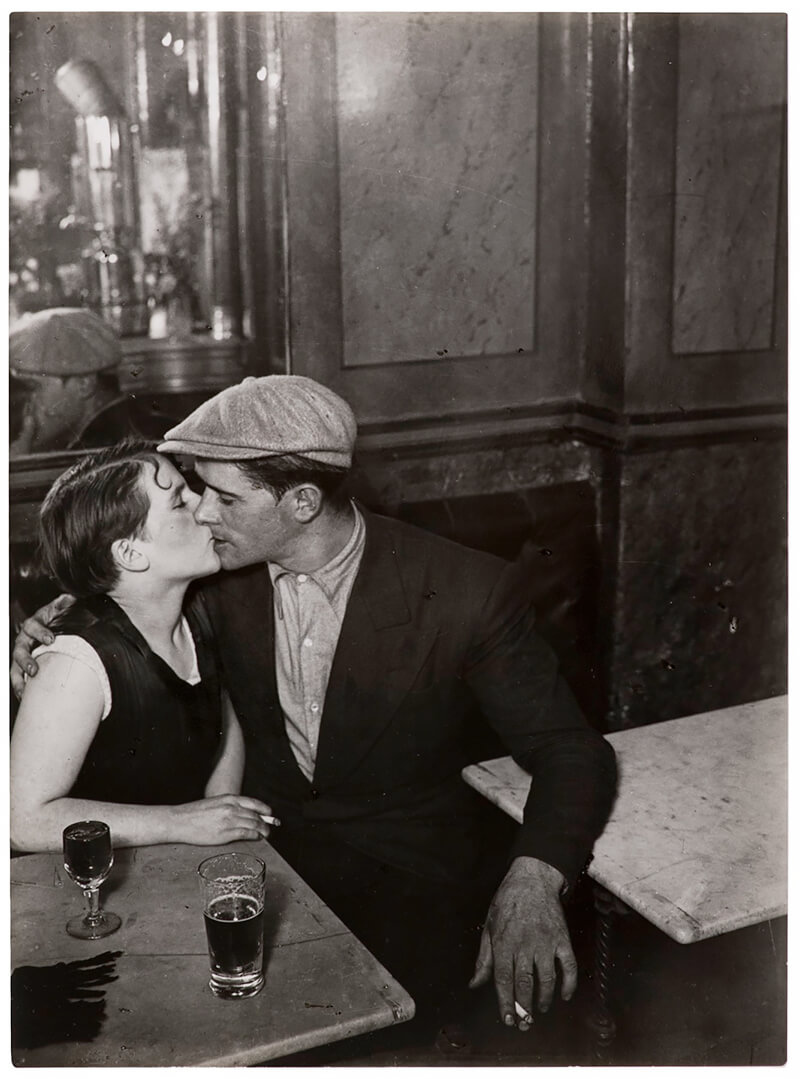 1 Collins C. Diboll Circle
New Orleans, LA 70124
For more than four decades, Dr. H. Russell Albright (1934-2017) had a profound impact on the New Orleans Museum of Art, as a donor and trustee. During the 1980s and 1990s, Dr. Albright built a substantial art collection with the intention that it would one day become a permanent part of the museum's collection. Dr. Albright collected African art, decorative arts, and modern art, but his greatest enthusiasm was for photography. His collection began with acquisitions of important early twentieth-century photographs, but soon shifted toward contemporary works, resulting in a collection with great range from beautiful prints by photographers such as Brassaï and Doris Ulmann to large-scale works by Cindy Sherman, Lorna Simpson, and Yasamusa Morimura, among many others.

While he gifted many works to the museum in his lifetime, Dr. Albright bequeathed his entire collection of almost four hundred works (three hundred fifty of which are photographs) to NOMA. This transformational gift now forms the core of the museum's modern and contemporary photography collection. Dr. Albright shaped the collection with a discerning aesthetic eye for both the image and object, selecting works that, as he put it, "I feel are important, that should be available to people in this community, and that should be preserved."

NOMA is pleased to exhibit a selection of photographs from the bequest of Dr. Albright in both the first-floor Great Hall and the second-floor A. Charlotte Mann and Joshua Mann Pailet Gallery. These installations represent the varied range of photography that Dr. Albright collected—in scale, subject, and perspective.

Along with his collection, Dr. Albright also bequeathed a fund to support the activities of the photography department. Both the collection and the fund will significantly support NOMA's presentation and interpretation of the history of photography in perpetuity.