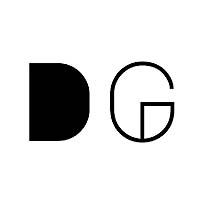 Theme:
Three Artist Exhibit
We're excited to announce this exhibition opportunity. We are calling out to artists who have a collective series of images of any kind. We will choose three photography projects to feature for this exhibition. We have three spots: the first is for 6 images, the second is for 10 images, and the last is for 10 images. Whether or not you've shown with us before we'd love to see your photography series in consideration for this exhibition.

JUROR: Holly Hart is a conceptual fine art photographer. She grew up in Southern Oregon. In 2011 she graduated with a BA in Photography from the Art Institute of Seattle. Her work has been published in magazines as well as exhibited in galleries nationwide. Her love of fine art photography led her to the creation of Decode Gallery, a gallery looking to give photographers the important opportunity to exhibit. Holly continues to work diligently on personal art projects.