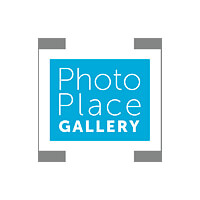 Entry Fees:
$39 for five photographs
Reveal the essence of a member of the animal kingdom: its intrinsic nature, its motion, its vulnerability, its power, or the way it relates to humans. All capture methods and processes are welcome

We are very pleased that Traer Scott will jury the exhibit. She will select approximately 35 images for exhibition in the Middlebury gallery, and up to 40 for our Online gallery. All 75 selected images will be promoted on social media, reproduced in the exhibition print catalog, and remain permanently on our website, with links to photographer's URL.