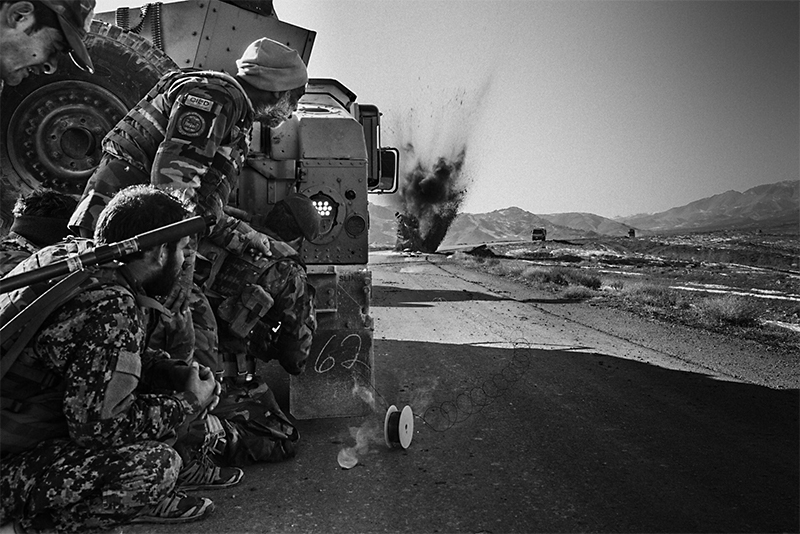 Photo, radio, television and written press reports on a conflict or news event relating to the fight for freedom and democracy must be submitted before the 7th June to be considered for the 2021 selection. They must have been made between the 1st June 2020 and the 31st May 2021.

There is a € 7,000 grant to be won in each category.

THE YOUNG REPORTER'S AWARD
In 2021: the category will be written press.
Since there is a different category according to the years, the presented story must have been realized between the 1st of June 2019 and the 31st of May 2021.