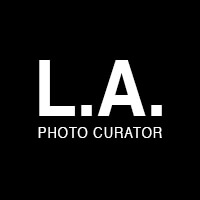 Entry Fees:
$20 for 3 images
Mark Indig says, "Circles. Triangles. Rectangles. Squares. Trapezoids. These are the basic geometric two-dimensional shapes. I'm interested in seeing how your images creatively feature these shapes in architecture, abstracts, still life, nature, landscapes, people or macro photography. These primary shapes can be highlighted or subtle but must be a key element of the composition.".

10% of artist entry fees goes to the charity of the curator. Mark Indig has chosen the Nature Conservancy

All entrants work is shown on their own page with their artist statement, website info, bio and parts of their CV.
Two fee waivers a competition are available. Please let me know via this email. Early entries will be shared on Facebook and Instagram.