Close on November 30, 2019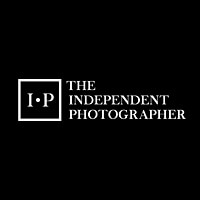 Theme(s):
Black and White
Eligibility:
The Competition is open only to those who are 18 years of age or older as of the date of entry.
Entry:
Between $20 and $40
Regardless of genres, the black & white legacy left by the great masters of photography still inspires and encourages both amateur and professional photographers to work in black & white.

Be it in street, fashion, portrait, landscape, documentary or any other form of photography that celebrates the beauty and wealth of black & white photography: We want to be moved and inspired.

Each month the competition winners and finalists are rewarded with $2000 cash prizes and direct online exposure. At the end of the year all images are published in the 'Talents of the Year' book and the 1st, 2nd and 3rd prize winners are printed and exhibited during our annual group shows in Berlin and Barcelona.