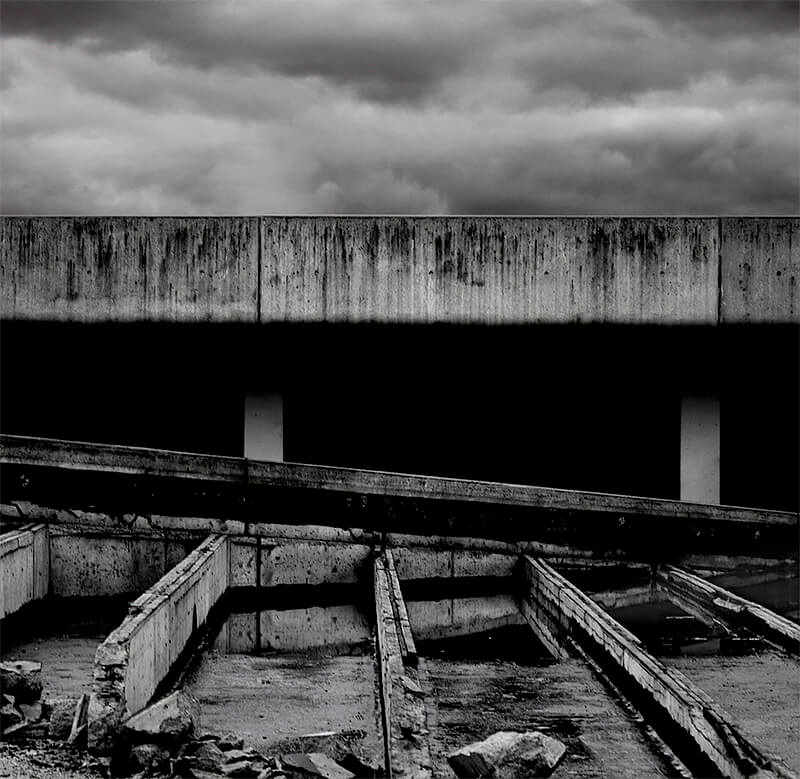 Theme:
Empty Places: Abandoned Spaces
Eligibility:
All entrants must be 18 years of age or older
Through the visual representation of abandoned spaces, artifacts of history are at once fresh and new, ancient and decayed. The past continues to live in these forsaken, ruined, or empty spaces and we ask - Who were the people who lived and worked here? What were their lives like? What were their stories? What happened to them in these spaces? Praxis Gallery seeks the submission of photographic art that explores the visual and social significance of abandoned space - where derelict factories, churches, private houses or other empty places serve as the basis for creative investigation. All genres, capture types, color and black & white, traditional and non-traditional photographic and digital post-production processes are welcome for submission

Juror: Layne Kennedy
Layne Kennedy is known for his editorial photography that conveys a strong sense of place. His images are featured in magazines worldwide on subjects as varied as the streets of Havana to the Pink Dolphins of the Amazon River. Layne has published numerous books of his photography and his work is featured in Smithsonian, LIFE, Audubon, Islands, Sports Illustrated, Terre Sauvage, Nature Conservancy, Newsweek , National Geographic Traveler, National Geographic Adventure, Outside, Outdoor Explorer, and other magazines. A frequent speaker at events and workshops, Layne has been teaching photography for more than 25 years. He currently teaches with the Worldwide Mentor Treks, North House Folk School, Wintergreen Dogsled Lodge and his own worldwide photo tours - including tours to Italy, Iceland and Kenya.

ACCEPTANCE: AWARDS
Fifty images will be selected by the juror for exhibition at Praxis Gallery. A Juror's Choice, three Honorable Mentions, and a Directors Choice will be awarded and featured in the exhibition, the printed show catalog, and the online exhibit gallery. Juror's Choice will receive free entry into three juried calls for entry of their choice and a complimentary exhibit book. Directors Choice will receive free entry into two juried calls for entry of their choice.